In 2017, San Francisco established the first Transgender District in the world. It's the culmination of years of work by three Black trans women – Aria Sa'id, Janetta Johnson, and Honey Mahogany. So often, Black trans women are at the front lines of the fight for civil rights. Not terribly surprising as they face injustice, bigotry, and violence at a higher rate than any other population.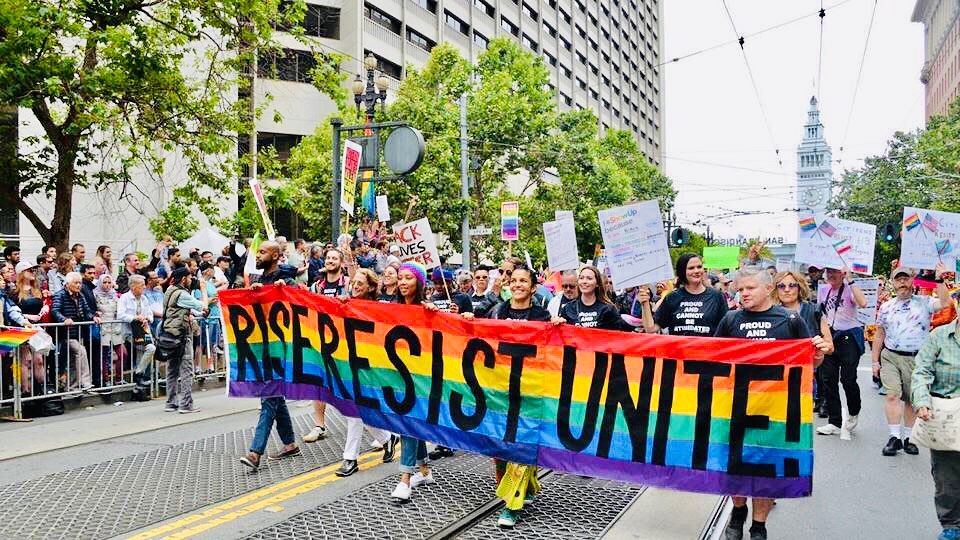 The Shot Glass Heard Around the World
"I got my civil rights," yelled Marsha P. Johnson, a Black trans woman, as she threw a shot glass into a mirror behind the bar at the Stonewall Inn. It was during a 1969 police raid of the popular gay bar in Greenwich Village, New York. It was the moment that sparked the modern gay rights movement and Pride. Days of demonstrations followed as the gay community fought against bigoted policing and discriminatory laws.
"I never really connected to LGBT Pride because I always wondered what we were celebrating," Aria Sa'id, Executive Director, told Thrillist during an interview. From a young age, she recognized and experienced the problems trans peopled face. Imagining acceptance and freedom, she moved to San Francisco at 19. What she found was common for trans women — getting denied legal housing and employment. She was homeless, without a job, like so many of San Fransisco's Tenderloin neighborhood's trans residents.
Three years before the Stonewall Riots, a similar moment happened at Compton's Cafeteria, a 24-hour diner. Trans people and drag queens stood up to harassment from police enforcing bigoted laws. The conflict led to days of demonstrations in what was then known as the "gay ghetto." Known as Compton's Cafeteria Riots, it solidified the cultural and historical significance of the Tenderloin district to the LGBT community.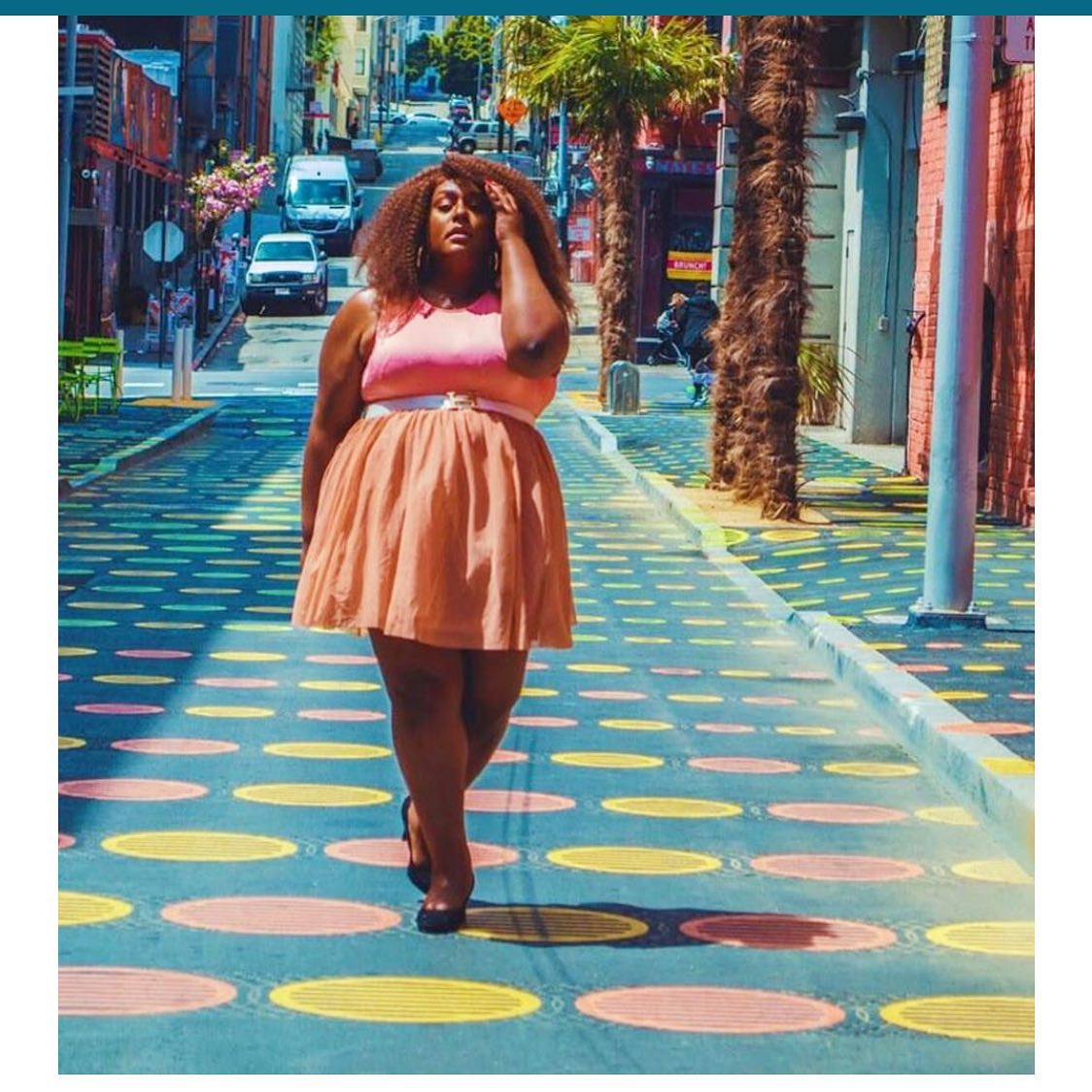 From "Gay Ghetto" to Designated San Francisco District
In 2015, a real estate developer proposed building a multi-unit residential building and hotel in the Tenderloin. Rising rent and an influx of outsiders would push out long-time residents, many of them trans people. That's when Sa-id joined with Janetta Johnson and Honey Mahogany, her Co-Founders, to establish a protected district in San Francisco for the transgender community.
They're preserving the history, culture, and legacy of the San Francisco trans community. But they're also looking beyond the Tenderloin – helping trans-led groups establish similar districts in other cities. The second part of their mission is to empower and stabilize trans people through home and business ownership. Goals that are often impossible outside of the San Francisco community for transgender residents.
Rampant bigotry and racism deny Black trans people's human rights – life, liberty, and freedom from discrimination and persecution, to name just a few. But now in the Tenderloin, trans people can live unafraid, in a community that celebrates their culture.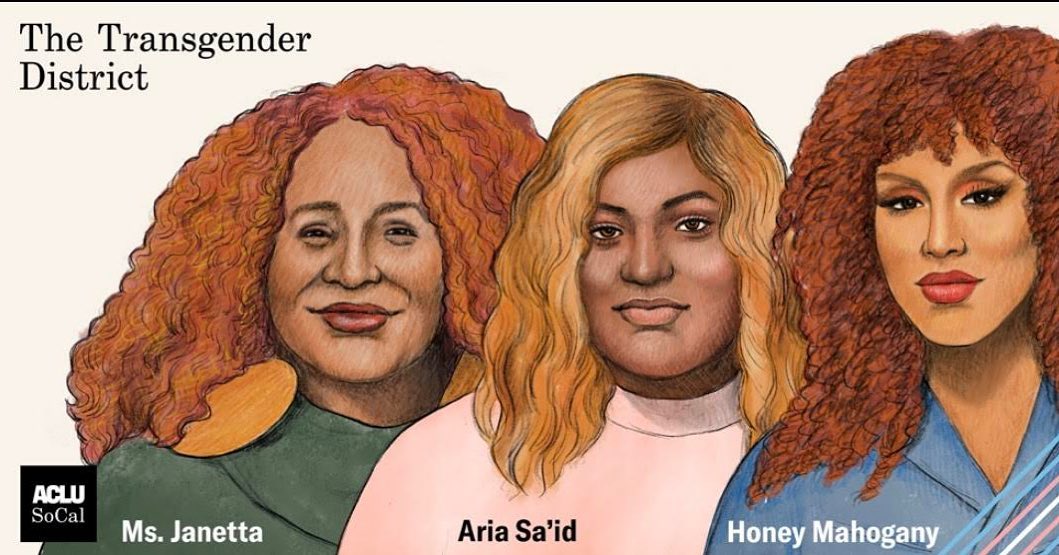 How to Support Trans People
You can donate to The Transgender District in San Francisco to help them continue their work. Making the world safe for trans people requires more than established districts. Learn how to be an ally to trans people. Speak out against discrimination and support the victim when you see bigotry in action.
---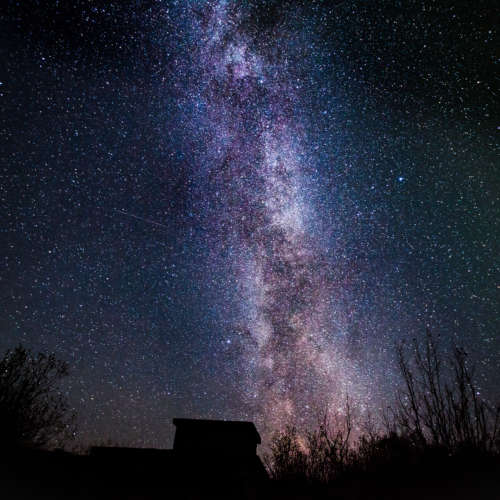 Find the Best Places for Stargazing
Wanna catch some stars on your travels? View our list of the best places for stargazing.
Find the Best Places to Go Stargazing
---
Doing these things isn't comfortable in a world far too complacent with injustice. But small steps in your community can create a rising tide of acceptance, anti-racism, and anti-bigotry.
Featured Image Credit: The Transgender District Facebook Page