The life of a modern man requires him to follow hard-and-fast rules. However, only a few of them convey wisdom and sanity. The rest are imposed by society and consist of stereotypes and prejudices. The article contains only those rules of a wise man that can positively influence his life and lead to success.
Restraint in Words
Nothing gives a man the image of a forceful personality as reticence does. It is crucial to say little and only on the topic. This rule applies not only to business but to a personal relationship with Ukrainian women you would like to succeed in. The reputation of the babbler has not yet benefited anyone. Clear competent speech devoid of awkward pauses and filler words can create the correct impression of a person.
The rule "listen more — talk less" should be taken as a basis. The obtained information about the interlocutor can come in handy at the right time. On the other hand, unspoken information about yourself will make it impossible for others to hit your weak points.
Cunning
You can find a way out of the most unpleasant situation in a relationship if you think about the appropriate steps in advance. The ability to take advantage of the current situation is a highly prized quality. Every wise man needs to try to think strategically, forgetting about straightforwardness and excessive simplicity of actions.
Full Power Action
To achieve any goal, you need to make every effort. It doesn't matter what exactly is at stake — a beloved woman or a friendly football match. A truly wise man will do his best to train himself both mentally and physically, to improve all the necessary skills in the future.
Love for a Woman
For a wise man, a beloved woman is not only someone with whom he can spend the night and ask to iron his shirt. It is, first of all, a person who can provide invaluable moral support. A confident woman can become the only one to whom you should turn for advice and talk about painful things. Any man, despite all the rules about reticence, sometimes needs to speak out. In these cases, the beloved woman will always come to the rescue and provide the necessary emotional support.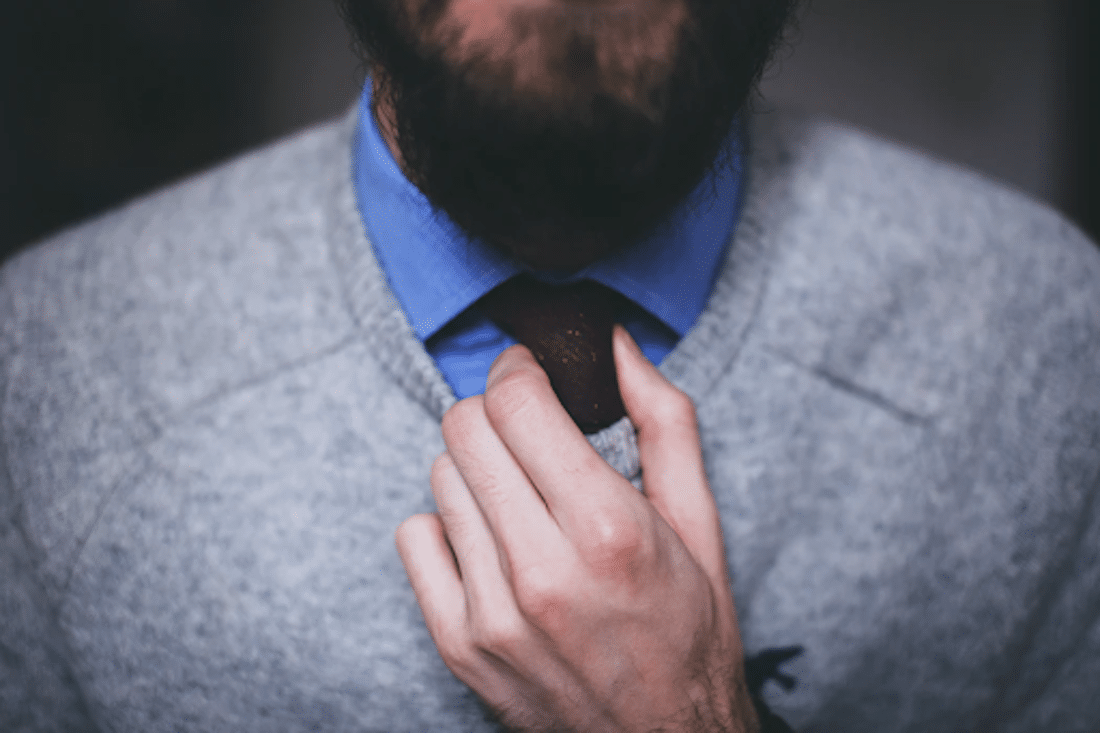 Man's Word
The basic rule of a wise man is to keep his word. Keeping promises can create the image of a reliable, strong-willed personality people can always rely on. By sticking to his word, a man learns willpower. If a given promise is unpleasant or lacks relevance in the interests of a man, it still needs to be kept. Remember: it is better not to pledge your word at all than not to keep it.
Experience
It is not worth getting upset about failure in a relationship, if only because useless rueful feelings negatively affect the nervous system. For a wise person, any defeat is considered an invaluable experience. From any failure, one can draw conclusions and prevent such a situation in the future. It is essential to teach you to learn from all your actions, good or bad.
Featured Image Credit: Relationships Pixabay