Is lockdown limiting your options when it comes to handling a snack attack? We feel ya. These days, stepping out to the corner store just to grab a salty treat may feel like a risk some of us don't want to take. Don't despair, snack lovers! Social isolation does not have to mean suffering through sub-par nibble options. PepsiCo is launching two new websites to help you get a grip on the munchies without leaving the comfort of home.
PepsiCo launches two new direct to consumer sites.

We've been working around the clock to make it easier for you to stock your pantry. Today we launched two new ways to get you the products you love: snacks.com and pantryshop.com! Learn more here: https://pepsi.co/2LiKe1l

Posted by PepsiCo on Monday, May 11, 2020
Snacks.com is an easy way to grab-and-go some of your Frito-Lay favorites. Simply pop in your zip code and you'll be presented with a variety of options from classics like Cheetos and Ruffles potato chips to more elevated options such as Stacey's Pita Chips and Off the Eaten Path Rosemary and Olive Hummus Chips. Looking for something a little healthier? You can also choose from Quaker Oats, Rold Gold pretzels, or packages of whole cashews and sunflower seeds. Snacks.com is a great option for people who want to customize their snack stash. You can choose products in sizes anywhere from a small bag or a multi-pack, meaning it's great for singles, couples, families, or roommates. There's no need to sign up for any kind of monthly subscription. You can order anytime for a $15 minimum per purchase.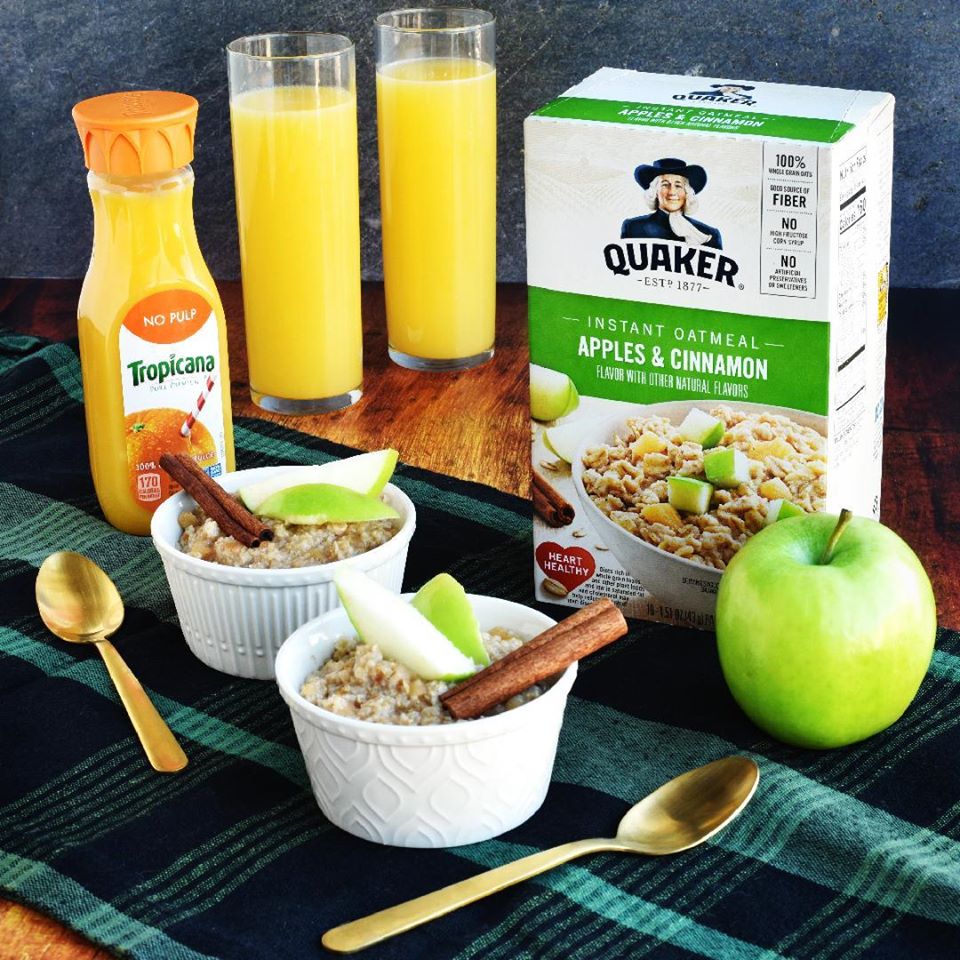 Looking for a snacking experience that feels a bit more curated? Pantry Shop by PepsiCo could be just the right choice for you! Pantry Shop's mission is to, "bring comfort to your family by delivering your favorite snacks and beverages straight to your door." Sounds like a mission we can get behind!
---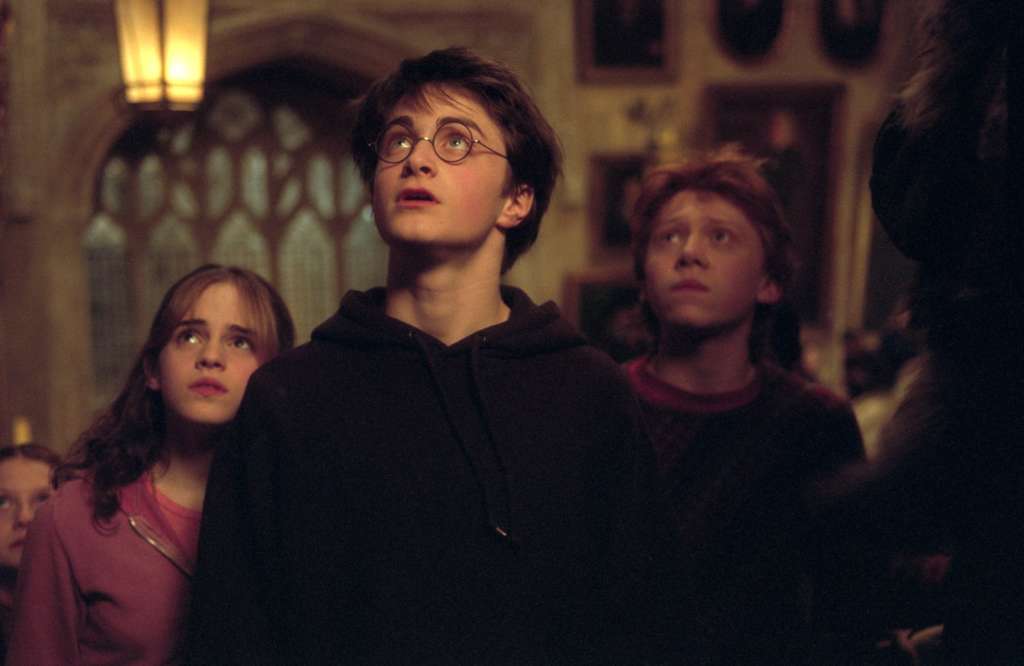 Best Movie Marathons
Pairing a movie marathon with your snacks? These are the best film franchises for a movie marathon!
Find Your Movie Marathon
---
The shop features themed bundles that suit your lifestyle. Kits include Workout and Recovery, Protein, Family Favorites, and more. You can even order an Everyday Pantry bundle so you know you've got the basics covered, or a Rise and Shine bundle to make breakfasts extra special. The website lists the nutrition facts for all of their products, which will help you take the guesswork out of eating smart. Standard shipping is free, and you can even send care packages to friends and family. Why not brighten someone else's day and give it a whirl?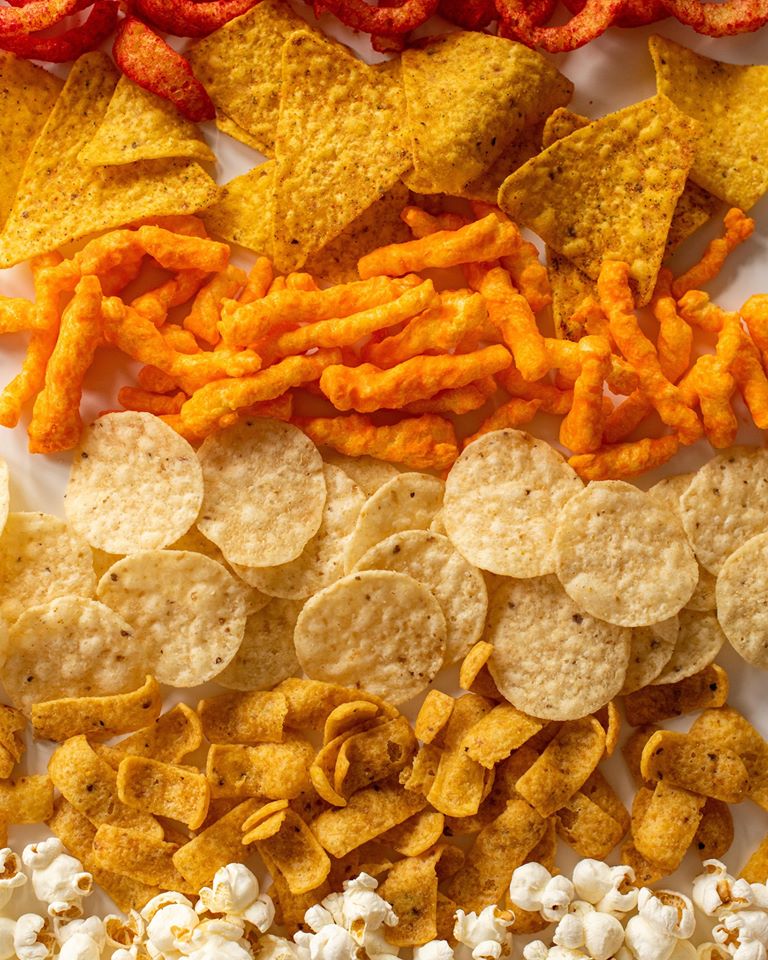 In a world that feels so unpredictable right now, the little things can make a big difference. Pantry Shop is helping to take the strain off of local grocery workers and America's food supply chain by delivering trusted brands straight to the consumer's front doors. We get the products we need and everybody stays safe! In addition to creating new ways to get food to customers, PepsiCo is responding to the COVID-19 crisis by activating its global network to help provide food and other essential relief. So far, they've donated $45 million to fund access to food for at-risk children and families in the United States and worldwide!
Featured Image Credit: Frito-Lay Facebook