The coronavirus lockdown has canceled graduation ceremonies for millions of seniors. If you are one of those who will be missing out on this once in a lifetime right of passage, don't worry, Facebook's got your back.
The social media giant announced on Tuesday that it will be hosting a virtual graduation ceremony for high school and college seniors. The event will be taking place on May 15 at 11 AM EST. #Graduation2020: Facebook and Instagram Celebrate the Class of 2020 will span several hours and will stream on Facebook Watch. Select clips will also be available on Instagram.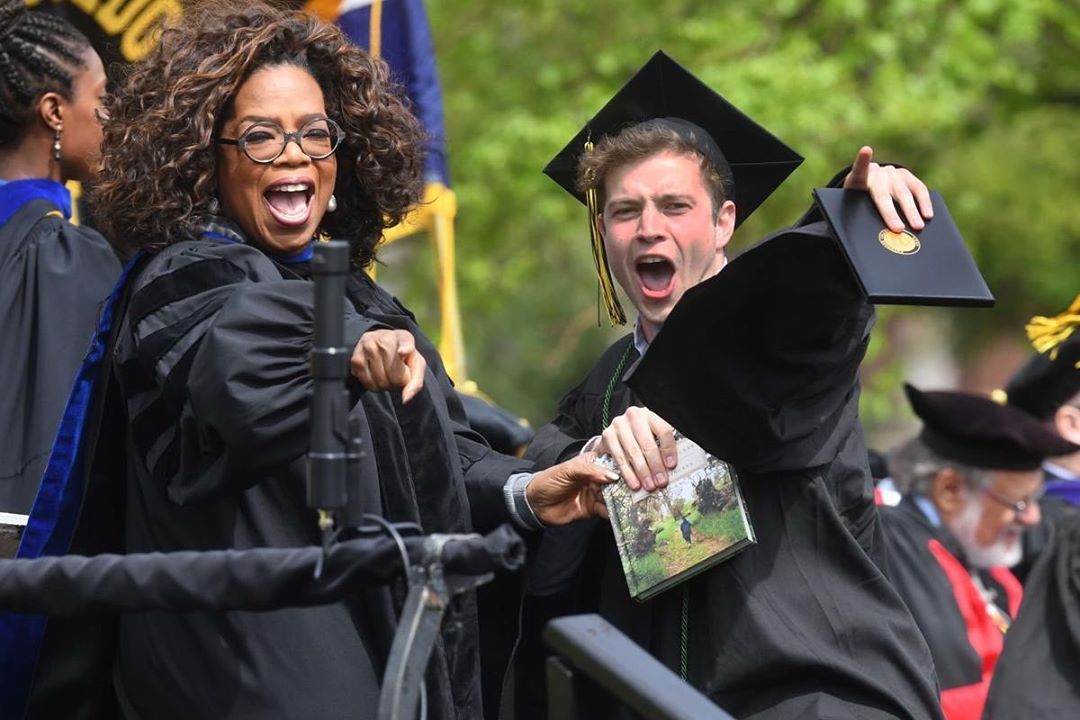 Oprah Winfrey has been bestowed with the honor go giving the commencement speech. Other celebrities chiming in with words of wisdom include Awkwafina, Jennifer Garner, Lil Nas X, Simone Biles, and more. Miley Cyrus will be the musical guest.
In addition to hosting the event, Facebook is also providing tools for graduates to host their own virtual graduation ceremonies and parties. The tech giant will be adding features including a virtual graduation hub, custom filters, and celebrations that can take place in Messenger Rooms.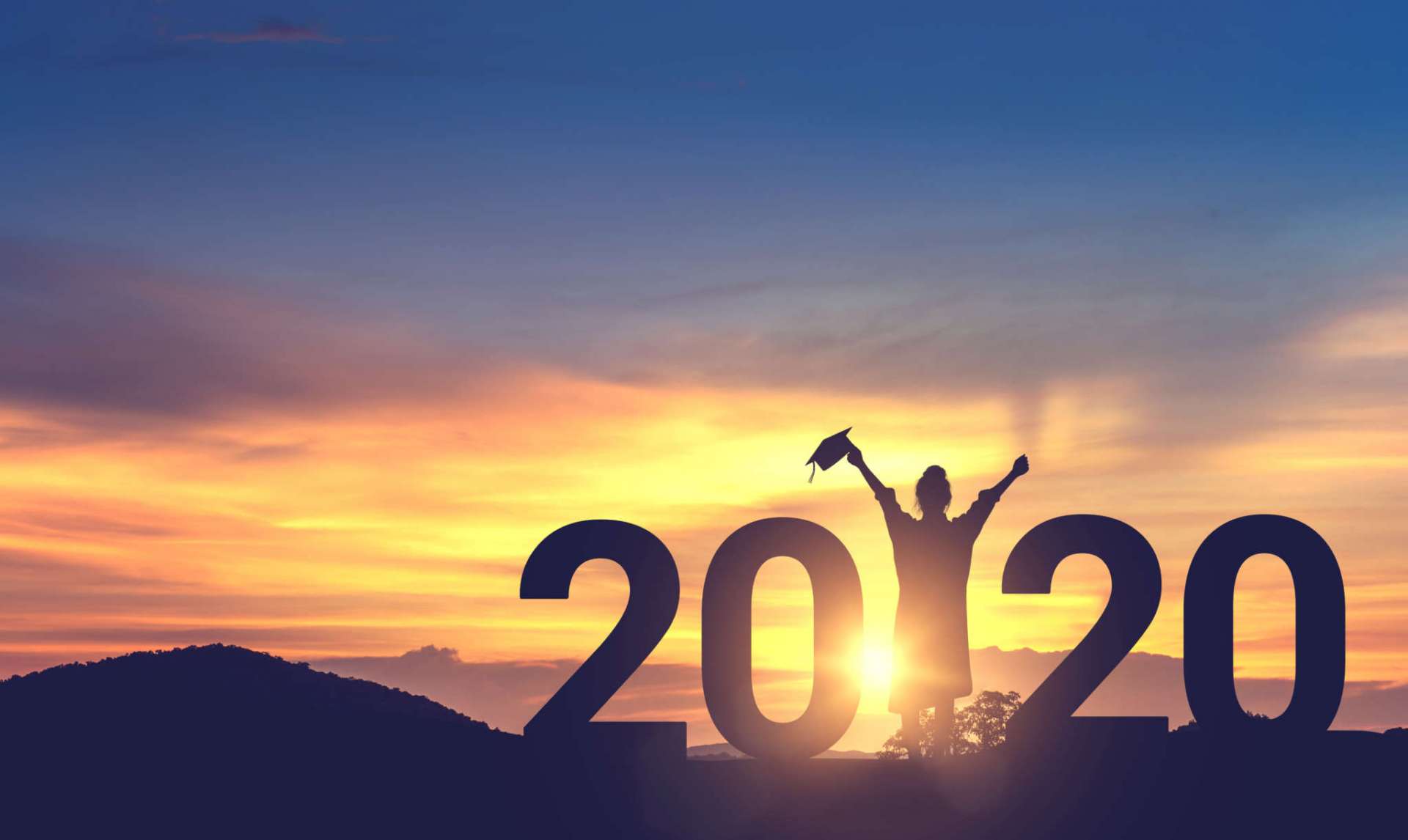 Instagram is also getting on board. Timely product updates will include a graduation countdown sticker, a celebratory sticker pack, music stickers that connect to graduation songs, new AR effects, and a custom page for the #Graduation2020 hashtag.
Seniors may be missing out on their live, in-person graduation, but it is wonderful that celebrities and social media platforms are doing their best to make it up to them. We wish the class of 2020 the best of luck in their future endeavors.