With the "shelter in place" mandate and rainy days of spring ahead of us, you might be desperate for something else to do other than binge all eight episodes of Tiger King: Murder, Mayhem and Madness in one sitting. It's time to go back to the basics and crack open a fresh book (or download it on an e-reader). Here are 10 of the best new books released in 2020.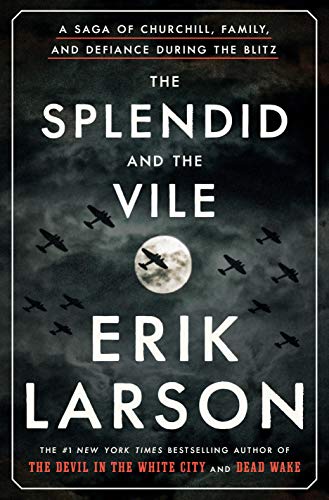 Erik Larson, the author who brought us The Devil and the White City, strikes again with this riveting story. It dives deep into the life of Winston Churchill, as Larson pulls from documents, diary entries, and released intelligence reports to tell the narrative of this complex man. It is a must-read!
This book tells a story that many have forgotten about. More than a thousand female pilots enlisted and served during World War II, with 38 never returning home. Although the women weren't allowed to fly in combat, these women still served a vital role in training pilots and transporting men and supplies across Europe.
You might remember in April 2015, Baltimore resident Freddie Gray was arrested by police and tossed into the back of a van. By the time he arrived at the station, Gray had fallen into a coma that he never woke up from again. His death ignited the city of Baltimore to riot for five days, helping to bring attention to the ongoing issue of police brutality against Black Americans. The book follows seven Baltimoreans who were deeply affected by the riots.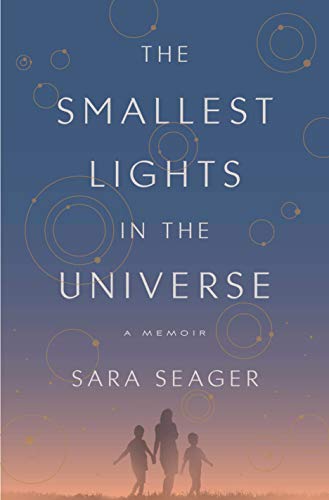 This memoir tells the story of how Sara, an MIT astrophysics, must find herself again after her husband passes away, leaving her a widow with two small children. She struggles to find a way to live as she feels alone and tiny in the university.
The thriller is set at the intersection of two events that seem unrelated: a Ponzi scheme gone wrong and a woman lost at sea. Time is fluid in this novel as the author spins an interesting web that you can't put down.
Mark tells about his travels around the globe as he searches for a way to soothe his anxieties about climate change. He talks to everyone about it, from conspiracy theorists to billionaires waiting for civilization to collapse to would-be Mars colonists. He offers a unique insight into the world that might help take your mind off of some of the world's other problems.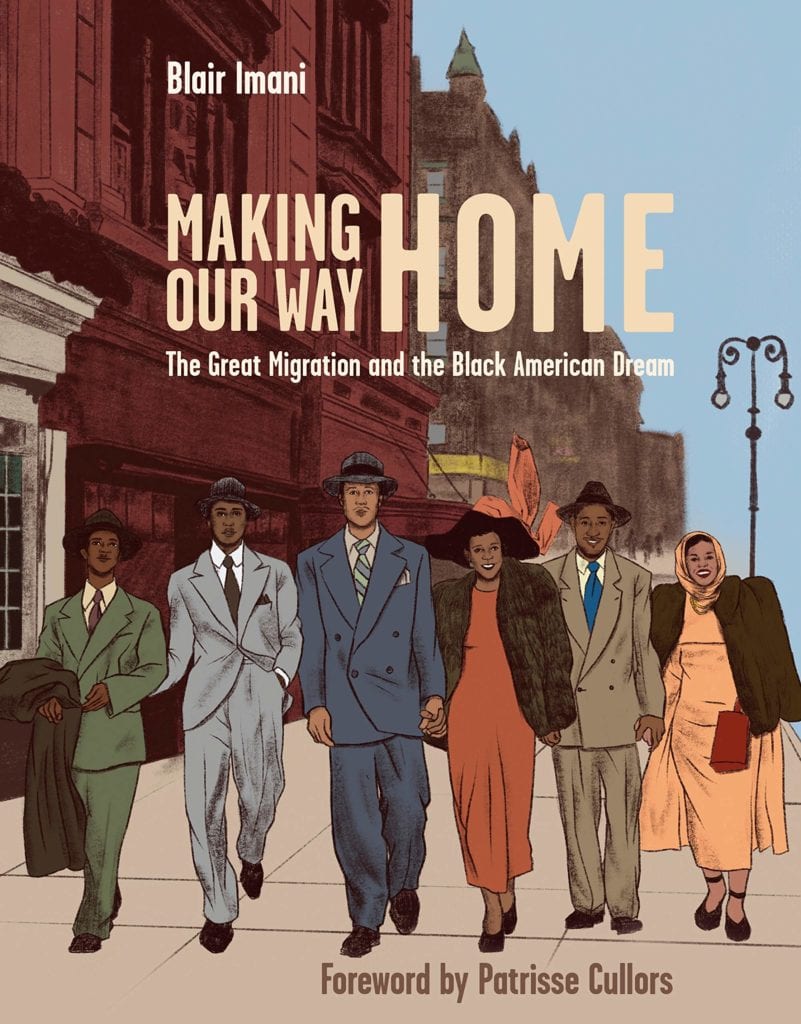 The harshness of the Jim Crow laws caused more than 6 million African Americans to migrate away from the south between the years 1916 and 1970. The book sheds some light on the impact this migration had on the Black culture and identity in the 20th century.
During the Spanish civil war in the 1930s, Roser, a young pregnant widow, must flee to protect her life. Forced into a marriage of convenience with her dead husband's broher, the unlikely couple heads to Chile and safety, the two struggle to find a new home, joy, and freedom.
Foer's parents were the only ones in their families who survived the horrors of the Holocaust. The memoir describes the silent tragedy that eclipsed their lives and how it changed her when she finally discovers the entire truth.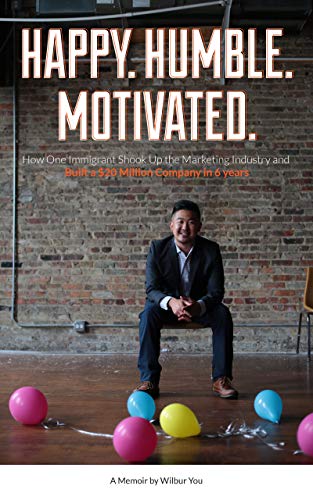 Right now, we all need a little inspiration and hope that things can get better. This book by Wilbur You does just that. If you need a little extra push to dream big while quarantined, check out this book.