There are no two ways about it: COVID-19 has changed the way we experience world events. Even SpaceX and NASA's launch of the Crew Dragon spacecraft atop the Falcon 9 rocket has been postponed because of the pandemic. You can't keep a good satellite out of orbit for long though. Falcon 9 is prepared for liftoff from the Kennedy Space Center at Cape Canaveral, Florida on Wednesday, May 27th. Here's how can you be a part of this historic event.
First of all, stay home! A rocket launch is usually a thrilling spectacle that draws thousands of visitors to the Kennedy Space Center Visitor's Complex. Normally, KSC advises would-be spectators that the best way to increase your chances of seeing a launch is to check their launch calendar and follow their official Twitter and Facebook feeds for launch viewing announcements.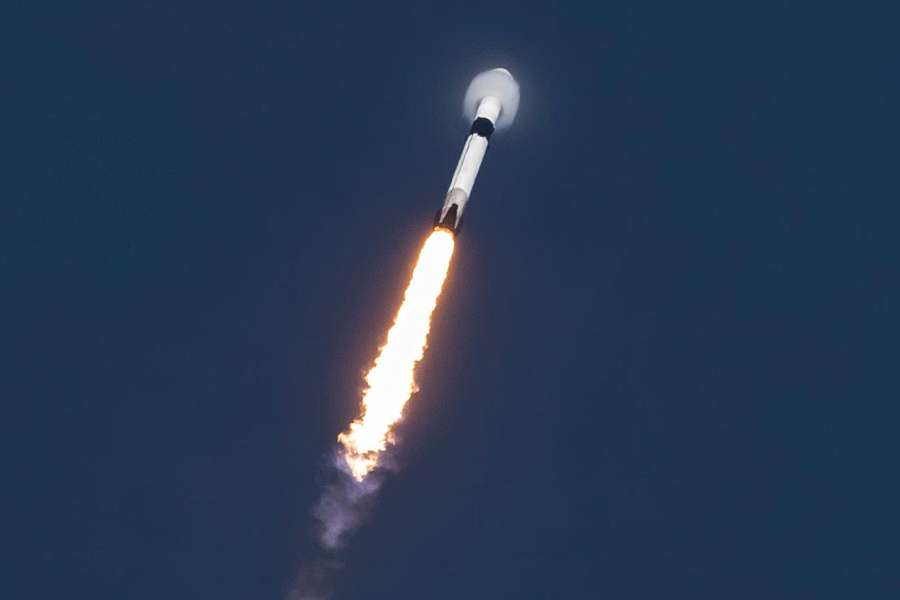 The space center offers tickets to view the launch from several vantage points, but not all viewing points are available for all launches. If this sounds like too much of a hassle for you, you're in luck. Now that the entire Kennedy Space Center is closed due to COVID-19, you can watch it live online from the comfort of your own home from NASA TV's official live feed!
Learn more about why this spacecraft is special! The Dragon 2 could usher in a new era of space travel because it is reusable, thus making space travel more efficient and affordable. There are two types of Dragon spacecrafts, the Crew Dragon and the Cargo Dragon. The spacecraft launching on May 27th is the Crew Dragon, which is a human-rated capsule capable of carrying up to seven astronauts.
Crew Dragon is expected to be one of the vehicles that will ferry crews to the International Space Station. It is also hoped that Crew Dragon will eventually be able to carry space tourists to and from a future space station.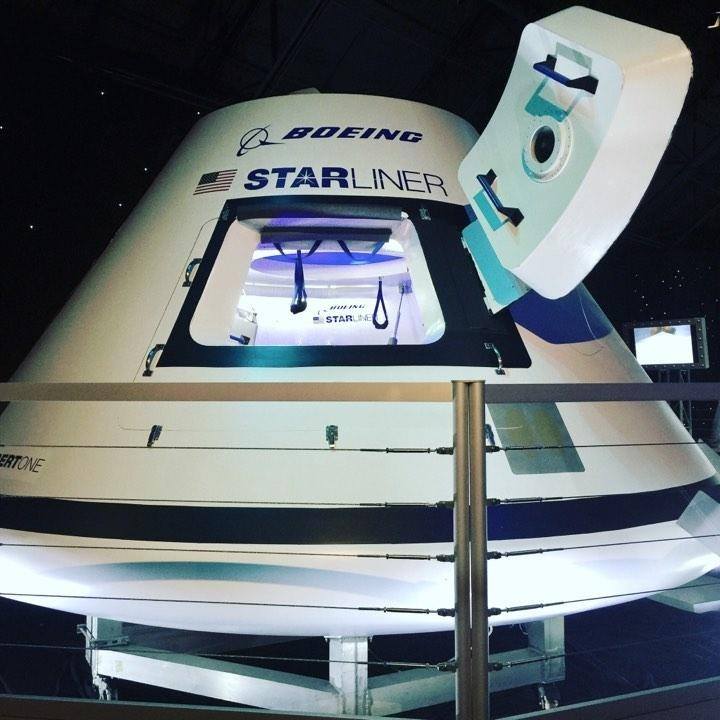 Wait a minute… did we just say space tourism? Yes, yes we did. When you watch Crew Dragon take off on May 27th, you very may well be witnessing the beginning of a brand new era where space travel is accessible to the general public. So far, space tourism has only been achieved by the Russian Space Agency, but NASA and SpaceX are on the case, working to send the first American space tourists into orbit. You may want to hold off on booking your ticket though; it is estimated that a spin on the Starliner will cost about $35,000 a day. Dreaming is still free, though, so for the rest of us, we'll be content to watch history happen from the comfort of our couches!
Featured Image Credit: Kennedy Space Center