Spain is one of the countries most visited by tourists, and Malaga is one of the cities most chosen by those who come here to discover a new destination.
This Spanish city and the entire region that surrounds it are truly enchanting. The excellent climate, the beaches, the view of the Mediterranean Ocean, the gastronomy, the excellent infrastructure, and the wines.
Yes, in Malaga, there are excellent wineries that produce very outstanding wines. And obviously, tourists want to know how one of the most delicious drinks in the world is made.
But if you are going to visit this city and intend to take a tour of the wineries, there is something you should consider: the language. You should know that it will be essential to know Spanish. Study Spanish in Malaga will be the best option because you can learn this language, allowing you to understand what they are telling you while you are on tour.
The best thing will be that you are prepared and know the language. In addition, you should know the best wineries you can visit during your stay in Malaga.
The best wineries in Malaga
Malaga is a province with many tourist attractions, making it one of the most exciting points in Spain.
Its excellent climate and the so-called Costa del Sol give it a distinctive touch. For this reason, tourists choose this site as one of their favorite destinations.
But there is always something new to discover there. Museums are an excellent place to learn about the history of this site, restaurants are a perfect place to enjoy delicious food, and the streets have a particular charm.
The wineries enter the list of sites you must visit, yes or no, during your stay in Malaga. In fact, in the city, there is a wine museum. There you will be able to learn everything about the elaboration of the different styles of artisan wines made in this region of Spain.
Ronda is the town that stands out the most for its link to this drink. This is one of the most representative wine regions and is currently highly visited by tourists.
This town has the most significant number of wineries in the region. One of the most outstanding wineries is Descalzos Viejos. This company built its facilities on an old 16th-century convent. Its constructions are fascinating and capture the attention of all visitors.
At Doña Felisa, we will find a winery that strictly controls the entire production process. Here they hold the grape plants from when they are planted until the wine is made. This strict monitoring makes the wines of quality.
Some wineries have been awarded and distinguished for the products they make. Undoubtedly, this town has a great relationship with wine.
In La Axarquía, we can also visit several wineries. The Muñoz Cabrera company is one of the oldest in the region and is very famous. You can tour and learn about the machinery and tools used to make wine there. This is an exhibition that the company carries out, with machines from different eras.
For its part, Sedella Vinos is recognized because it has an entirely handmade production process. Manual techniques are used on this site, and excellent results are in sight.
If you visit the Montes de Málaga, you should see the Antigua Casa de Guardia. This winery was founded in 1840 and had almost 200 years of history. On this site, some paths and activities will allow you to learn everything about one of the best wines in the region.
All these companies dedicated to elaborating wines will allow you to access and tour their facilities. You can take guided tours to learn in detail everything related to this drink, so recognized worldwide. Therefore, you will be in the right place if you love this drink.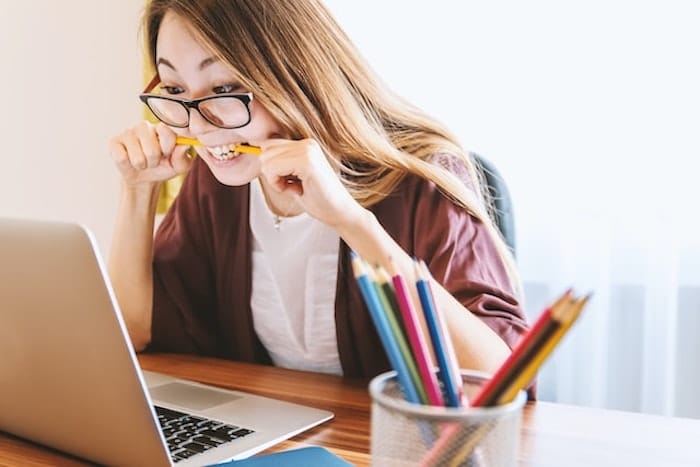 The importance of language
Previously we have told you which are the best wineries you can visit during your stay in Malaga and the tours you can take.
It is also true that if you visit Spain, it will be crucial to learn the Spanish language. Because? Because if you are in this country, you will have to interpret what people are telling you, and it will also be essential to communicate with those who live there.
If you can study Spanish Malaga, you should take advantage of this opportunity to learn this language.
You can choose your objectives. You can attend face-to-face classes or virtual classes. You will have a teacher available to you who will be available to you and who will explain everything you need to know about Spanish. In addition, the classes can be group or individual, so you can attend courses where you feel comfortable.
In this way, you will learn Spanish, and you will be able to enjoy your stay in Malaga fully. It will be very interesting if you get to know its wineries and many other places of tourist interest and that you can interpret what they are telling you.
So don't hesitate. Study Spanish, prepare your bags, and get ready to enjoy an unforgettable trip.