Hola, traveler! Have you caught yourself at a crossroads between two gems of Spain, not sure where to go, when visiting for the first time? Hopefully, our list of comparing Madrid and Seville will help you make the final choice, so let's get into it.
Ambiance
Before getting into more details of either Madrid or Seville, you should know what the general vibe is like! 
For example, since Madrid is the capital city in the heart of Spain, you should expect vibrant colors and lively people. This is a metropolitan beast carrying both industrial and historical aspects of the whole country, so be prepared for nothing less.
On the other hand, Seville has a bit more of a small-town feel. It is still as radiant and spectacular, but somewhere you should go if you want to feel homey. Sevillians love meeting each other and spending a lot of time together, so the streets will never be empty, rather filled with friendly locals! This city is a go-to if you seek a cozy vacation.
Attractions
Both Madrid and Seville are a feast for the eye, but their sceneries differ slightly. 
Madrid is famous for its top museums and plazas, palaces, and gardens. Since it is Spain's cultural center, most of the highest-rated tourist attractions have to do with historical heritage and the country's antiquity. However, you can also see many modern establishments and innovative galleries.
Seville's panorama is way less modernized, and it prides itself on various districts of impressive, tropical greenery. The city's attractions are generally less touristy, so you will not be ambushed by masses of people trying to see the most popular objects. If you are a first-time comer, you should decide what defines the country for you: historical monuments and urbanistic designs or authentic, untouched nature. Prioritizing one or the other might help you decide between Madrid or Seville! 
If you are tempted to visit both of these cities, just know that there are very comfortable means of traveling in-between, like the Madrid to Seville train.
Cuisine
Gastronomy is very important when visiting a new destination. Both of these cities provide tourists with traditional Spanish cuisine, but there is something also distinct about each of them.
Since Madrid is bigger and more visited in general, there are numerous restaurants to try out if you are looking to discover new tastes. However, the city has its own cuisine, and the most common Madrid dishes are tripes, snails, and luxurious tapas. Sounds like something delicious and posh on your plate!
Seville takes its traditions from its mother, Andalusia, so you will find dishes such as gazpacho, fried fish, and wines of Jerez, also known as sherry. Cafes and restaurants here are usually smaller, usually run by the locals, and the ingredients are often picked up from close surroundings so that you will enjoy fresh, authentic meals.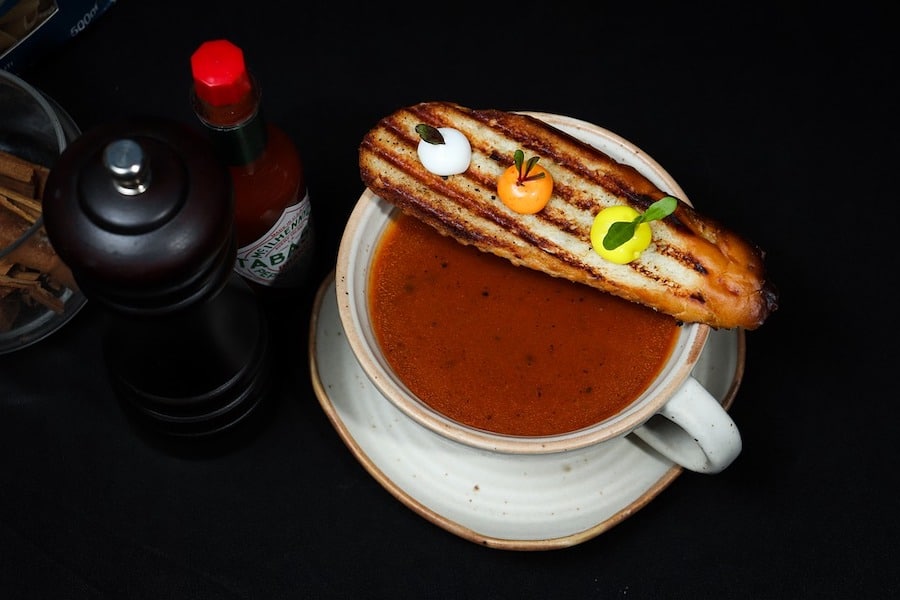 Pricing
Of course, budget is a significant factor in any trip. So, let's see the main differences regarding money for Madrid and Seville. 
Luckily, Madrid is one of the cheapest capital cities to visit in Europe! You can easily get around with spending approximately €60 a day. If you are not looking for something luxurious, accommodations here cost only about €30 a day, and as for food, there are many budget-friendly places to have breakfast or dinner. 
Seville, of course, is even cheaper than Madrid, however not distinctly. The prices are quite similar, but you will not spend as much on food, accommodations, and transportation. In both cases, do not forget sightseeing tickets! 
As you can see, both of these marvelous cities are great for any first-time visitor, but, hopefully, we helped you get a clearer view of the main differences to help you choose which to visit first. You will not be disappointed in any way and will most definitely have a fantastic trip!