Time spent with family and children is the most important. Joint time can be spent visiting cinemas, zoos or walking in the park. These are classic options that are great ways to create memorable family moments. 
Some parents choose to spend time with their children in an unusual way. Wishing to try something new, we recommend that you visit the escape rooms in Los Angeles and San Diego, where you can have an unforgettable time. 
You have to solve challenging puzzles and devote time to teamwork to win in the end. You can find an escape room for a family of any genre that you and your children will like. You can visit the family-friendly escape room as a weekend getaway or celebrate your holidays. We will tell you which options may be ideal for your relatives. 
The Best Escape Rooms For Kids
Depending on how old your kids are, you can find an adventure that is perfect for them. Tasks are of different difficulty levels. You can choose what your children and you will truly enjoy. 
Here's what you can choose from: 
Kablam 
Genre: Adventure 
You and your friends are one of the best and most famous confectioners in the whole world. Your mouth-watering treats are known to everyone. Being one of the best confectioners, you will receive an interesting order that will take you to the sky base. On your way, you will meet a shady customer who will have some tasks for you. You have to decide whether you will help him or not. 
Warlocked
Genre: Fantasy Adventure 
Immerse yourself in the summer atmosphere of carelessness and fun. As the sun begins to set below the horizon, you are about to head home with your friends. A magical beam appears before your eyes, beckoning you to follow it. Being under the magic of this light, you fall deep into the forest, where you find a house that was not there before. Once in it, you start an adventure where you need to help the Wizard save his kingdom from collapse. 
Da Vinci's Challenge
Genre: Historical Adventure 
Becoming an apprentice to one of the most famous masters of his time, Leonardo Da Vinci, is not an easy task. The knowledge and skills that he can pass on to you are invaluable. In sixty minutes, you have to prove to the most brilliant person in the world that you are worthy and capable of many things.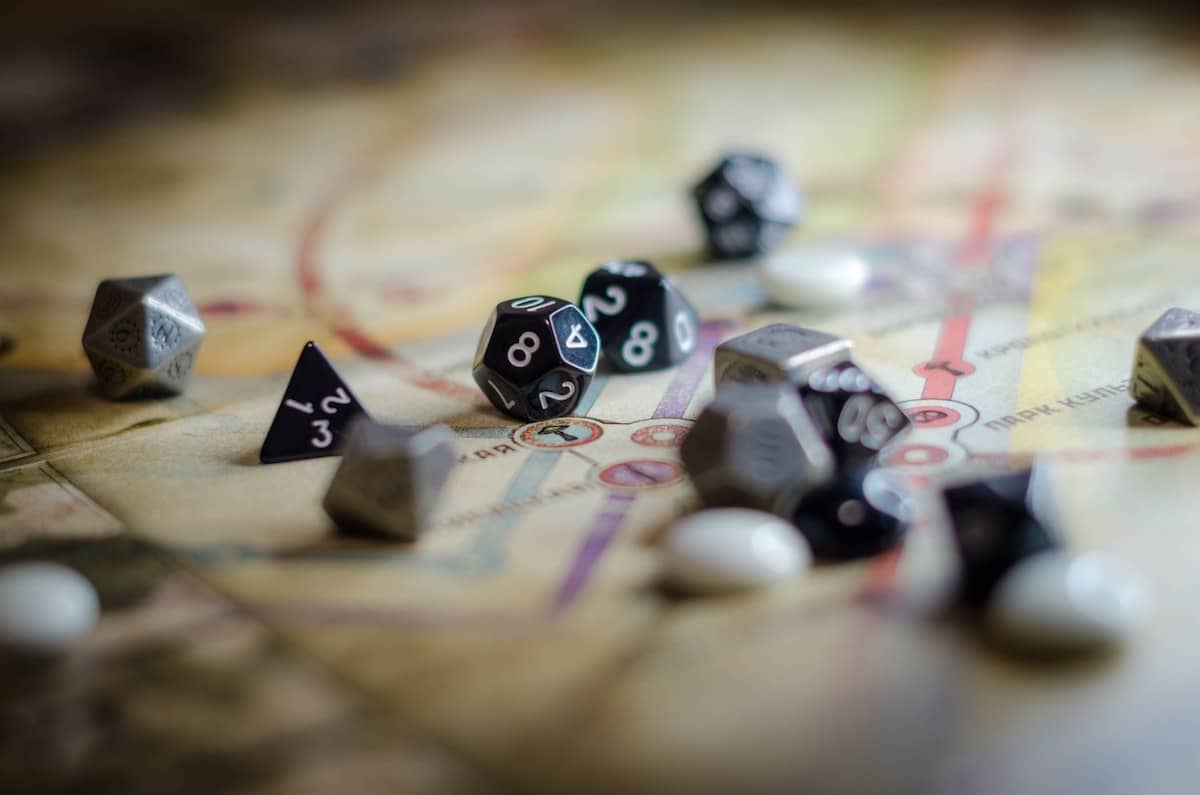 Photo by Nika Benedictova on Unsplash
The Spell Breakers
Genre: Fantasy Adventure 
Falling out of favor with an evil Witch is another challenge. The valiant Knight paid too much for this and is now imprisoned in the form of a stone statue. You and your friends can avoid this fate if you help the Knight return to life and defeat the evil sorceress. 
Malediction
Genre: Fantasy Adventure 
Parents and adult children who want to get into the more adult version of The Spell Breakers can choose this option. Here you can choose the Dark Mode, which will add even more mysticism and interactivity to the story where you need to save the Knight and defeat the terrible Witch. 
Red Giant
Genre: Adventure 
All adventure lovers have heard about the Pink Pyramid. Everyone wants to get to one of the most precious stones, the Red Giant. Nobody came back from the pyramid the same. Inside there are mysterious things that you want to see with your own eyes. Together with your friends, you have to go inside and go through all the challenges that the mystical pyramid prepared for you. 
Perfumer
Genre: Historical Adventure 
One of the most famous Perfumers was detained for the murder of young girls, whom he used to create his fragrances. He was detained before he could create one of the most powerful fragrances, which would help him subdue the whole world. You have to complete his work. Use all your senses to complete the recipe and create a work of art and a powerful weapon. 
Polar Station
Genre: Mystery 
After a plane crash, you find yourself in the middle of an unknown place. The members of your research team are beginning to recover, but a massive storm is bearing down on you. Nearby is a cabin where you can take shelter, but will it weather the storm? 
Conclusion
For an unforgettable experience with your children, you can start your escape room adventure. Each of them will offer you a fascinating and even slightly mystical story and many challenges that you need to pass with dignity. 
Feature Image Credit: Photo by Jesus Loves Austin on Unsplash