The dilemma that every traveler faces before planning the holiday – where to go? If you are caught at crossroads between deciding on Ireland and Scotland, we are here to assist you and help you choose the best holiday destination considering different aspects! 
Weather
Pleasant weather can be a crucial indicator while choosing a destination. Scotland has a distinct oceanic climate, but milder than what is expected from its latitude. It gets quite windy, but the lowest temperature in the wintertime is only 5°C. The rain is not constant, however, it stays quite moist throughout the year.
In Ireland, though, the rain is more frequent, and the summers are cooler. The main difference is that Ireland is generally chilly and more humid; the oceanic climate is much more definite than in Scotland.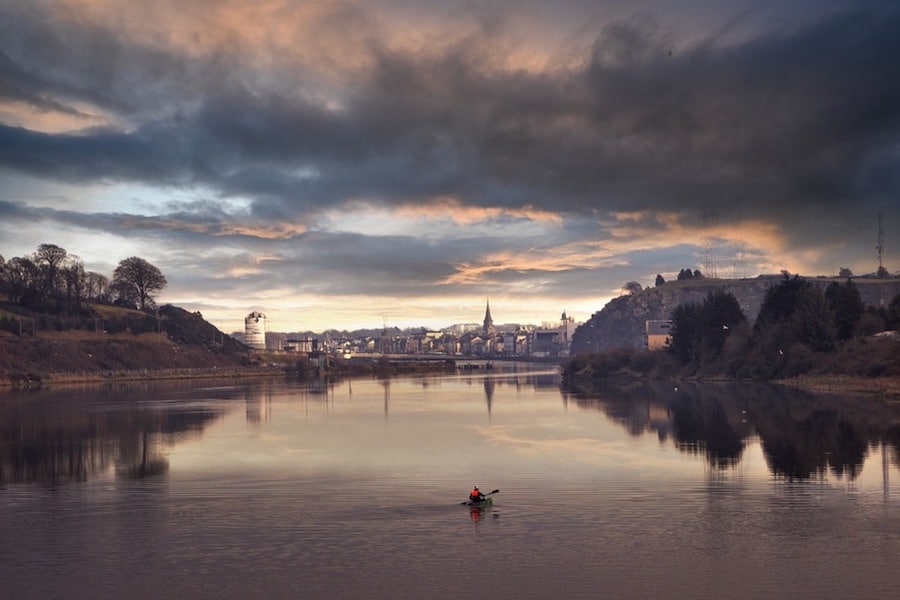 Scenery
Whether you decide to take a trip to Ireland, or to Scotland, you will not be disappointed by the views. Regarding landscapes, the two are quite similar, but there are still some main differences. In Ireland, the lands are a bit more green and less dramatic, with more fairytale-like views. As for Scotland, there are more magnificent castles and palaces, surrounded by cliffs and pristine lakes, but less greenery.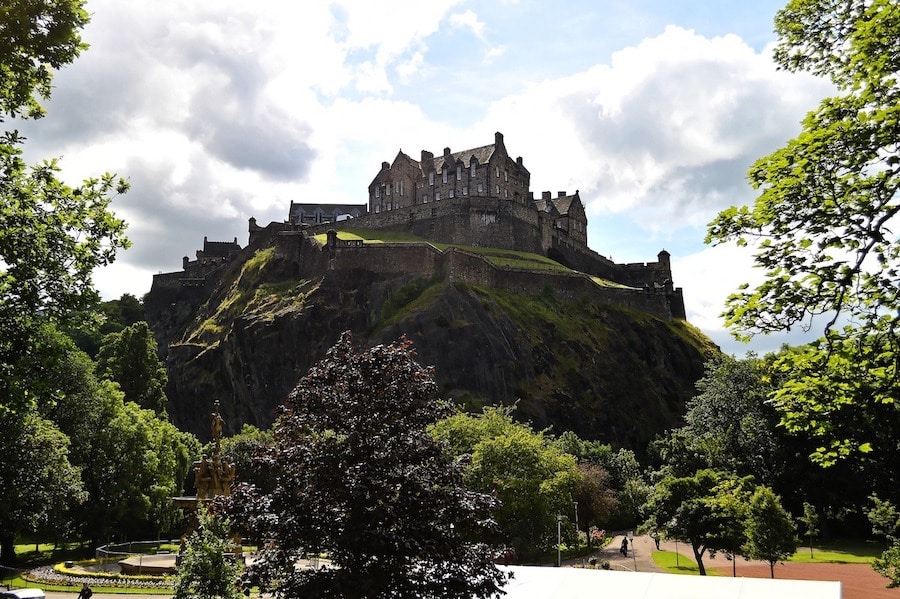 Food
Specific cuisine can also be an important factor while traveling abroad. For example, if you want to eat like a true Irish, the main menu usually consists of beef stew, cabbages, and bacon. In addition, tourists should try soda bread and finally, pudding for dessert. 
The Scottish like their dishes with high-quality meats, whether it is appetizers, a meat pie, or the famous Haggis, which is an iconic meal with lamb sausages with various spices and even oatmeal! 
Overall, Scottish cuisine is a little more adventurous, while the Irish menu might be more acceptable for vegetarians.
Check out tours to Scotland for more inspiration! 
Activities
Both Ireland and Scotland are great for any type of holiday you seek, but there are some aspects of entertainment that you should consider. In terms of sightseeing, both countries are rich with beautiful landscapes, historical sites and landmarks to visit, but wh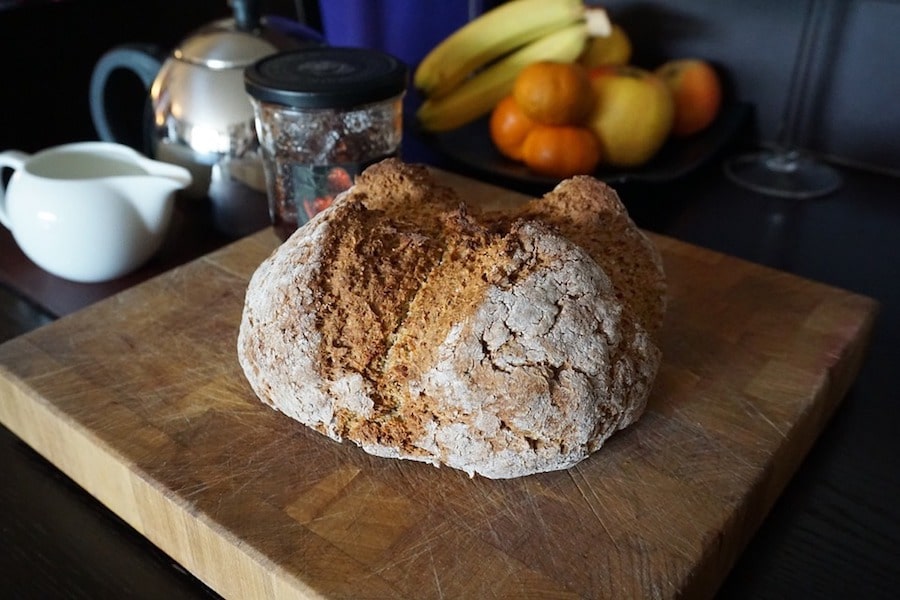 at about nightlife?
Scotland remains a little quieter, especially the capital city, Edinburgh, where everything tends to close down before midnight, and late-night shows are not a frequent occurrence. However, you can get to Glasgow if you are up for a party. The nights are usually buzzing with people looking to blow off some steam. 
Ireland, on the other hand, has a bit of a wild side. Streets are filled with bars and traditional Irish pubs, which is quite significant in their country, as they are incredibly proud of Irish whiskey and the famous Guinness beer. 
Prices And Budget
You should always consider your budget before your trip, and in this section, let's introduce you to prices in Scotland and Ireland. 
Accommodations in Scotland tend to be more expensive than in Ireland, with prices ranging from £56 to £250 per night. You should be prepared to spend around £120 per day, considering housing, transportation and food. Keep in mind that there are not many popular sights to see free of charge, so that adds to your expenditure. 
Though not distinctly, but Ireland is a bit cheaper. Hotels and Airbnbs tend to cost you from £50 to £230 per night. On average, you would probably spend about £110 here on a daily basis.
We hope to have helped you on this quest of choosing between these two countries. Quite similar, yet unique, both Ireland and Scotland make for great holiday destinations, so keep calm – there is no wrong choice here!