Australia has many world-class universities and its sunny beaches, laid-back culture, thriving economy and friendly locals attract students from the United States. Scholarship and exchange programs give them the opportunity to study there. As Australia is much like the US in many ways, including the fact that most people speak English, students don't experience severe culture shock in the same way they may do when moving to some other countries. Here are some tips for students moving to Australia. 
Apply for a student visa
To legally study in Australia as an international student, you will need to obtain a student visa. You will become eligible for a student visa once you've been accepted by an approved Australian educational institution. 
The confirmation of acceptance is in the form of an online code you need to enter into the appropriate section in the online visa application. If you are not enrolled, you can apply for exchange programs with agreements that make you eligible for a student visa. 
You will also need evidence of sufficient funds, proof of health insurance cover, English proficiency test results, criminal record check results, and four recent passport-sized photographs. You can enter Australia on your student visa up to 90 days before the start of your course. 
Get a flight to Australia
Many airlines offer flights from the US to Australia. Flights may land at airports in Melbourne, Sydney, Perth, Adelaide or Brisbane. The most popular flight is the one of 15 hours from Los Angeles to Sydney. Sydney is Australia's largest city and is rated as the ninth best student city in the world. 
Melbourne is known as one of the best student cities in Australia with its vibrant culture and thriving student communities in eight universities. 
Flights are offered by a number of airlines and you should have little difficulty finding a flight on your chosen departure date, although cheap tickets on popular routes and in peak seasons tend to sell out quickly. Planning ahead and booking online will give you the chance to find the cheapest flights. 
Help for students in Australia
As a student, you may find it difficult to keep up with your assignment writing while studying in Australia. When you relocate from the US, you may take time to adjust and having help with writing an assignment can make a difference. If you're asking, "Can I pay someone to do my assignment?" EssayOnTime has qualified, experienced writers who offer work that is 100% original. You can chat online with your writer and you only pay when you're satisfied.
Set up your finances
It is best to set up your finances before leaving the United States. Major Australian banks have migrant programs and you can typically apply for an account in Australia while you're still in the US and start transferring money into it. This means you have access to an Australian account with funds in it when you arrive. 
Migrant programs can also help you to obtain a credit card and a savings account. If you still need access to US dollars for some reason, you can look into opening a multi-currency account.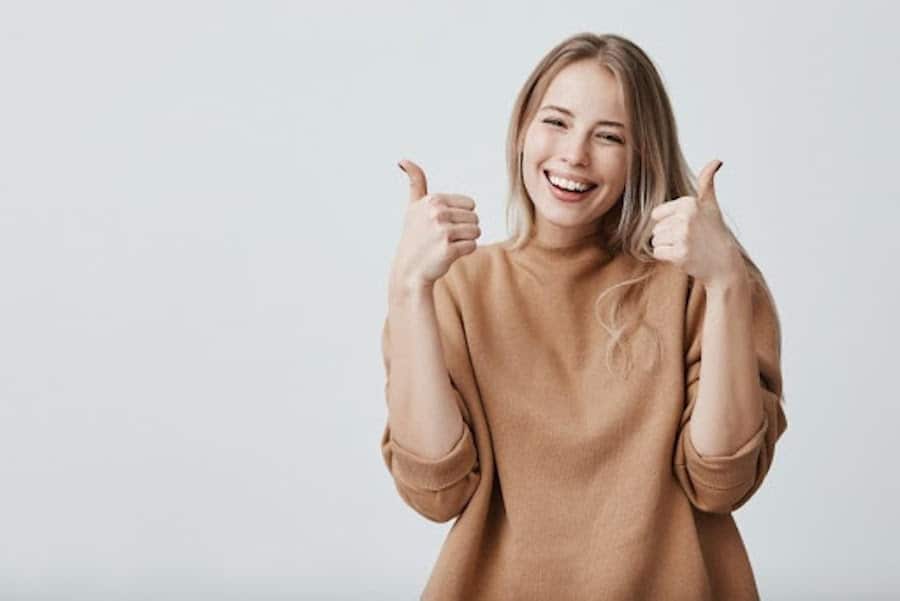 Make the move and feel at home
You may need to tie up some loose ends before leaving for Australia. Moving doesn't mean student loans will just go away. You need to take care of any loans so you can leave with a clear record or make provision to continue paying them off. 
Cancel any prescriptions so you don't get charged for what you're not using. Contact your doctor, dentist and optometrist for your medical records in case you need health care while in Australia for your studies.  
Once you move, you should try to learn as much as you can about the country, such as the Australian lingo and the driving laws. Australians drive on the left and most states and territories allow you to drive on a valid overseas driver's license. Learning English in Australia may be necessary if you're a foreign student. There is plenty of US culture to be found in Australia to stop you from getting too homesick. 
Conclusion
Australia is known as one of the best destinations for international students in the world. It has prestigious universities with diverse student populations. While studying in Australia, students can explore the country's beauty and take advantage of the outdoors lifestyle. Studying in Australia can be a very rewarding and fun experience. Students who want to remain in Australia for further study or work do have to apply for a new visa.  
Author's Bio:
Emma Rundle is a top-ranked writer on an essay writing site where she has written thousands of winning essays, term papers and homework to help school and college-level students. She's an avid blogger as well and writes about sports and lifestyle. Her free time is for horse riding, doing yoga and watching business documentaries.
Featured Image Credit: Freepik