Once your app is released, feedback management becomes crucial. The way you react to comments, both positive and negative, determines the future of the product overall. Based on feedback, you can make it more competitive and profitable in the long run. Fortunately, this work does not have to be manual any more. Using top app review management tools, you can automate your responses and analysis. These systems are essential for reputation management in both App Store and Google Play. By building a dialog with users, you can turn them into loyal customers and promoters of your brand. 
Why It Matters
People who post negative comments are not your enemies. On the contrary, they may turn into fans if you respond to their reviews wisely. Research shows that many frustrated customers are likely to increase the rating if they receive a prompt and informative reply from the developers. Users also tend to trust apps with developers' answers more, so you will get more downloads. 
Why It Is Complicated 
If your app exists in both App Store and Google Play, feedback management is quite cumbersome. You need to juggle iTunes Connect & Google Play Console. If comments are handled by several employees, access is another issue.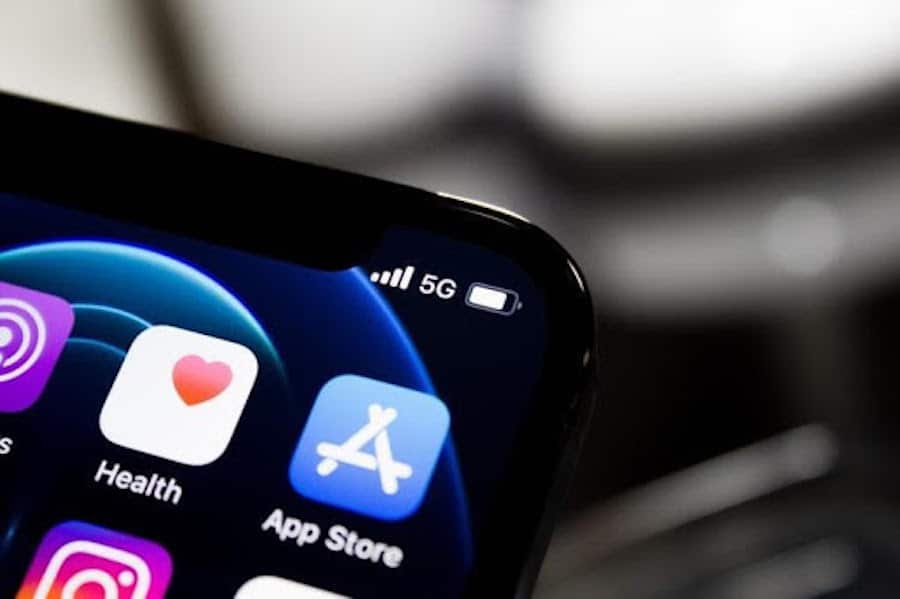 The Best Solution
The problem is easily solved by third-party tools. Just link your iTunes Connect and Google Play accounts with such a platform, and you are all set. These systems can accumulate feedback from different sources, analyze it for you, and even respond automatically. Here are the main advantages:
aggregation of reviews from iOS & Android apps in one feed;

automatic or manual replies in both stores;

easy management via dashboard;

tagging of reviews;

review export.
Overall, companies save time and analyze user sentiment more efficiently. All feedback is evaluated and managed from one place. Reply bots are flexible and convenient. Depending on the volume of feedback, customer support may be provided by a single employee. 
Example: Slack And App Follow
Through Slack, you can simplify feedback management and provide access to different members of the team. It does not matter if the employees have accounts with iTunes Connect or Google Play or not. Reviews from both platforms will be tracked and responded to within one system. 
Integration of the AppFollow's Reply bot upgrades the process. It can monitor feedback and post automatic replies according to your preferences. Both review flows become a single feed. They can be managed, tagged, and exported using the dashboard. 
Final Words
Thanks to leading third-party systems, the quality of your feedback management will improve. The automatic analysis highlights critical issues like bugs. When manual work is minimized, the team can focus on improving the app. Support workflows are more efficient, and customer satisfaction grows — along with in-app purchases.