A faulty refrigerator is more than an inconvenience. It can also spoil your food and cause allergies or even diseases. When kitchen appliances malfunction, you need a qualified specialist licensed to work in your area. Whether you need to fix the ice maker system or cooling, do not try to do it yourself. Follow our tips to find a trustworthy provider in your area. 
Hiring a qualified technician will save you time and money in the long run. Do not hunt for the lowest rates. For example, LG fridge repair requires authorized appliances repair providers with the necessary certificates and insurance. These requirements guarantee that the technicians comply with industry norms and regulations. Here is how to find an expert you can trust. 
1. Research the Market
Begin by asking friends, family members or co-workers for recommendations. If they cannot help you, look online. You need to do some research to avoid disreputable providers. Unfortunately, shady companies can fake customer reviews and use bogus names or addresses on Google Maps. Do not trust customer testimonials on companies' websites, look for information from independent sources.
In Canada, one of the best sites with feedback is HomeStars. Check the local listings for fridge repair services. Look for a healthy balance of positive reviews with occasional criticism. If the company receives only stellar feedback, this is just as suspicious as low ratings. 
2. Ask About Service Warranties
A company you can count on will provide a comprehensive warranty to give you confidence in both the service and new parts installed. Steer clear of firms that cannot stand by their work. Typically, warranties for fridge repair cover up to 12 months, and the minimum duration is 30 days. The longer, the better. A warranty means that the technicians accept accountability for any mistakes they could make.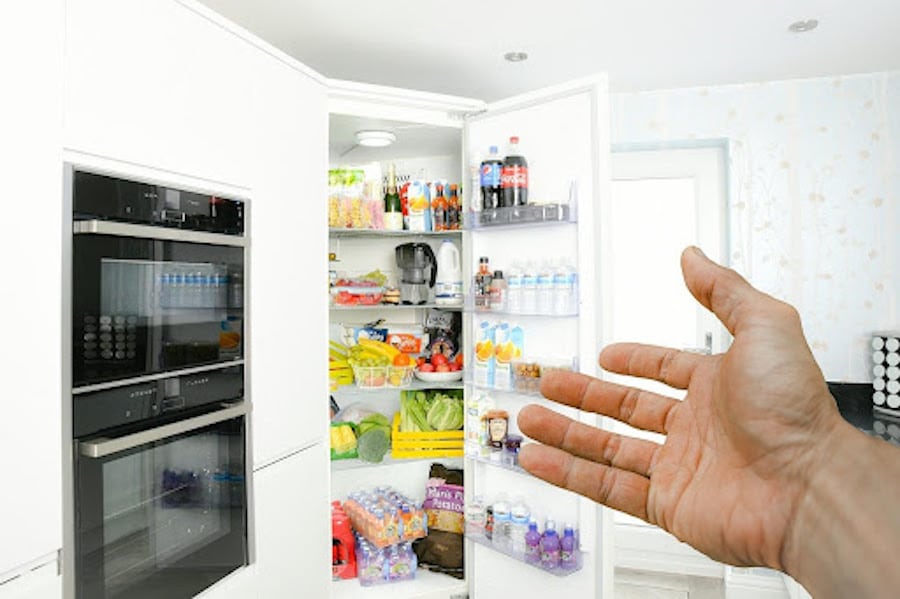 3. Make Sure They're Prepared
When a fridge breaks down, you want to fix it as soon as possible. Typically, qualified technicians bring some spare parts, but they may need to order more, particularly if your model is rare. Find out about the provider's policy on part replacement. Ask them how often they order parts for your fridge model, how long it takes, and whether they can offer alternatives to parts that are out of stock.
4. Don't Look for the Lowest Price
It is tempting to hire the company with the lowest prices, but you may end up paying much more in the long run. If the technician is unqualified, they can damage your fridge beyond repair, so you will have to buy a new one. Way up all the pros and cons and look for reasonable pricing. 
If the cost seems too good to be true, it probably is. Honest providers pay for licenses, certifications and warranties, as well as training for their staff. This explains why the cheapest services are potentially dangerous. Unskilled technicians can turn your fridge into a safety hazard!