Couponing may seem intimidating at times, but if you learn all the basics, chances are you'll never stop saving money. Aside from saving money, it is also a fun thing to do. You can cut a huge chunk off your grocery bill by simply using coupons and use that money for other things you need. Couponing has become a hobby for many people, and once you start following the tips in this guide, it will soon be an essential part of your routine.
Time Dedication
Like any other hobby, you must dedicate some time to it during your day. In the beginning, it may take you a long time to find coupons, however, as you keep practicing, it will take you less time. The time spent searching for coupons is equivalent to the amount of money you're going to save.
Start with One Store
It's all about learning the small tips and tricks, so instead of wasting time and gas traveling from one store to another, stick to one store and explore how things are done. Taking on too much at once may discourage you from pursuing this hobby, so get focused and take it step-by-step.
Finding Coupons
There are several ways to acquire coupons locally and online, and this becomes easier to do when you know where to look. Some stores have coupon walls, bulletin boards, or flyers, so make sure to take a look at them, and you can check the store's website for coupons too. Many stores nowadays have a dedicated app for them, so it's a good idea to install these apps as they offer coupons regularly. Sign up for your local Sunday newspaper as it's usually filled with coupon inserts. Download coupon apps as they offer numerous coupons for almost everything or offer cashback on your purchase. The internet is a great resource for finding coupons, as you can find them on coupon websites, store websites, and manufacturers' websites. The more you spend time on finding coupons, the more ways you'll find to acquire them.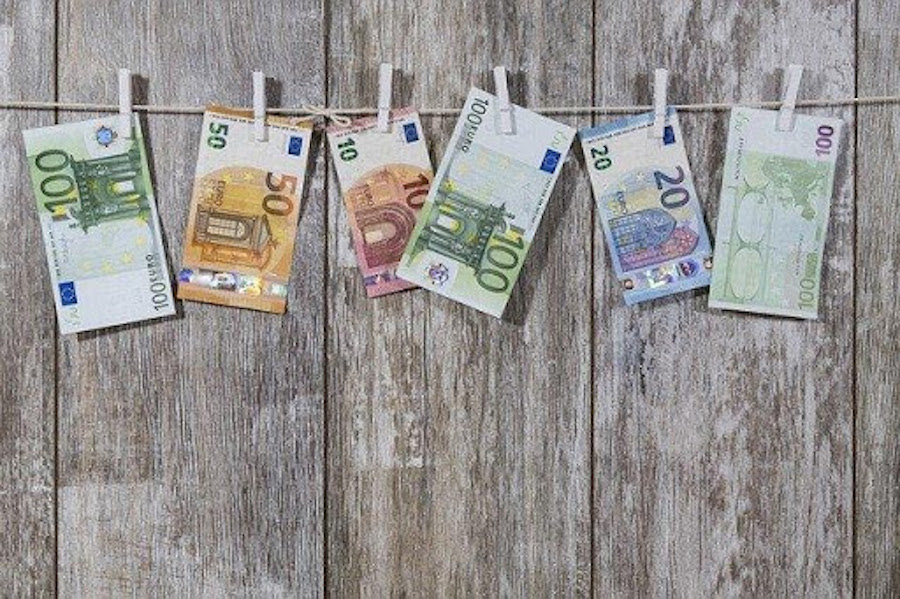 Get Organized
It is quite frustrating and time-consuming when you have to dig through your coupons to find the one you need at the cash register. By being organized, you'll find the coupon you need in no time, and you won't have to get those huge binders to sort your coupons. You can choose the best organizer for you to carry around. According to this  Kroger weekly ad preview,  you should do what works for you; it's all about personal preference. You can create categories for your coupons, such as groceries, toiletries, household, and so on. Finally, it's preferable to put coupons that will expire soon in the front, so you won't forget them and use them as soon as possible.
Write Down a Needs List
The whole point of couponing is to save money, however, coupons can tempt you into buying things you don't even want. Don't buy something just because it has an offer on it, instead, get a discount on something you need. Start with writing down all the items you purchase regularly, then find the sales for your store before finding the coupons for those items.
Doubling Coupons
The beauty of coupons is that they are flexible in the sense that you can use a store coupon with a manufacturer's coupon to buy an item. Keep in mind that you can't use two identical coupons for one item, so to be on the safe side, always check the store's coupon policy to know what's allowed and what's not. Coupons can be also applied to items on sale or clearance, and in that way, you'll end up saving a lot of money.
Calculate Your Savings
When you calculate the savings, it gives you motivation and a sense of accomplishment. Keep a record of the time you have spent couponing and compare it with the savings you receive; this will give you an idea if your efforts are worth it. Even if you feel the effort is bigger than the savings, it should motivate you to do it better next time.
After you've followed all of the steps, go shopping and put your skills to the test. Remember that couponing needs patience and dedication, and it gets easier each time. There are different types of coupons and they can get confusing, so learn what each type does to use it properly and avoid wasting your time. You will make mistakes so don't be too harsh on yourself, and cashiers will make mistakes as well, so be kind to them because they can be misinformed sometimes. Couponing needs constant practice, so have fun shopping and keep practicing.
Featured Image Credit: Image Source: Pixabay