Boiler replacements do not come at a cheap rate. In fact, most landlords hate boilers since it minimizes their rental income. However, whether they like it or not, boiler maintenance is their responsibility. Landlords must maintain these individual rent commodities to avoid high-priced replacements in the near future.
For new landlords, it may seem tempting to simply let your boilers go. However, you will not be feeling that way when your tenants bombard you with distressed calls and complaints–worse; you might even experience trouble with the law. No matter how inconvenient the expenses might seem, that is nothing compared to the problems that a broken boiler will bring. 
Fortunately, you can ease your spending with these simple hacks. Here are a few ways on how multiple-properties landlords fund their boiler repairs.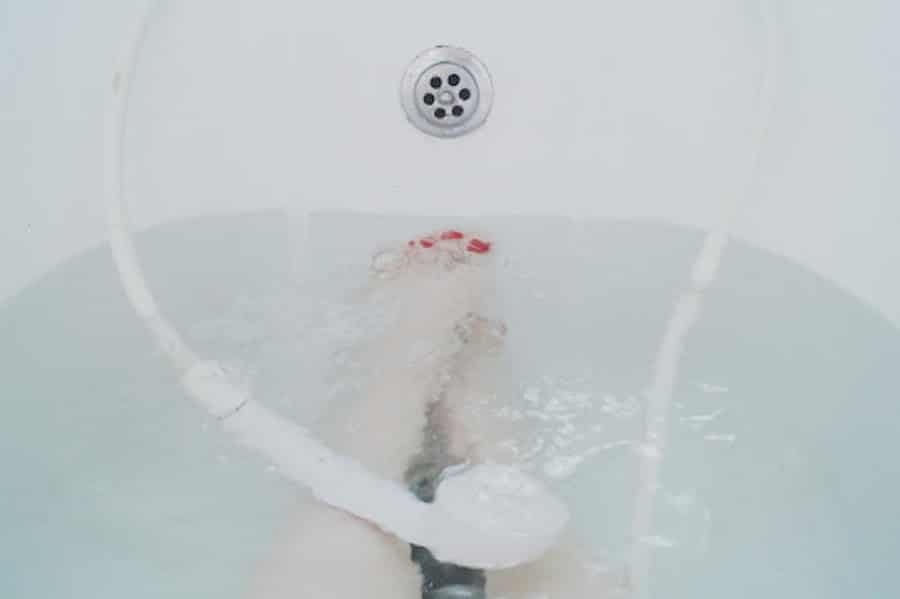 Invest In Maintenance
Repairs are a lot heavier on the wallet compared to boiler maintenance. You can avoid spending hefty sums to repair severe damage and boiler replacements by merely investing in proper care and maintenance. Of course, no matter how durable a particular appliance may be, it is not entirely indestructible. Your best option is to limit the number of breakdowns.
Here are some maintenance procedures that you might want to consider to enhance your boiler's durability and overall performance. You can search for how much does boiler service costs to get an idea of the amount you might need for these projects. Select services that are functional, efficient, and budget-friendly to prolong your boiler's lifespan. 
Regular Servicing
Technically, this option is a must for every landlord. It is your responsibility to have regular servicing for your boilers. Frequent check-ups are primarily for safety reasons and to acquire your boiler's MOT for the year. Conveniently, it can also help you detect minor issues that may eventually lead to more problematic situations.
Magnetic Filter Installation
Magnetic filters are fitted to your boiler's pipework and extract any debris from the water flowing through the pipes. It ensures that there is no build-up that may affect the water flow. This device can help you create a more efficient heating system while lowering your energy bills. It is also a great way to prolong your boiler's lifespan.
Add an Inhibitor
The corrosion inhibitors are another fantastic option that you should go for to ease equipment repair costs. It also improves water quality while conserving energy. Since a heating system comprises different metals, these may fall out over time and mix into the water. Inhibitors are the protective coat to prevent metals from deteriorating to prolong your boiler's lifespan.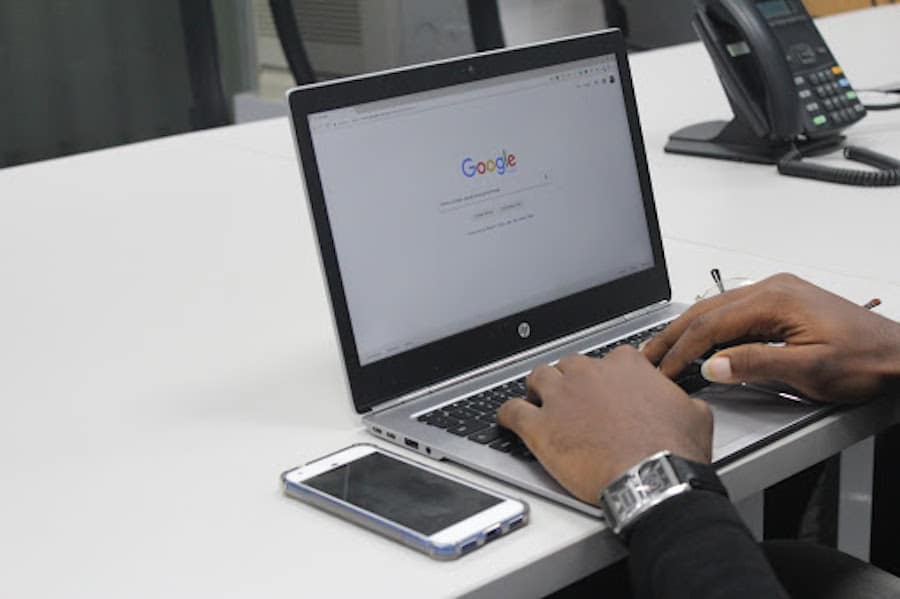 Apply For a Grant
Some landlords apply for boiler grants offered by the local government or other kinds of organizations. For instance, through the ECO scheme or Energy Company Obligation, you can qualify to receive a sum of money that can help you replace an old or faulty boiler. However, there are some qualifications and documents that you need to submit.
Getting accepted for a grant puts multi-property landlords at an advantage since they can save their income for other purposes. Boiler replacements can be really expensive, so there is no doubt that many landlords hate these types of expenditures. However, boilers have become a tenant's necessity, so landlords must keep the ones in their property running in good condition.
Featured Image Credit: Unsplash