Casino games have remained more or less the same throughout the years. Sure we do have different versions of poker, or variations of roulette, and even various themed slot games. However, at their core, these games remained the same, and it's only recently that things started to change. It's undeniable that the 2020 pandemic and lockdown had an impact on both land-based and online casinos. While the first ones suffered due to a sudden drop in tourism, the other side of the industry saw a record high user base increase. 
To that end, it would be fun to explore how this industry was affected by the developments in technology. To be precise let's see how the Internet and the year 2020 changed gambling forever. 
It Became More Accessible
If we are talking about the changes brought about by the worldwide web, then we must talk about accessibility.  Sure it did not start immediately as when the first online casinos became available the majority of users were relying on dial-up or did not have internet access at all. Gradually, the infrastructure for this business model expanded all over the world and became more affordable. 
We must not forget that devices that have access to the internet also changed since there are countless more smartphone users now than back in the early 2000s'. All of these circumstances changed how business owners think about future development, game design, and web design. 
Online Visibility 
It was not enough to have a website or an online gambling parlor, it was also necessary to rank high in search engines. The main metrics that affected the ranking were relevance and user feedback, meaning if users spend more time on your site and value that experience it will rank higher. It also helps that there are a ton of other links on other sites that lead to your platform. This is why you have sites that help you find the top online casinos, and almost all of these casinos are legit platforms with generous user incentives. The idea is to convert visitors into players and convince them to stay and play. This is why there are casinos that only require a small or even no deposit for visitors to play.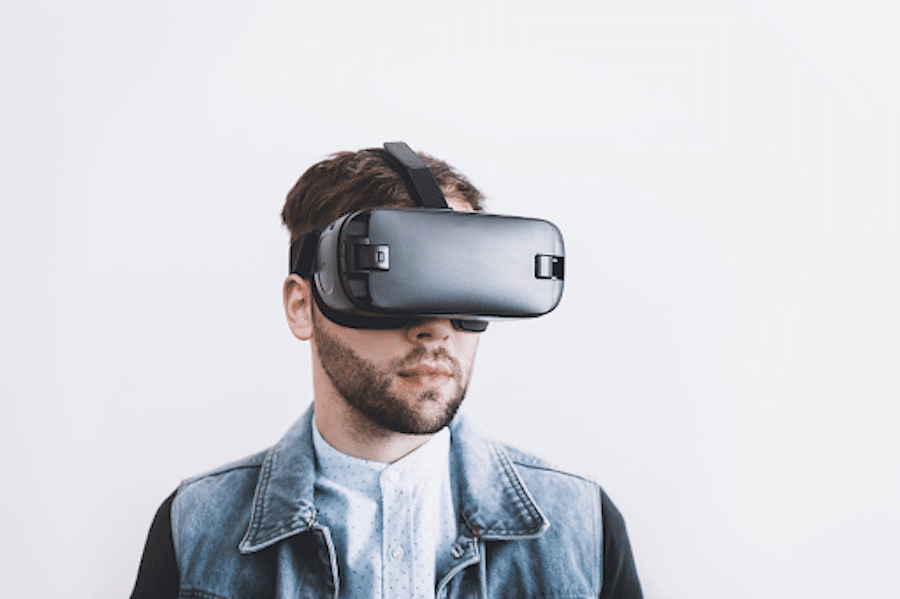 New Games
Other games on the market are also popular among the younger audience, and much like with betting and gambling sites the interest in that form of entertainment increased during the 2020 lockdown. This led casino owners to re-examine their offer and figure out how to add content that is more appealing to a younger audience.  This is why they started adding arcade games with a few tweaks here and there. The idea is to transform these games by adding more luck-based features so that they can retain their core but be casino games at the same time.  
More Competition 
Finally, the restriction or regulations started to change and some bans on gambling have been lifted. This means that more players are entering the market, which ultimately translates to more bonuses for the users. Governments who suffered losses due to the 2020 pandemic saw the revenue potential in online gambling.  Moreover, they saw these new businesses as means of generating more jobs for the population. This is one of the reasons why their position on online gambling has changed. 
Conclusion 
As you can see the recent events had a massive impact on the gambling industry. With fewer people visiting land-based institutions some of those providers had to pivot to the digital landscape. The restrictions were lifted in many regions and that even led to the establishment of new regulatory bodies. The business owners are trying to innovate and improve the overall player experience, and players are getting better user benefits.