When we think about the next innovations we always go exclusively to the technological and consumer field. What things will our mobile do, how we will move or how we will interact with robots. However, this is not the only issue at stake. And one of the other things is housing. What will the houses of the future be like?  If we analyze the trends that are coming and that will be implemented in a few years, we can glimpse what your home will be like in two decades. We at Sky Marketing are here to give you all of the necessary information, so keep on reading!
Technology: your house of the future dominated by robotics
Today smart devices have a certain presence in homes, but it is more anecdotal than widespread. However, the trend is on. According to Gartner, 67% of the devices that will be connected in 2020 will be for home use. And, according to data from the same consulting firm collected by the Pakistan Institute for Strategic Studies (IEEE), in 2050 there will be about 150,000 million devices of this type. What will we find? To begin with, the total and absolute consolidation of existing systems: virtual assistants who can order you food, manage a flight or book your next vacation.
But this is not all. In the coming decades, we will find new innovations such as awnings that open or close depending on the sun coming through the window. Smart plugs that stop supplying power when the device that we have connected has already been charged. Or kitchen robots that not only will make your dinner autonomously but will also do it by searching, reading and applying the kitchen recipes they find on the Internet.
Homes of the future: a home for every situation
If 2D and 3D modeling when designing a house already seems innovative to you, get ready for the advances of Building Information Modeling (BIM) systems. As we have already discussed in previous articles, when preparing the design and construction of a house, you will also be able to add additional information, such as construction time or costs. We will also see an emerging trend consolidate, that of 3D printers, which will make current models obsolete.
But the thing does not end there. According to various studies, in 2050 80% of the world's population will live in cities. If we add to that the change in the forms of housing and the intergenerational evolutions, it seems evident that the habits of use of houses will also change. And so that many people do not have to be changing homes, it will be the home itself that can be transformed thanks to modular walls.
So that they can move around to create new spaces or redesign existing ones. There will also be robotic furniture that will change its position automatically. In this way, these spaces will be rehabilitated, as predicted by Space10, the IKEA research laboratory. Who is also committed to installing smart sensors in our plants to know, at all times, the water and oxygenation needs they may have.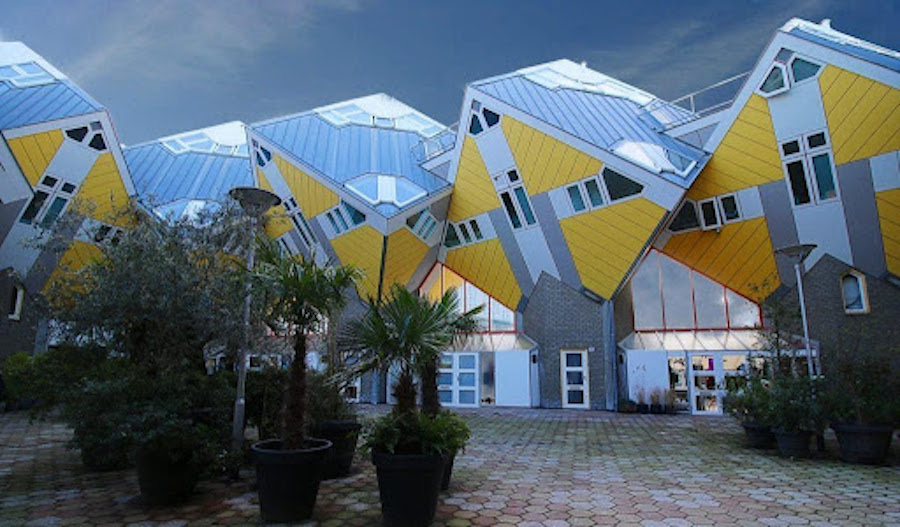 Resource management: the most sustainable houses
Since we are talking about emissions, we have to talk about sustainability. And here the architecture will also have a lot to do with it. One of the new trends is for buildings to have ventilated facades and heat-reflective insulation. These will make the outside temperature drop by up to 70%, as some companies are already testing.
The Stella Institute of Russia is also in search of sustainability, whose Phi project proposes the construction of renewable energy management platforms for homes. In which it will be the neighbors themselves who manage their own energy in a decentralized way thanks to the Block chain.
The panorama, as we see, is as innovative as it is exciting. And we can be clear about one thing: the houses of the future will not only look very similar to those of now. But they will also be more technological, better designed and more sustainable.
What will the houses of the future be like?
The technology is increasingly present in our daily lives and more integrated in everything that surrounds us, creating a huge impact on our lifestyle and our homes.
The artificial intelligence, the sustainability and green living. The architecture responsive or co-living will inscrutable future trends in housing 3.0.
Little by little we are introducing intelligent technology in our lives, which is shaping a totally different lifestyle. Digital air conditioning, video surveillance, functions controllable from smartphones, integrated Bluetooth technology. We can also see elevators with intelligent management, electric blinds and curtains with remote control or even electric charging points for vehicles in garages.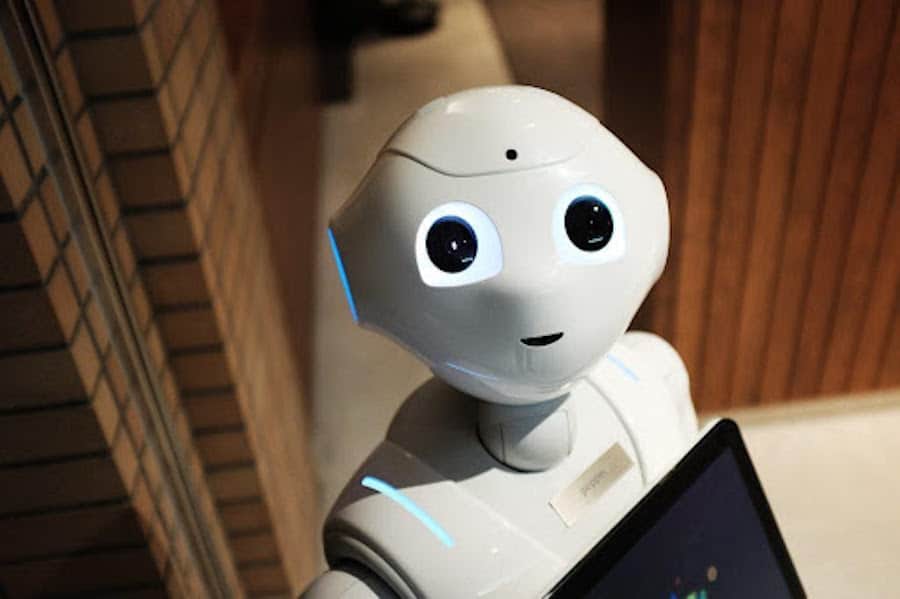 New schemes for new ways of living
There is a growing number of experts who suggest that the place to live will follow the trend that we have already begun to see in cowering in the workplace. The colliding, buildings where residents share common facilities and areas of work and leisure with the other occupants, is here to stay.
Also, the aging of the population is on the minds of those who are concerned with conceiving the houses of the future. Assistance needs, accessibility and added services mark the new trends in the residential field. Smart city lahore is the first ever smart city of Pakistan and is using all of these new schemes to provide the best form of living.
Technology to build: industrialization and robotization
The industrialization is one of the buzzwords in the field of property development. In the new real estate cycle, which began after the crisis, the advantages of technology are being valued to make possible a construction process that controls times and minimizes errors.
Large developers are already working with these processes and the challenge is to be able to implement them in large-scale housing construction. Ten years from now, the industrialization of processes and robotization will mark the line in the sector.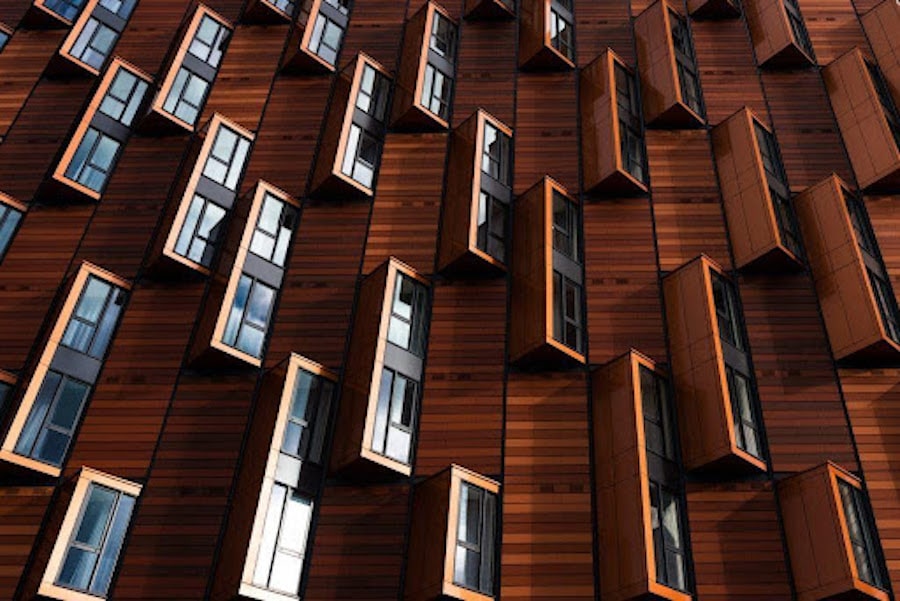 Sustainability and smart housing
The robotización not only will change the design and construction of the houses of the future. It will also change the way a home works and its characteristics. Connected systems, the Internet of things and also smart facilities are part of the equation.
Environmental concern and interest in reducing housing operating expenses (including energy) are behind the promotion of a sustainable housing concept. A saving that, in addition, will end up being transferred to the value of the homes: energy efficient properties will end up being more valuable than those that are not.
In fact, the most exclusive housing range is already committed to sustainability and energy saving as a differential value for its customers.
The changes that happen until then will be progressive, so society will not immediately notice. In these homes of the future there will be no absolute privacy; yes colliding. There will be no individual electricity bill; yes bills with a high percentage of energy efficiency. There will be an aging population that will live alone. And there will be houses shared with young people.
What else can you expect about the houses of the future?
One of the challenges is to configure urban spaces, in order to solve the overcrowding of cities, the lack of natural resources or climate change. "This vertical correlation between the two levels is also transferred to the physical space through differentiated resources. For example, below we do without natural light in the facilities to favor a reflective environment, while above the light bathes the spaces so that they invite interaction with the future and the elements that await us there, "said Ursula, an artist from Islamabad.
The lack of space in cities means that homes are conceived with solutions divided by spaces that can be shared with robotic furniture. There are modular proposals in which two families can live in 80 meters. Sustainability is another of the great concerns of the planet. Increasingly, households must consider their own solar energy supply, as well as the way of feeding and leading more sustainable lifestyles to combat climate change.
Goodbye to individualism
Demographic projections estimate significant population growth in large cities in the coming years. In addition to aging, lack of natural resources and unpredictable house prices. On the other hand, people who live in urban environments, although they are more connected than ever, increasingly feel lonely, anxious and stressed. But at kingdom valley with all these technological advancements there is the concept of a combined society.
For this reason, experts praise the benefits of living in communities that provide citizens with a sense of belonging. At the same time they give them access to services such as nurseries, urban gardens, gym, transportation or retail.