Love to help? When the world is in crisis, reaching out to others feels natural. Think it's impossible to do good while sheltering in place? Think again! Here are our top five ways to help out nonprofits during the pandemic… all from the ease and comfort of your own home!
Volunteer to be an online listener with 7 Cups
Has anybody ever told you that you're easy to talk to? Volunteer to be an online listener with 7 Cups, the world's largest emotional support system. You'll go through their online listener training, set up your profile, and be well on your way to becoming a sympathetic ear for those in need.
School lunches provide much-needed nutrition for millions of American kids in need. However, many of these children are now missing meals due to school closures! Gamers and other online content creators can sign up to become Hunger Heroes while they stream on Twitch, Facebook, YouTube, Mixer, and other online platforms. Check out their website to get started.
Become a Chemo Angel volunteer
Now more than ever, folks that are in hospitals need company! There are multiple ways to get involved brightening up a chemo patient's day, such as sending cards, letters, or small gifts each week. Just beware that Chemo Angels is looking for folks with the ability to make a long-term commitment to their assigned patient.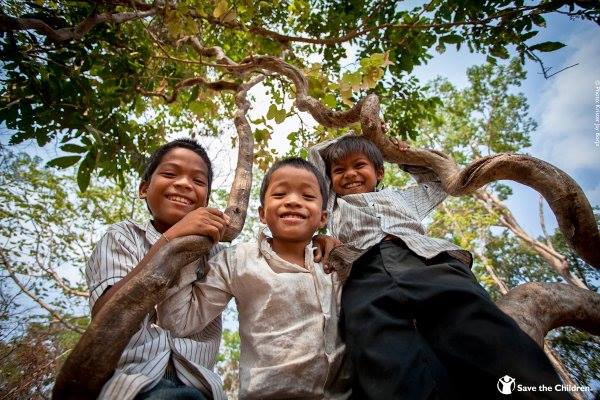 Choose your charity organization on Tiltify.com
They've got custom tools to help fundraisers connect with donors online. You can choose to help raise money for well-recognized organizations such as the American Red Cross, Save the Children and Doctors without Borders. Or you can register your own charity.
You can offer your skills in a variety of ways, from design to writing and editing, teaching and training, technology and development, translation, and more! They currently have over 12,000 online volunteers per year, 60-percent of whom are in developing nations. This online service is free to all eligible partners.