We've always been fascinated by the world of casinos and gambling. There's no doubt that casinos are locations filled with interesting people and the dynamic of individuals trying to get one over on the house and win big is compelling. As most people have tried or simply dreamed of winning a huge jackpot, a look into the lives of those that work in casinos and the mechanisms they employ is captivating.
While there are some great gambling and casino movies, there are also a few documentaries that are worth your time.
Inside the Edge: A Professional Blackjack Adventure
Ever wondered what it would be like to be a professional blackjack player? Well, this documentary movie lets you find out. Many like to play blackjack online as a form of entertainment. In the modern day, it's easy to do as sites such as Betfair provide a variety of games you can access from your own home, as well as tips and strategies for play. But watching an experienced blackjack player do his thing is captivating, too.
Inside the Edge by Chris Buddy follows K.C. as he journeys all around America from casino to casino playing blackjack. K.C. has some unique challenges that make his blackjack efforts particularly difficult and watching him negotiate these obstacles is compelling viewing. Blackjack is a simple game to play and the aim of the documentary is to let viewers see whether K.C. can employ strategy to reduce the house edge.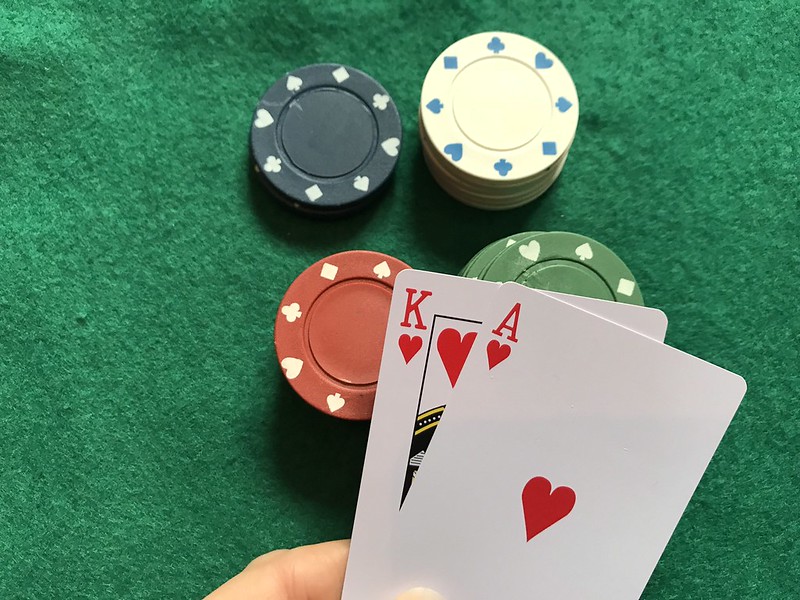 The Player: Secrets of a Vegas Whale
Trish Regan, the American television talk show host, and author best known for her work on the Fox Business Network talks to Don Johnson, who made headlines with his foray into gambling. Johnson is potentially the biggest name in blackjack after he made $6 million at Atlantic City's Tropicana, $5 million at the Borgata, and $4 million at Caesars.
Discovering he is an affable character and has an interesting story. As well as the bewitching Johnson, the documentary presents some fascinating information about Las Vegas and its history.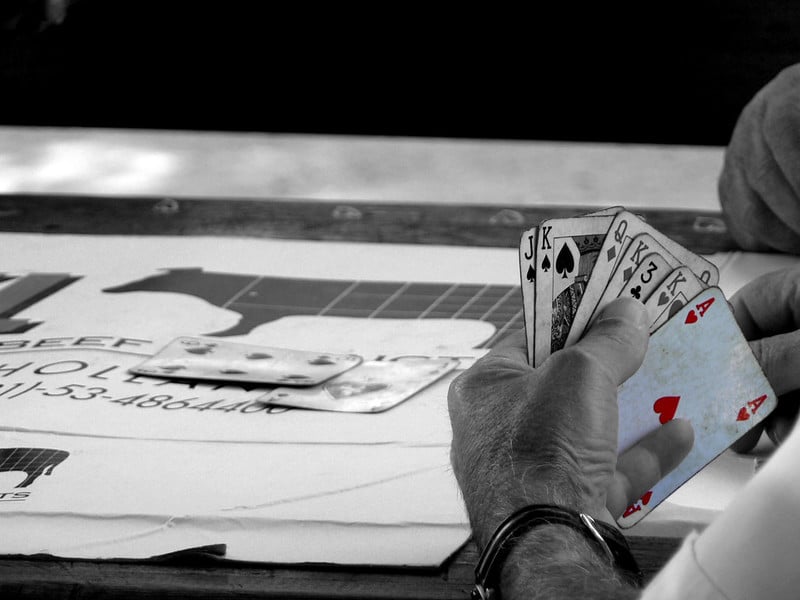 Poker Queens
This is a rousing documentary by Sandra Mohr who is also known for Macabre Theatre (2002), Radio Wars (2012), and Stock Shock (2009). Poker Queens shows us what it's like for women to enter the predominantly male game of poker and the challenges they face.
The skillful, disciplined, and intelligent women who will stop at nothing to be successful in the world of professional poker provide interviews and a few surprises along the way. The top prize at the World Series of Poker Main Event has never been won by a woman and while attempting to accomplish this incredible feat, women must deal with open disdain and ridicule. It's a great watch to see women tackle and discuss these obstacles and you can learn a thing or two even if you're not especially interested in poker.
A handful of little-known but interesting documentaries about gambling and casinos that should engage and amuse you.
Featured Image Credit: Marin Tulard on Unsplash