Shout out to all the slots players out there! It's another edition of the latest must-try titles that have been released over the past few months. We've kept an eye out on all the top production houses to see what they're been putting out.   
If you're a fan of taking a spin on a chance to win and racking up those hits, then we've got you. Thanks to the power of the web and some handy guinea pigs on the team to gather some intel on gameplay, we've uncovered some of the top slots for 2023 if you're into slots that are fresh and fire. So, if you're looking to play the best no deposit slots of 2023, you've come to the right place.
1. Luchamigos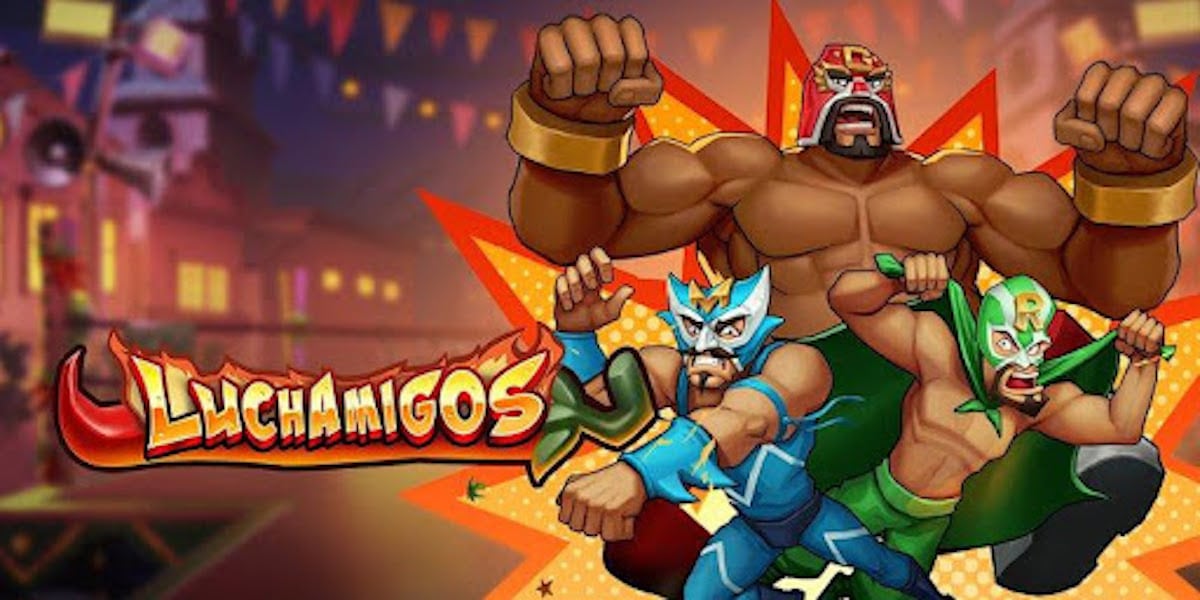 Luchamigos blasts out of the gates with its high-energy adventure developed around a Mexican wrestling match. Featuring Spanish-language sound effects, a caliente flow, and wrestlers aplenty, the game is designed to grab attention fast and hold it with mile a minute action taking you to the Ultimate feature. Hitting the Ultimate feature means ringing a bell and getting your maximum free spins for the game. It's a four line game with five reels and wrestlers jump down on the reels when that wild symbol drops in. Give it a spin to see if you land a win in the ring on this Play'n GO title. Loving that lucha libre!
2. Gerard's Gambit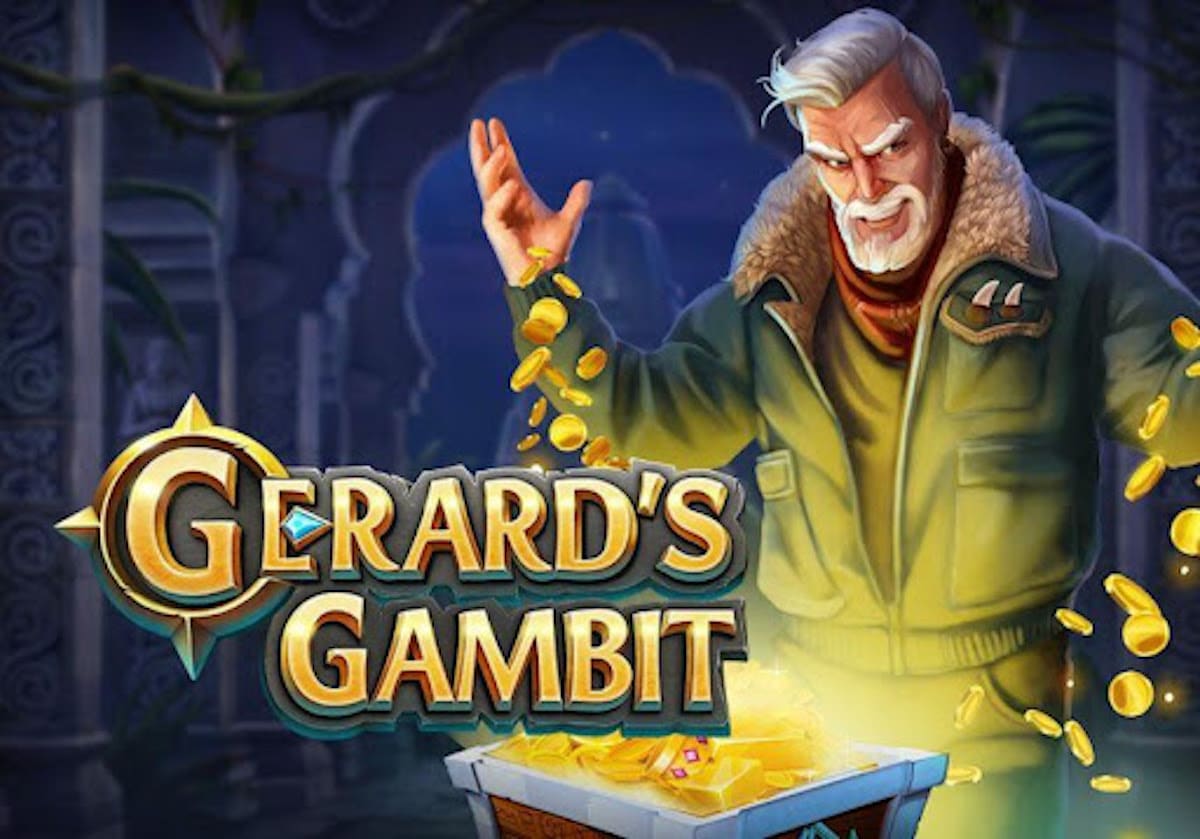 Another Play'n GO insta-fave, Gerard's Gambit will appeal to fans of Marvel's Doctor Strange, Stargate, and other mysterious sci-fi slash adventure slash historical-relevance stories. It follows the titular Gerard Wilde as he travels across the world to new destinations, across ten different levels, along the way picking up respins, scatters, free spins, treasure chests to choose from, and more. The game features cinematic sound effects and polished graphics and marks another addition to Play'n GO's widely popular Book of Dead series.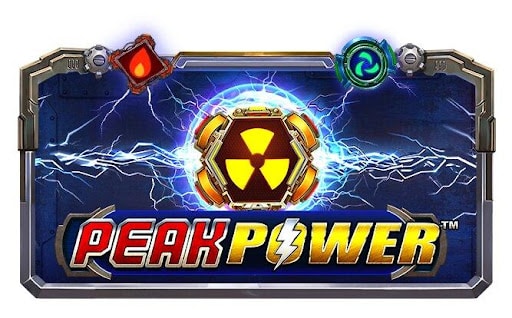 3. Peak Power
Pragmatic Play is kicking into high gear with their new highly volatile slot, Peak Power. This game is wild, to say the least. At the outset of the game, you'll get the chance to select an additional style of play with crazy minimum multipliers and free spins. The higher-value style gives you a minimum multiplier of no less than 100x! 
Once the game starts, you'll see down the left hand side of the screen a range of multipliers. Each time the reels spin it will light up a different random multiplier for the round. Fire, power, and nuclear symbols spark up the screen with lightning effects on wins. The bonuses are wild if you're prepared to get your freak on with the multiplier boosts.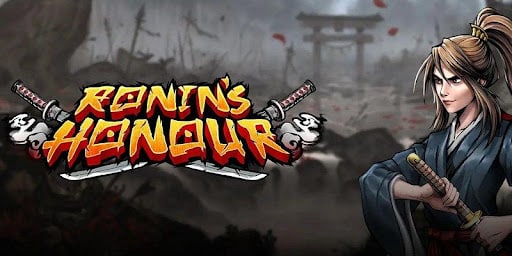 4. Ronin's Honour
More battling comes in the form of Ronin's Honour, the samurai themed slot from Play'n Go with distinctive art designed to capture the attention of fans of this ancient form of battle. The story goes along in the hero against villain style that we all know and love. 
The action is bold, slicing, and features some cool game mechanics to keep you interested. For a start, there are two wild symbols at play here; the Ninja Wild and the Hannya Wild. There are also Mystery Splitting symbols for more ways to win across lines. The scatter launches you into a free spins feature that's a battle between good and evil.
5. Devour the Weak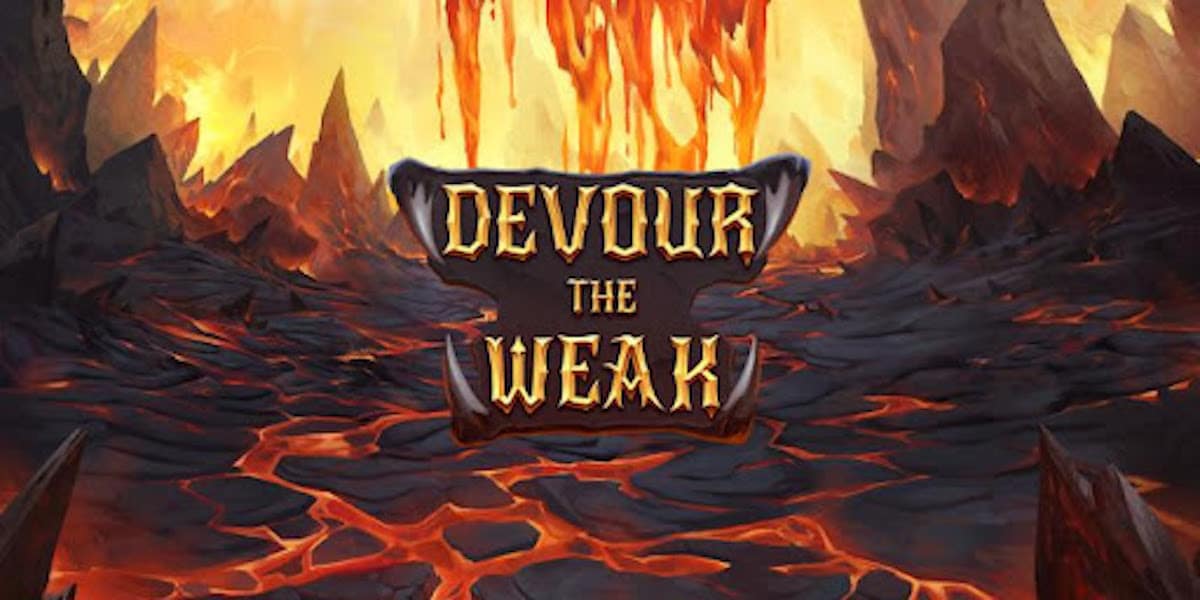 What a name for a slot, hey? Devour the Weak is exactly what you think it might be; a hellish adventure to the underworld full of demons designed to devour your soullllll. The new slot is by Yggdrasil who have been pumping out new titles at a rapid click of late. The demons in the game aren't exactly your worst enemies here though. 
In fact, the demons cast hexes that give the multipliers! The game is super cool in its game play, because at the end of each spins the winning symbols get destroyed and you have another chance to win. The mechanics here are pretty mind bending so we recommend giving it a try for yourself if you dare.
6. Shadow Raiders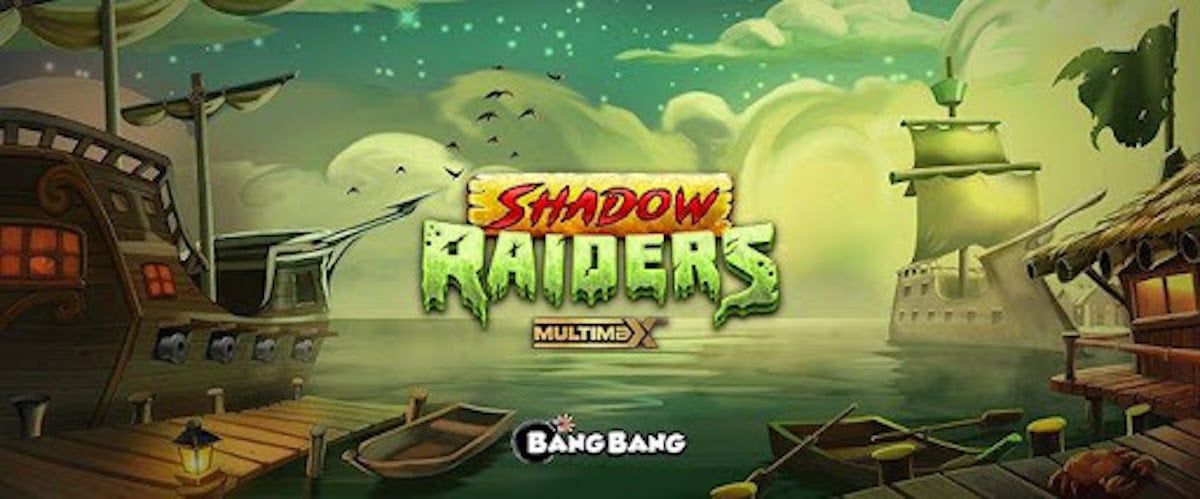 Another Yggdrasil title that's hot off the press is Shadow Raiders. The game is another one that allows you to select free spins and super multipliers at the outset, so you can start stacking up those big wins if you're prepared to throw down some extra cash in the beginning. The game is a dead pirate style game that's all about grabbing that treasure any way you know how. The zombie pirate and skeleton pirate art is a delight and the multipliers and free spins are sure to keep you entertained as you try and avoid walking the plank.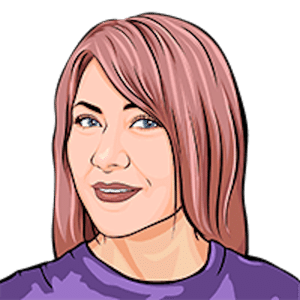 Author's Bio: 
Senior Writer Arabella Visser enjoys writing about one of her favourite pastimes: playing online slots! In fact, it hardly feels like work when she's doing what she loves! Admittedly, she considers herself a diehard fan of the most commonly known and played slots, like Starburst and Book of Ra, but that doesn't mean she doesn't like discovering new releases, which sometimes are reminiscent of the classics.