Sportswear is more than just something people wear to the gym. Today, people are wearing yoga pants and tanks while running errands, for casual workdays, and more. They love the comfort and convenience the clothing provides and how it makes them feel energized all day, especially while some of us are working from home.
People are demanding more from their sportswear and companies must keep up. This article will take a look at how some of the top sportswear brands are maintaining their edge with their new 2020 product lines.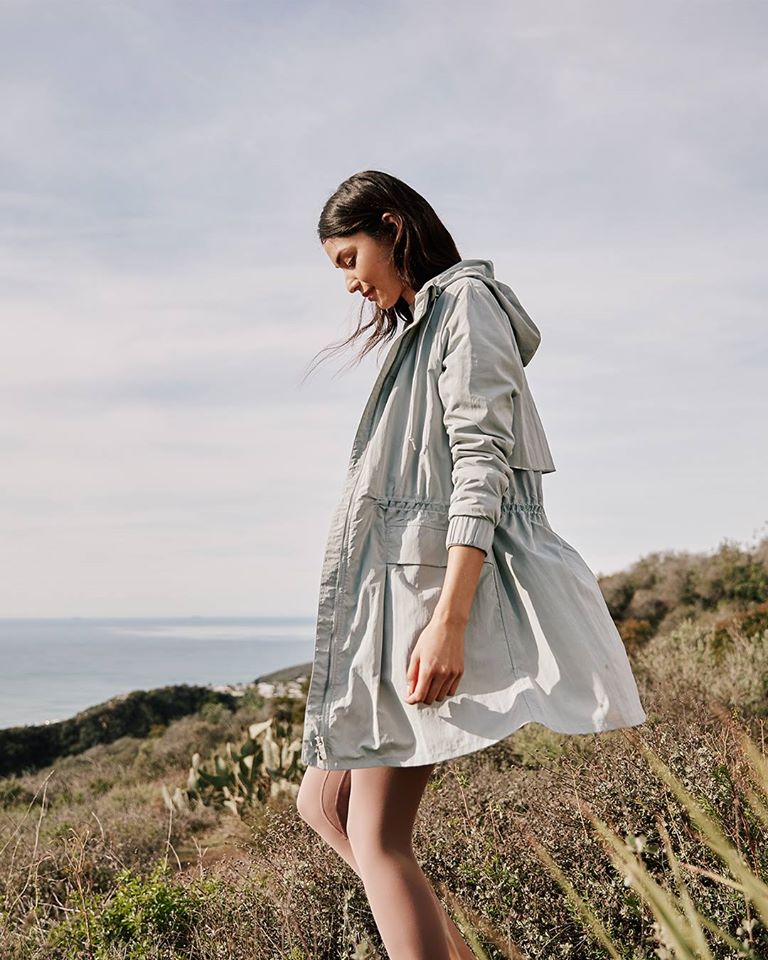 This sportswear band just came out with some great new releases for women. Their Wondertrain High Rise Shorts are complementary to any physique and their high waist means they will stay in place during workouts. They are the perfect thing to wear when working out on your Reversible Mat 5mm which offers an attractive look and the ultimate in comfort for Yoga and Pilates fitness enthusiasts.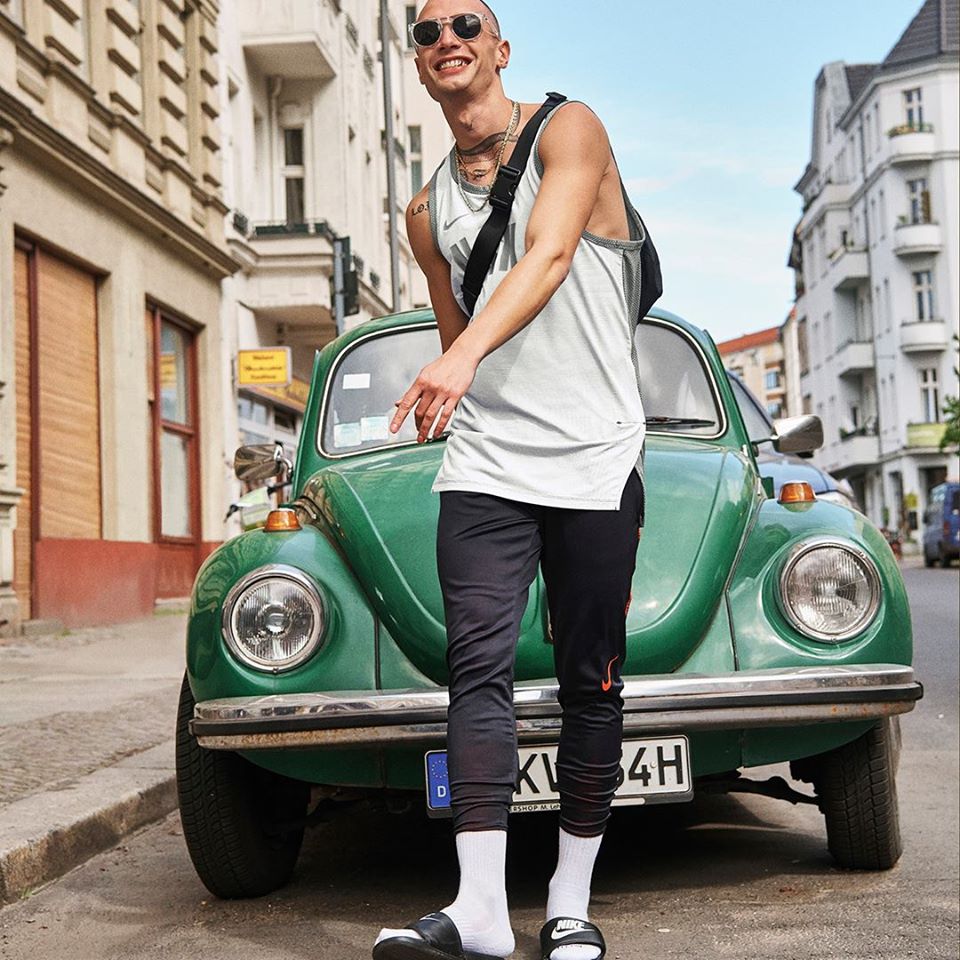 Runners will love the Nike React Miler men's running sneakers. They have an intuitive design and provide durability on long runs. Their attractive red and black color scheme makes them the perfect complement to the Nike Sportswear JDI men's t-shirt that has an abstract design, a contrasting logo, and a super-soft feel.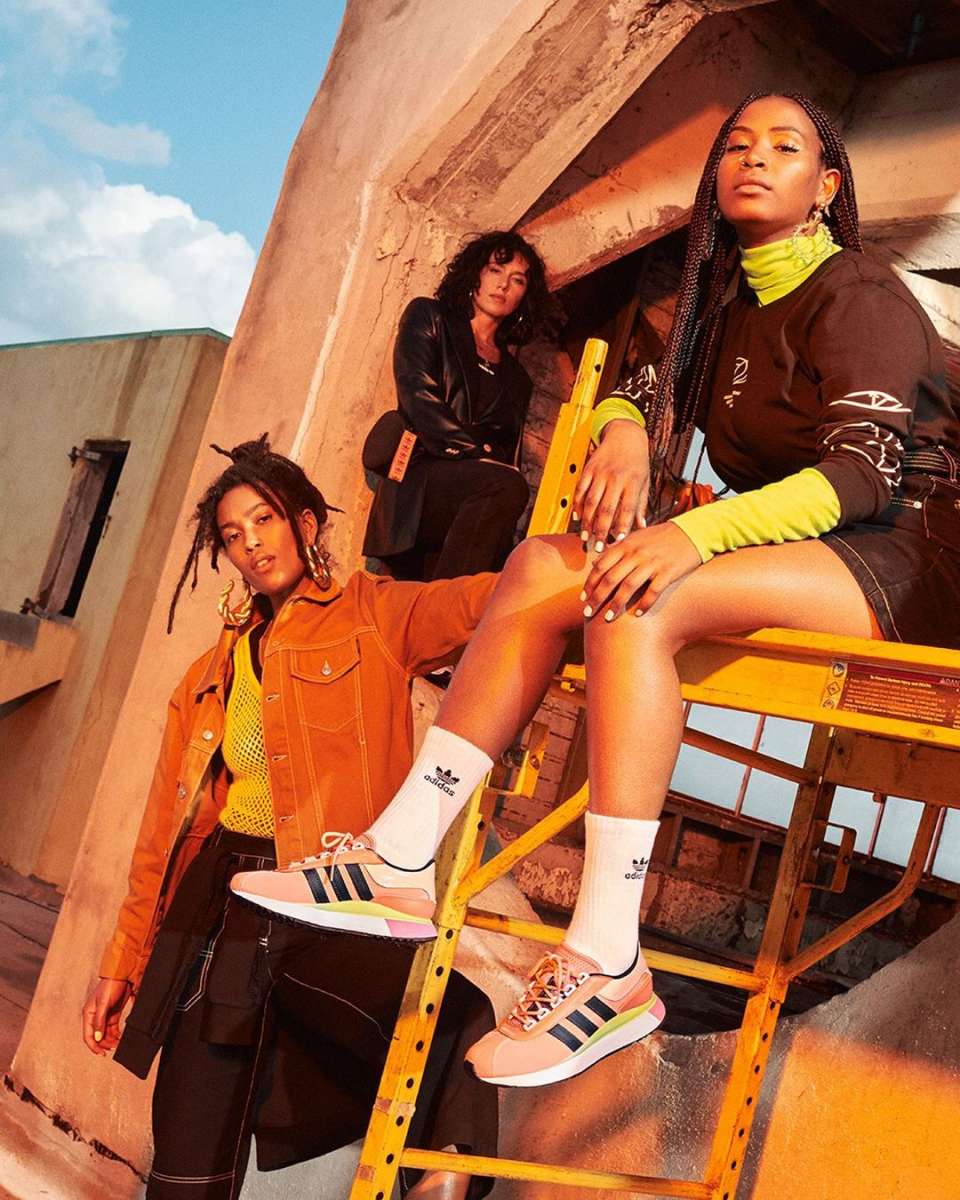 This veteran sports clothing brand is releasing plenty of exciting new sportswear products in 2020. A noteworthy release includes the men's Pro Model Shoes, which have a mid-cut silhouette for extra support, a shell toe, and a bold three-stripe design. Get a complimentary pair for her with the Stan Smith W. These are attractive and durable lifestyle shoes she can wear just about anywhere.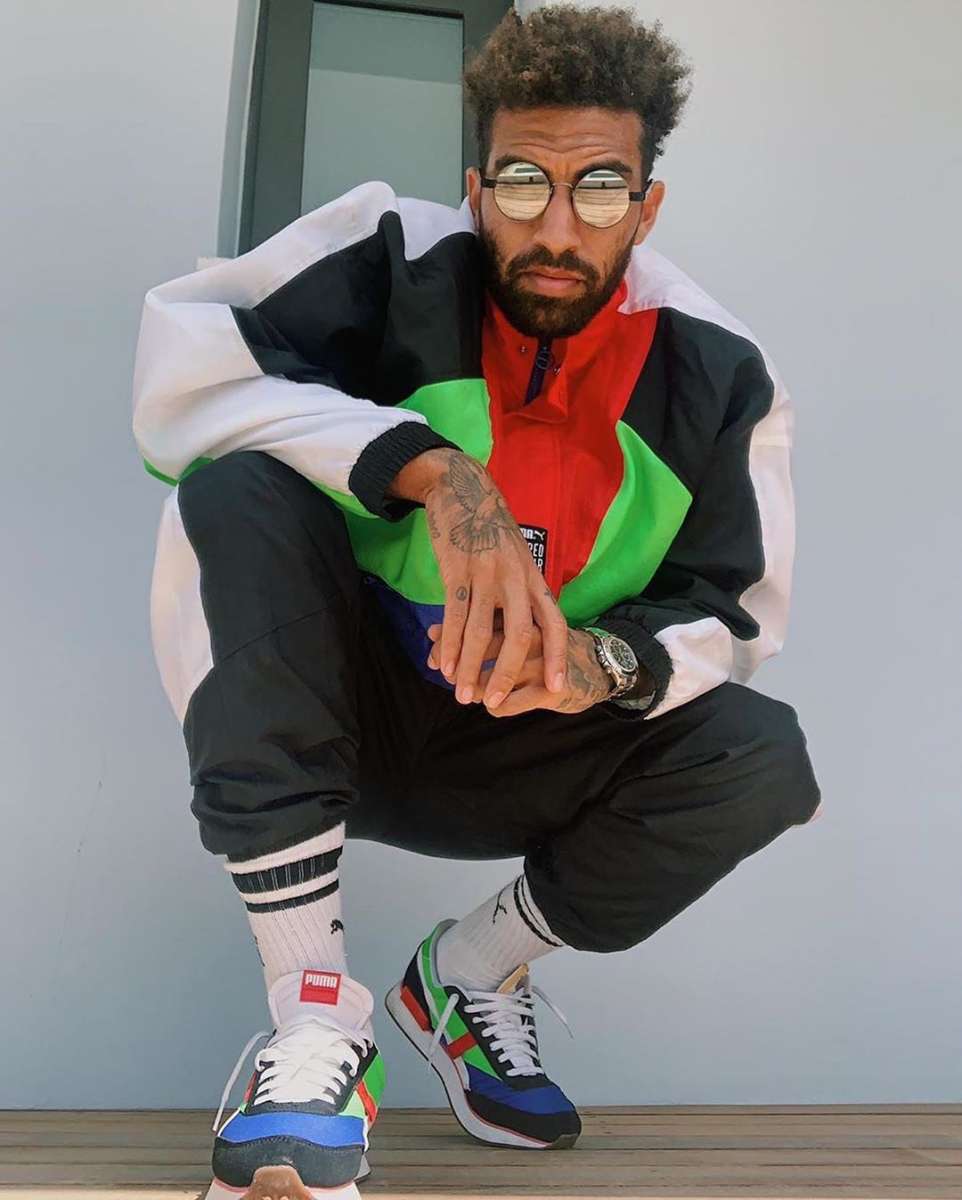 With the weather getting hot, all of us can appreciate a good athletic sandal. Puma's Future Rider Sandals have a soft molded footbed and an easy to close adjustable strap. They are available for both men and women.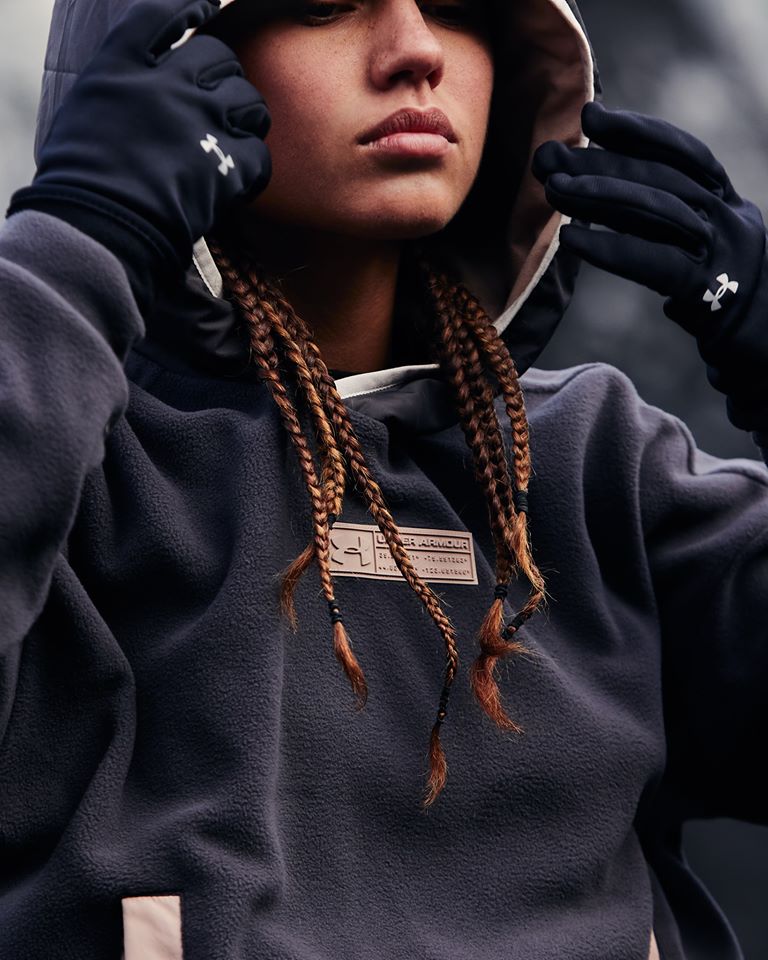 A go-to for accessories as well as workout clothing, this sportswear brand keeps up with the pack offering Unisex UA Training Cotton Quarter Six-Pack Socks. Their moisture wicking abilities are sure to make your workouts more comfortable. And multi-taskers will love UA's Recruit 3.0 backpack which is perfect for holding workout clothing, water bottles, laptops and more.
Today, people want to work hard and play hard and they need the athletic wear that helps them to seamlessly transition from one activity to another. These brands are bringing it with modern looks that are meant for active lifestyles. Which will you be adding to your wardrobe?