Family photos remain in your family for generations. They make family members feel connected and allow parents to introduce their ancestors to their kids. It also provides a great opportunity to gather your family and feel the warmth of familial love. 
Clicking a photo every year of your family is also a way to document growth. In the fast pace of life, these tiny stills help you capture the beauty of changing times. You can dedicate a wall in your home to these portraits and pictures. 
Wear Formal Dress
The dress that you wear in the family photo is very vital. This outfit must represent something in your life. Many times, families decide to dress in matching outfits or similar colour schemes. But if you want to look like you belong in the family but have a distinct personality, you can style your attire in a distinguishable manner. 
While choosing an attire, you must discuss it with a family member that is organising the family portrait. Choose an outfit that resonates with your personality. Or use accessories to highlight yourself.
Style Your Hair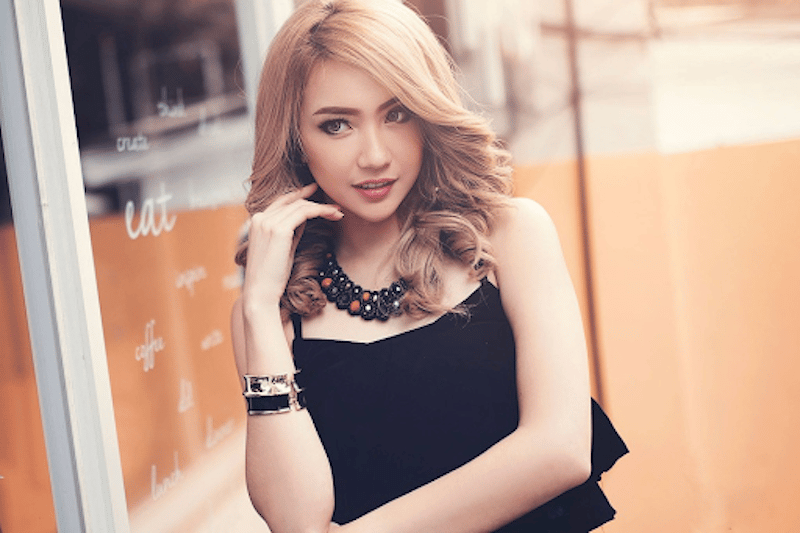 Your hair is a vital aspect of your appearance. A bad hair day can ruin your family photo. If you do not want to spend too much time on just your hair, you can get tape in hair extensions to make your hair look fuller and luscious. A simple pyjama set or plain dress can look exceptional with a fashionable hairstyle and some accessories.  
Tape-in hair extensions are long-lasting, and you do not have to worry about installing them in your hair every time you go out. You may need the help of a professional hairstylist when you get it installed, but after that, you can style thick, voluminous hair every day without the trouble of installing extensions. 
Do Camera Friendly Makeup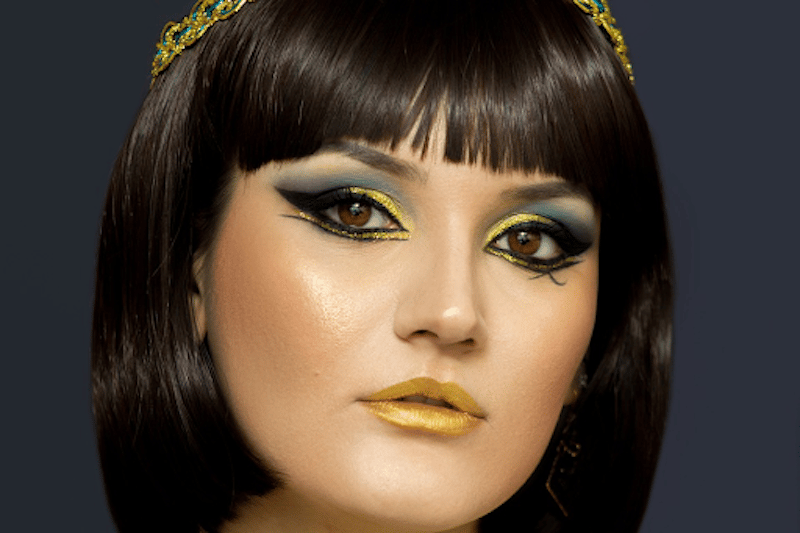 Makeup is also an essential component of a photoshoot. Many makeup lovers love highlighters. The results of a professional camera are different from the results of your phone's selfie camera. Therefore, even if you love using a highlighter, do not overuse it in a photo shoot, or you will appear sweaty.
Go for a natural foundation and colour correct all the blemishes on your skin to achieve clear skin. Use a coat of setting powder to set the foundation and concealer. You can do a dramatic eye look, but it may make you look like a clown in a natural family photo. Make sure you collaborate with your family to decide what look you should do. 
Find The Perfect Position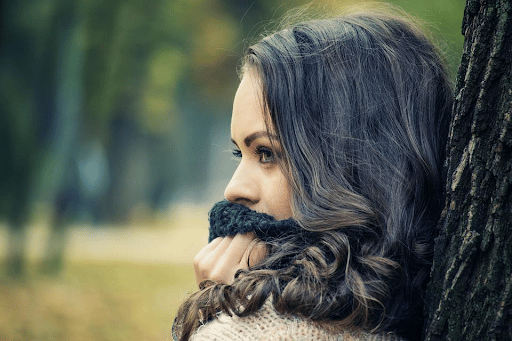 A balanced picture is where all the family members feel they can be seen in the photo and have their share of the limelight. You must find a location where you fit and not lose the light. If the portrait includes the extended family, stand concerning your family orientation or height.
You can choose a pose that makes you look confident and highlights the best features of your body. Ask the photographer to help you with placement and light.