When it comes to keeping entertained, there are now lots of ways we can do so online. One online entertainment that's experienced a significant surge in popularity in recent years is online bingo. According to YouGov, this growth is being driven by a burgeoning interest in the game from a new demographic, specifically those aged between 25 and 34. That increase in interest also shapes the sort of themes and titles that become popular in this sort of entertainment, so we thought we'd take a look at what this means for the online bingo industry in 2021.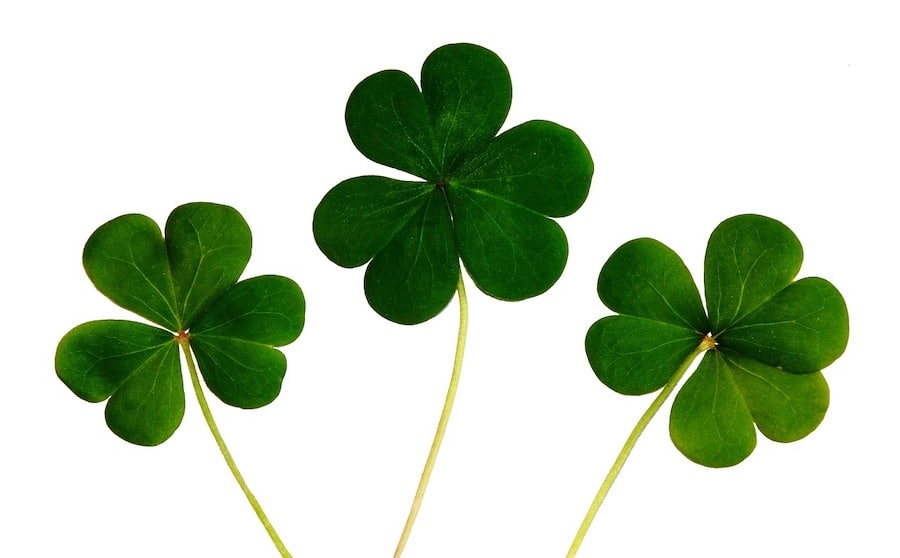 Celtic Culture
If you take a look at an online gaming provider like bingo.betfair.com, you're likely to see several titles based around Celtic – i.e. Scottish and Irish – culture. Two prominent examples are Luck o' the Irish and Highland Reels, which are listed among the site's most popular offerings. So why is this? In part, it's likely because these two cultures have a strong body of mythos and folklore attached to them, providing the ideal material for immersive backstories.
Under the Sea
Another popular theme in 2021 is 'under the sea', and there are a couple of reasons for this. Firstly, the oceans have always acted as a wonderful medium for storytelling – in television, in books, and in games. This is because of the mystery and danger associated with them, as well as the swashbuckling tales of pirates and sea monsters. Secondly, ocean-based bingo games look great on our screens, providing plenty of rich imagery for designers to take advantage of.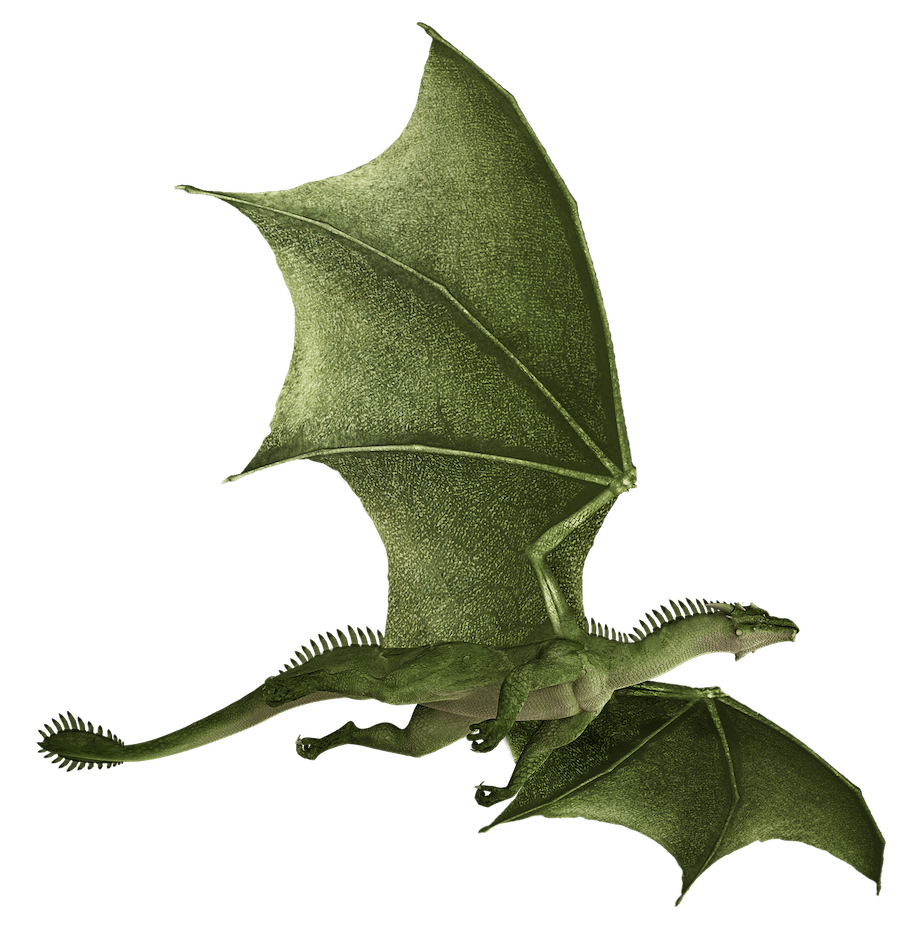 Mythology
Mythology, too, is popular, and that's because it offers ready-made stories and characters for game developers to borrow from. Not only are these already richly fleshed out, but the studios designing these games know they have a lasting popularity among their core demographic thanks to films and TV shows like the Thor franchise and Blood of Zeus. You can read more on the prevalence of mythology in entertainment at owlcation.com.    
Game Shows
Again, this is a theme that has a proven appeal among younger people. With TV game shows dominating entertainment schedules, it's easy for developers to look at those that are the most popular among their target demographic. Enter enduringly popular titles like Deal or No Deal bingo and the many variations on the original. Take a look at this article from yardbarker.com to see more of the titles we'd like to see adapted.   
Slingo
Last but not least, we're seeing a huge number of Slingo titles making their way into online casinos. That's because these games combine two highly popular mediums – bingo and slots – to make a hugely enjoyable end product. Not only do these offerings appeal to those who already play bingo, but they're also attractive to those who usually stick with slots, helping to draw in a new audience and fresh players.
When it comes to defining the most popular bingo themes of 2021, there are some great options to choose from. It's no wonder they're proving to have such a pull among online audiences.
Featured Image Credit: Pixabay