The coronavirus may keep some people from traveling this summer, but fortunately, there are plenty of virtual reality experiences that can make it seem as if you are actually visiting your must-see destinations.
Japan is a country known for its amazing sites, rich culture, and delicious food. The Visit Japan site offers a terrific VR video that will put you right in the middle of the action, leaving no stone unturned. Here's some of what you can expect to see when you take this exciting virtual reality tour of Japan!
Bamboo is an evergreen plant that grows in Asia and is a sign of prosperity in Japan. Visit Sagano Bamboo Forest Road to explore a region where bamboo thickets grow while enjoying other scenic spots and historic sites.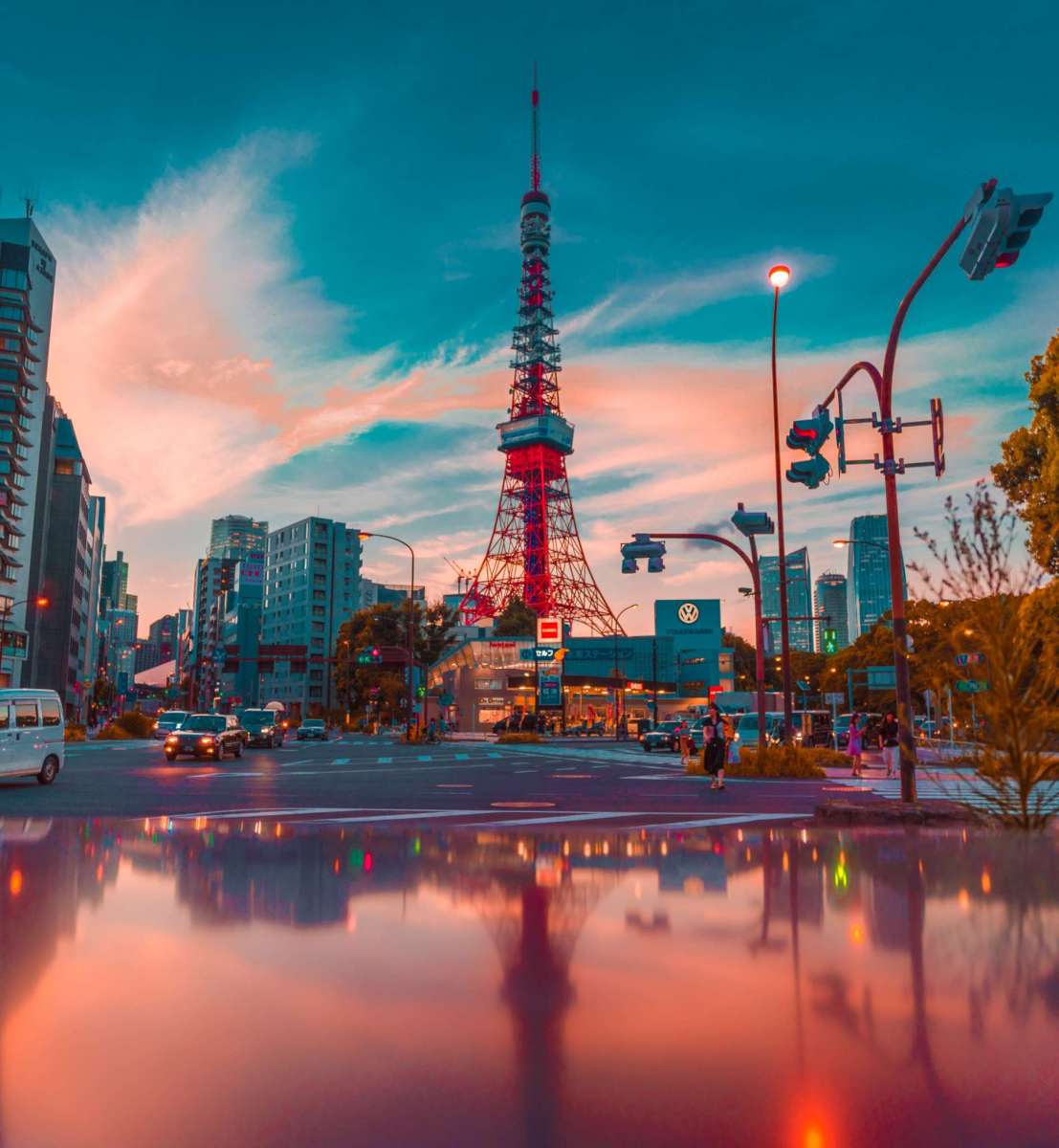 The Tokyo Tower is a landmark that stands 333 meters tall. It was originally built in 1953 as a broadcasting tower. Today it is a terrific place to shop for souvenirs and take in magnificent views of the city.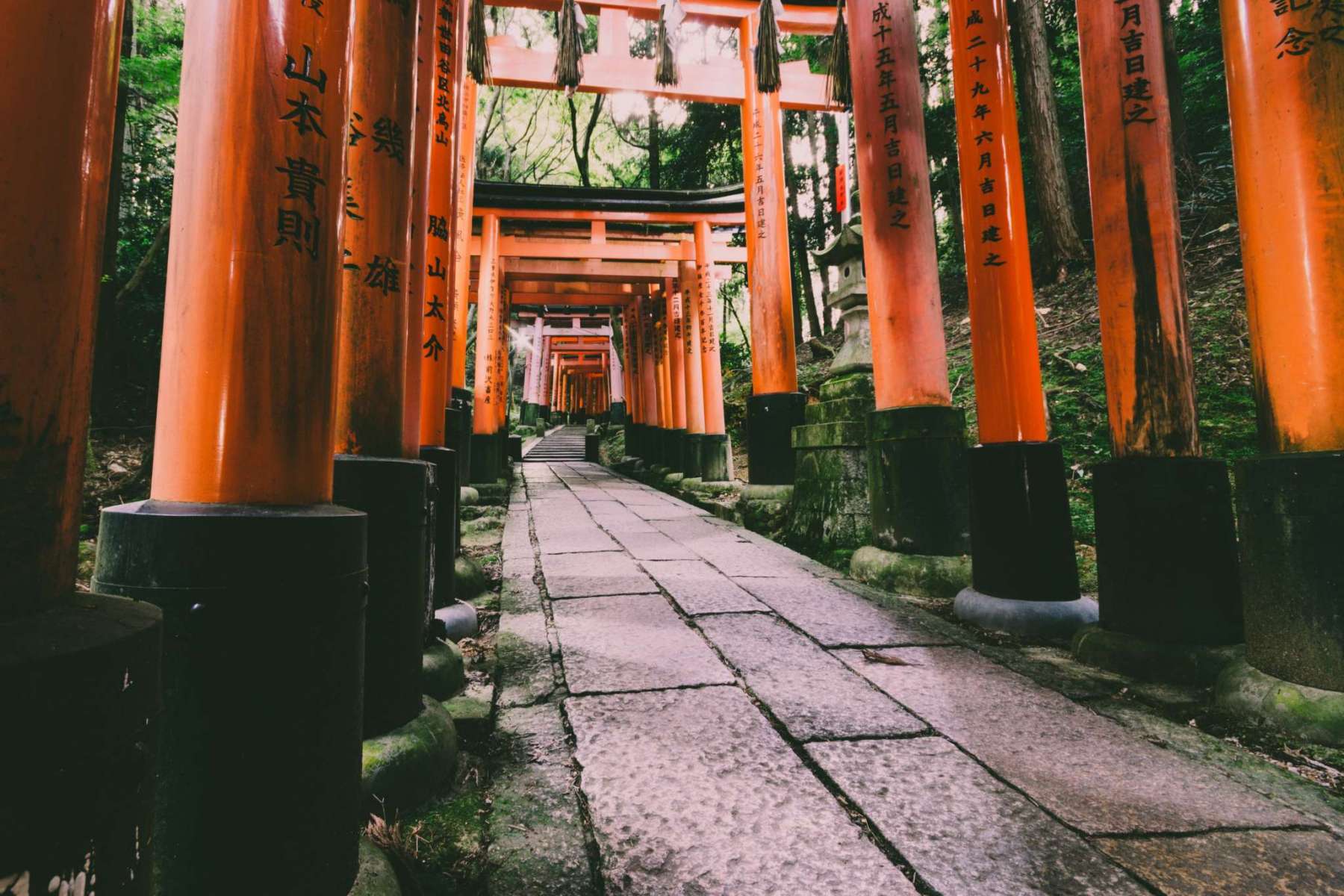 The Fushimi Inari Taisha is the head shrine of the kami Inari. Visit this Kyoto location to see this landmark and 30,000 other shrines devoted to the god Inari, all lined up on the slopes of the sacred Mt. Inari.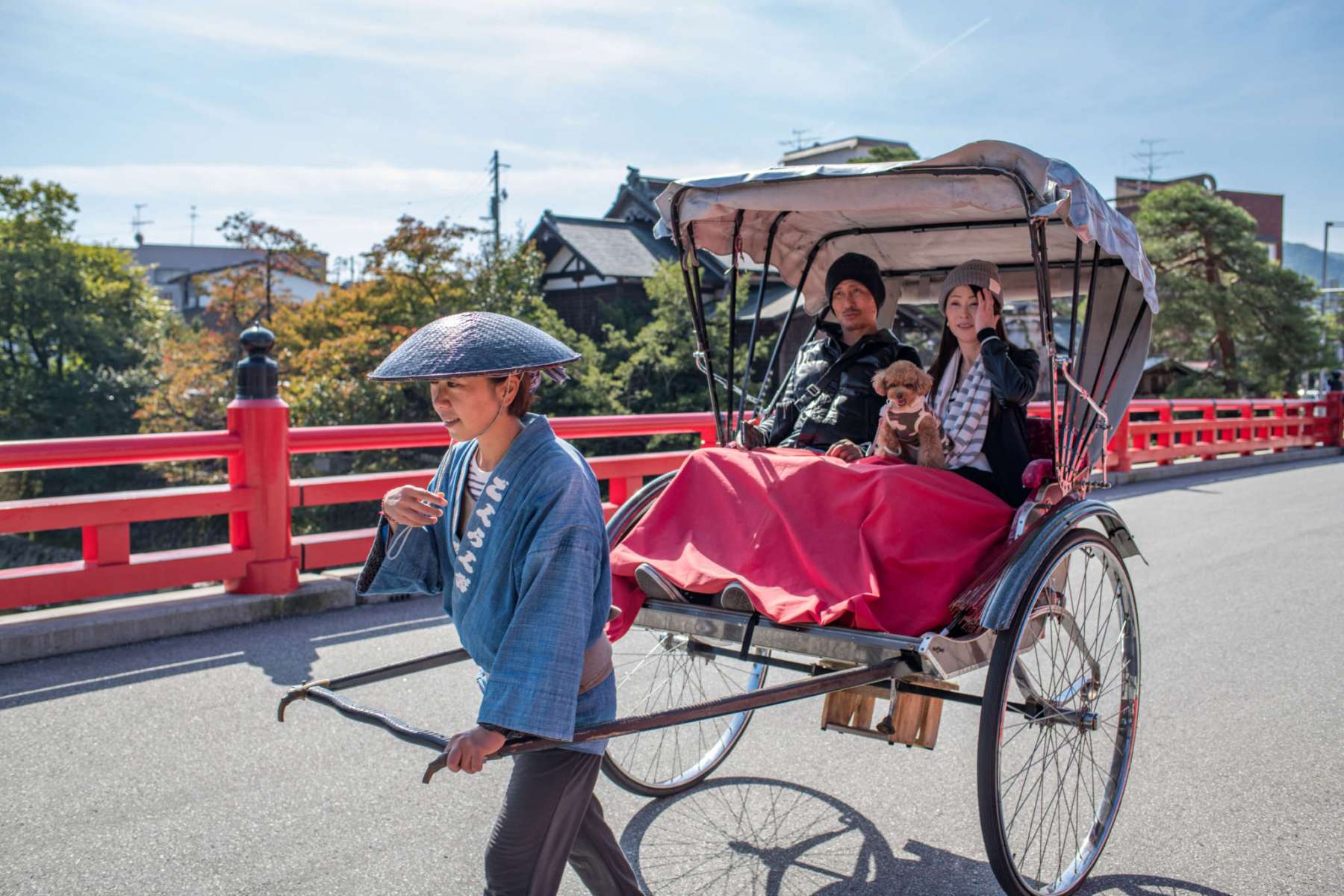 Rickshaws are two- or three-wheeled passenger carts that are pulled by hand. They originated in the late 1800s and they are still a great way to tour Japan old-school-style.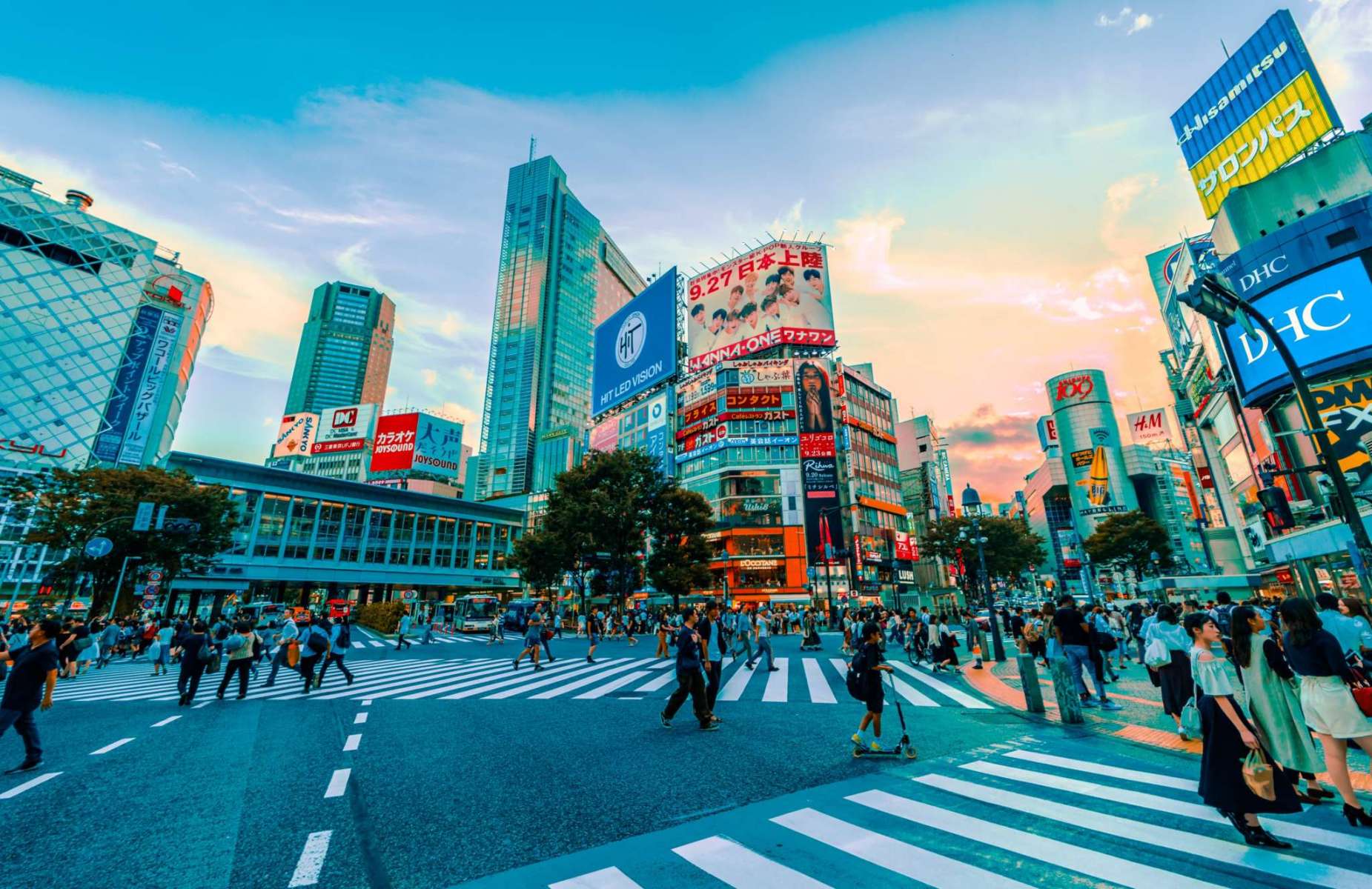 Shibuya City is a special ward of Tokyo that is known for being a major commerce and business section and a hub for the younger generations. Explore the area virtually to find out about all the up-and-coming trends.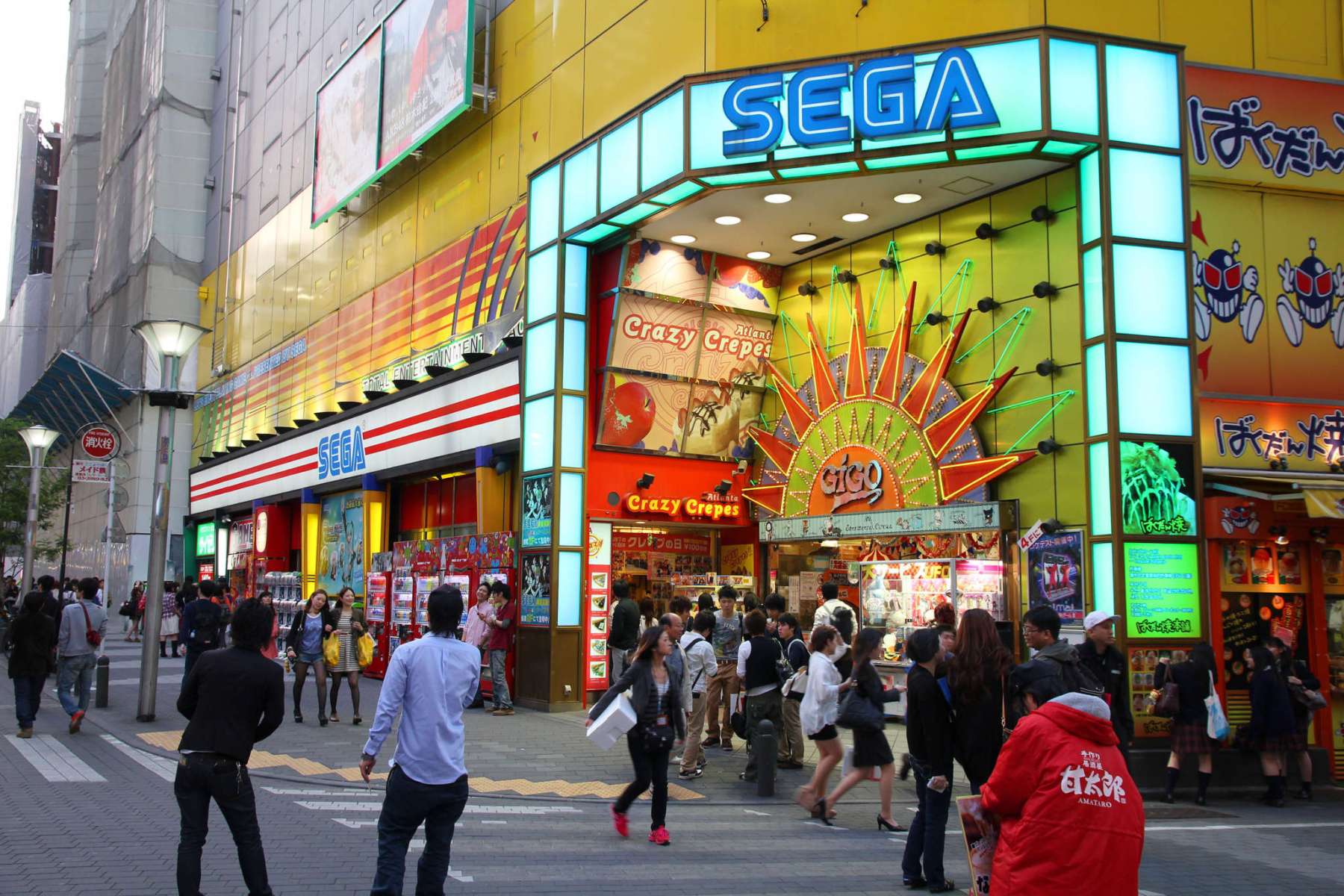 The Sega Arcade was voted as one of the coolest arcades in the world. Visitors can play games that feature the latest technology and win various prizes. The arcade also has purikura booths where players can try on cosplay outfits.
Nara Park is located in the city of Nara at the foot of Mount Wakakusa. It was founded in 1880 and it is one of the oldest parks in Japan. Visitors can stroll through and even feed the wild deer.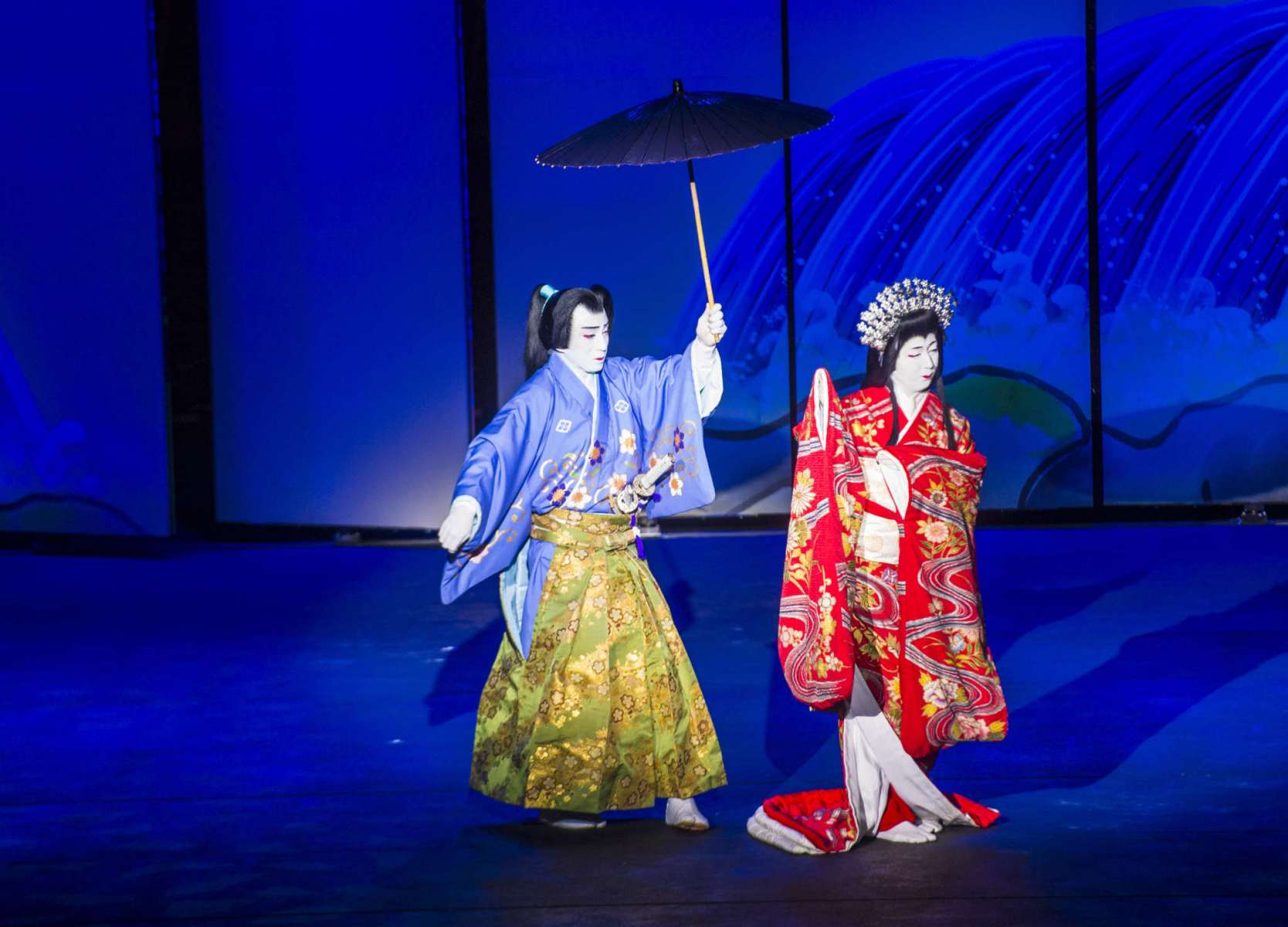 Kabuki is a form of Japanese theater known for its exquisite costuming and dramatization. It is over 400 years old, but it is still a major attraction for theatergoers today.
It may not be possible to visit Japan this year, but this virtual reality tour brings this amazing country closer than you may have imagined. Which of these destinations are you looking forward to seeing during your online adventure?