Student's life is not just about learning and writing essays. To maintain a healthy life-study balance, it's crucial to find spare time simply to have fun with friends. Down below, we have prepared some cool ideas on how to spend time while you are in college and how to find time for fun activities. 
Host a House Party
Nothing is better than a party. First of all, it's important to come up with a guest list, prepare activities to have fun. The next thing will be to arrange cozy sitting areas, so everyone has some space to sit and have a rest. Serving drinks, snacks, and appetizers are obligatory. 
Try Out VR Games
VR games will be the most innovative and fun way to spend time with groupmates, roommates, friends. If you never tried it out, then this is something worth trying!
Buy Board Games
Board games are a perfect intellectual way to spend an evening. The options are immense, so you can choose a game or even a few ones that will be a perfect occasion to gather a group of friends. It's going to be so much fun, so give it a try. Soon it will certainly become a tradition for you. 
Go Dance to a NightClub
Your body needs movements, and dancing is the best way to let your hair down and have some quality time. It's a perfect place to make new friends or even start a new relationship. Just drink cocktails and dance until your feet are numb. 
Organize a Movie Night
If you are passionate about movies, then you should organize a movie night. Create a selection of the best films you want to watch with your friends, and don't limit yourself to any certain genres. Prepare snacks, drinks, and enjoy your spare time. It's better to arrange it on weekends, so you don't get in trouble with missing a deadline or oversleeping your classes. 
Listen to Live Music 
Live music is beneficial for your brain, so if you have such an opportunity, go to a live concert. If not, some students play the piano or guitar so you can always organize such an event by yourself and enjoy cool songs in good company. 
Find a New Hobby 
Challenge yourself to learn something new. Think of what hobby you want to try out and join a club that suits your interests. It will certainly be exciting and will let you grow as a person. Besides, this is a nice chance to meet new friends. 
Take a Road Trip
A trip is always a good idea. You should take full advantage of your spring break or at least the weekend. Just go with your friend to explore a new city nearby to get plenty of positive emotions. You will be able to discover so many interesting things and recharge before going to classes again. 
Attend Local Cultural Events
Search for some information about local cultural events. Chances are pretty high you will be able to attend a concert, watch a play, or any other event that will distract you from studies and ensure a great mood. It's a perfect way to spend quality time with friends.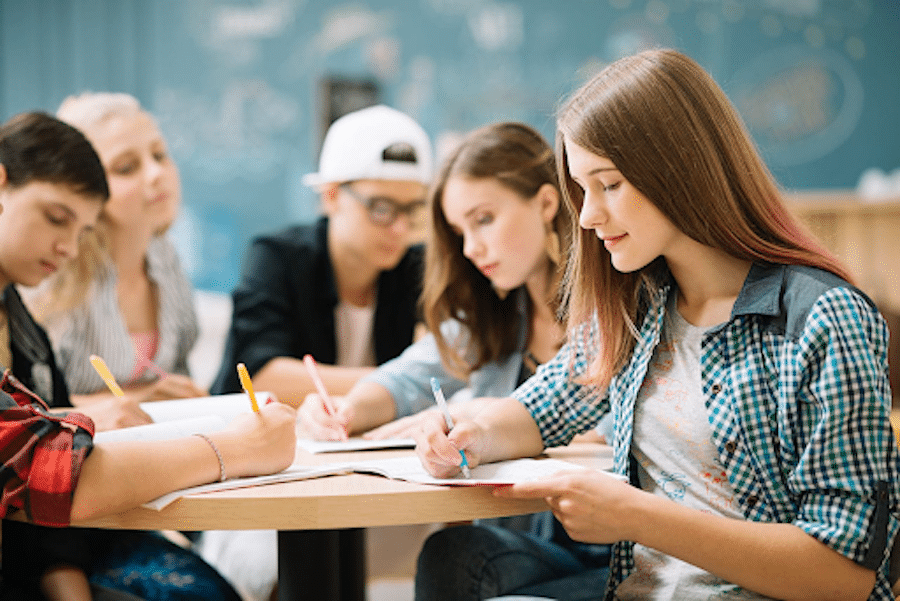 How to Find Time for Fun Activities?
Plan Everything
Planning is key to a happy and balanced life. The first thing you should do is define when you have important deadlines, exams, and tests. Once you do this, you will understand when it's time to learn and when you can go and live it up after classes. 
Schedule Studying Hours
If you want to cope with your daily assignments faster, you should create a schedule. Just define when you can learn during a day; devote a few hours to complete everything so you can enjoy the rest of the evening doing things you like. 
Use Some Help 
You don't have to do everything on your own. If you are swamped with tasks and assignments, and there is no chance you can submit it before the deadline, you can always use help from an essay writing service. They will assist you with some of your tasks so you can have some rest and refresh your body and mind. 
Summing It Up
To avoid any regrets after college, you should remember that this period is all about learning and enjoying life. Don't forget to have fun with friends, and we have shared not just cool activities for college students, as well as a few tips on how to organize your time wisely to keep up with everything.
Featured Image Credit: Pexels