We wouldn't say that living in a world filled with uncertainty has caused us to regress. But we would say that nostalgia is hitting us a bit harder these days. Those carefree Nickelodeon filled days before 9/11, economic recessions, and now worldwide pandemic. Remember Blockbuster video, getting your Pogs confiscated on the playground, and the invention of stuffed crust pizza? Little did we know that those would be the last anxiety-free days of our youths. But you can chase that Friday night feeling playing the Slumber Party board game and getting Domino's delivered. Check out these '90s toys you can still buy.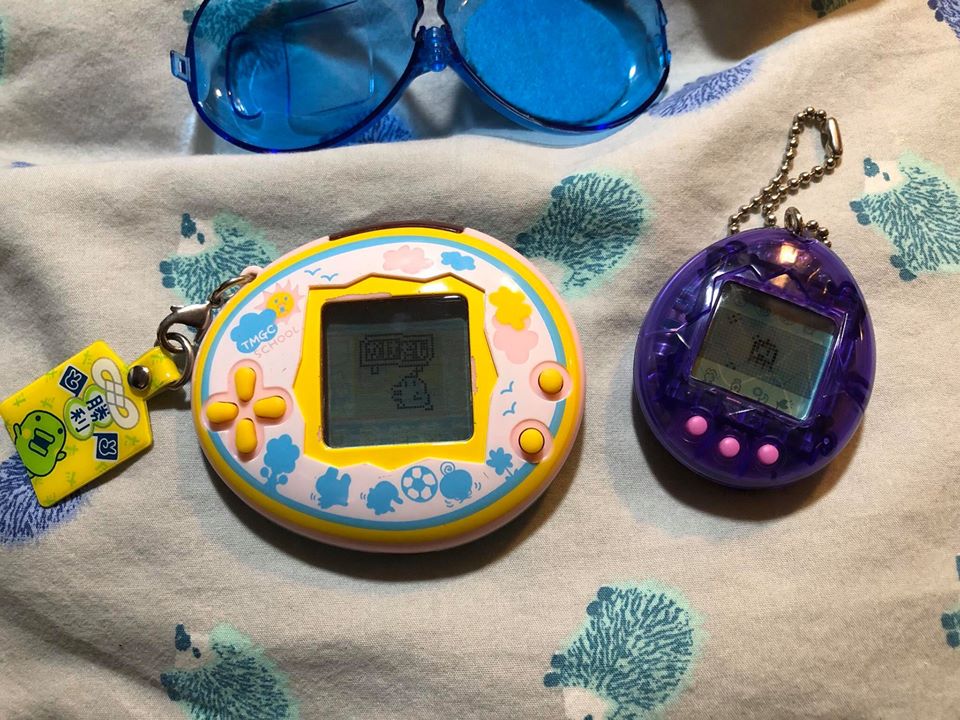 Refresh yourself with these instructions, if you're stuck in quarantine you may actually have time to play with this '90s toy. Create a challenge for yourself to keep a Tamagotchi pet alive for a full month.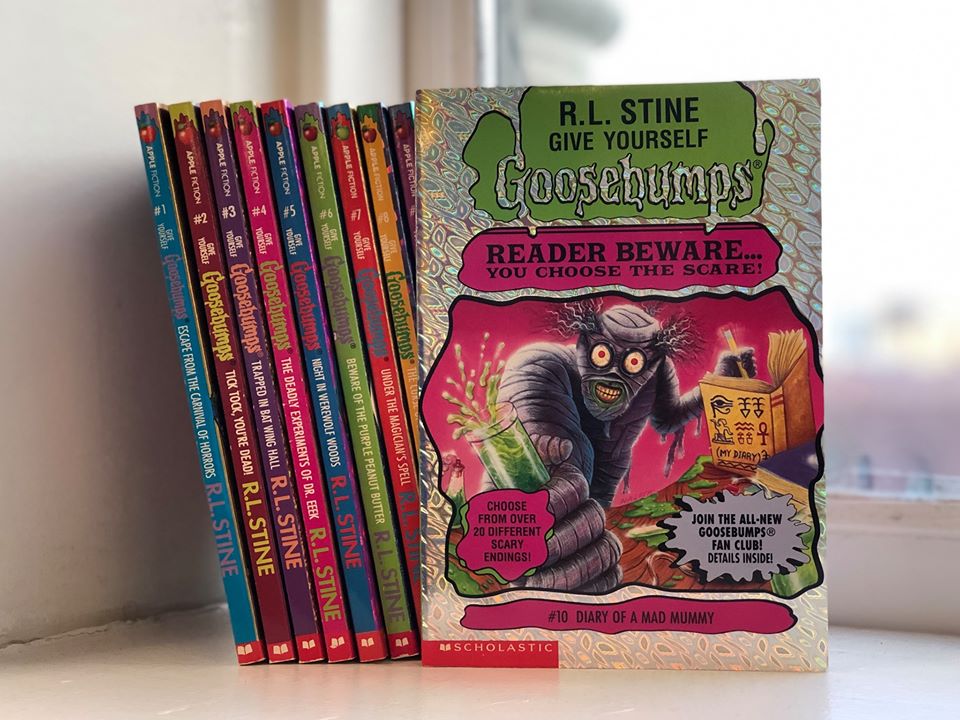 The fear was genuine, reading Goosebumps under your covers with a flashlight. This retro reboot set of six comes in a collectible tin case.
This toy from the '90s was essential after watching Home Alone 2.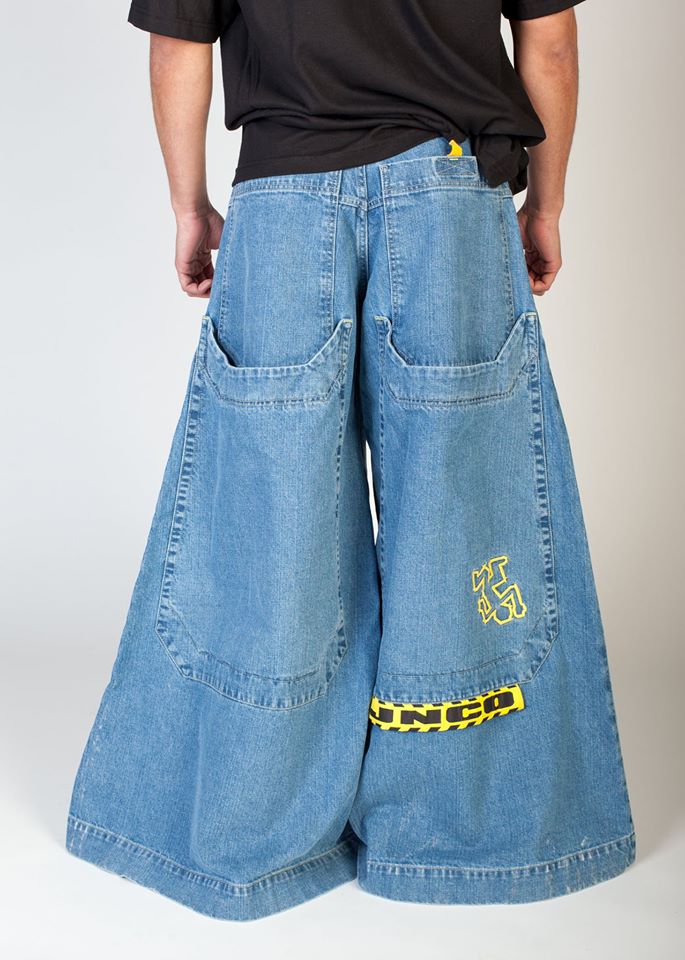 Since it doesn't matter what you wear when you WFH, anyway, these were hella comfy.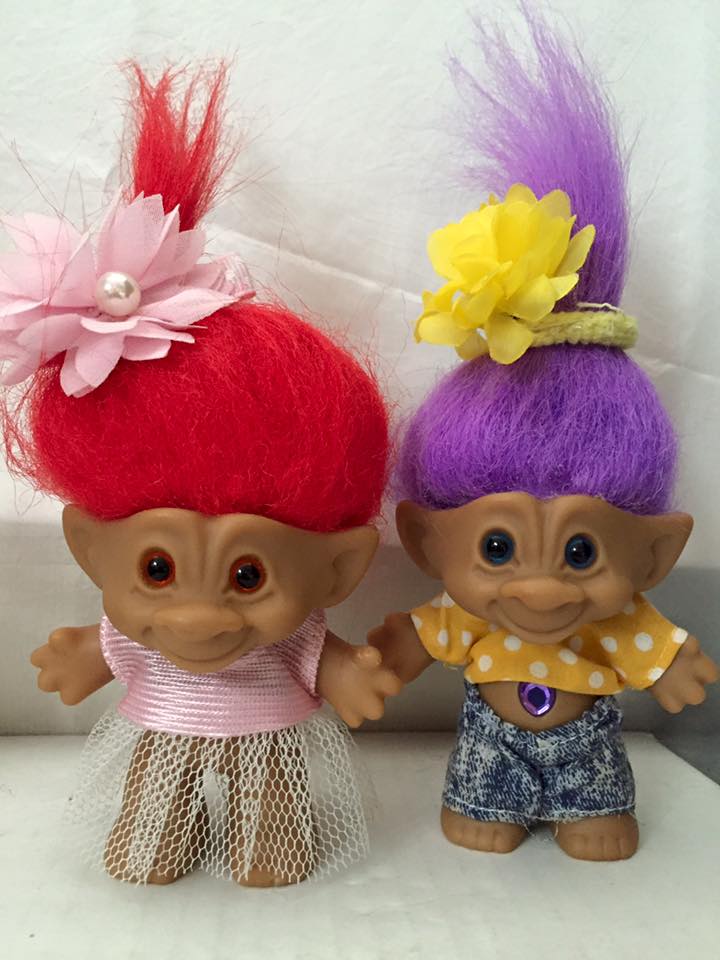 These '90s toys had enough staying power to inspire a 2016 feature film. Meanwhile, the 2020 sequel may have destroyed the film industry.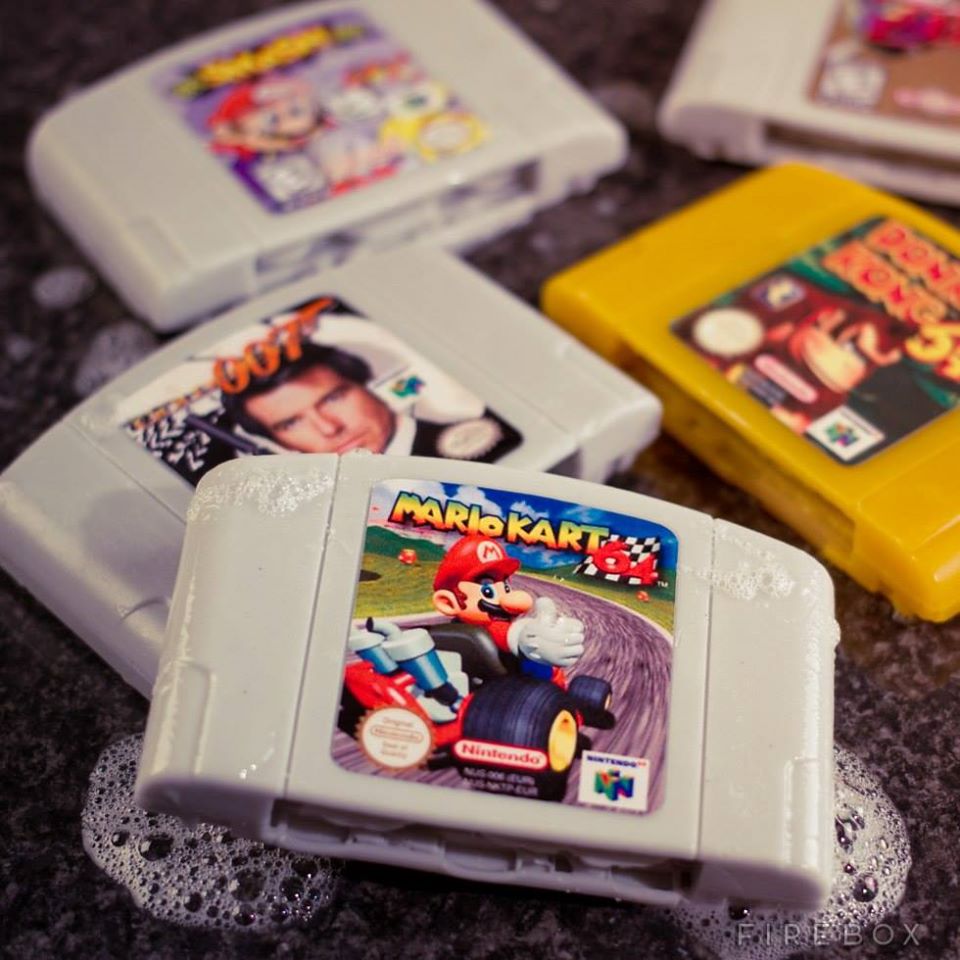 The console's worth buying just to get to play some of the best games ever created; Goldeneye, The Legend of Zelda, and Donkey Kong.
These foam dart weapons are a lot more… tactical than they were in the '90s. But we bet it's just as much fun to engage in dart warfare now.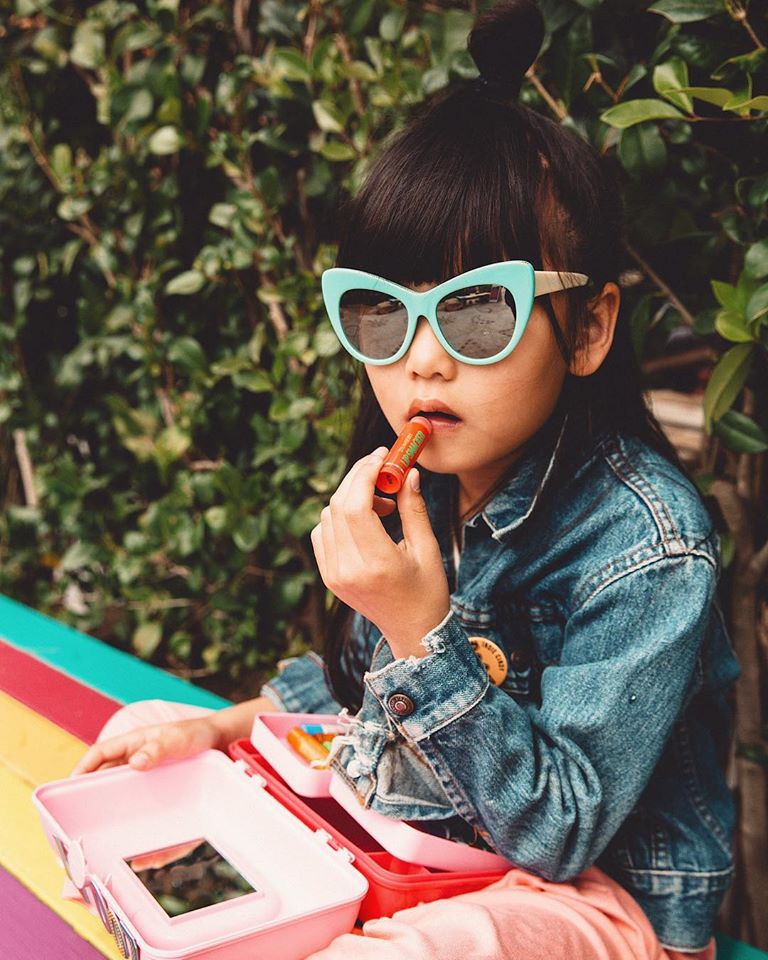 The clout when you rolled into school with a party pack.
Living alone? Not ready for a pet? Get a Furby to keep you company. Or if you're living in a Hackers reboot, you use it for all kinds of creepy things with circuit-bending.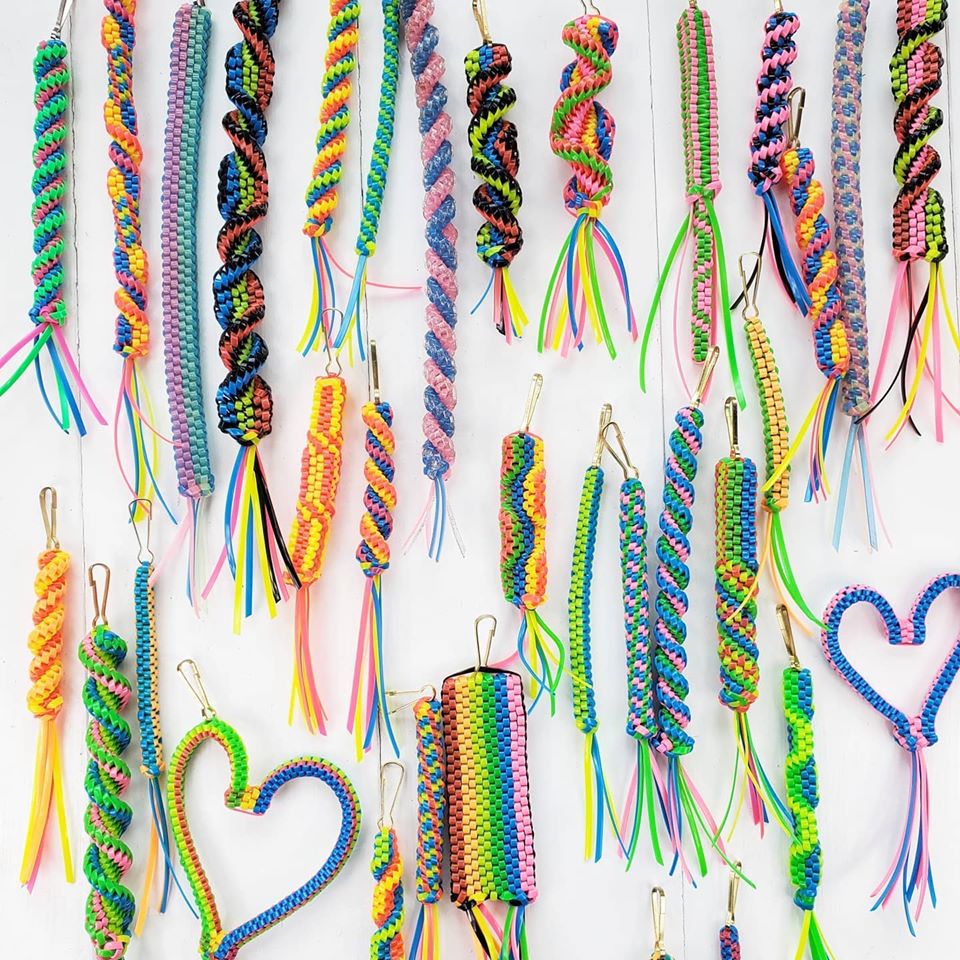 Did you even go to summer camp if you didn't have a thousand of these '90s toys clipped to your backpack in the fall?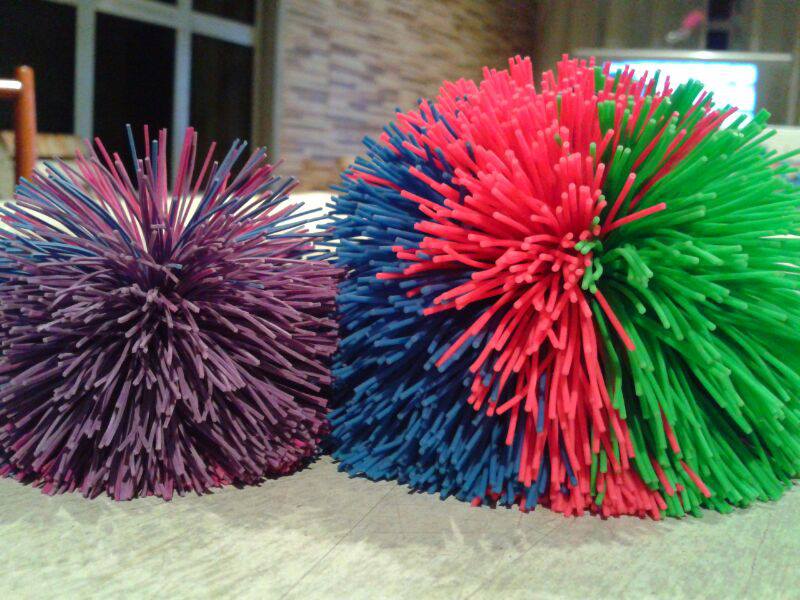 These still look like a blast to throw around.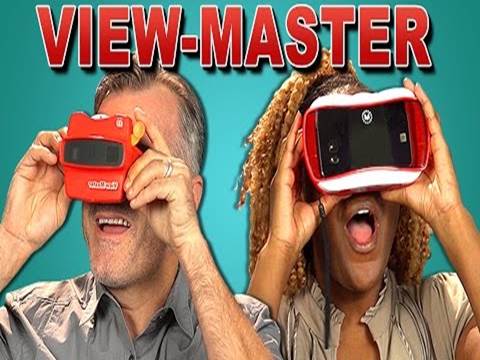 The virtual reality headset of the '90s. You could explore the Disney parks, international cities, and animals in the wild with this '90s toy.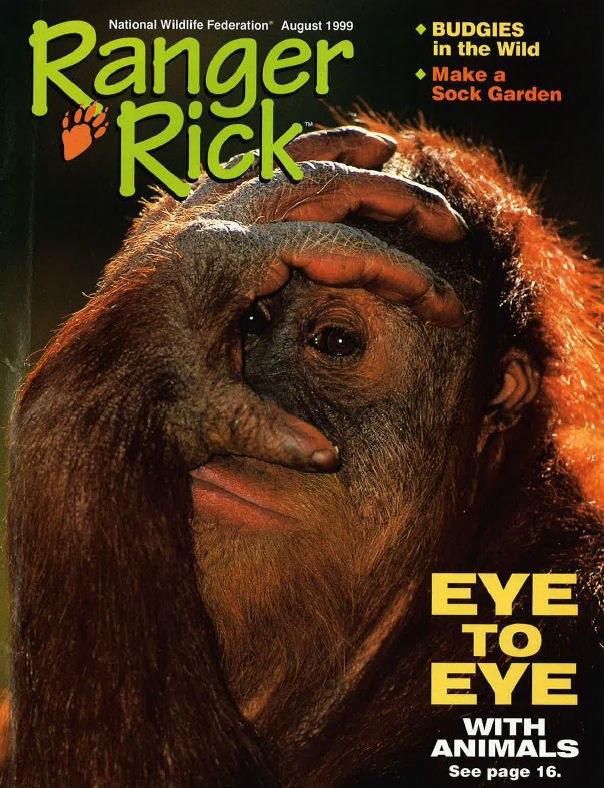 If you're a parent and want to raise an environment-conscious kid, just get them a Ranger Rick subscription (now on Kindle!).
Who knew people would one day have careers smooshing this stuff on Instagram?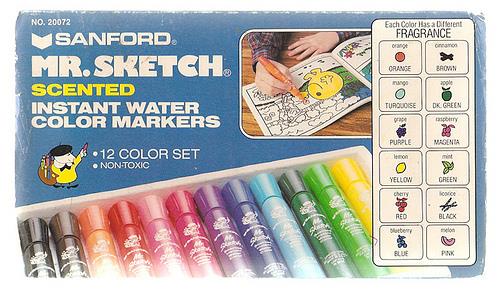 Raise your hand if you can still remember exactly how these smell.