Now that many of us find ourselves with a lot more time on our hands, we may be getting bored just watching Netflix. If you want to take this time of social distancing as a way to learn a new skill or be more productive, these are the best educational apps to try.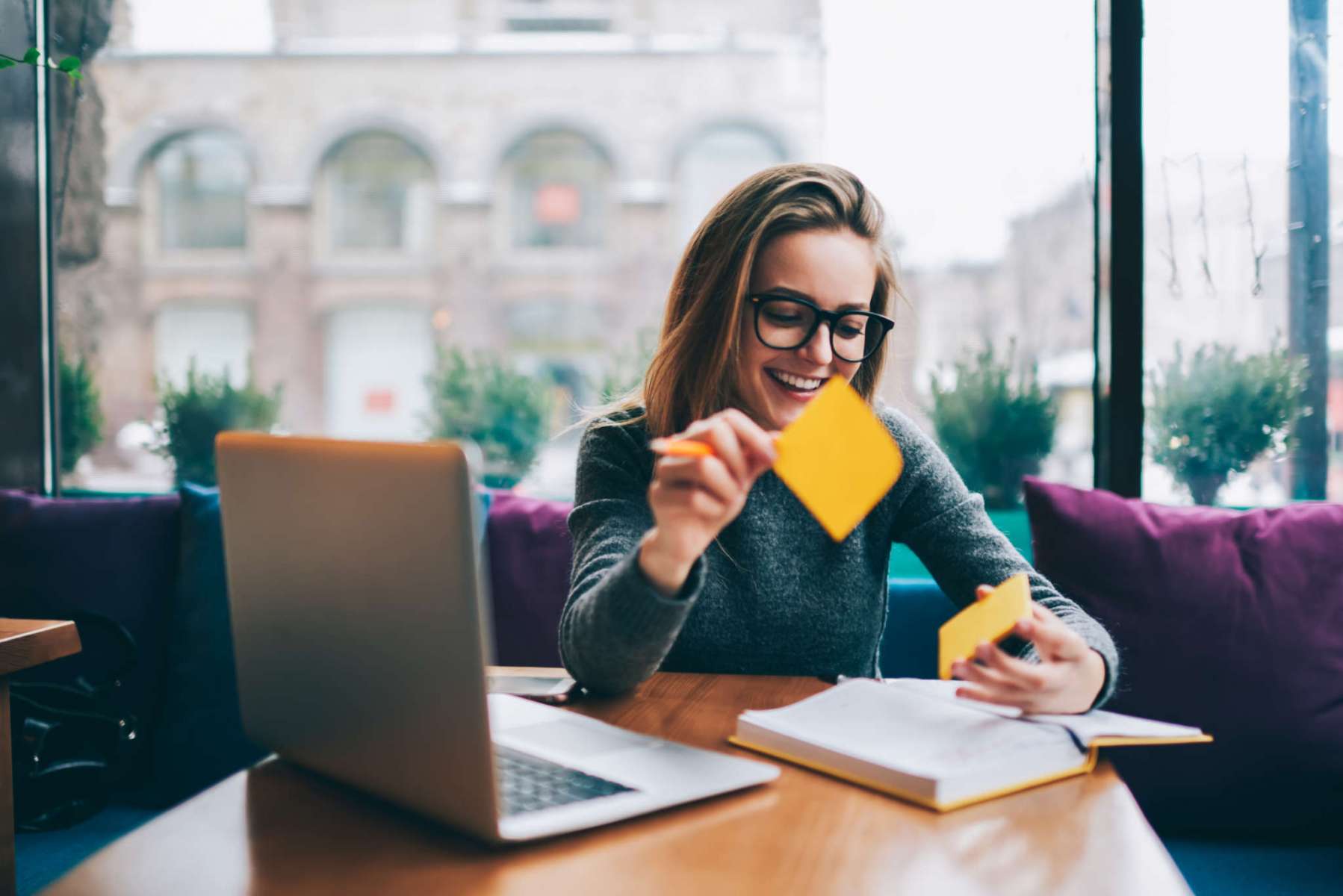 Productivity
Evernote helps you organize basically everything. You can write ideas down, checklists, to-dos, and even drag files into the app and create tags to build a custom organizational system.
This educational app makes it easy to map out your ideas with a team. Building a mind map is an excellent way to organize a new project.
Not only is Todoist a place to create checklists but it shows you how productive you are too.
If you're trying to increase your productivity, Toggl is the educational app for you. It lets you track the time it takes to complete different tasks; this is especially useful for people charging clients per hour.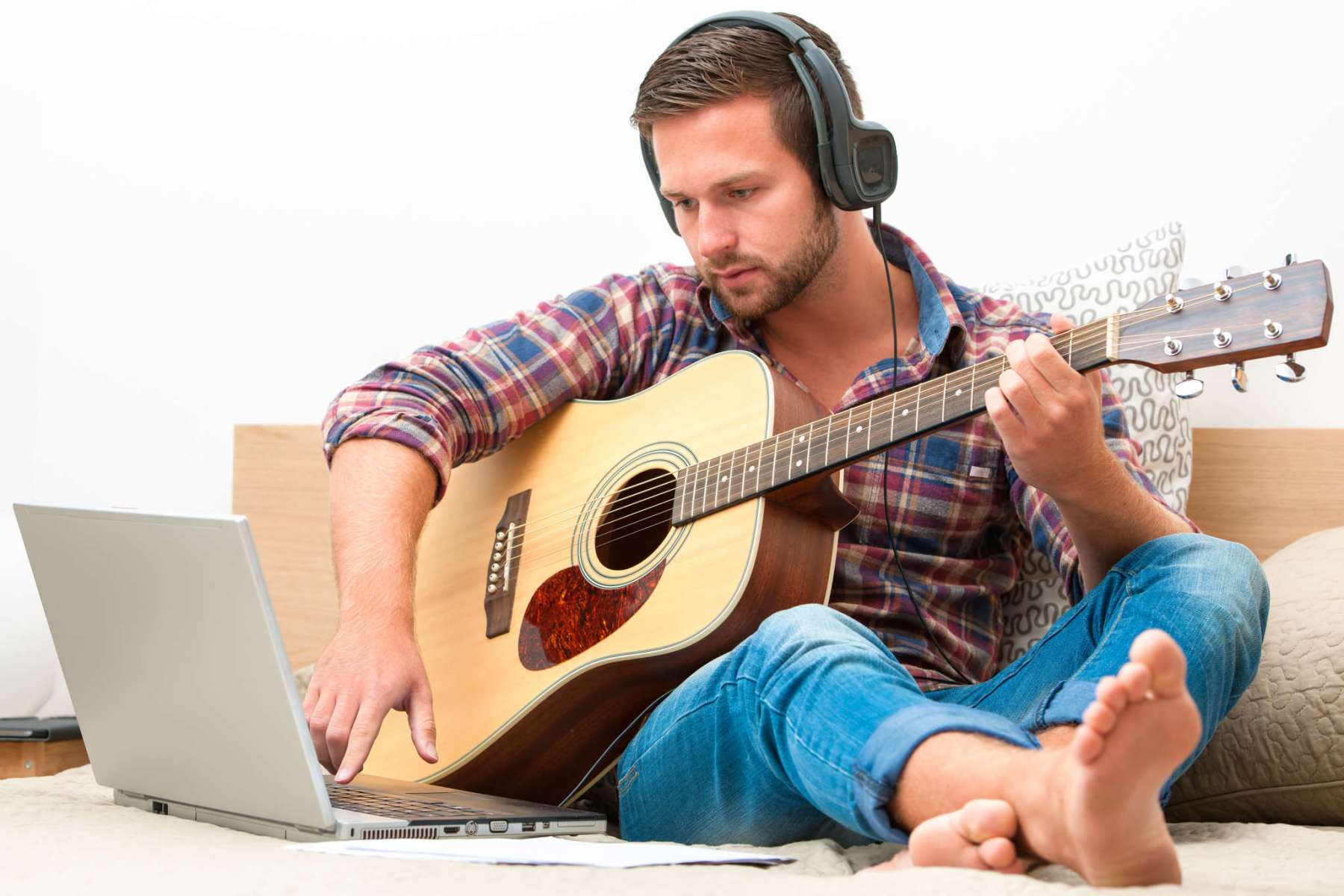 Learn a New Skill
Why not try to learn a new language while most of us are stuck at home? Duolingo is one of the best educational apps to help you become conversational in a wide range of languages.
Although most people may not think of meditation as a skill, it takes time and effort to learn how to do it well. Headspace offers guided meditations sessions for beginners and experts.
Learning to code is like learning a new language. Mimo is an educational app that offers lessons and projects to help you learn some of the most popular coding languages out there.
If you have been wanting to learn the guitar, piano or even ukulele, Yousician has everything you need to help you master any instrument.
You can learn to draw anything with Sketch AR from people to animals, plants, and food.
If you're looking for the best educational apps to sharpen your investing skills, we recommend trying Invstr. As the stock market is fluctuating the Invstr app offers educational modules on all things finance and investing.