Between their iconic chocolate cake shakes and their staple Italian beef sandwiches, Portillo's is Chicago's most beloved fast-food chain, and they're finally taking things on the road. The Portillo's Beef Bus is making its trek across America right now, asking fans to cast their vote on where they should go next.
"We have a roadmap for this country that every party will find delicious. Whether it's a big city or small town, swing state, or hungry state, The Beef Bus has a full tank of gravy and is ready to travel nationwide," read the company announcement released this week. "The smell of opportunity is in the air, and we relish the chance to come to your town."
After their first stop in Fort Wayne, IN, back in October, the Portillo's Beef Bus immediately made waves across the internet. Since then, Portillo's has encouraged its fans to vote on where they should go next, and plenty of people have already thrown their cities into the ring. If you're demanding The Beef Bus come to your state next, all you have to do is vote online!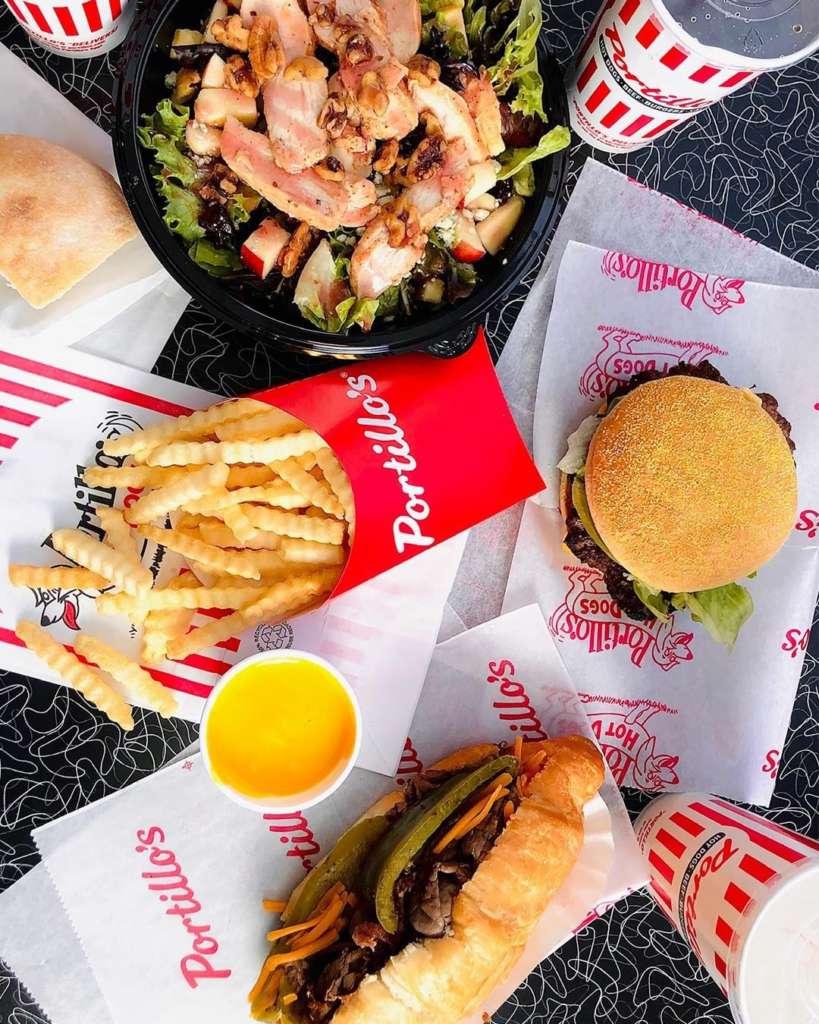 Right now, The Beef Bus is serving up a limited menu of Chicago-style hot dogs, Italian beef sandwiches sweet peppers, hot peppers or mozzarella cheese, and of course, crinkle cut cheese fries, at the Florida State Fair in Tampa, FL. Could your city be next?
At UrbanMatter, U Matter. And we think this matters.
Tell us what you think matters in your neighborhood and what we should write about next in the comments below!
Featured Image Credit: Portillo's The Beef Bus Instagram
READ MORE LIKE THIS
DOWNLOAD THE URBANMATTER APP
FIND PARKING