There's nothing like food and fitness with a side of dinosaur. ?
The Chicago Field Museum partnered with The Near South Planning Board to create two new wellness series for the summer. "Field Market Days" and "Fitness at The Field" will be hosted at the south and northwest terraces of the museum, and their greatest feature is that they're both entirely free.
First, here's a little background on the Chicago Field Museum:
The museum is derived from the Chicago 1893 World's Columbian Exposition, which was a 400th-year-anniversary celebration of Christopher Columbus' arrival to the New World. The Columbian Historical Association formed to execute the museum's plan, and with much public support and large donations, the museum was created in 1984, with its goal being to be a memorial for the World's Columbian Exposition and an overall gift to the city. Named after its founding donor, Marshall Field (founder of the late Chicago department store, Marshall Field's), this museum of science and history offers over 20 million ancient artifacts and exhibits, from mummies and dinosaurs to insects and continents.
The Chicago Field Museum steps away from the historical aspects of their museum this summer to offer wellness opportunities with these two events. Here's the details: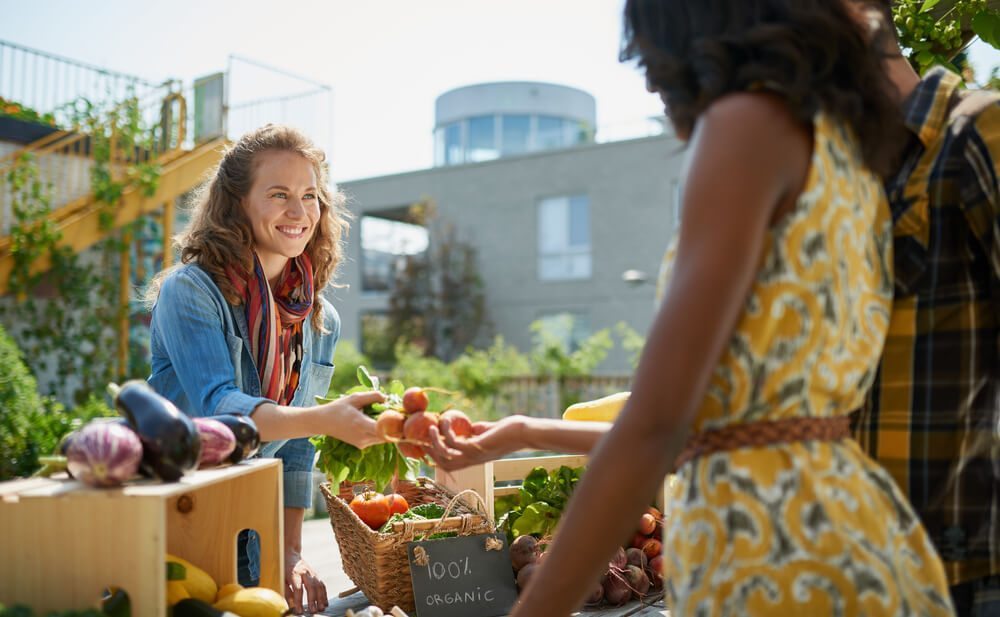 Field Market Days
Get everything from fresh food and craft beer to live music and lakefront views with this series. Local businesses and vendors will offer local produce, prepared foods, and other goods at the Field Market Days' farmer's market to people of all ages.
Here is the list of local artists performing:
Laura Joy

Bryan Wilkinson

Mississippi Gabe Carter

Ethan Taylor Sellers
Field Market Days will take place on the south terrace of the museum on the following dates:
May 28

June 25

July 30

August 20

September 17
This series will run from 2-6 p.m on these dates.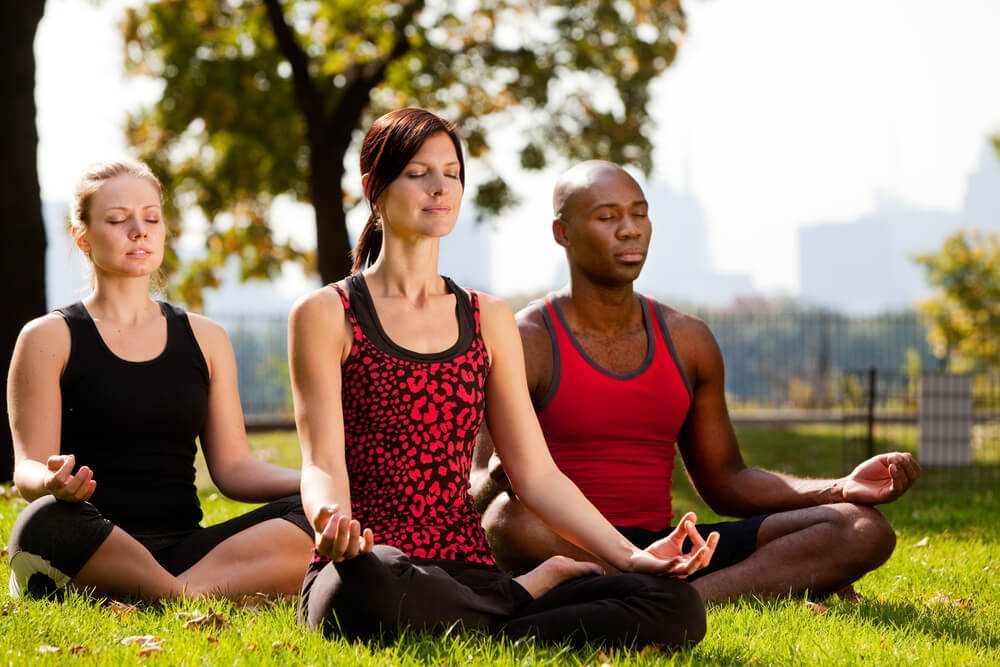 Fitness at the Field
You can choose from a variety of group exercise classes hosted by local gyms and studios. These classes will be held on the northeast terrace of the museum. They will meet every Sunday from June 28-August 28 (excluding July 3), and will start at 8 a.m.
Here are the current options for fitness classes:
You can learn more about the Chicago Field Museum's summer events and exhibits on their website.
Photo Credit: Dinosaur Stop