As India's elite desire private and safe travel, charter aeroplane bookings are rising.
The COVID-19 outbreak has thrown the entire world into disarray. The way we live, eat, work, and even travel has changed dramatically. While flying has returned all but slowly, India is opening up routes both locally and internationally using air bubbles because "safe travel" concerns continue. 
Regular flyers will not want to rush through airports or jostling in check-in lines wearing the only airport outfit that will work right now is a full PPE hazmat suit, complete with a mask and face shield, and sadly it doesn't come in safari beige.
While lockdown had previously limited air travel to evacuation and necessary business flights only, India's business travellers and the elite are looking for ways to avoid interacting with the crowd at usually congested airports. As a result, even though charter flights and private plane costs are high, the chartered flight has come to the rescue of the wealthy.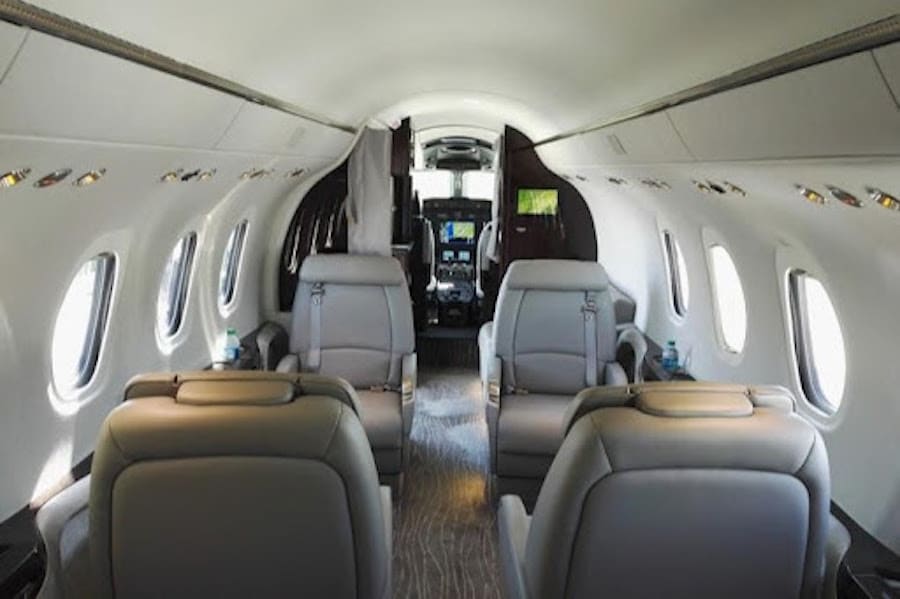 Headaches continue for the elite traveller everywhere
Headaches continue for the elite traveller and private jet companies alike. Brand new strategies have been put in place to deal with challenging problems that appear to present themselves daily. Aviation in general but particularly private aviation has seen an increase in demand. According to the (FAA) Federal Aviation Administration, there are several factors for the rise of the expansion, and the forecast is optimistic going into 2022.
Consideration to a growing list of factors is taking place; noted below are a few essential points.
Economic activity in both the US and abroad

Domestic passenger growth in the US and aboard

Rebounding passenger numbers when certainty returns 



Practical reasons within the private charter jet industry have increased travel numbers as worldwide measures fall into place. Some of the measures introduced to care for passengers are as follows.
Staff and crew air bubbles

Passengers introduce family air bubbles

Increased vaccinations passports

Reliable travel restriction updates

Convenient schedules 

High levels of service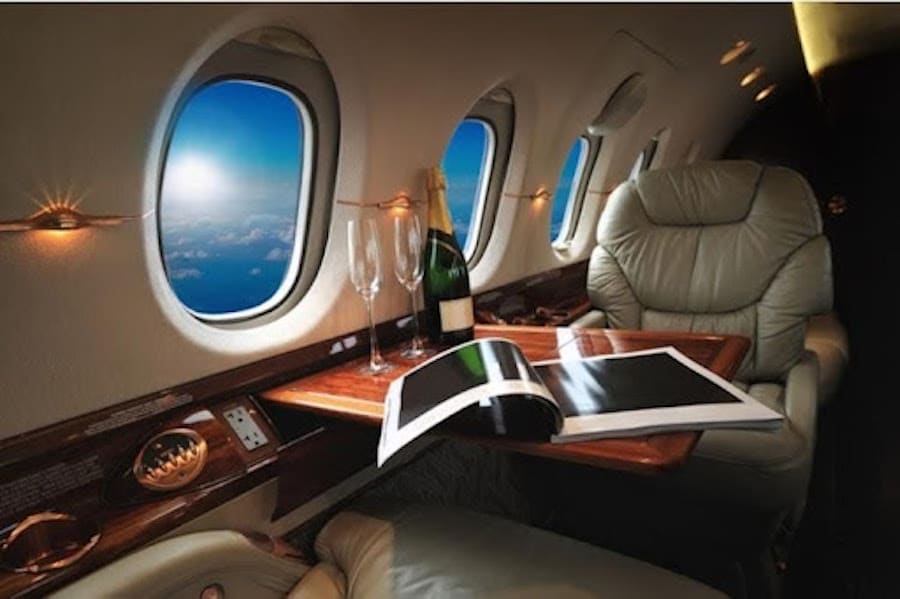 Air bubbles are the only way to fly
Private aviation has operated the bubble system for a while, meaning that a small but safe amount of staff and crew work together for the safety of themselves and others.
Staff and crew bubbles are created so that business operations can continue even if a single bubble is removed from the workforce.
Keeping members of the air bubbles securely segregated in time, space, or both will eliminate the danger of transmission between them. Effective bubbling is achieved by rotating workdays or physical separation, with rigorous cleansing of shared spaces after one work bubble has used them.
Passengers can quickly check their pilots' and flight attendants' trip history when purchasing private jet charters as part of service and safety guidelines.
If a traveller is worried, they can learn where their staff has recently flown and other relevant information. It's undoubtedly in the best interests of the private jet industry to retain meticulous records that are always accessible.
Family bubbles are popular
While private air travel is not just for the rich and famous, there's no doubt it's costly. Families are using the air bubble principle to team up and spread the cost. It gets much more affordable with six people in a bubble. It is placing the cost in the first-class flight's price range. 
Apart from the cost, Covid-19 safety is controllable with families that adopt the bubble principle making flying private safe for both travellers and crew.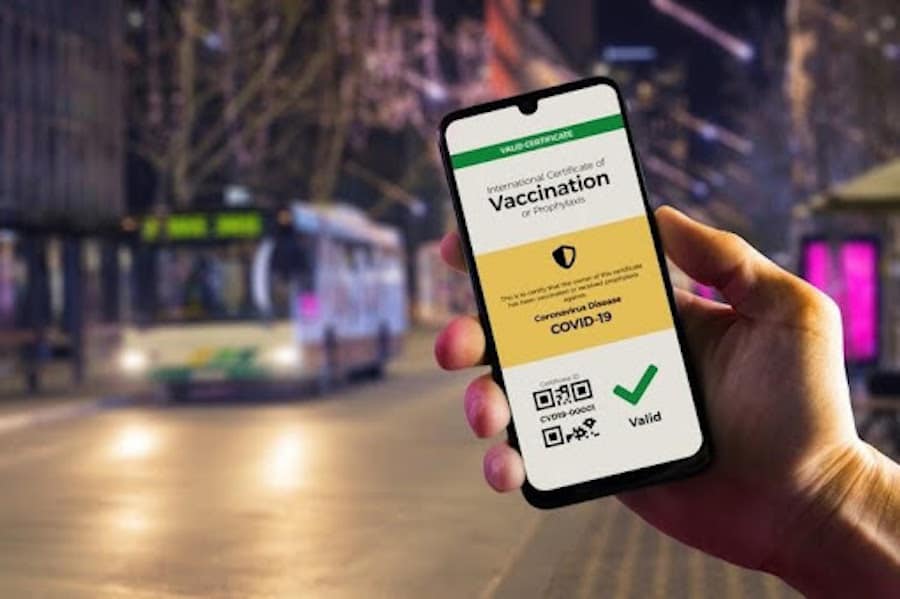 Vaccination Passports
As time goes on and the global vaccination program falls into place, travelling will become easier. Some commercial airlines will likely insist on vaccination passports to become routine for those wishing to fly. The travel industry as a whole agrees that the pass is critical for resuming global travel for both business and pleasure.
Pacific Asia Travel Association regional director of airports and external relations, Vinoop Goel, verified what most travel critics already know in a press release. Passengers must have confidence that the testing they are undergoing is correct and will enter countries where limitations still exist.
Governments worldwide must be confident that passengers follow the precise terms of testing and quarantine and that test findings are accurate and meet the norms and criteria set forth.
Reliable travel restriction updates
Keeping up with the ever-changing travel rules can seem complex. Still, private aviation companies generally have dedicated teams that keep track of the latest security measures to keep travellers informed.
Restriction teams will check to see if the borders of your selected destination are open. If they are, they can make sure you have the proper residency or visa, sending complete information on quarantining and Covid-19 testing requirements before your flight, so you know exactly what you need to do to travel. 
Convenient schedules and high levels of service
You get what you pay for! As with most things in life, this adage has never been more true than it is now. Commercial plane travel remains difficult, but not impossible.
Private charter jets offer a convenient schedule because they do not rely on fitting in with commercial airline protocol. The ability to fly into inaccessible places and do it quickly and safely without cancellation and delay offering a high level of service is what is helping to propel private aviation into the green.
All Images Credited to Pixabay and Pexels