Finding the best weed delivery services in states with recreational marijuana got a lot easier this year. During a pandemic, the safest way to carry out shopping–for groceries, home essentials, and even alcohol and weed–is getting everything delivered.
Of the 11 states where recreational weed is legal, only four allow marijuana delivery services. But the industry attracts creative entrepreneurs, so some states have found unique ways to navigate legal issues.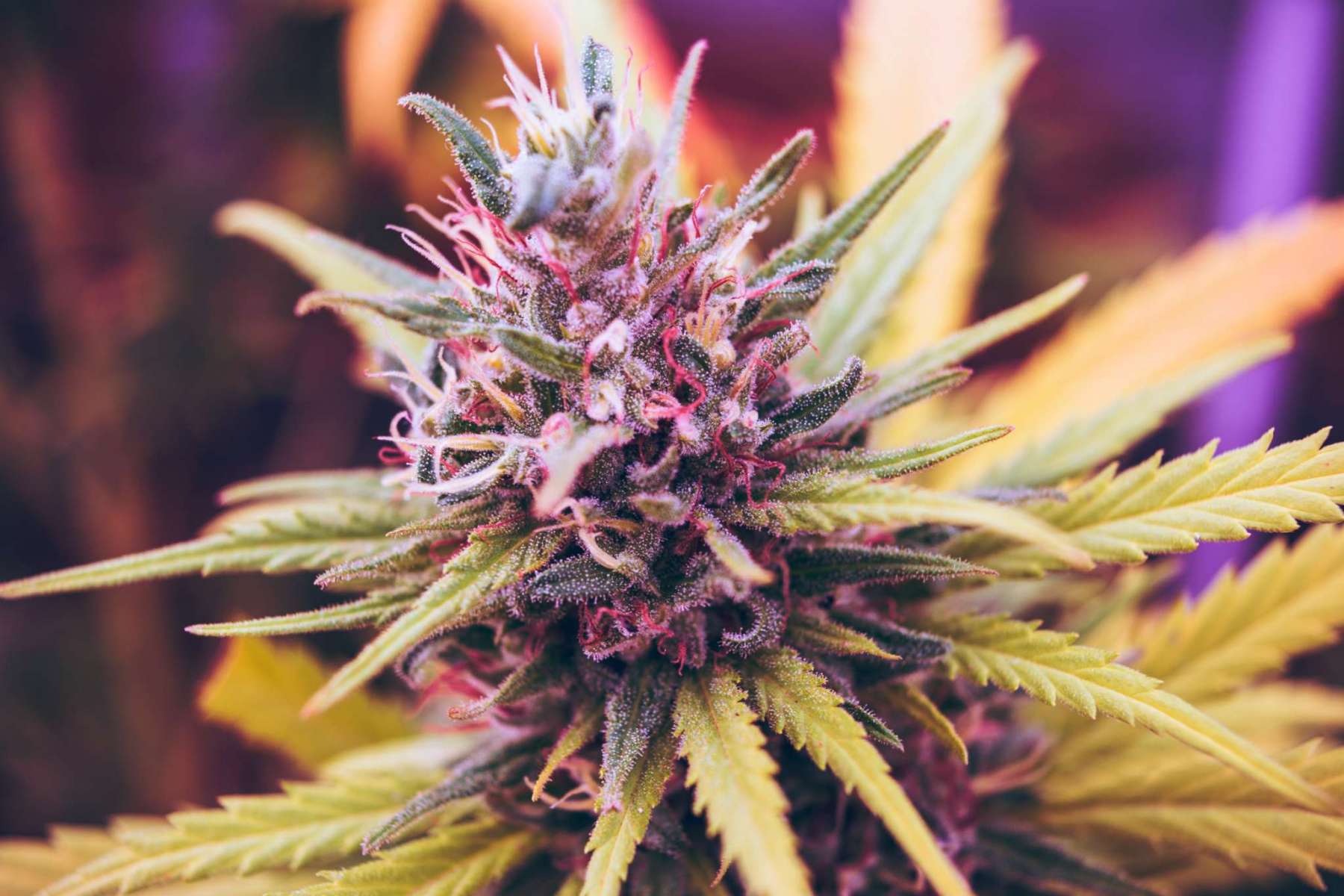 Maine
Incredibles.me Psychic Services
Maine's on track for legalizing weed delivery services. But in the meantime, if you "lose" your weed, you can call Incredibles.me psychics who will "find" it and return it. There's a fee associated, but the company says that's compensation for their psychics time and travel.
The Best (Totally Legal) Weed Delivery Services
Psychic services aside, there are four states where you can order ESP-free weed delivery.
California
Statewide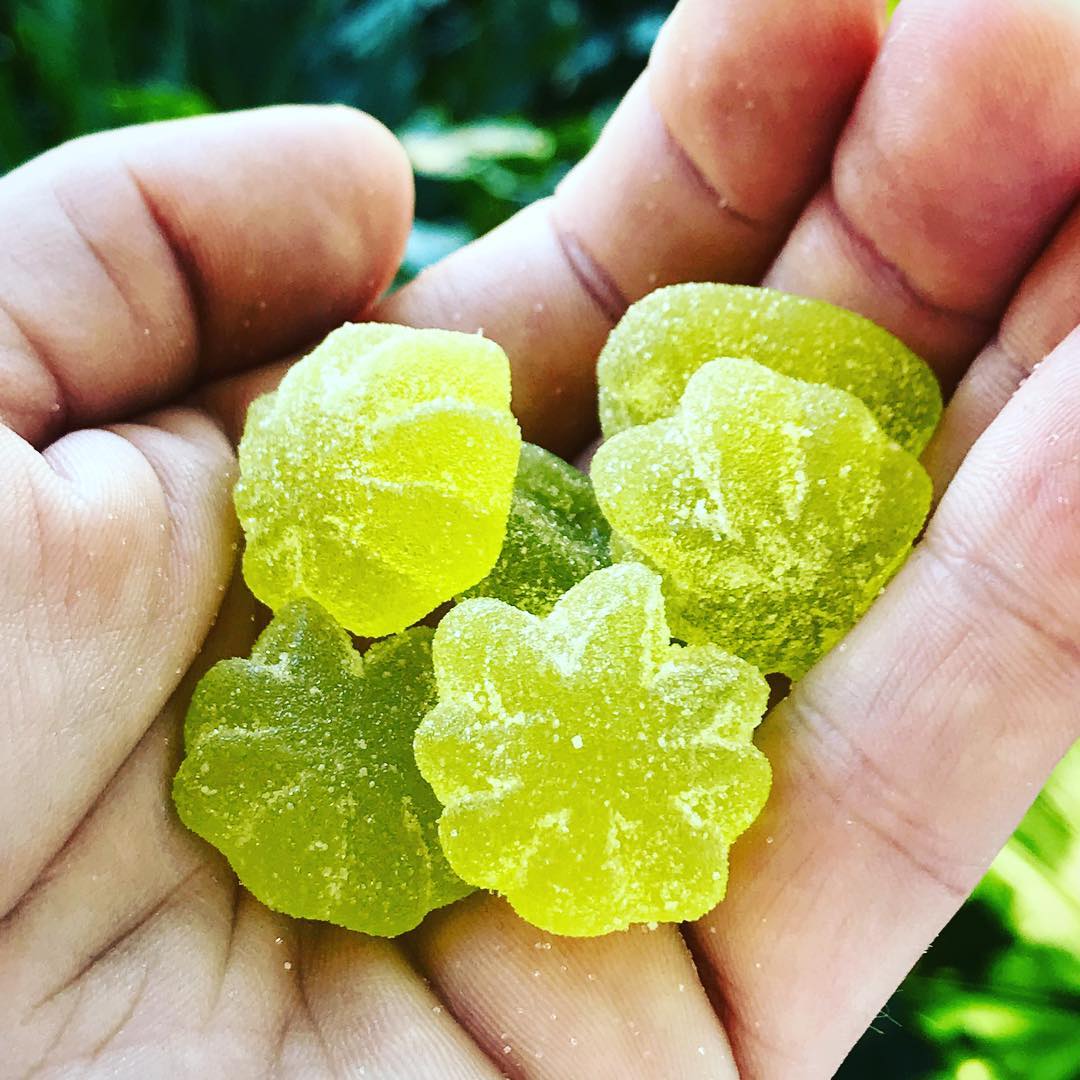 This marijuana delivery service is easy to navigate online and offers free delivery.
Northern California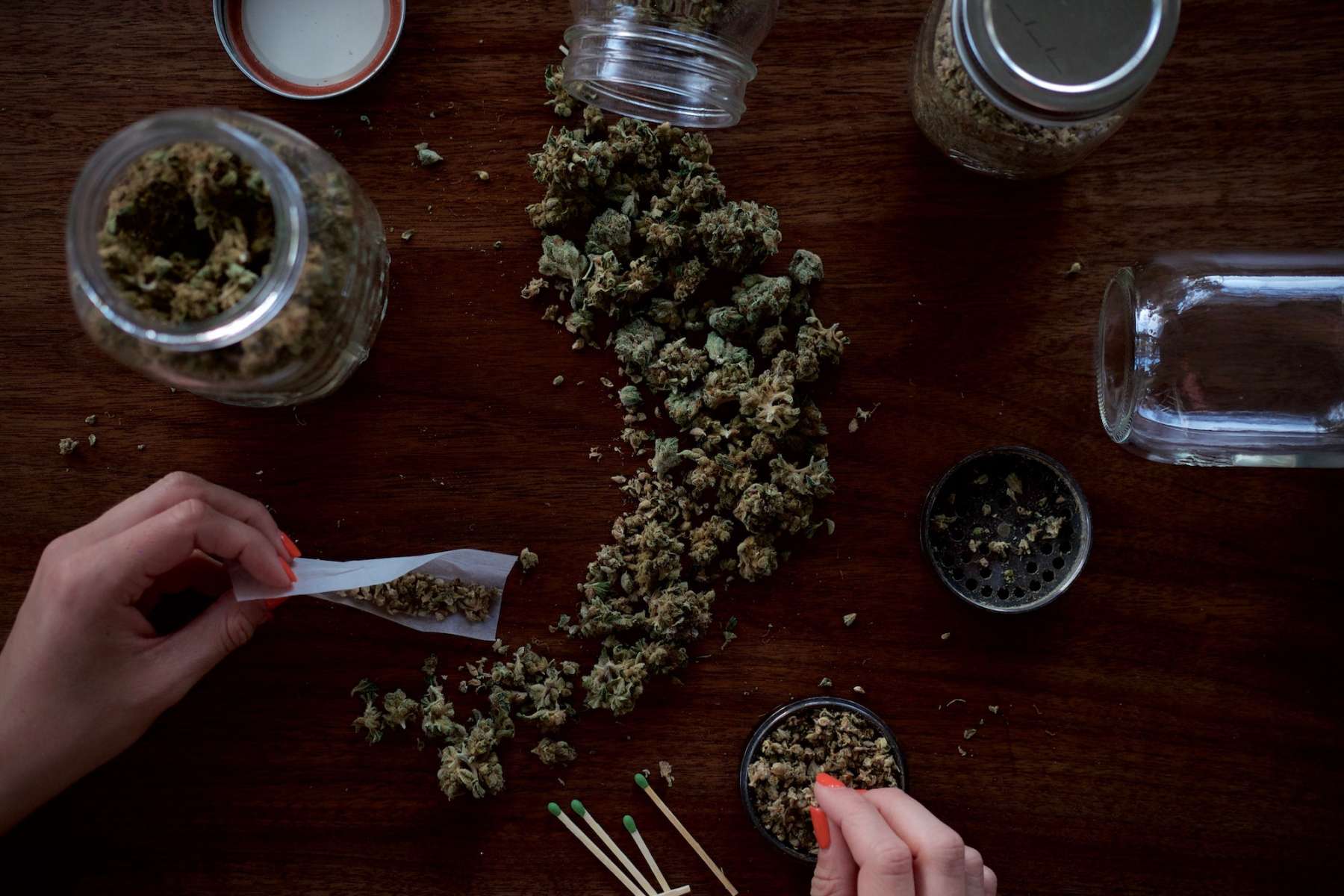 There's no storefront, but the online store offers plenty of prerolls, flowers, and edibles.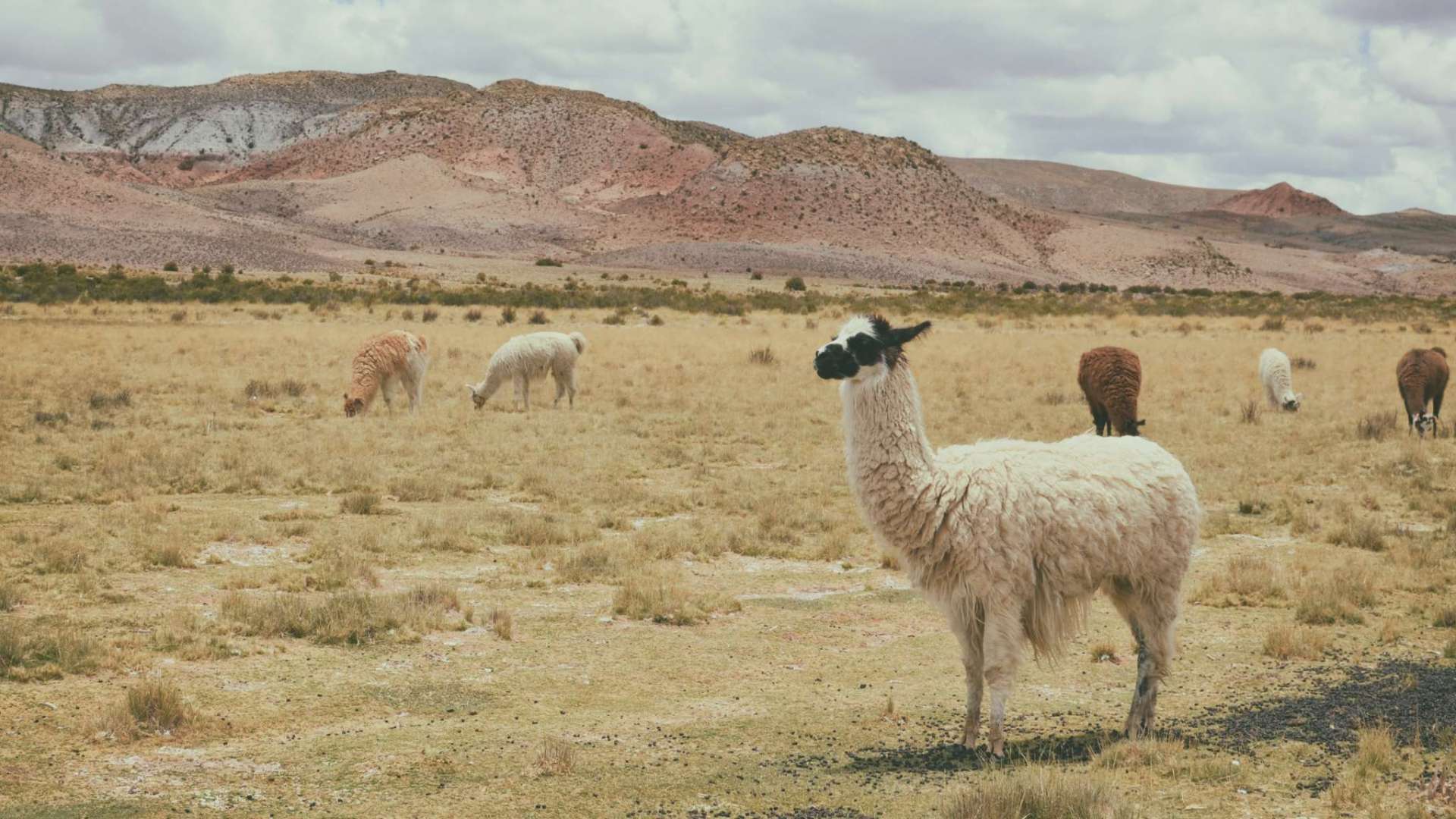 Sacramento Area
First-time customers get 10% off their order, with an order minimum.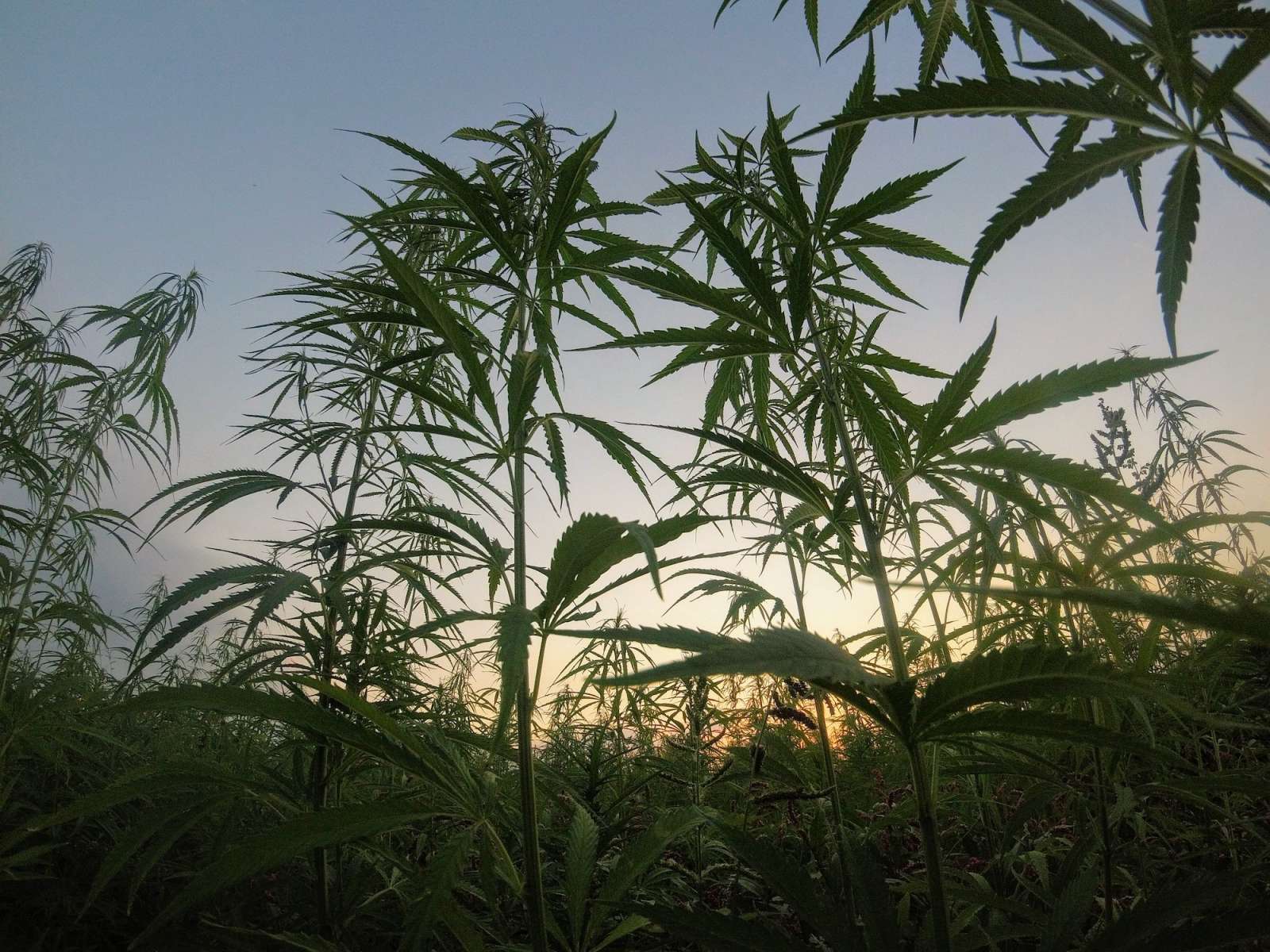 Central Valley
Deliveries have a $60 minimum, but you can pay with cash or Venmo.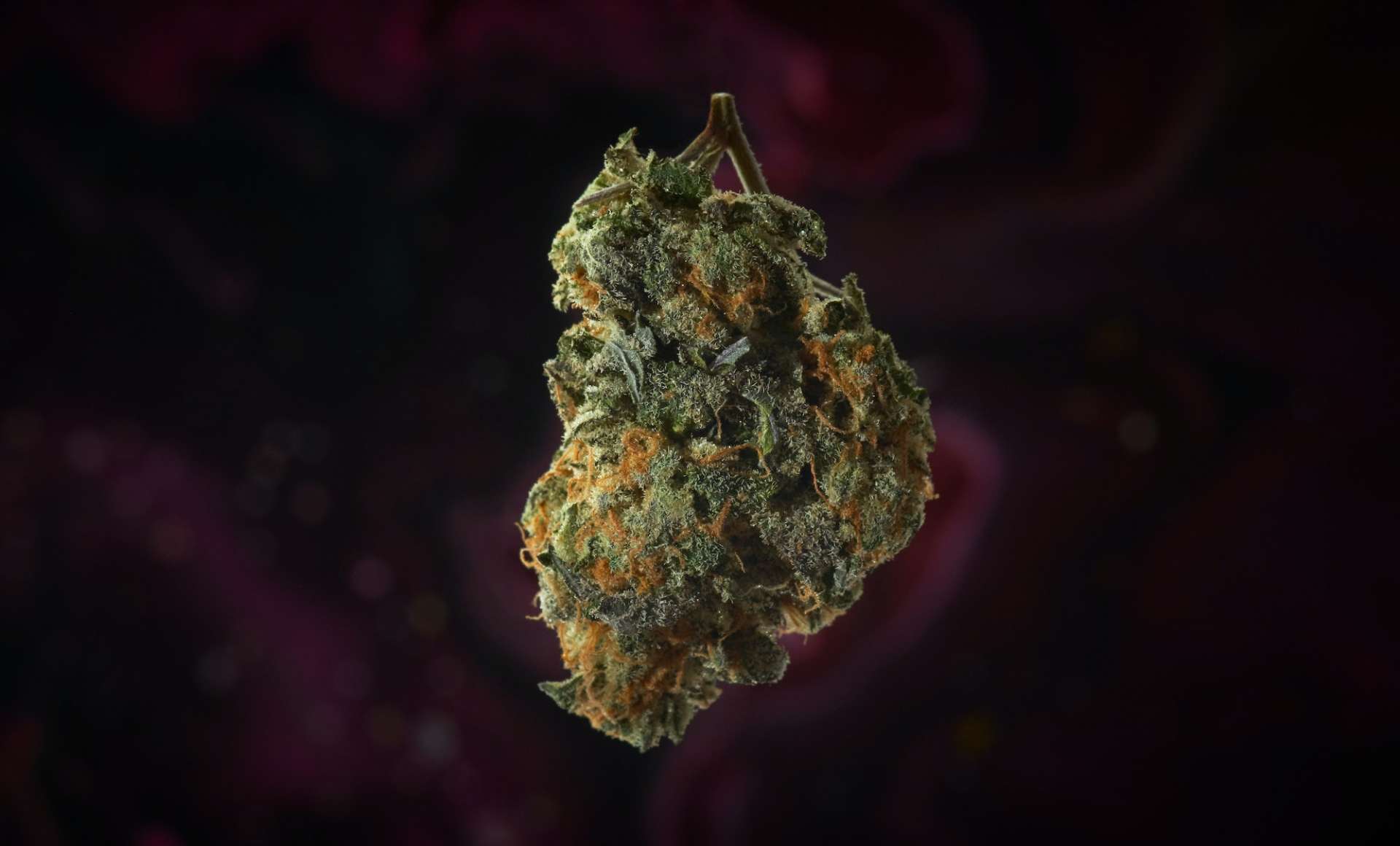 Greater Bay Area
You can shop by strain on their website.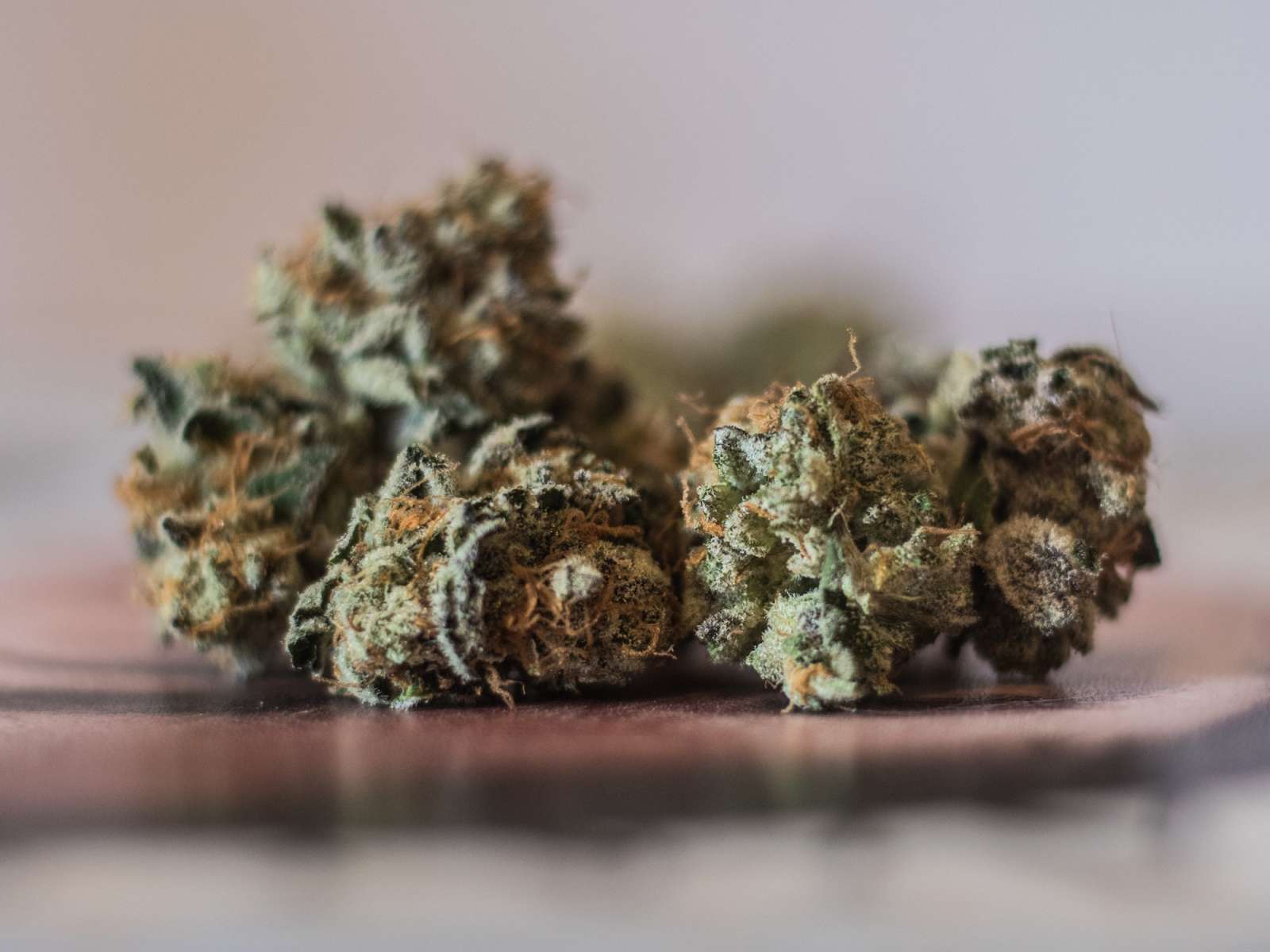 Bay Area
Browse premium concentrates, edibles, and flowers.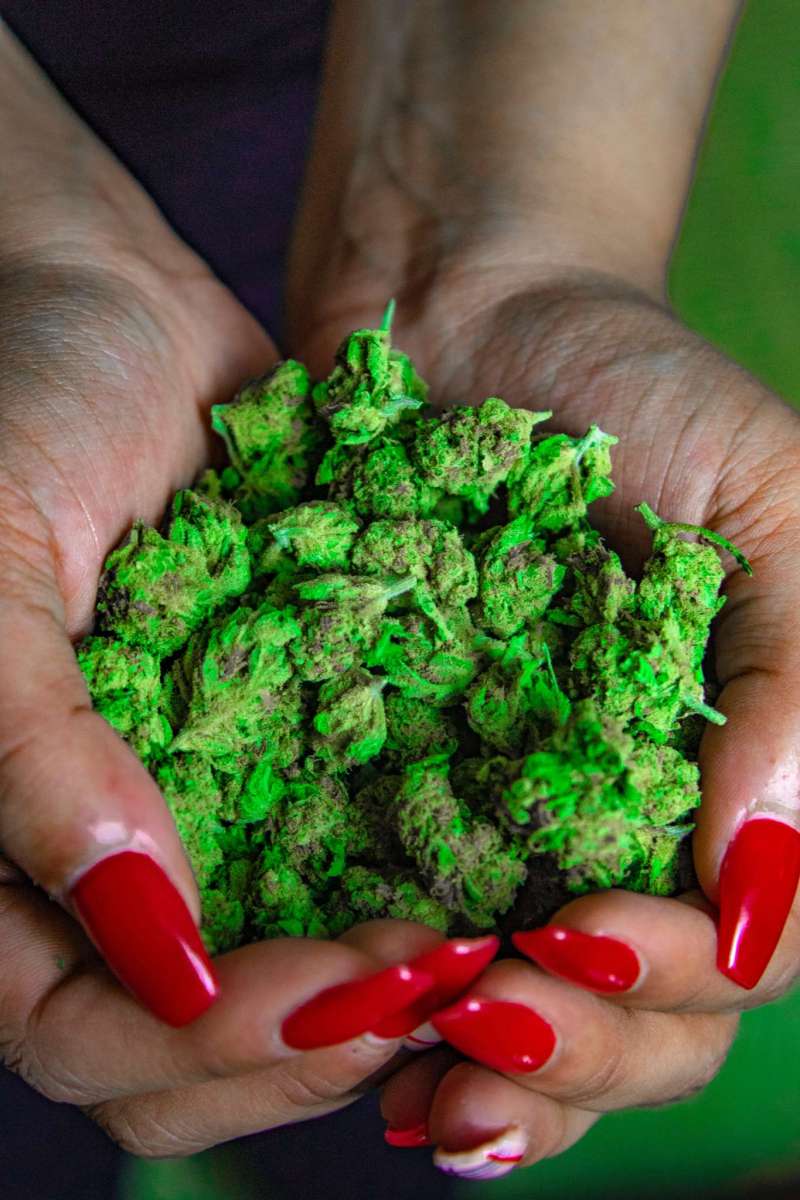 Central Coast
First-time customers here get a gram for a nickel.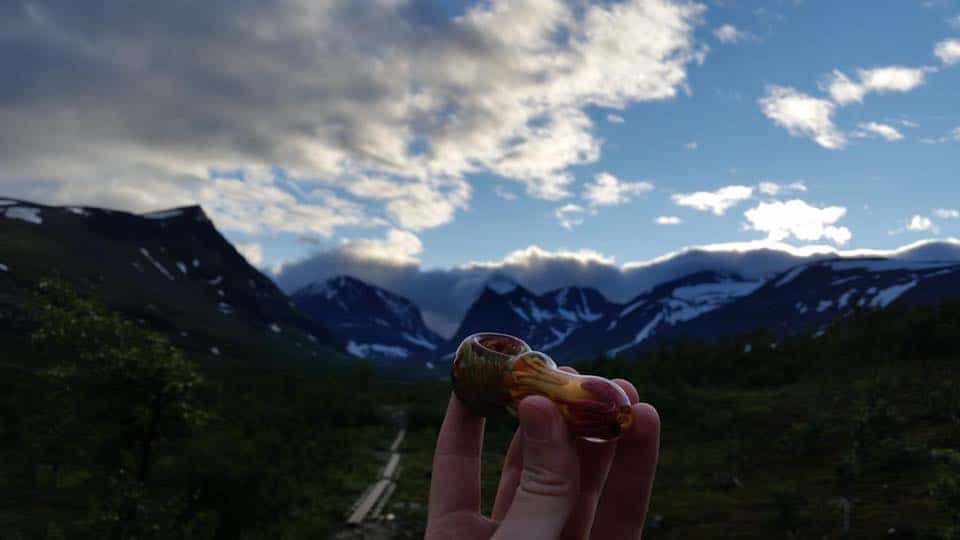 LA
FlyBuds focuses on high-quality products and fast delivery service.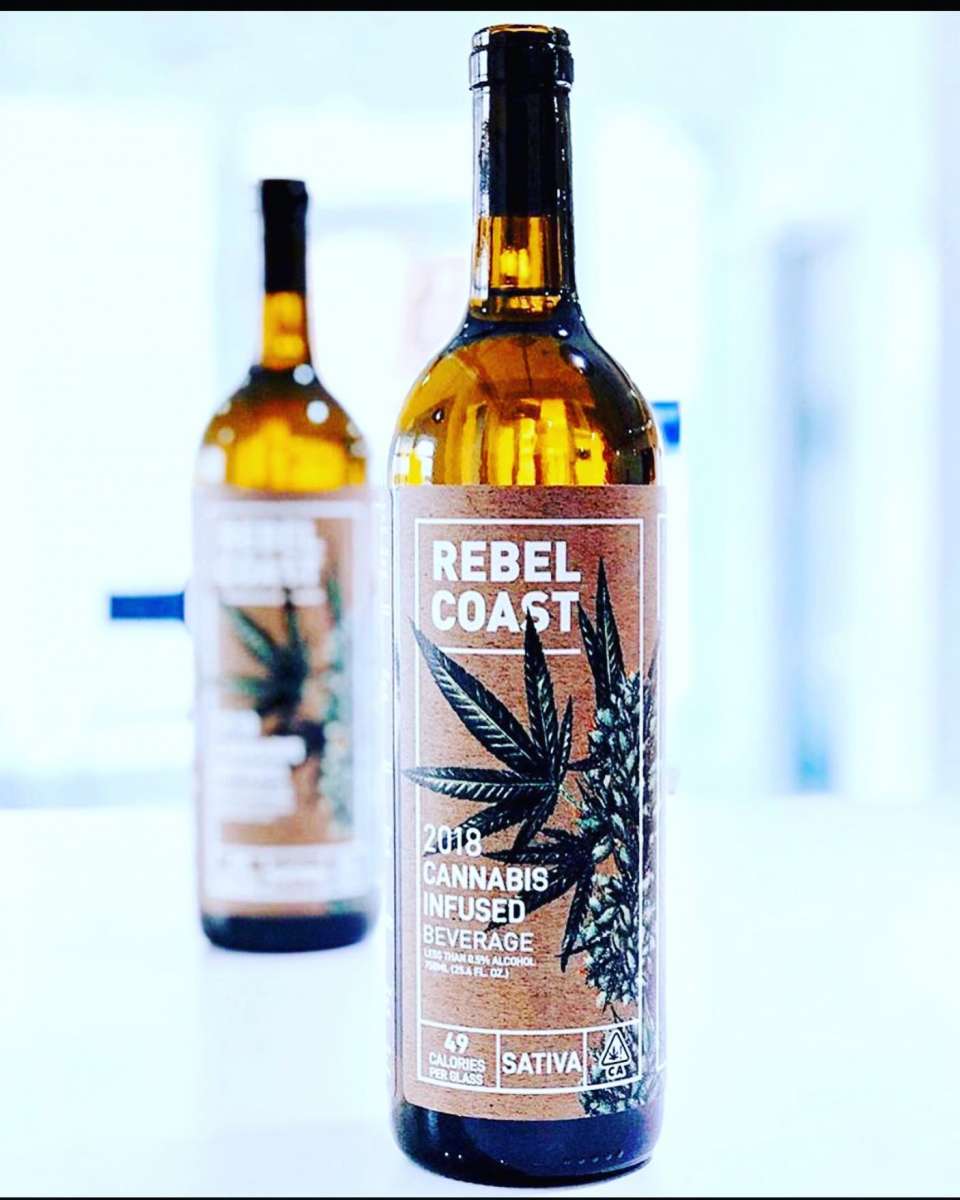 Inland
Talk to their knowledgable staff about unique products before ordering.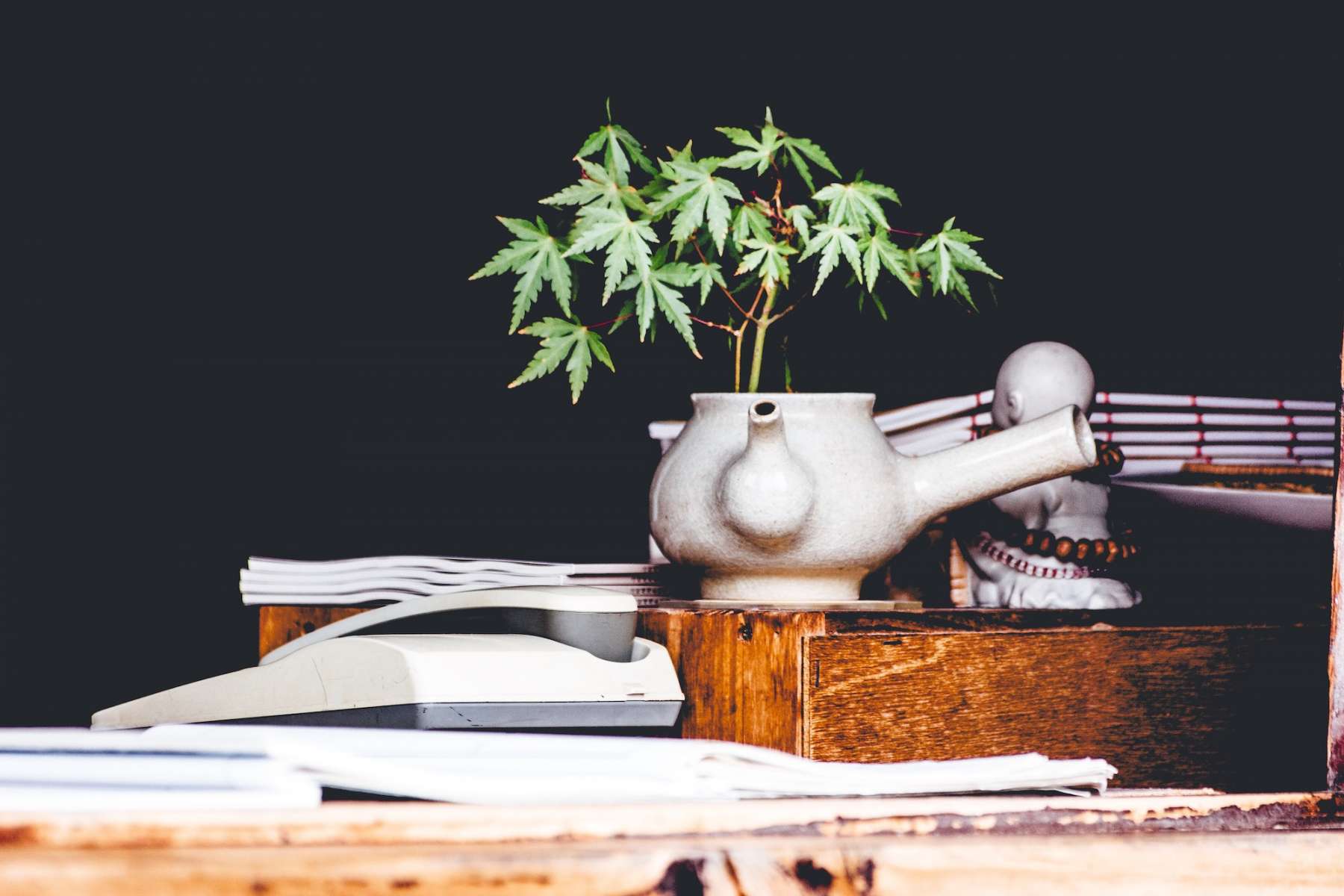 San Diego
Self-titled "modern cannabis" store HiKei seeks to elevate life through marijuana.
Oregon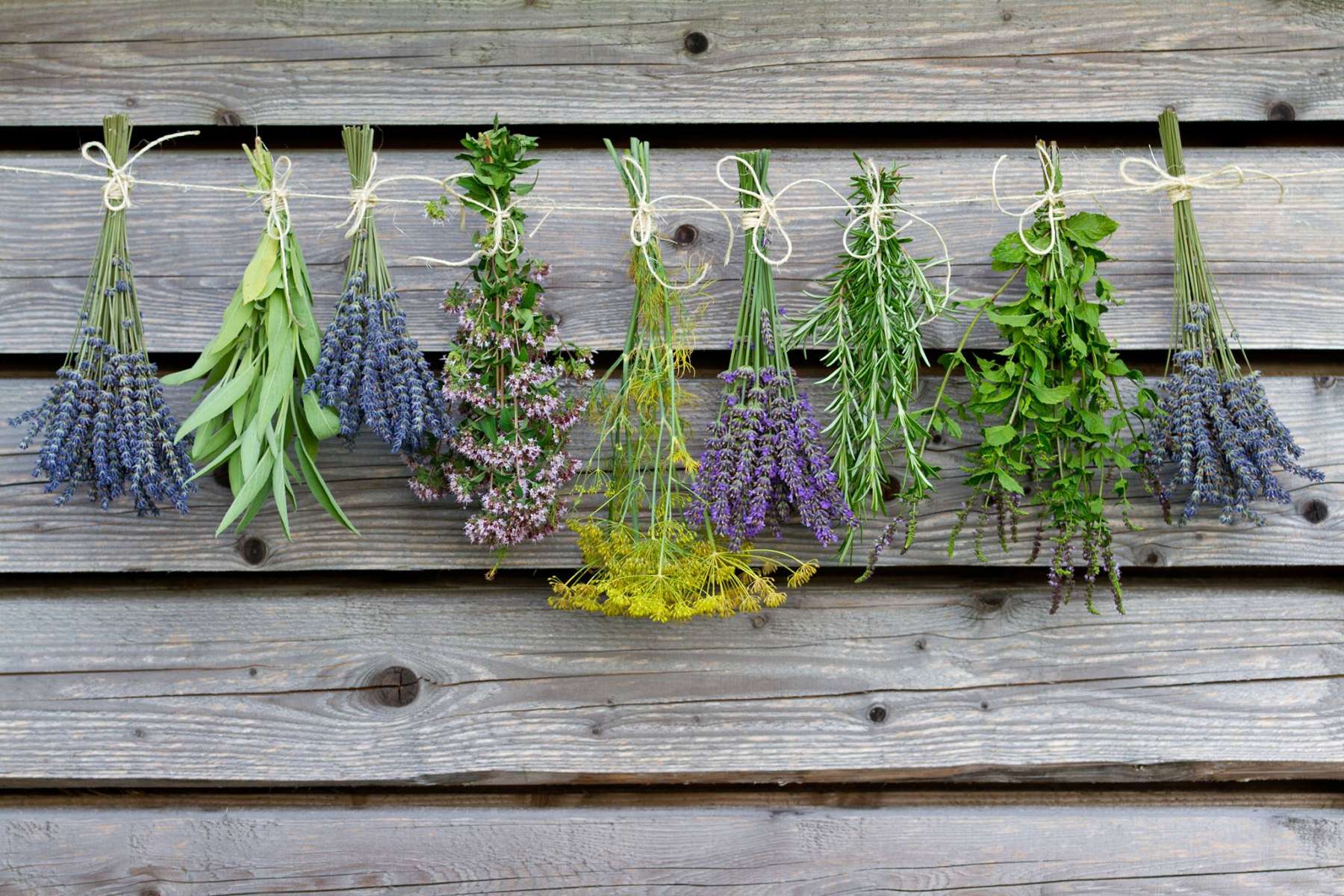 Ashland
Oregon's first authorized retailer of cannabis, they discount bulk orders.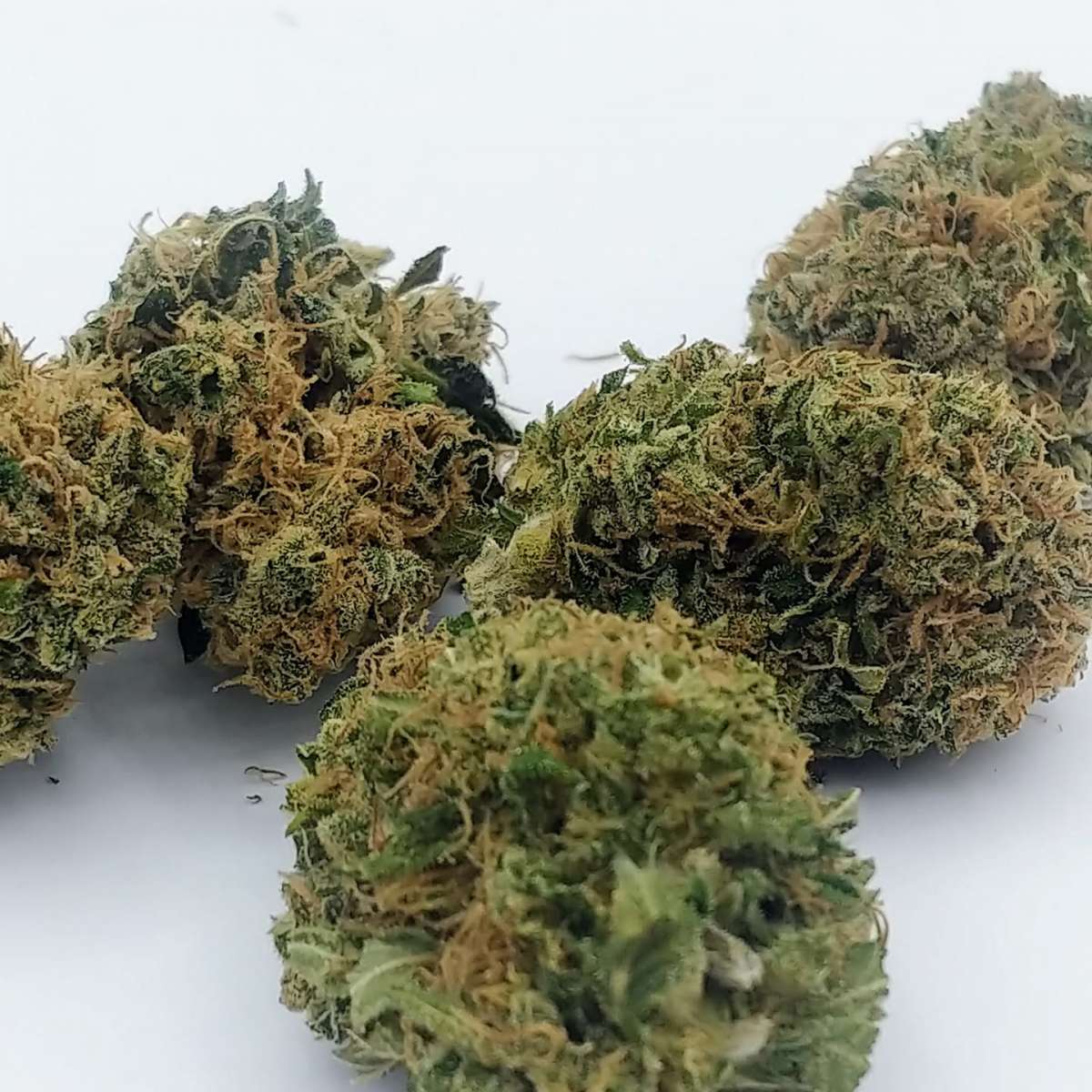 Bend
You can get same-day delivery from Creative Crops, with a minimum $40 order.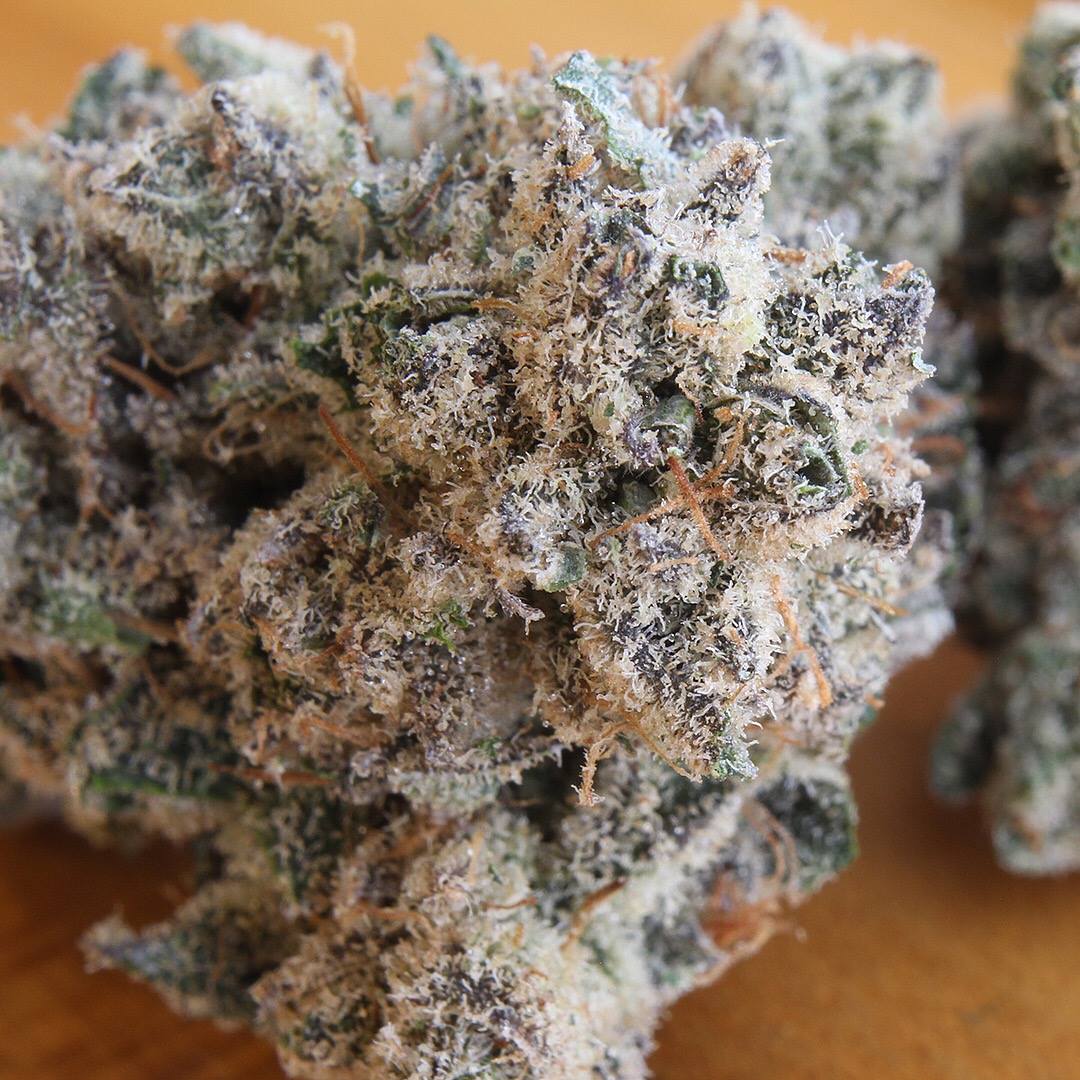 Eugene
Check their website for deals on both cannabis and CBD products.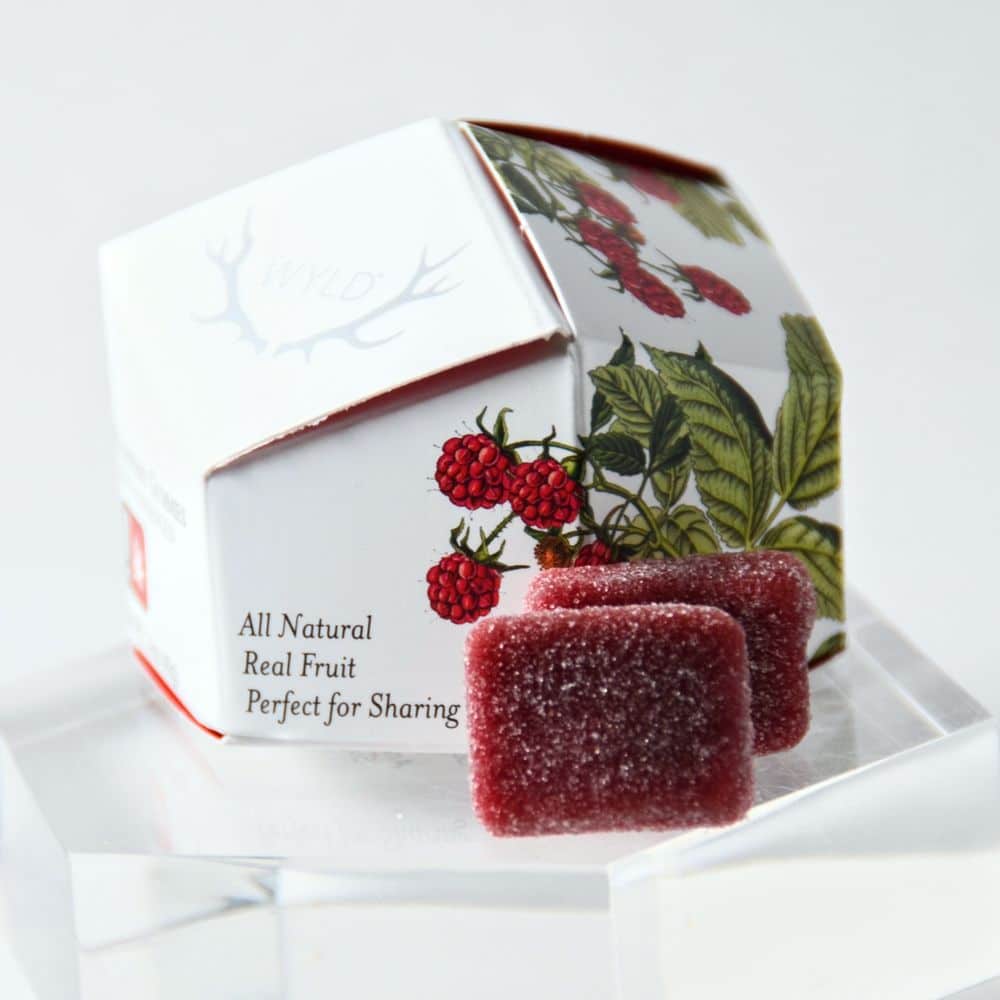 Portland
Portland is a marijuana delivery service that allows you to pre-order for scheduled deliveries. In addition, you can get same-day orders within hours.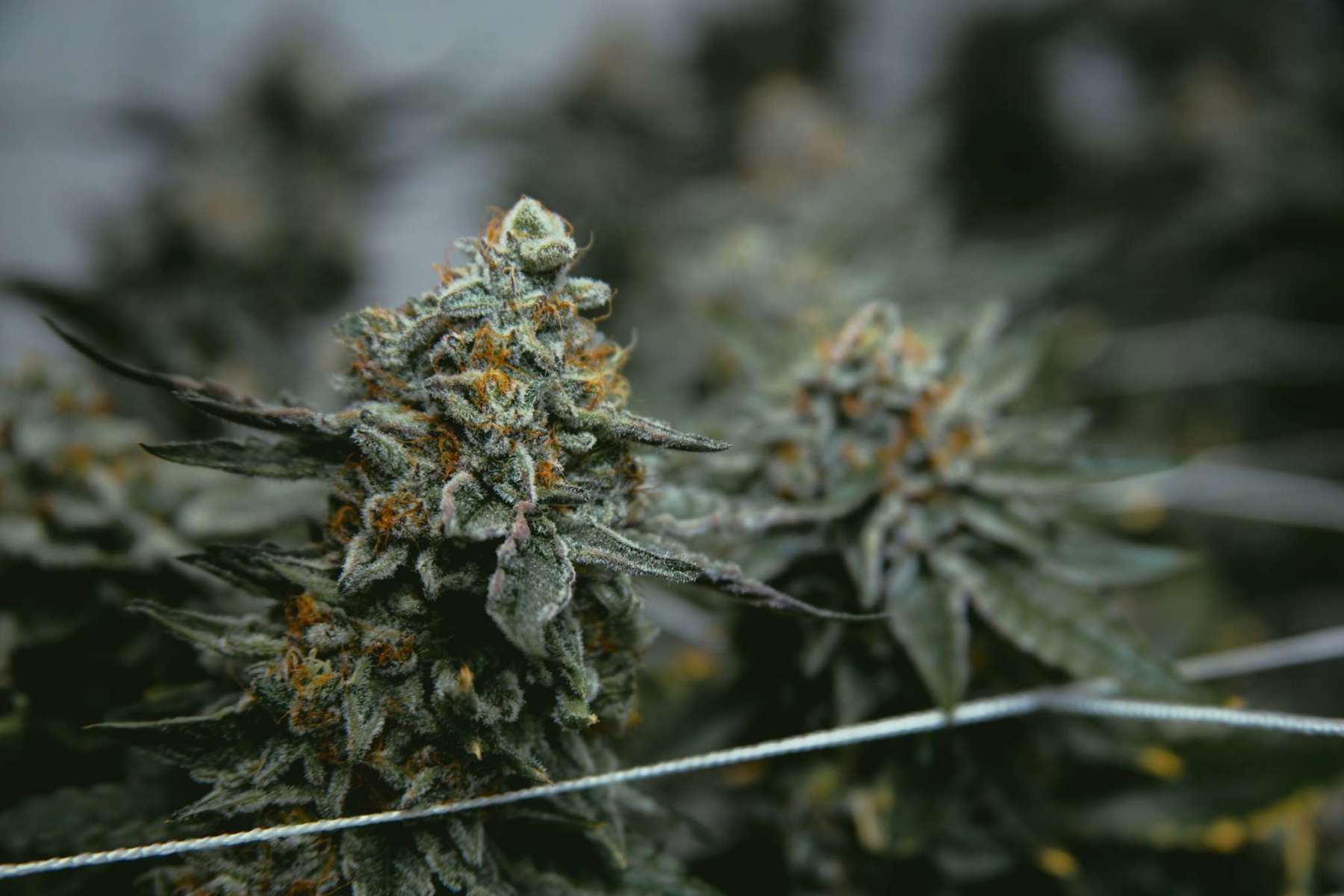 Salem
They offer free daily delivery, plus discounts for veterans and seniors.
Nevada

Carson City
Their budtenders cater the shopping experience to both novice and experienced cannabis users.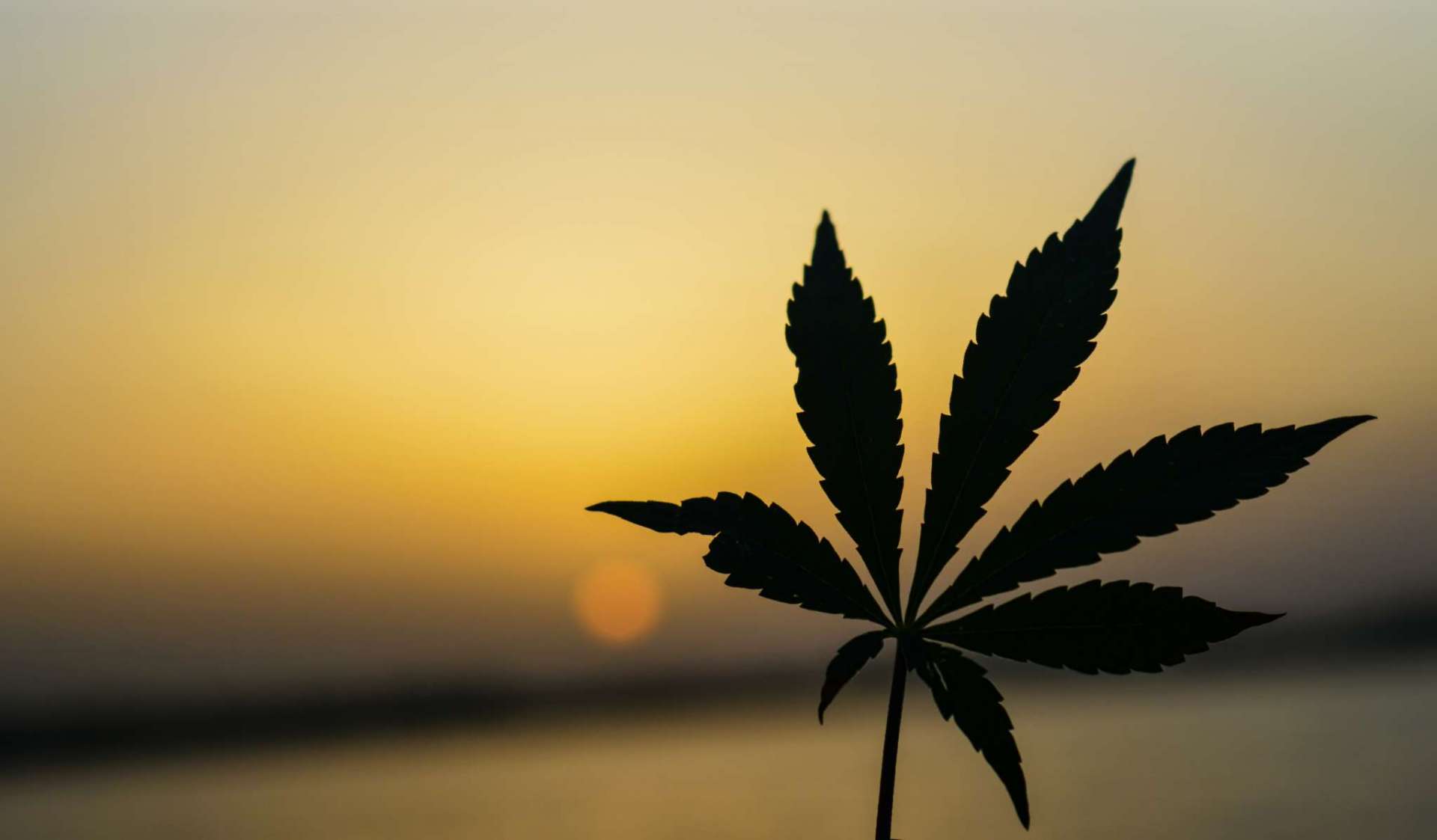 Fernley
In addition to delivery, they offer curbside pickup for online orders.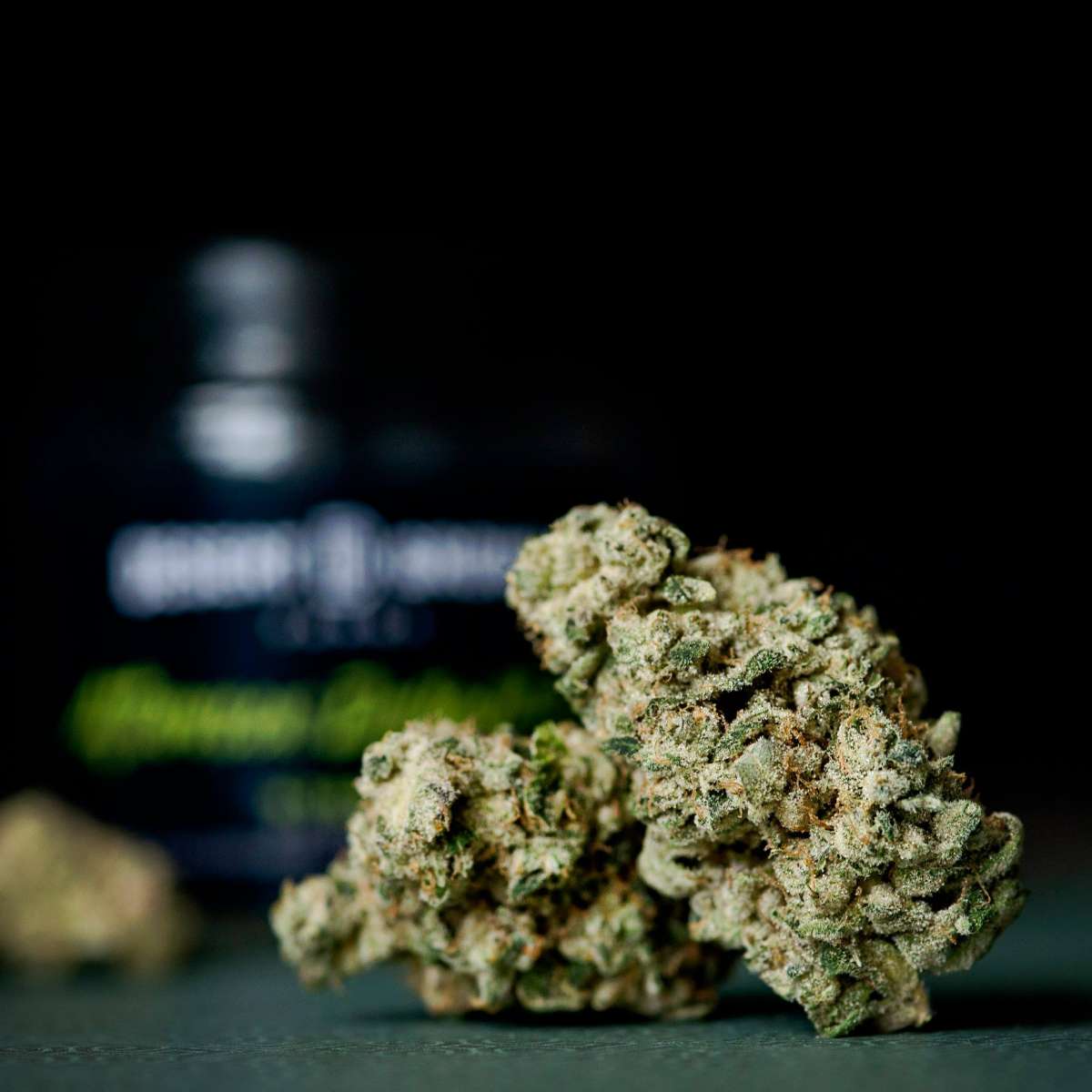 Henderson
Besides traditional veteran and senior discounts, entertainment, bar, and cannabis professionals get 15% off their orders.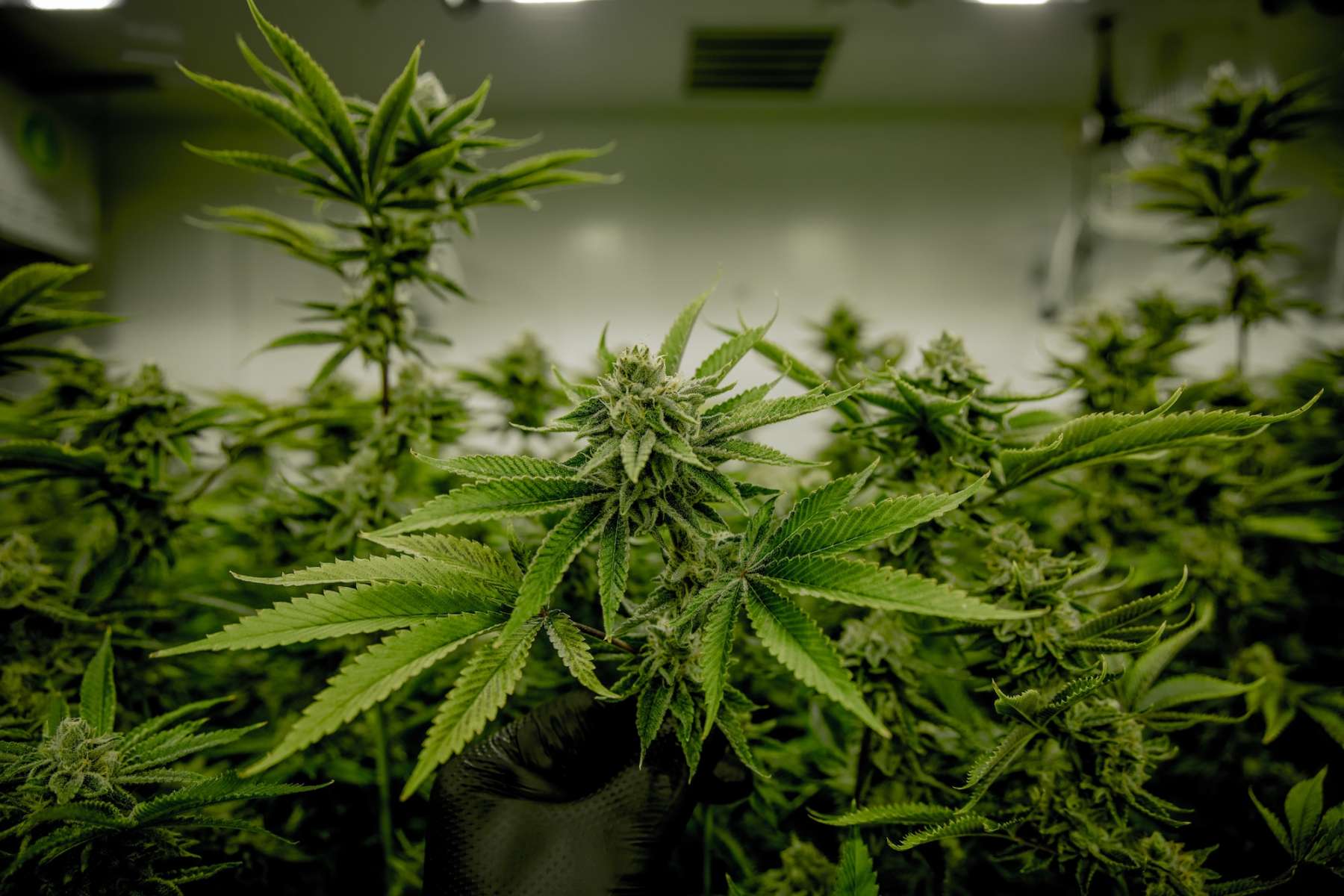 Las Vegas
Piscos is a weed delivery service that offers over 50 different strains and just as many unique products.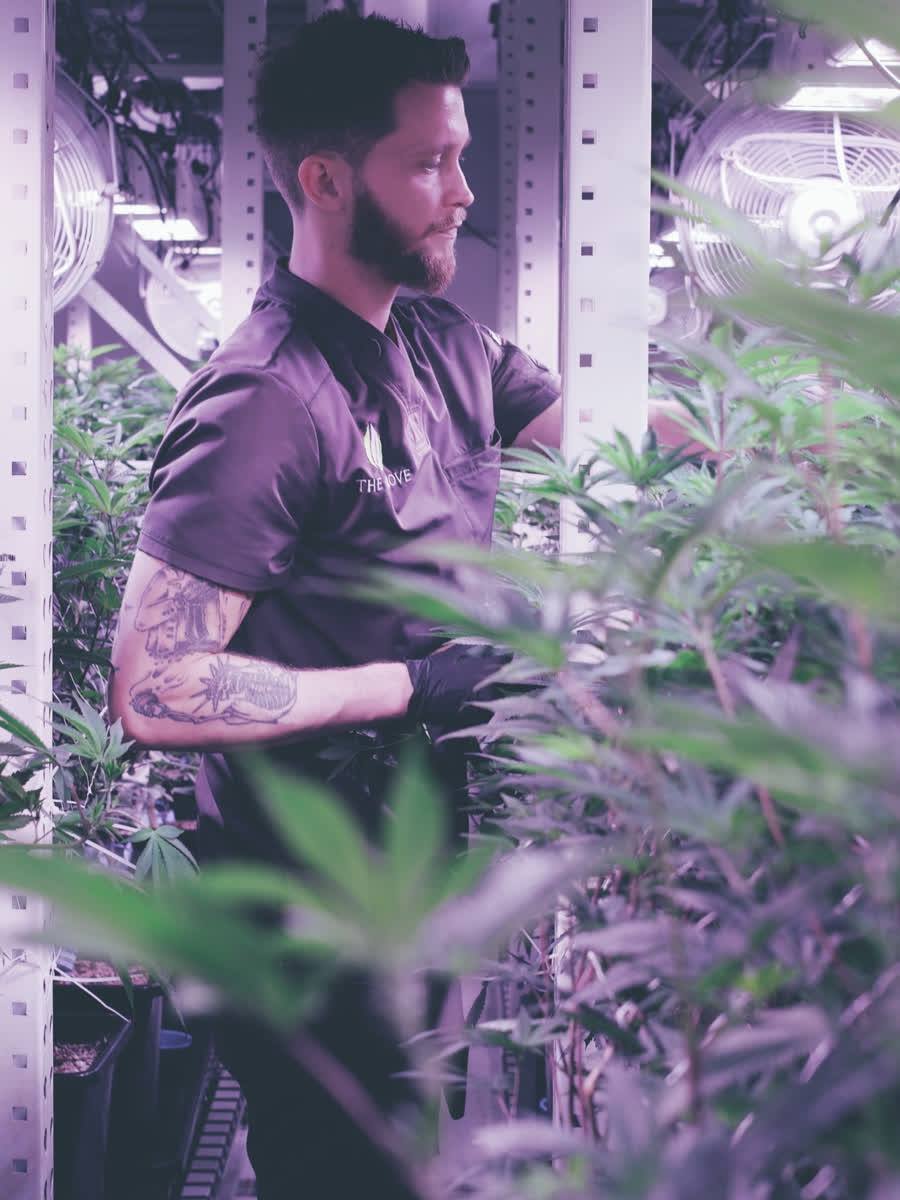 Pahrump
They focus on hard-to-find strains of Indica, Sativa, and hybrids.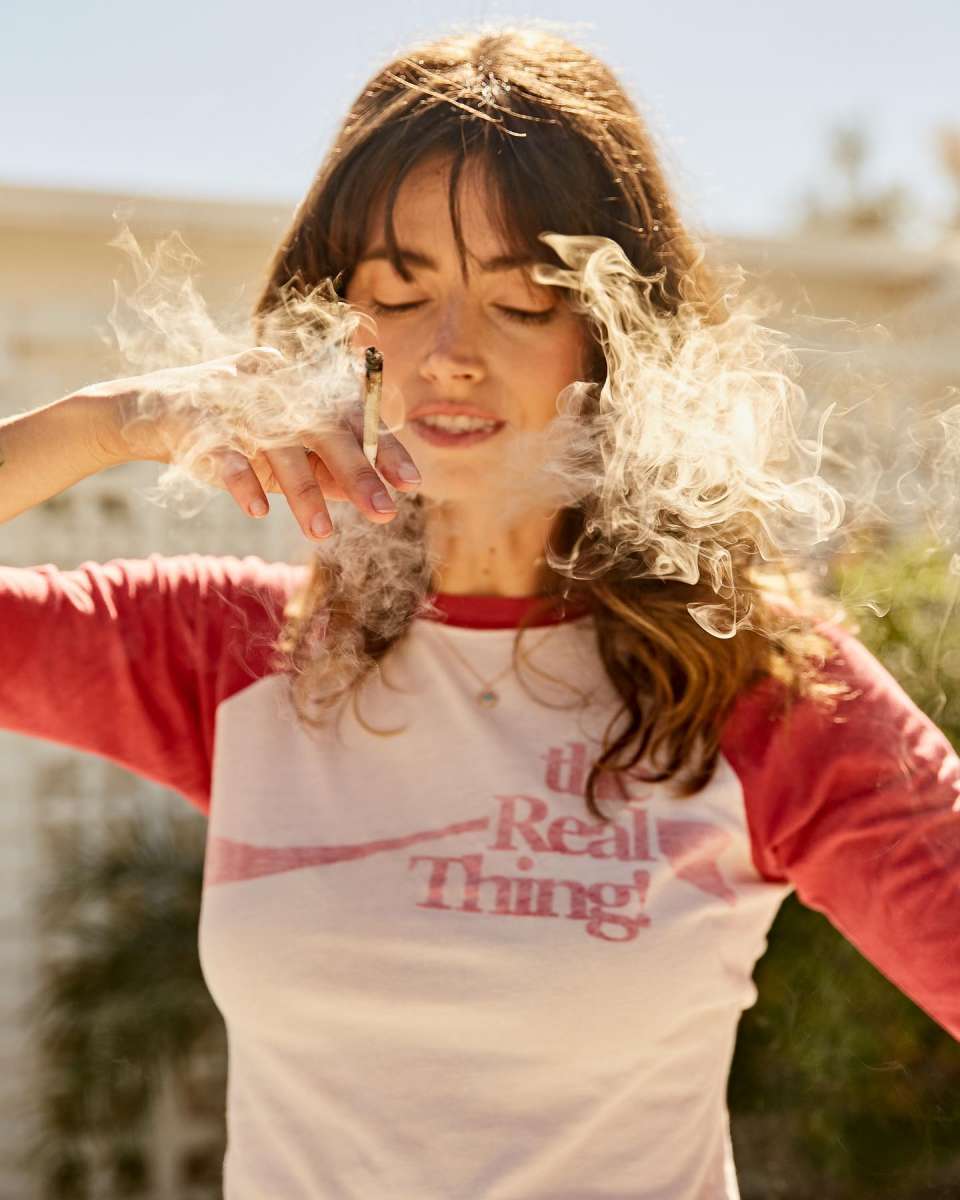 Reno
As much a lifestyle company as a dispensary, they offer tinctures, topicals along with flowers and edibles.
Michigan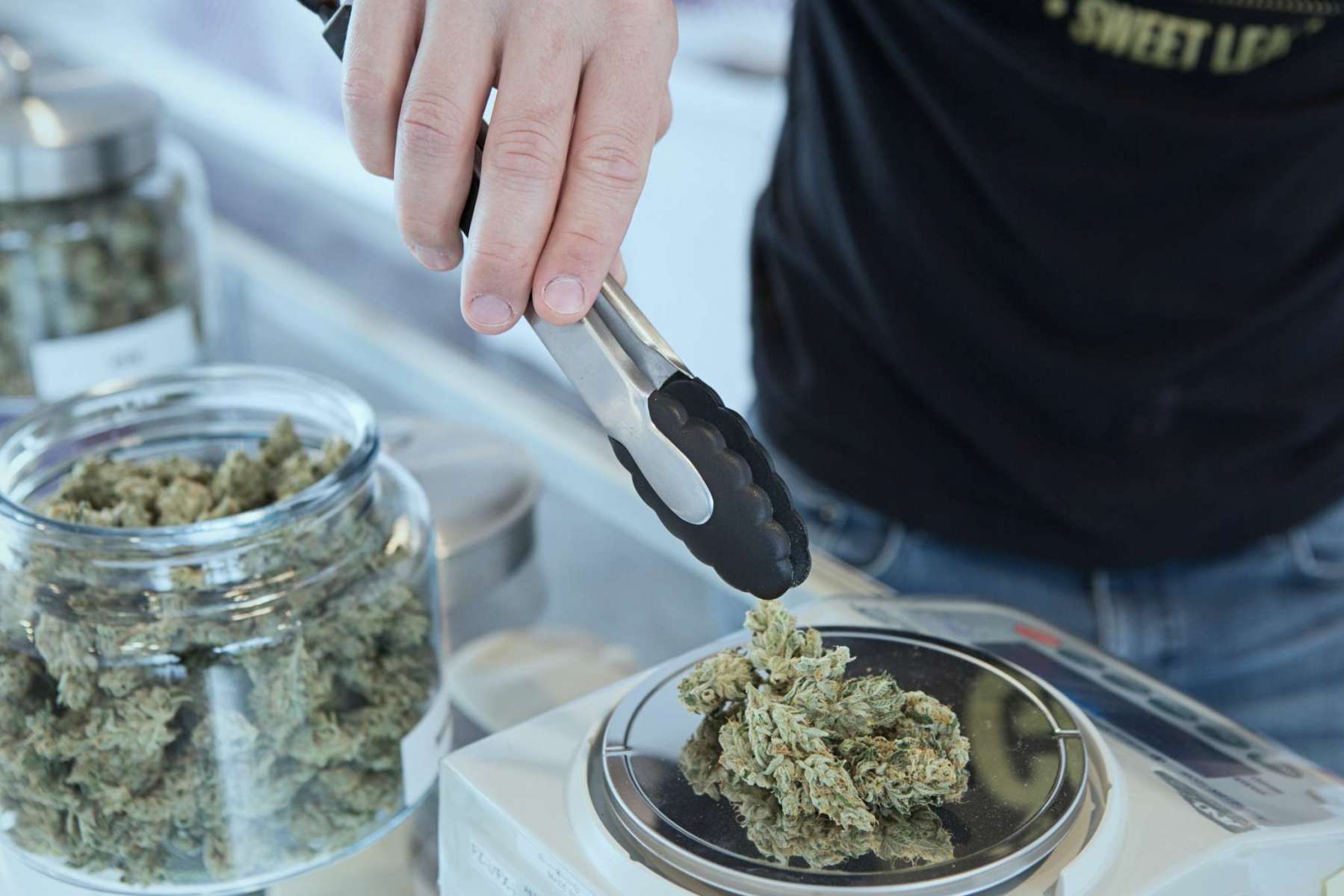 Ann Arbor
The company's focused on expanding across the state, so it's likely there's a store nearby.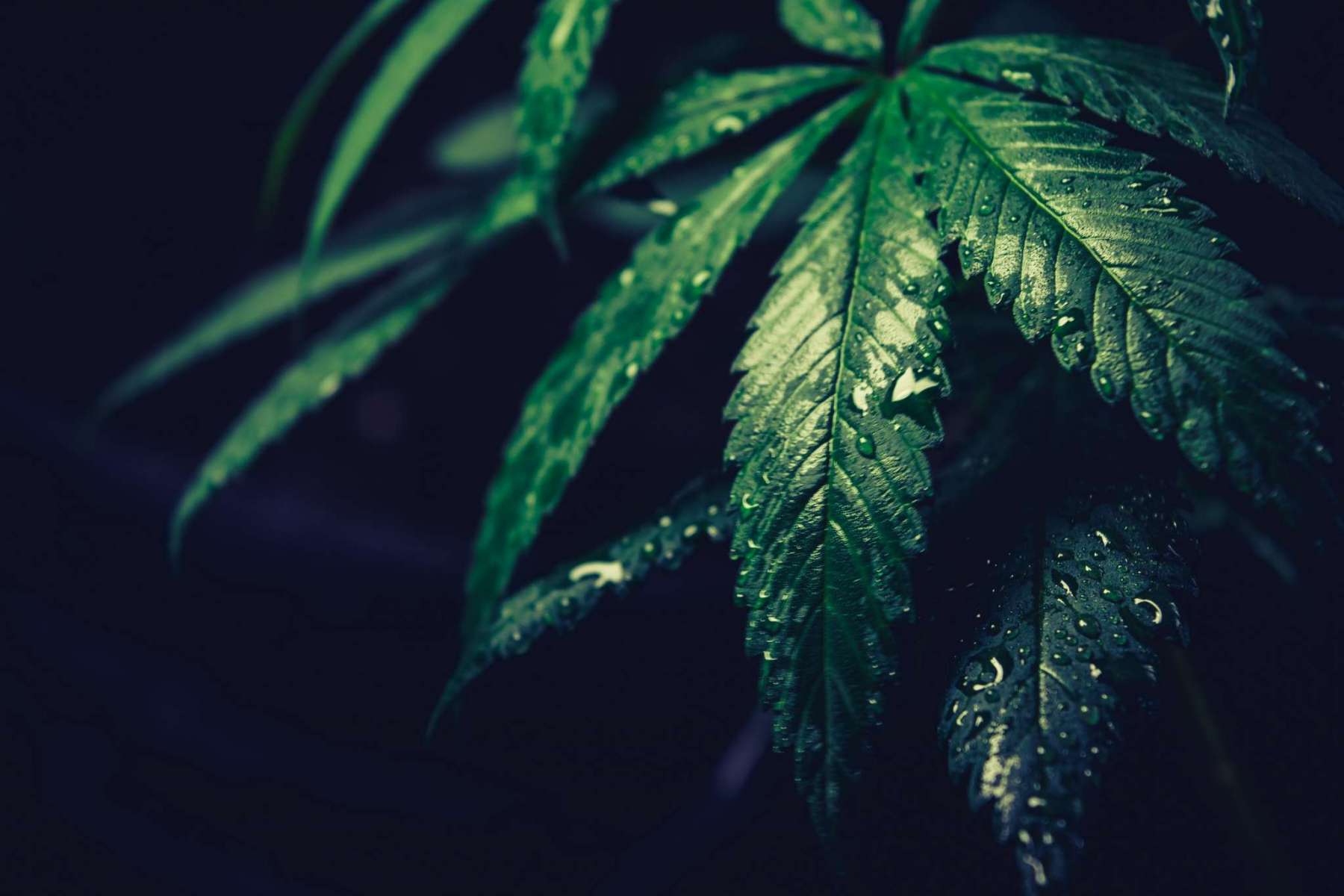 Bangor Township
You can customize Majic Rice Treats with toppings and then get them delivered.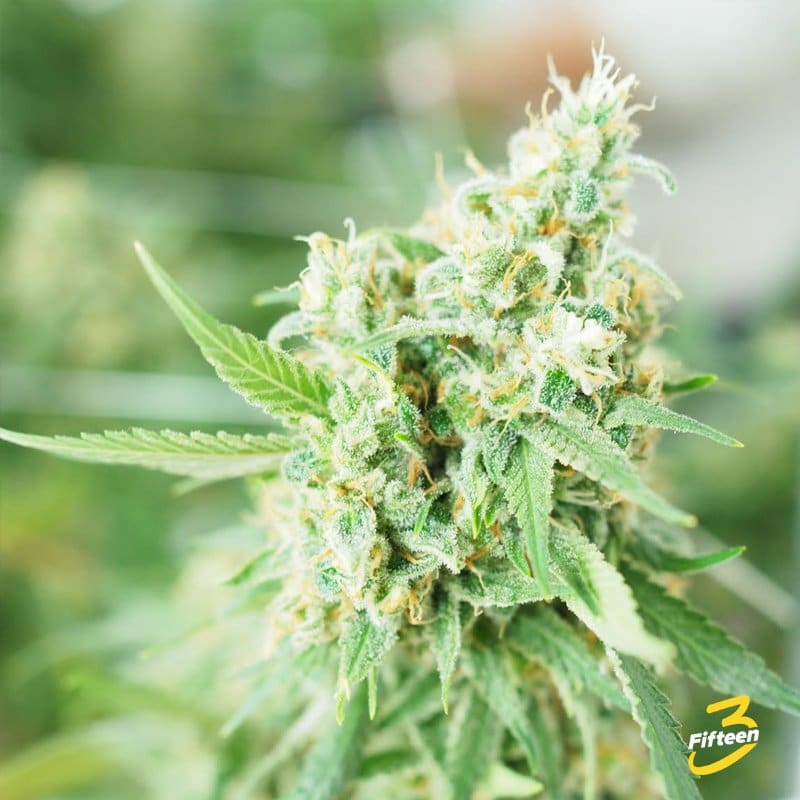 Battle Creek
They offer customers free delivery, 15% off flowers, and daily deals on edibles.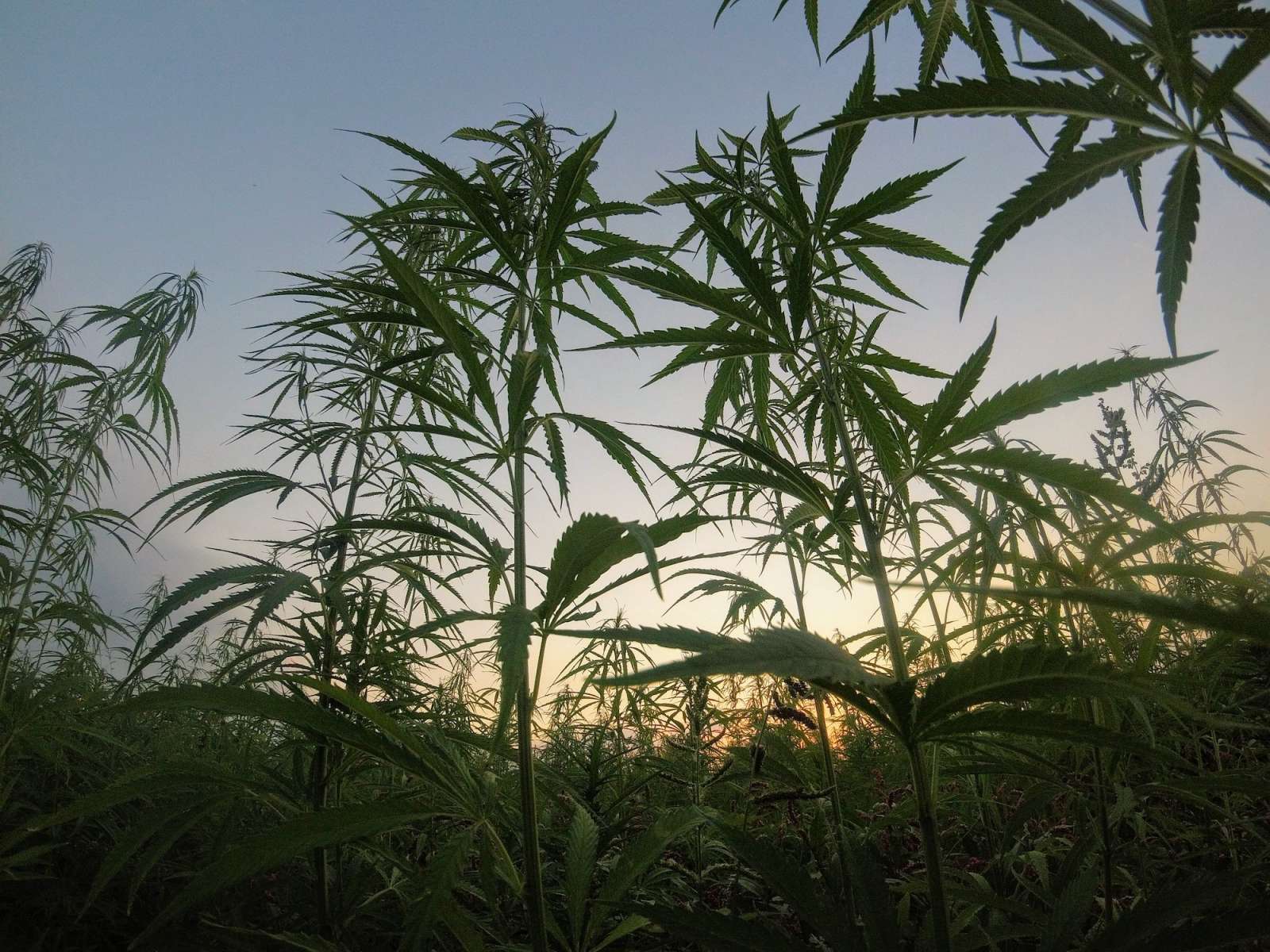 Burton
Chat with their honest budtenders about the variety of products they offer.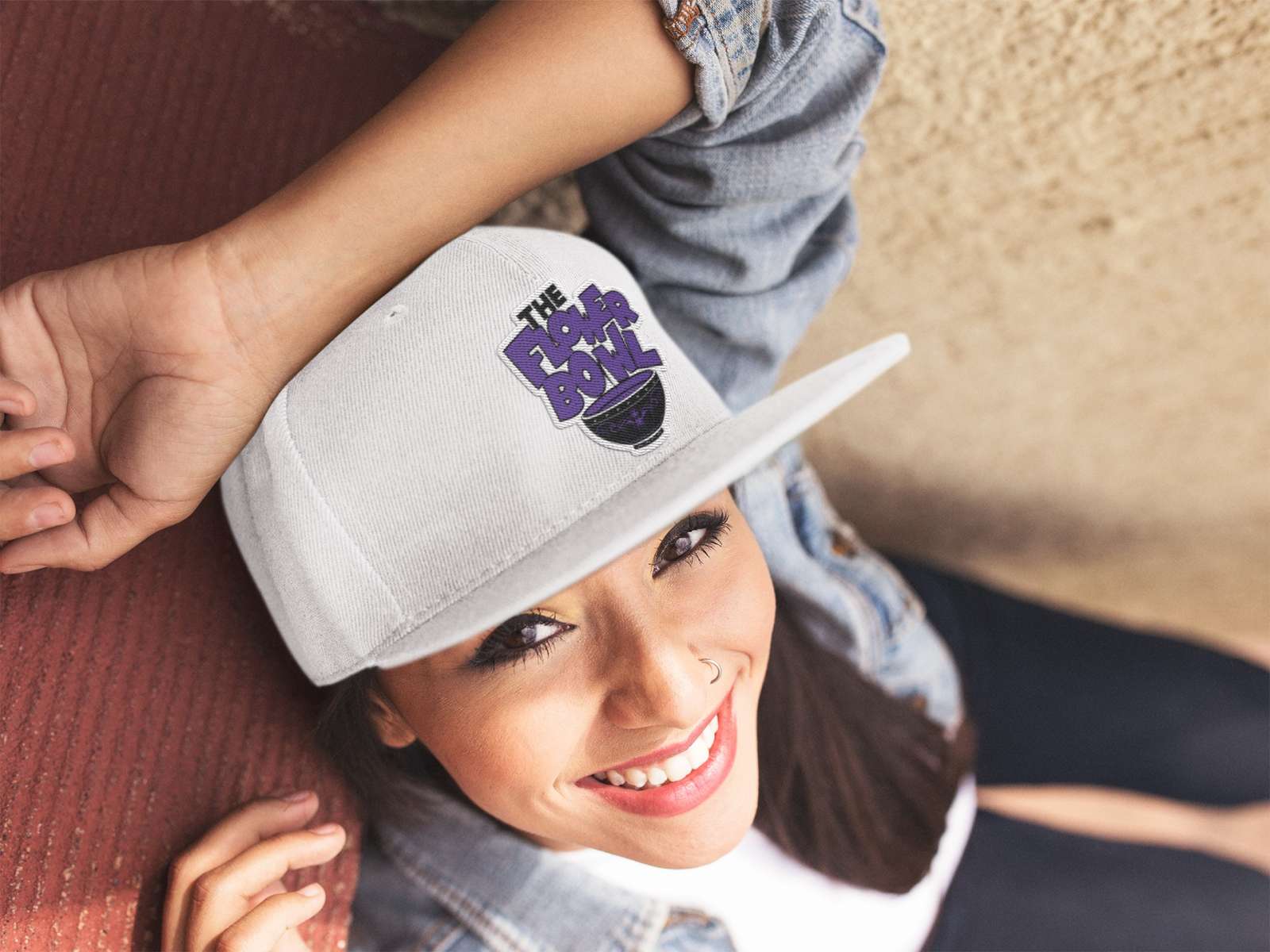 Detroit
Every Millenial's dream, you can text your order for curbside pickup and delivery.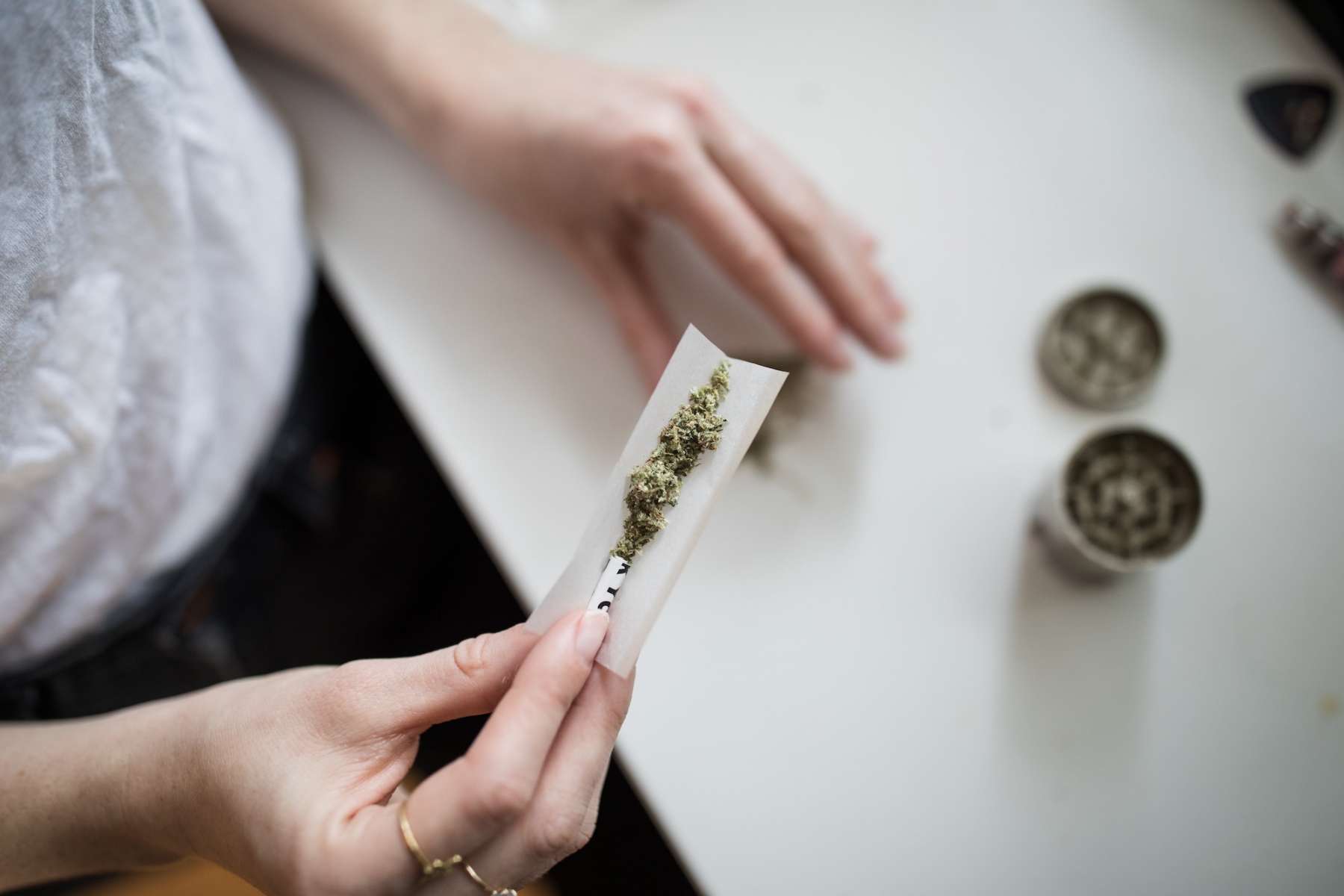 Evart/Honor/Walled Lake
Sign up for an online account for easy ordering from their expansive menu.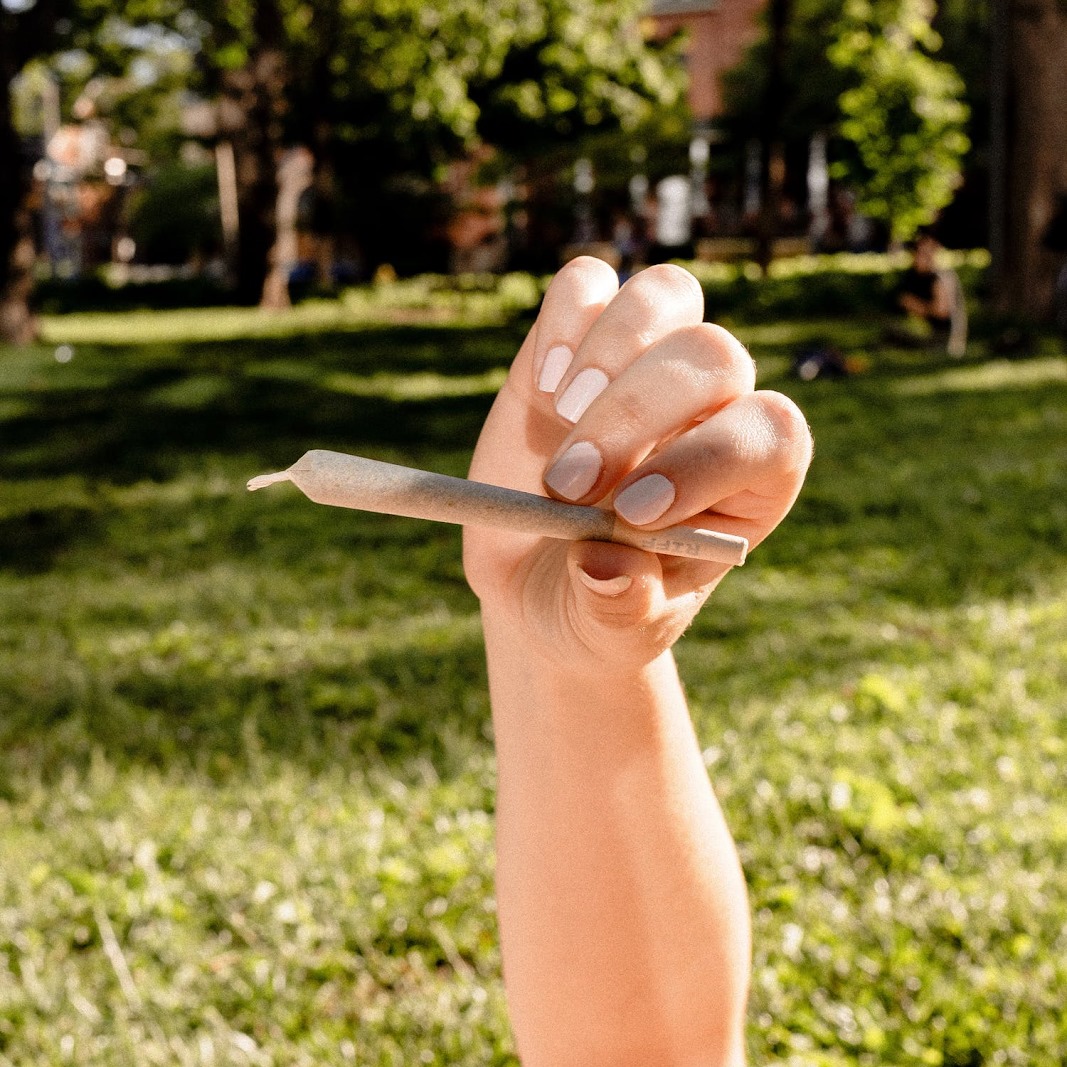 Flint
This weed delivery service offers strains and products tailored to how you use and experience marijuana.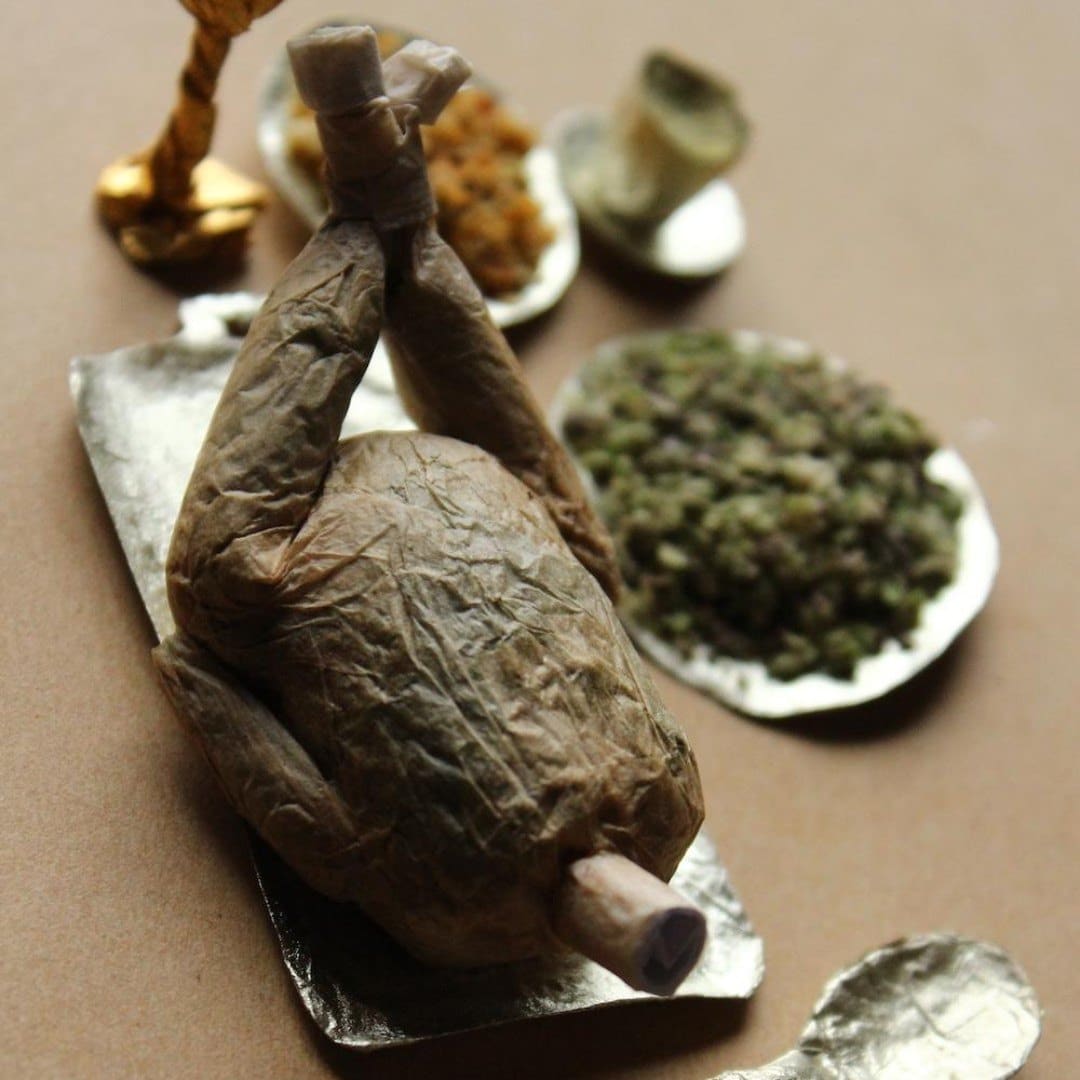 Lansing
Check their Facebook page for storewide sales before ordering.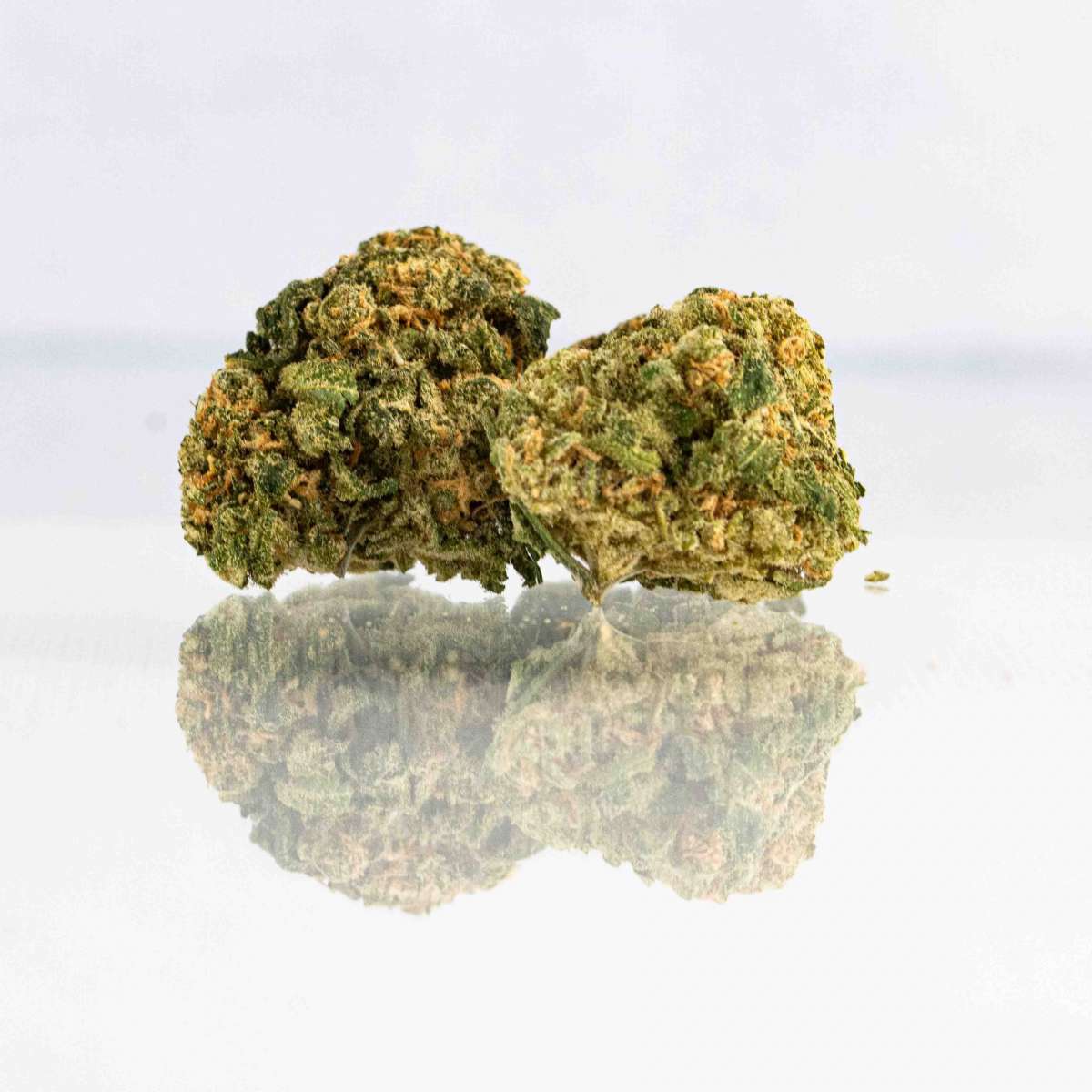 Lowell
This company is focused on quality service and democratizing the recreation weed industry.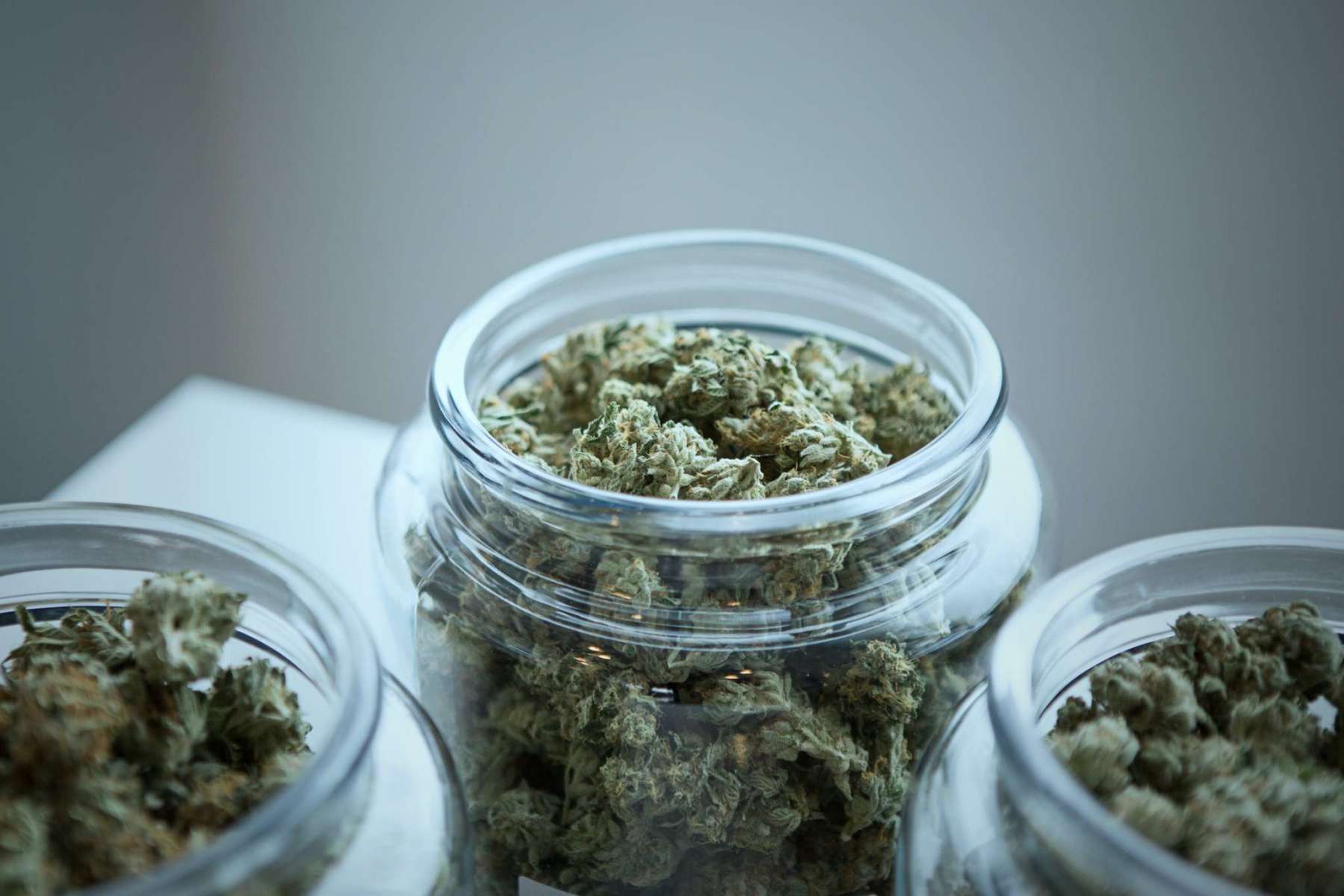 Muskegon
Plan your weed order ahead of time and pick one of three daily timeslots for delivery.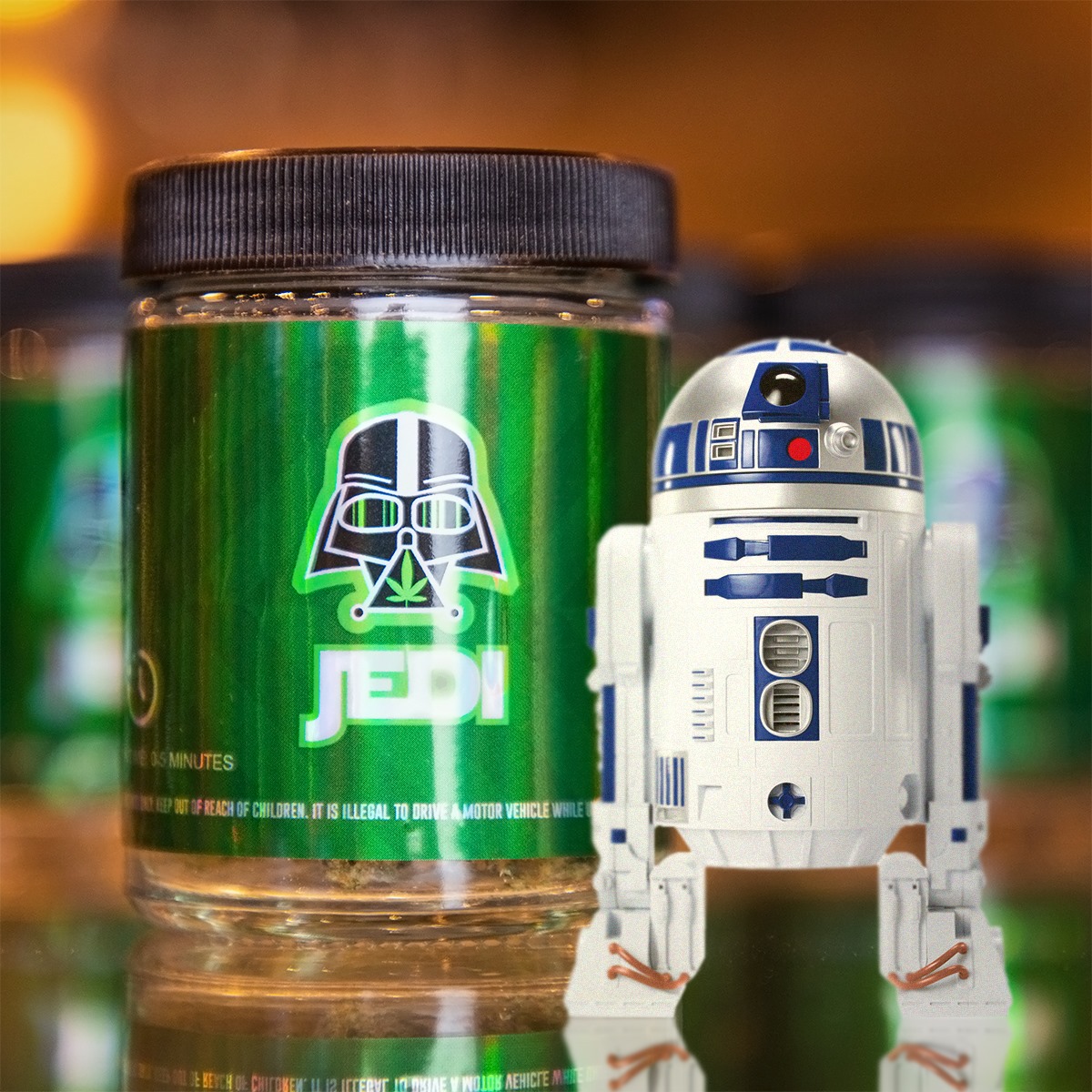 River Rouge
Orders placed online are ready within a half hour for pickup, check the website for daily deals and restocks.
---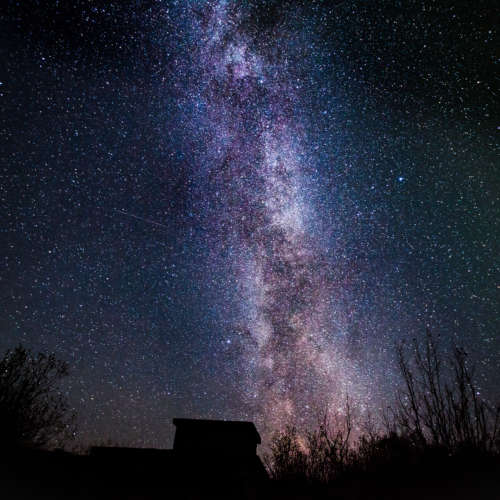 Find the Best Places for Stargazing
Need to take a trip out of this world? View our list of the best places for stargazing.
Find the Best Places to Go Stargazing
---
Featured Image Credit: Grav on Unsplash