New Orleans is internationally known for its unique restaurants, particularly its creole cuisine which blends French, West African, Native American, Spanish, and southern U.S. elements to produce some truly spectacular dishes. The rich historical patchwork of the city all comes together in a can't-miss, can't-replicate dining experience in each of its best dining spots. If you're planning a trip to the Big Easy and are overwhelmed by the sheer amount of 5-star rated eateries —  don't fret. We've scoured the city to pinpoint the best restaurants to check out on a trip to New Orleans.
1403 Washington Ave, New Orleans, LA 70130
Commander's Palace is a splurge that's worth every penny.
Cuisine: Commander's Palace is a New Orleans staple that's been in operation since the late 1800s. The "Haute Creole" cuisine combines the classic elements NOLA is known for with an upscale twist.
Location: This legendary New Orleans restaurant is located in the Garden District of New Orleans, a picturesque upscale neighborhood with tons of historic beauty. Adding to the ambiance, Commander's Palace has won seven James Beard Foundation Awards and its interior exudes classic southern charm.
Can't Miss Dish: Reviews are raving over the turtle soup (Alice in wonderland vibes!) and gumbo.
01 Tchoupitoulas St, New Orleans, LA 70130
As Taylor Swift sings, "August slipped away like a bottle of wine," but don't let this gem slip past you on your New Orleans trip.
Cuisine: Described as "contemporary creole" and "new French," August restaurant's head Chef Ross Dover applies his Louisiana roots to every dish.
Location: August Restaurant is located in NOLA's historic Business district in a beautifully restored 19th-century French-Creole building.
Can't Miss Dish: Order the pan-seared red snapper — it comes with a perfect cauliflower puree with crab, shrimp, and wild mushrooms.
2401 St Ann St, New Orleans, LA 70119
This is THE spot if you want some true Louisiana soul food.
Cuisine: Fried chicken, fried chicken, and more fried chicken! Sides include okra, mashed potatoes, sweet potatoes, and sweet peas. Don't skimp on the drinks — Willie Mae's has sweet tea and freshly squeezed lemonade that'll blow your mind.
Location: Willie Mae's has two locations in New Orleans: Willie Mae's Scotch House in New Orleans' Historic Treme neighborhood, and Willie Mae's at the Market, located inside the food hall at Pythian Market in historic downtown New Orleans.
Can't Miss Dish: Order the namesake: The Willie Mae. It's a fried chicken breast entree that comes with everything you need, namely,  pickles, honey, slaw sauce & purple cabbage.
1 O'Keefe Ave, New Orleans, LA 70113
This "retro-chic" cafe is the perfect place to grab a coffee or brunch bite.
Cuisine: With an emphasis on good coffee, Willa Jean brings amazing brunch and post-brunch fare to NOLA. This spot is focused on "southern sensibilities with fresh, local ingredients."
Location: Willa Jean is located in the downtown historic business district of New Orleans. Its small size lends to its charm — but you may want to call ahead because this spot is very in demand.
Can't Miss Dish: Y'all — you have to try the 'banana bread with whipped butter and béchamel and gruyere-drenched Croque Madame.'
723 Dante StNew Orleans, LA 70118
Brigtsen's provides updated creole cuisine in a mood-setting venue.
Cuisine: Accoladed chef Frank Brigtsen brings a unique twist on classic NOLA cuisines to Brigtsen's. As a Louisiana native, he knows how to cook with that special creole flair, while keeping each day's menu fresh and mouthwatering.
Location: Brighten's is located in uptown New Orleans. Steps away from the Mississippi river, Brighten's is known for sightseeing as well as awesome eats.
Can't Miss Dish: The Roast Duck a l'Orange with Dirty Rice is an absolute classic — always prepared to perfection.
---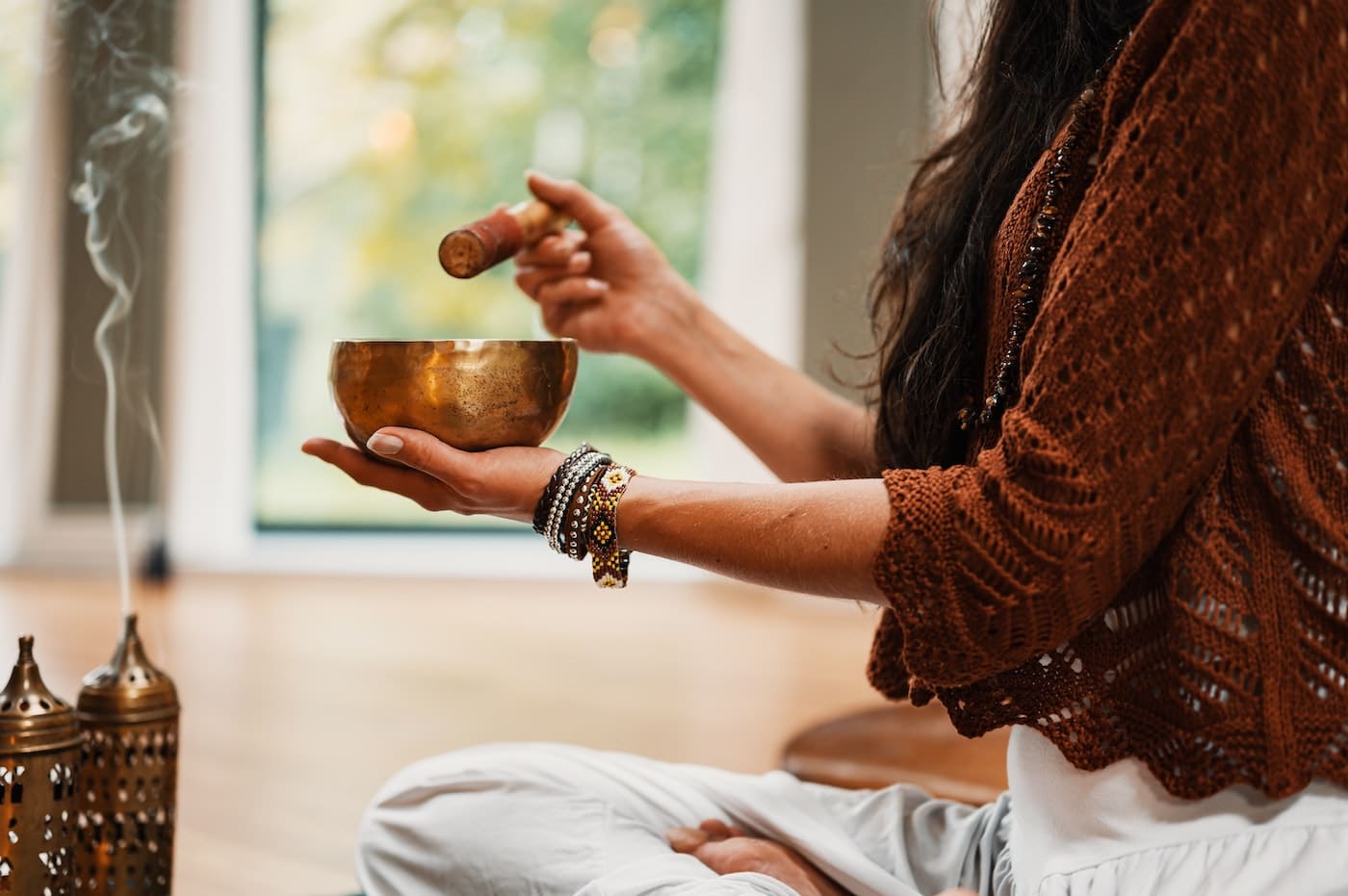 View the Best Virtual Second Date Ideas
Can't go on a trip with your new boo to one of the best restaurants in New Orleans. Try these great virtual second date ideas.
View the Best Virtual Second Date Ideas
---
808 Bienville St, New Orleans, LA 70112
Amazing fresh seafood in a super cool setting.
Cuisine: Think of it as an upscale take on fried seafood. GW Fins has everything you need for a tasty night out.
Location: GW Fins is in the heart of historic New Orleans. Located in the French Quarter, GW Fins is in a sweet spot between port and land.
Can't Miss Dish: The Crispy Pork Belly paired with watermelon and ginger slaw is *chefs kiss*perfect.
Featured Image Credit: Willie Mae's Scotch House Facebook