Do you have any movie plans that include a gambling thriller? Maybe you're preparing for a weekend in Vegas, where you'll have a ton of fun and gamble. In any event, learning a little bit about your preferred casino game, whether it be craps, baccarat, roulette, or poker, may be accomplished by viewing a gambling movie. 
Fortunately, finding the top gambling movies won't take much time or effort. Casino movies have been a staple for years. The fact that not everyone has the opportunity to visit casinos is one of the reasons why people like watching movies with gambling themes. 
However, you can now visit an online casino like casino777 and play mobile slots or roulette without going to a casino to have fun. Check out these timeless masterpieces if you like watching gambling-related movies.
Casino
The most well-known of all gambling movies, Casino, has a great storyline, look, and casting. It is totally set in Las Vegas. Despite lacking real love tales, stressful poker games, or pool hustlers, it is recognised as one of the finest Vegas movies. 
The movie is actually a genuine account of greed, deceit, wealth, and power. However, the action-packed portrayal of Vegas during the latter years of mobster dominance makes it simple to forget that gambling isn't the movie's main focus but rather the aspect that links everything together.
Rounders
Matt Damon's character, Mike McDermott, makes a commitment to his fiancée to give up the gambling industry to concentrate on law school. Everything is going well in McDermott's life until an old buddy experiences financial issues. 
He consents to assist in an all-or-nothing game of Texas Hold Em. Will he win his bet? The 1998 movie also features Martin Landau, Edward Norton, and John Malkovich.
Ocean's Eleven
Despite not being a conventional gambling picture, Ocean's Eleven is a well-liked casino movie. Starring George Clooney, Brad Pitt, Matt Damon, Julia Roberts, and Andy Garcia, the group teams together to pull off one of the greatest Vegas heists ever.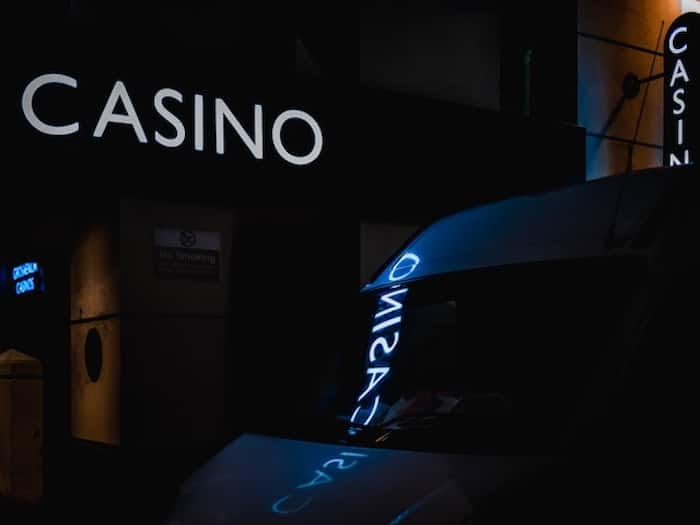 Molly's Game
The real-life story of Miss Molly Bloom, who was a former pro skier who ran a high-stakes game of poker for Hollywood celebrities and business titans, served as the inspiration for this 2017 film.
Jessica Chastain portrays Molly admirably, and the film is filled with action and suspense. Idris Elba, Michael Cera, and Kevin Costner are all featured in this movie, which premiered quietly and is today regarded as one of the best casino films ever made.
The Gambler
Blackjack has been featured in several casino movies, including The Gambler. The lead actor, Mark Wahlberg, plays a professor of literature who enjoys playing blackjack. The rather predictable sequence of events leads to a single roulette roll that decides Jim's ultimate fate.
Satisfy Your Needs
Since gambling has always played a significant role in the human experience, it is not surprising that several films have been created about the subject throughout the years. 
This selection of cinematic depictions can satisfy your needs, whether you enjoy watching casino movies or just want to feel the excitement of gambling without jeopardising your own money. You will undoubtedly like viewing these movies.
Featured Image Credit via Unsplash