Podcasts have been around for at least 15 years but they didn't get cool until 2020. Now it seems like every celebrity and comedian is dropping a weekly conversation between them and their friends. Don't get us wrong; we're excited about this abundance of content. If calling your friends drains your social energy, listening to a podcast makes you feel surrounded by good company without the effort. Here are the best 10 comedy podcasts to listen to in 2021.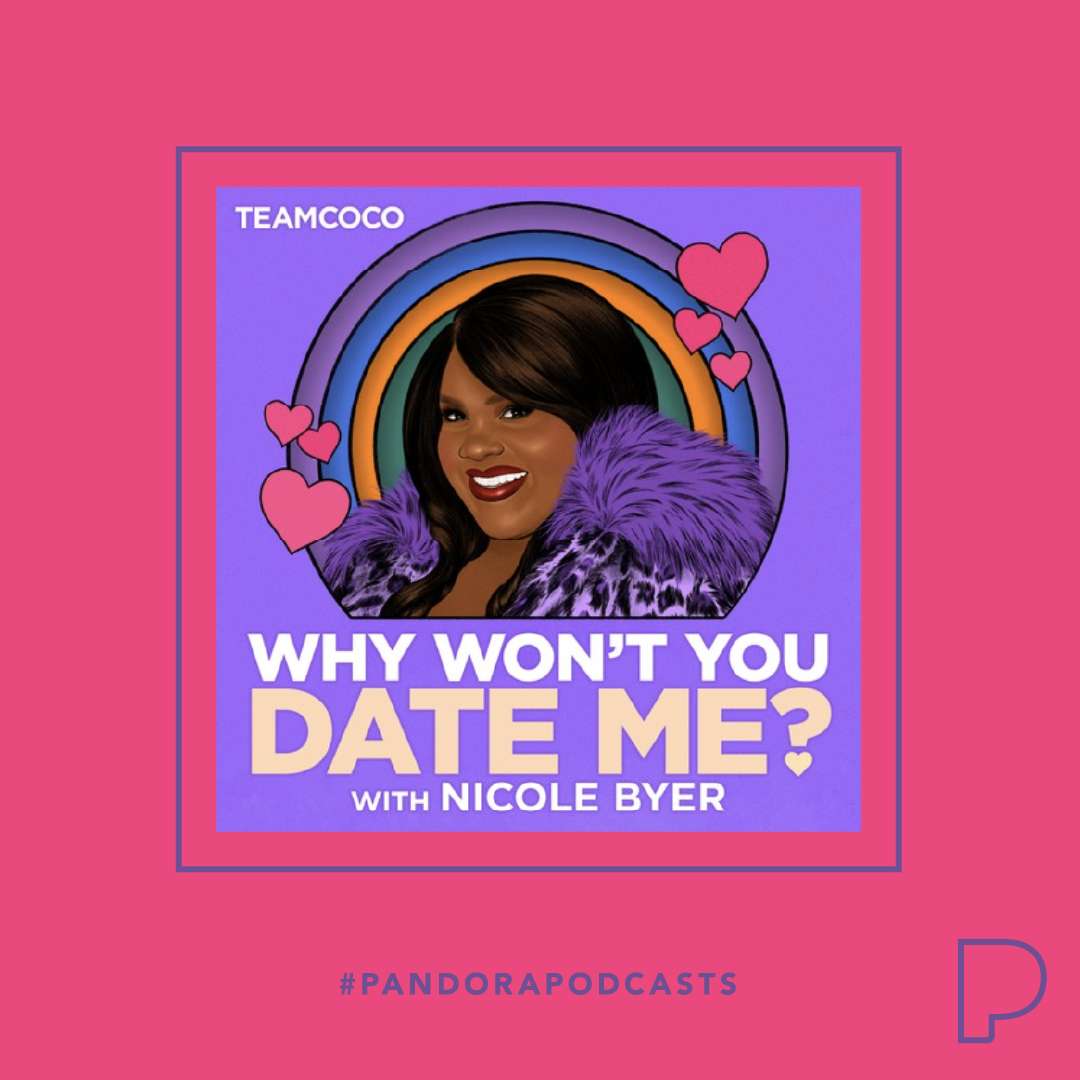 Nicole Byer is terminally single, despite being smart, beautiful, and hilarious. She's determined to get to the bottom of this question, so each week, she invites friends and comedians onto her podcast to ask them, "Why won't you date me?" Nicole Byer shines in the podcasting format, and her best episodes are those where the guest can meet her energy. Start with Having Sex in Drag or Having Sex in Tandem.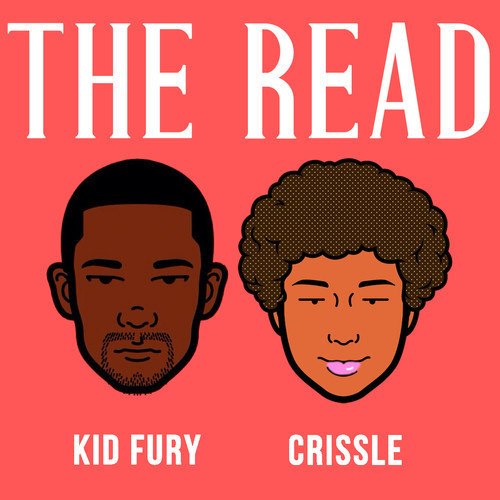 If none of your friends are as into celebrity and hip-hop gossip as you are, then you'll find your people on The Read. New York-transplants Kid Fury and Crissle are bloggers by day, using their time on this popular comedy podcast to vent about New York frustrations and pop culture stars. Start with Homecoming Thrones or Four Day Funk.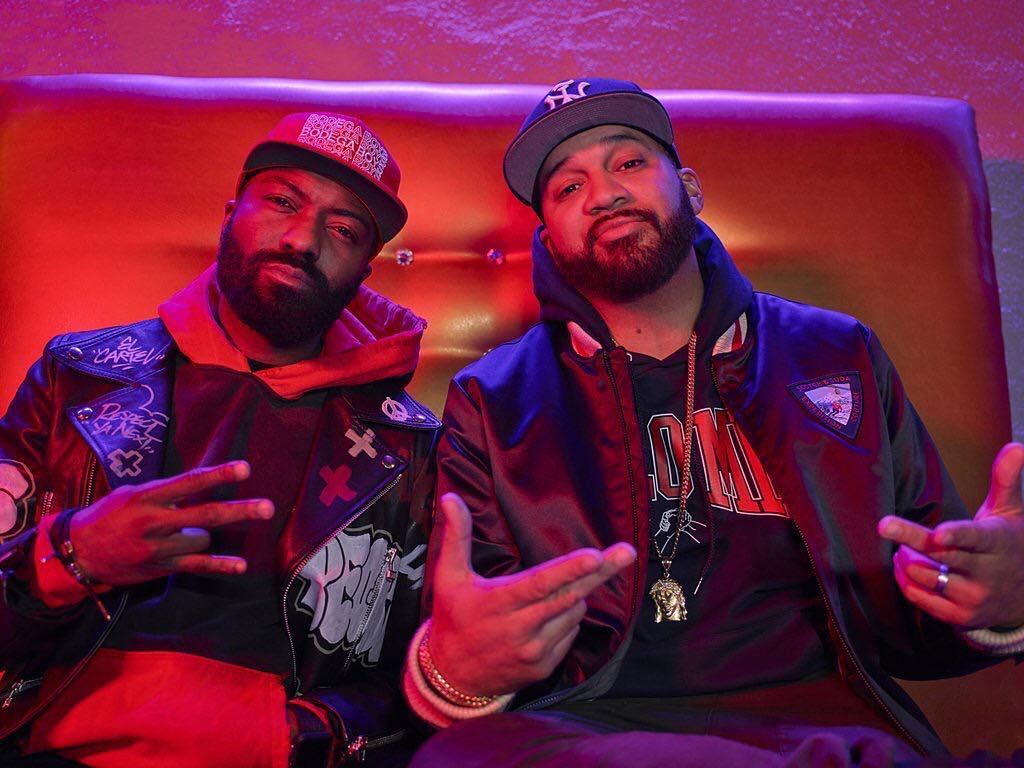 For those that like laid-back riffing and conversation between comedians, Bodega Boys is pure, uncut content. There are no guests, no gimmicks, just the comedy duo Desus Nice and THE KID MERO talking about pop culture and life for as long as they feel inclined. Topics range from OJ to their favorite subway stories to the Illuminati. Episodes run into the two-hour range. Start with Episode 184: Feffari or Episode 15: Ur fav is Problematic.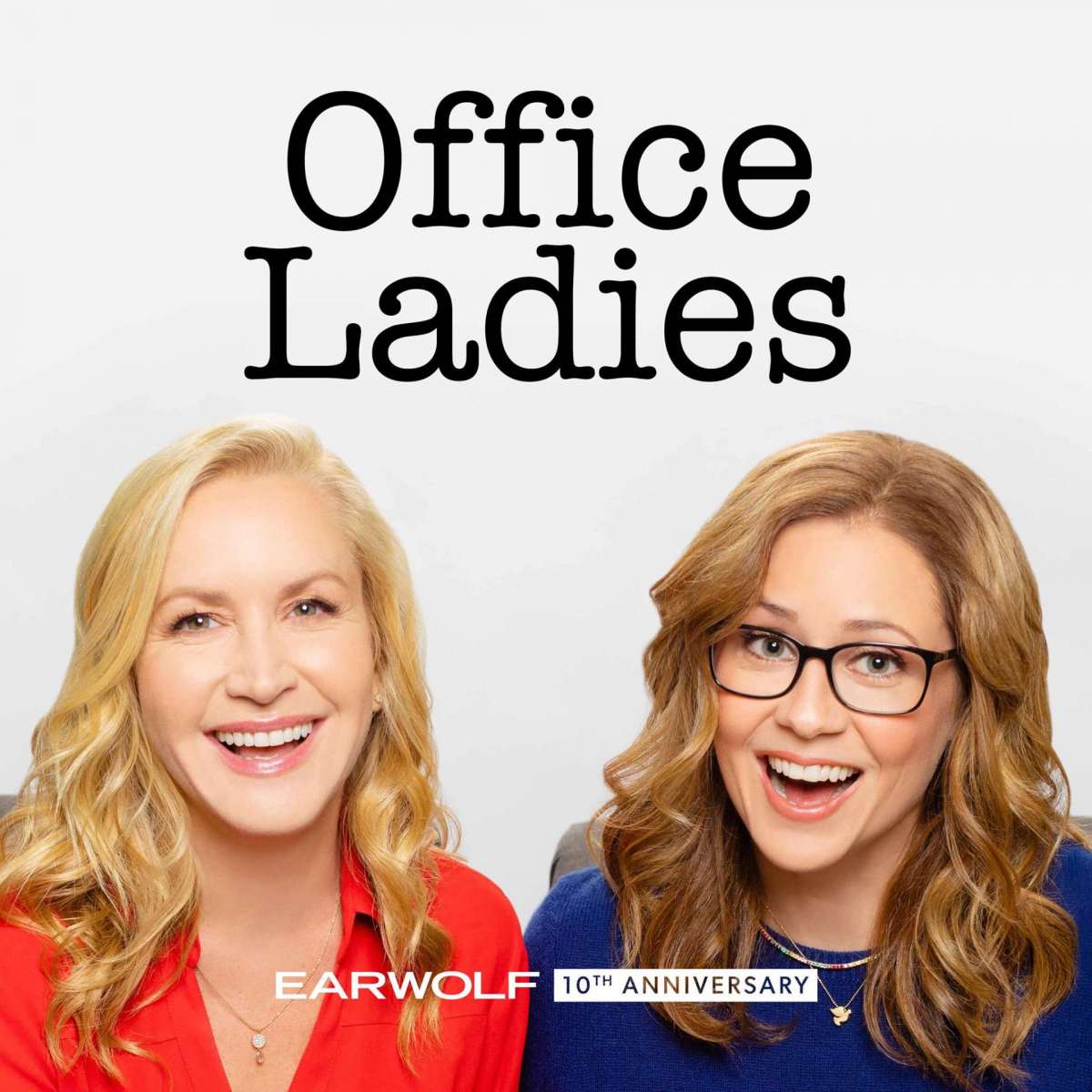 There's no explaining the hold that The Office has over Millennials. It's right up there with Friends for comfort-watching during an existential crisis. But 30-somethings living with their parents aren't the only ones who can't let go of the mockumentary style sitcom. Jenna Fischer (Pam Beesly) and Angela Kinsey (Angela Martin) teamed up to develop a comedy podcast that is dedicated to discussing the nine seasons of the show and reflecting on the unique cast.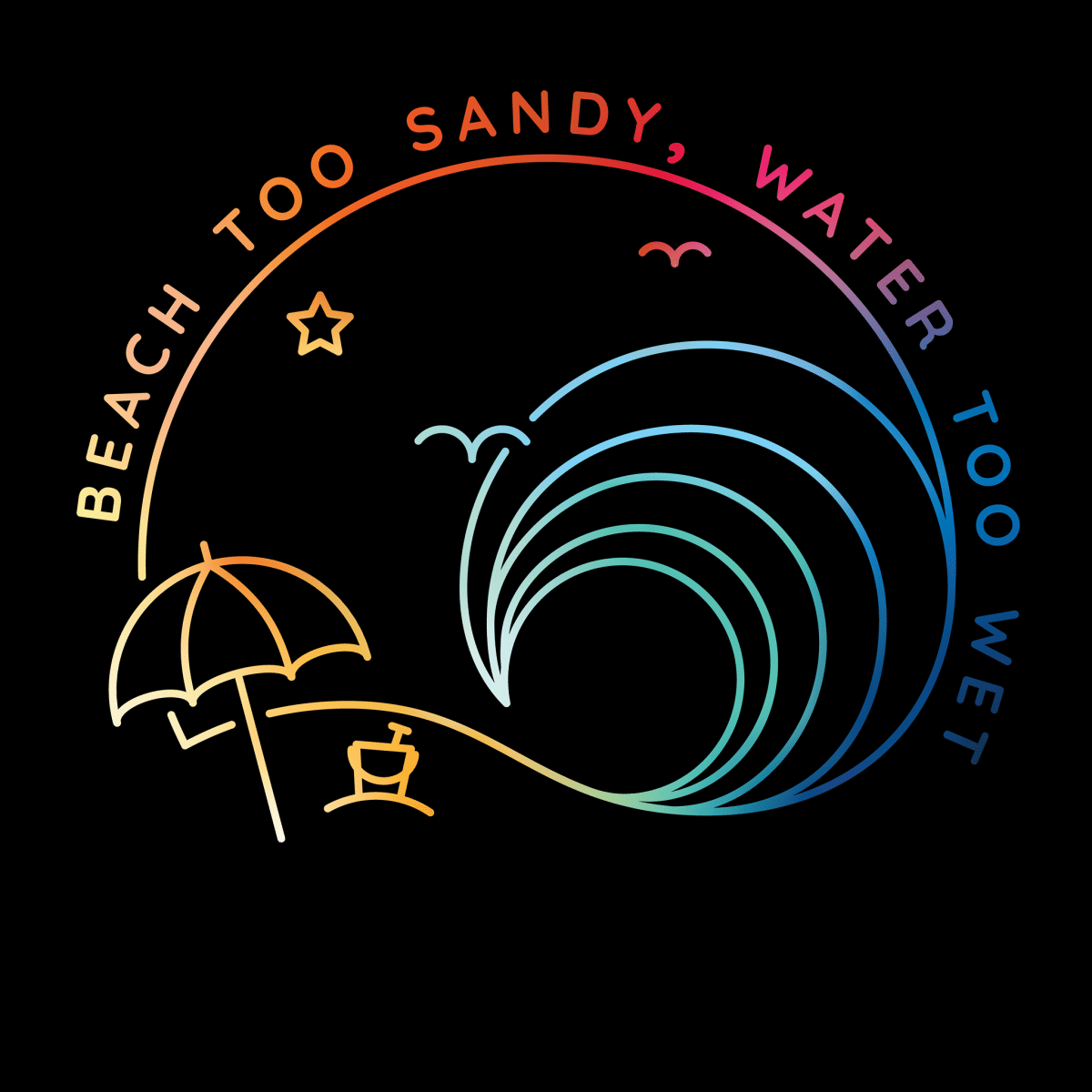 If you've ever looked up a business's address on Yelp and fallen down a rabbit hole reading one-star reviews, you'll appreciate this podcast. Comedians and siblings Alex and Christine Schiefer do dramatic readings of bad reviews from the internet. Start with Erotic Hand Sanitizer or Private Investigators.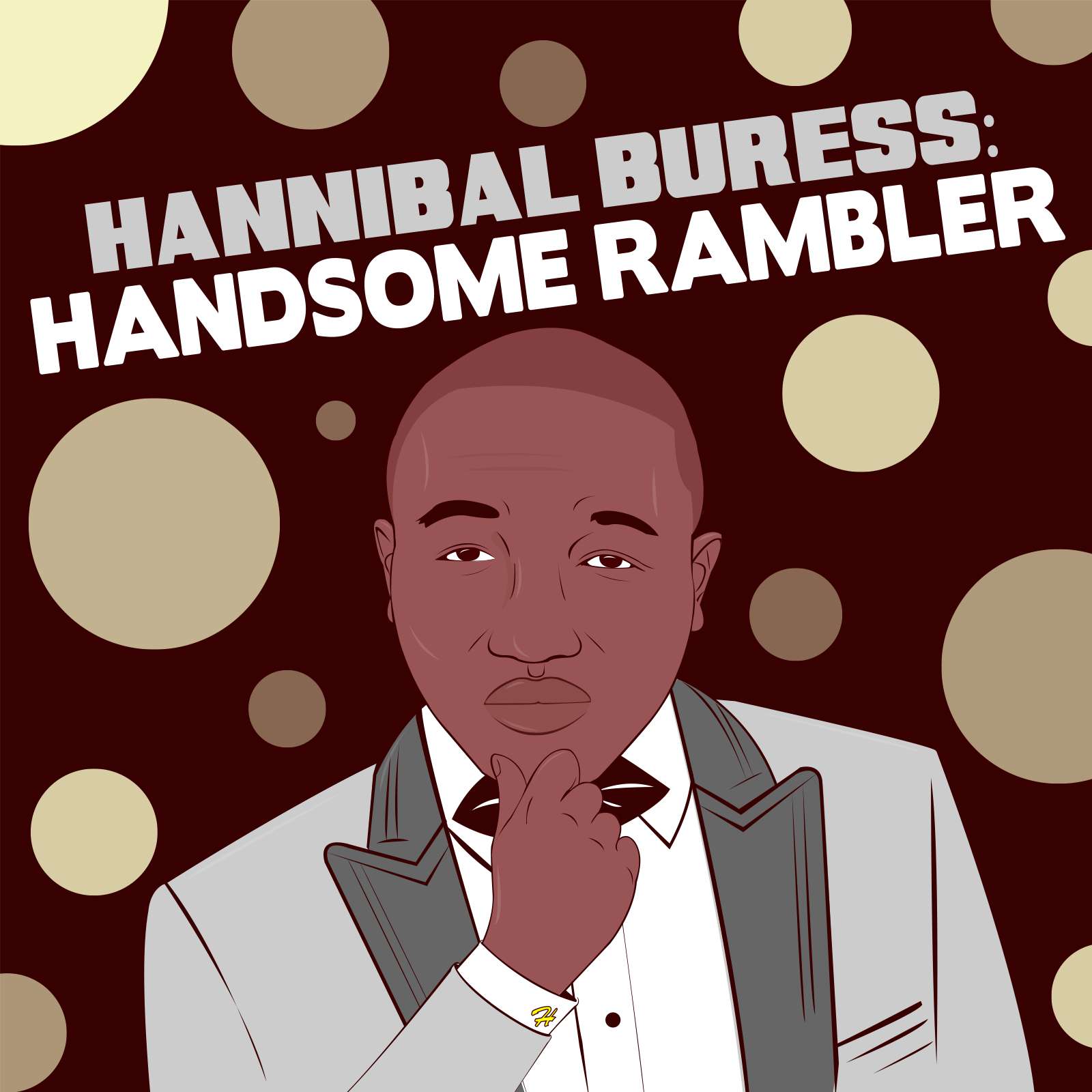 If you've always wanted to ride shotgun on a comedy tour, Hannibal Buress is inviting you along. You can both listen to and watch his comedy podcast, Handsome Rambler. He shares his favorite stories from the road, and topics range from Buress's favorite bottled water brands to sports, pro wrestling, and sex and relationships. Start with the Eric Andre or Chris Rock episode.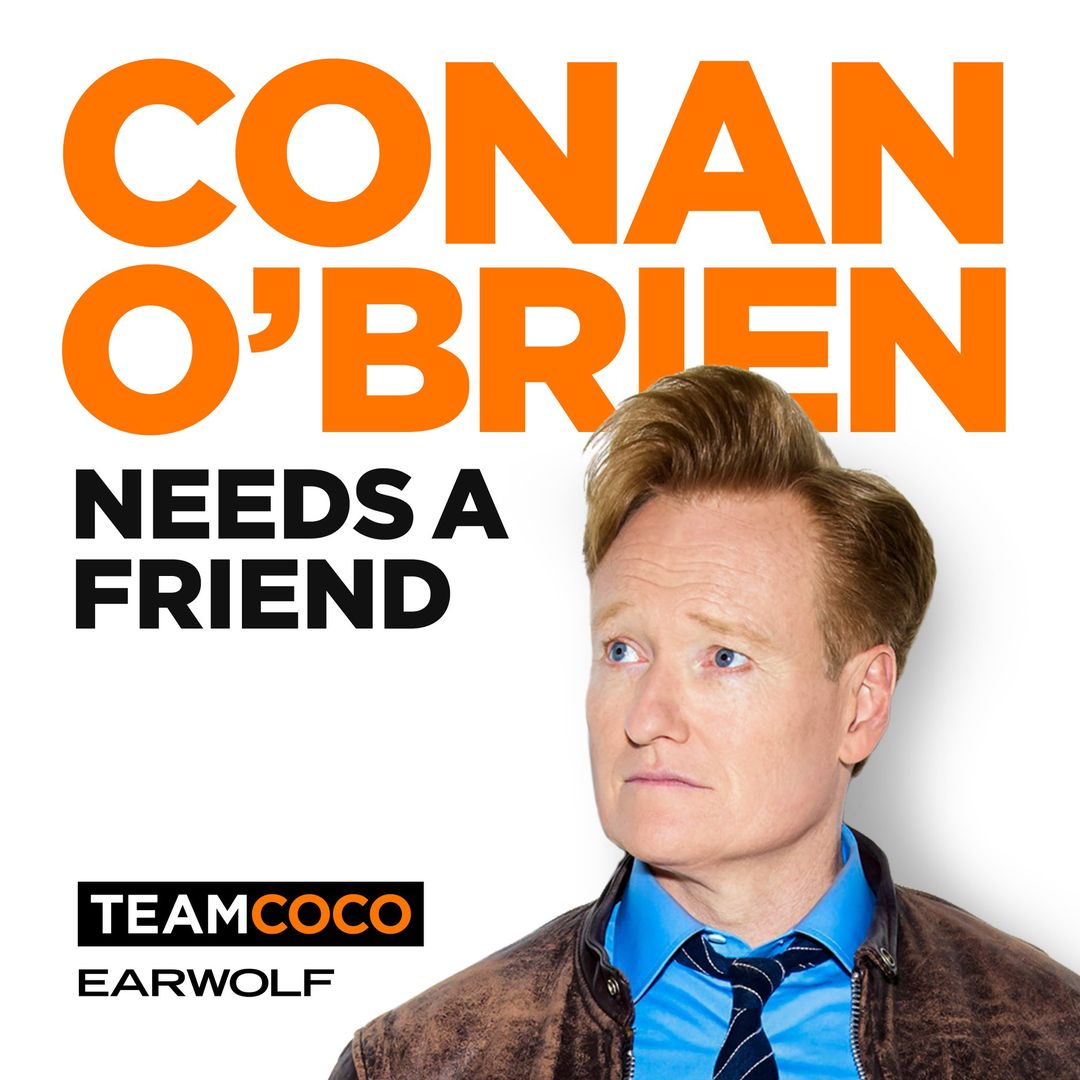 There are two attitudes about celebrities launching podcasts. For the hipsters among us, it's like the popular kids in high school discovered AV Club and ruined it. For others, it's a novel way to get to know your favorite celebrities. Conan's laid-back interview style, in particular, invites guests to go deep with him in conversation. Start with Tina Fey's episode or the one with Malcolm Gladwell.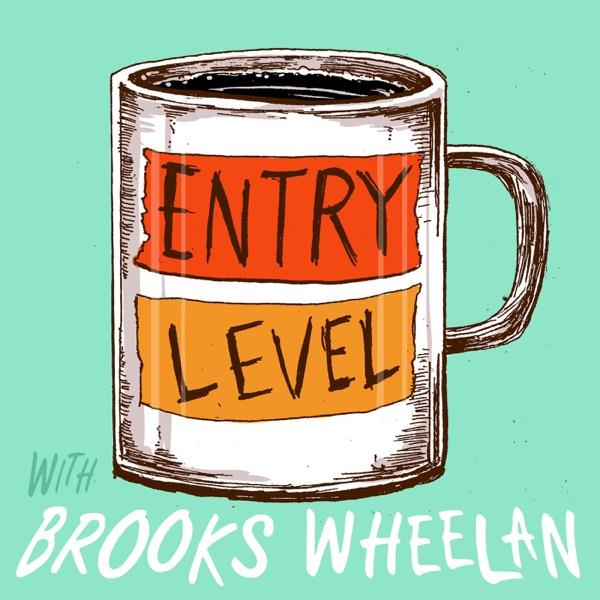 For anyone who has had or currently has a dead-end job, this podcast from Brooks Wheelan is a tonic for your aching soul. Guests range from the entertainment industry to comedians and musicians. It's cathartic to hear people on the other side of their employment nightmares, especially if you listen while commuting to work.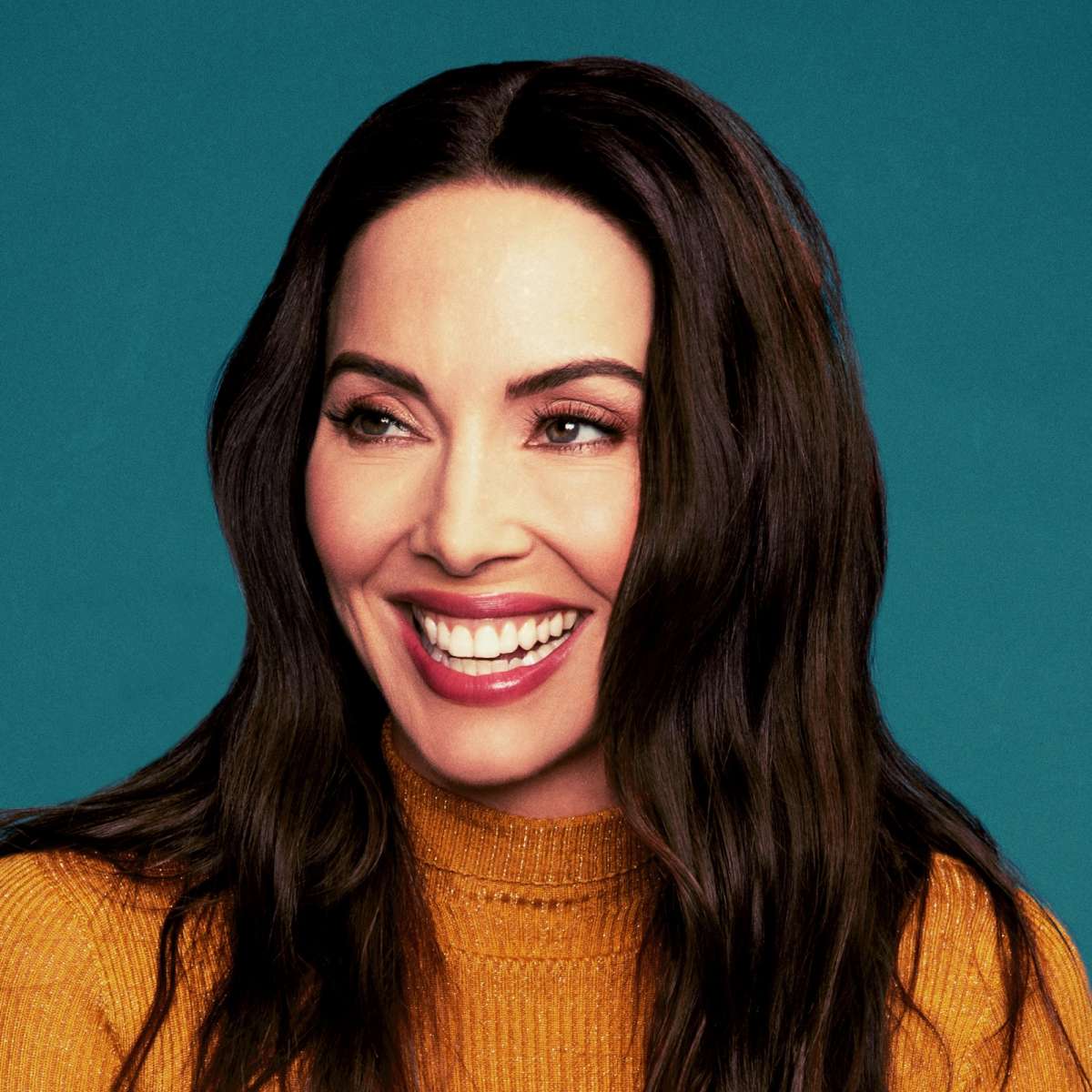 Whitney Cummings is responsible for Two Broke Girls and now this podcast. She interviews celebrities, her friends, and just overall interesting people. Cummings's vulnerable and engaging interview style, making for exciting conversations with people who rarely appear on your Stitcher feed. Start with the episode with Amanda Knox or Andrew Yang.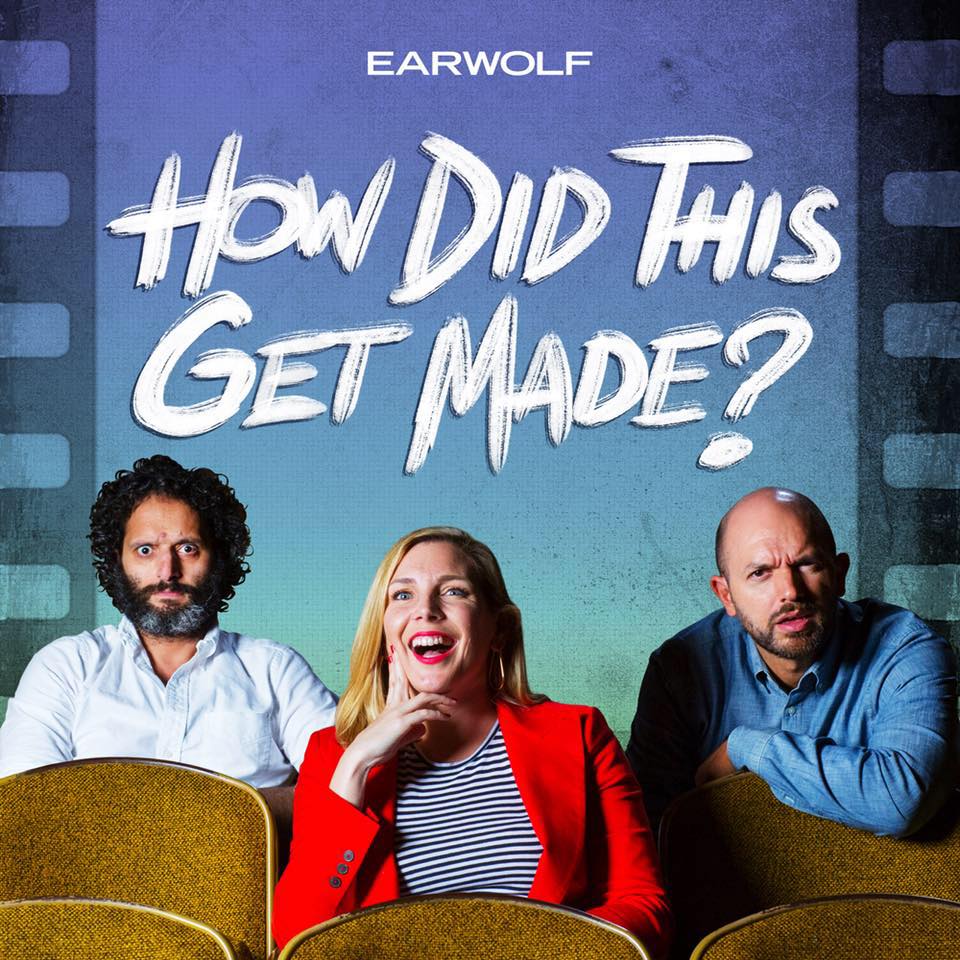 If you're looking for the best comedy podcasts that committed to analyzing terrible movies, we recommend listening to How Did This Get Made. The podcast features Paul Scheer (Black Monday), June Diane Raphael (Grace & Frankie), and Jason Mantzoukas (The League). It's the anti-film podcast, with three comedians' hot-takes on cult classics and just straight-up, poorly produced films. After a decade of recording, it's not new for 2021, but they're still asking how awful movies got made, and we're still listening.