The Texas Craft Brewers Festival will take over Fiesta Gardens in East Austin once again on October 23, 2021, following a virtual celebration last year. Organized by the Texas Craft Brewers Guild, advocates and educators of the Texas craft beer industry, this annual craft beer celebration is the largest festival of its kind in all of Texas.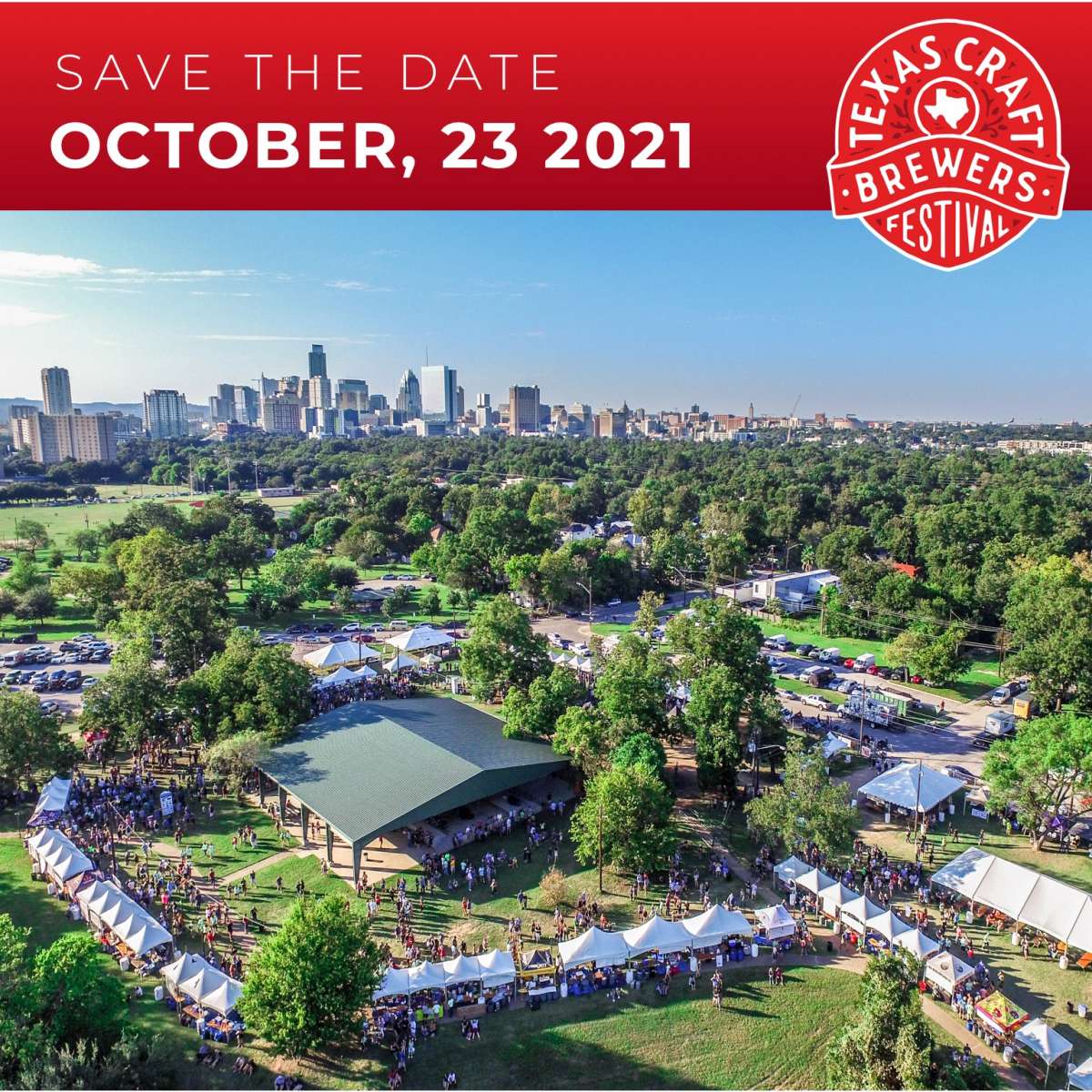 Settled into a nook of green space along Lady Bird Lake, listen to live music from a rotating lineup of artists as you sip some of the finest brews to come of 2021 and enjoy some old favorites, too. Here, you'll find only 100% Texas-brewed, independent craft beer, so get ready to have your mind blown at all of the Lone Star State talent.
After a hard year of transitioning to alcohol to-go sales, the Texas craft beer community is stronger than ever and ready to take the reins on innovation this year. We've already seen so many new Texas beers released in Austin alone this year: Oddwood Brewing's Magic Dance, Blue Owl's Sour Peach Cobbler and Tiger's Blood (releasing June 30th), and the Black is Beautiful series of releases from several Central Texas breweries, like Austin Beerworks, Nomadic, and St. Elmo's.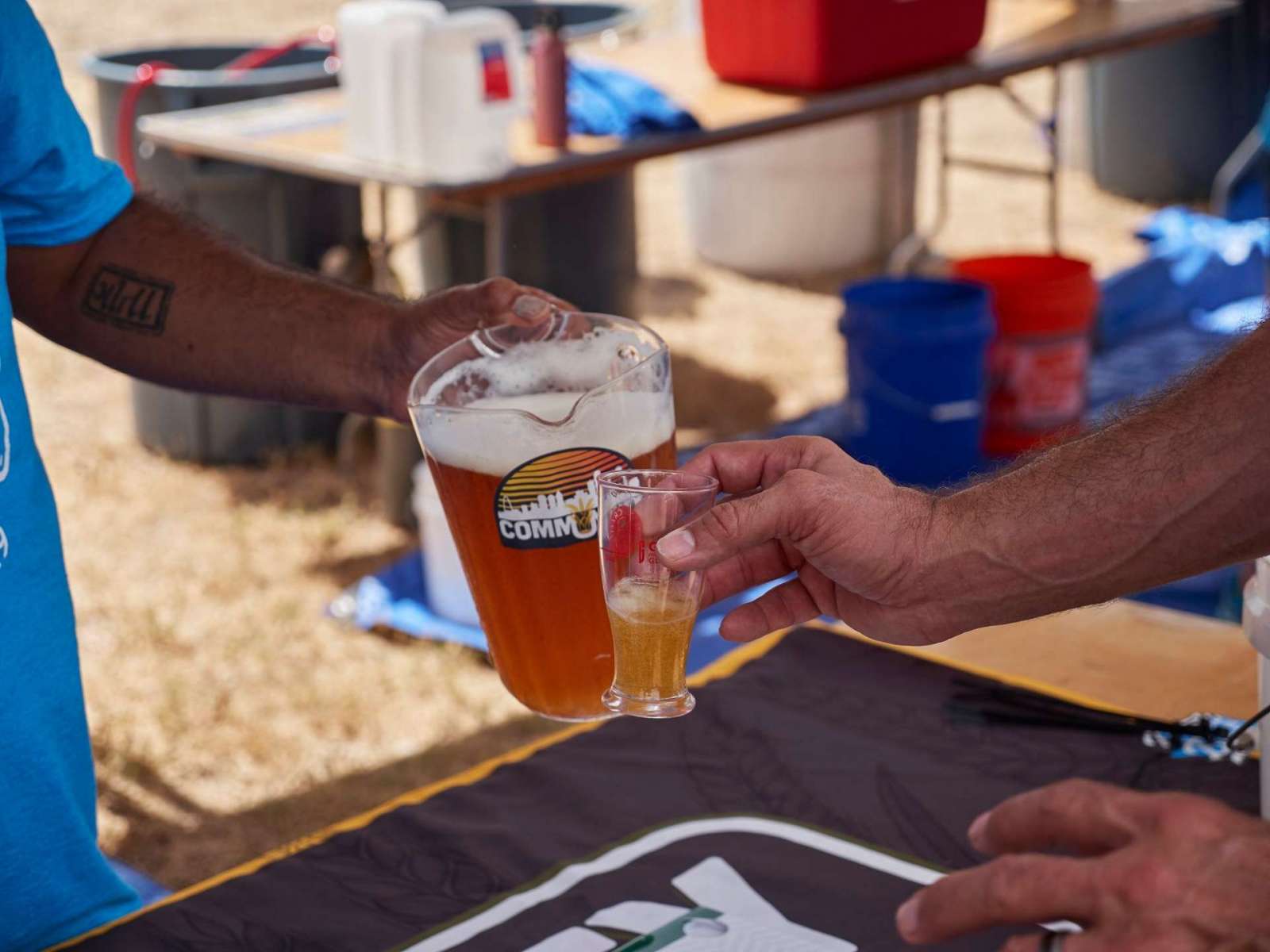 The Texas Craft Brewers Festival raises money for the Texas Craft Brewers Guild, a 501(c)(6) non-profit trade association that advocates and educates to advance the industry on behalf of local brewers. The craft beer festival will have safety guidelines in place, in accordance with the latest public health ordinances, and follow the City of Austin's directive on event organization.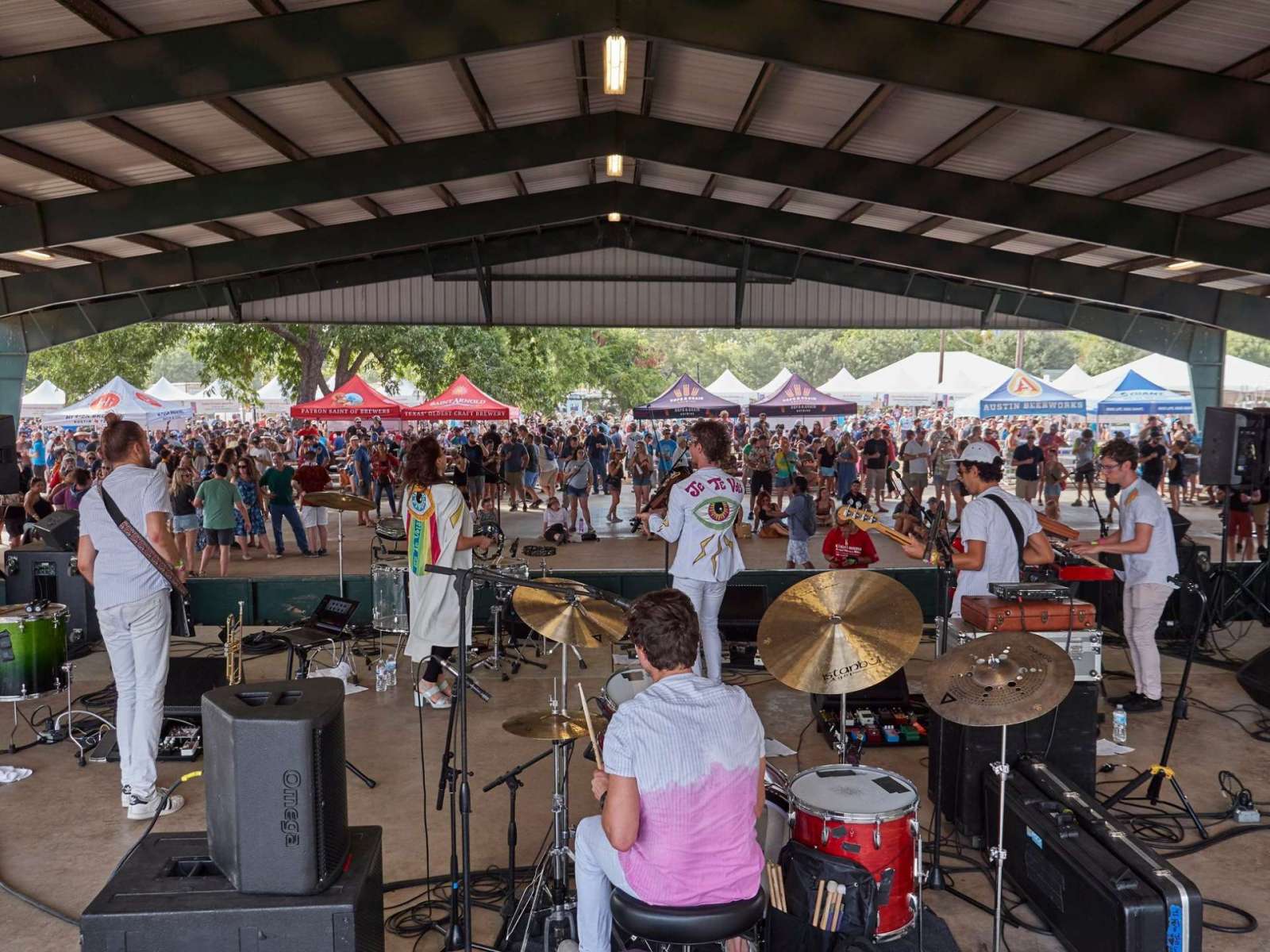 Fiesta Gardens is waiting for you at the edge of Lady Bird Lake at 2101 Jesse E. Segovia Street in East Austin. Tickets will go on sale late this summer, so keep checking in with us for the latest information.
And, since last year was online, here's a throwback to the 2019 Texas Craft Brewers Festival as a sneak preview of what to expect!