Dear Christmas Decoration Fanatics,
Once again, we meet again at the crossroads of spooky and Mariah Carey. Here at Urban Matter, we're not shy about how much we love Halloween. We ranked Halloween candy, combed through Netflix for the best scary movies, and planned your Halloween parties. Our holiday spirit deflates in tandem with carved pumpkins. And usually, we'd have more than a few words for the people who skip the greatest holiday ever (Halloween) in anticipation of plugging in a few Christmas lights and animatronic reindeer.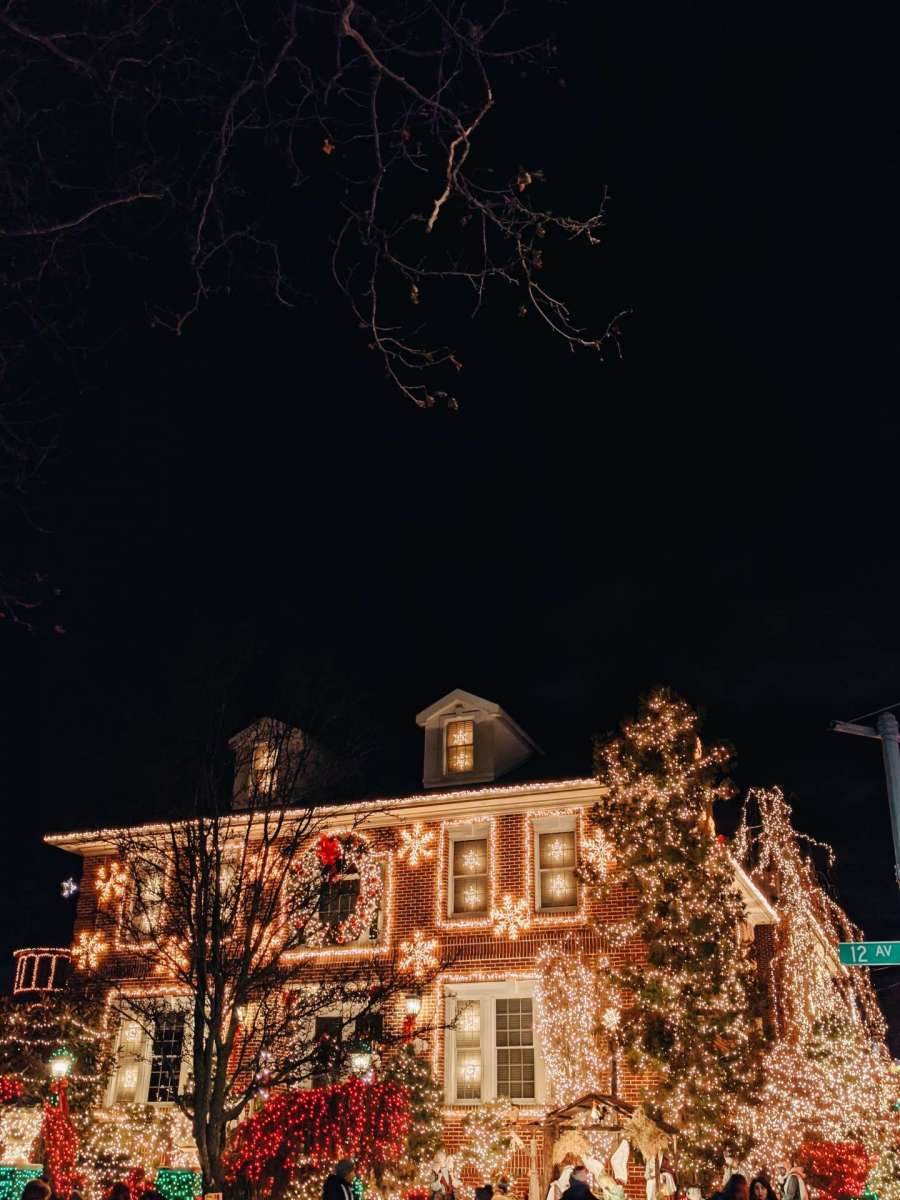 But this year just sucks. It's lasted too long and somehow still feels like March. We had to miss out on so many of our favorite things. And we're going to keep missing out on more. You're not alone if you're wondering if it's safe to travel to visit family this year. And if you do, does that mean staying for the entire month between Thanksgiving and Christmas? Before 2020 you could count on one hand, the number of times you said the word quarantine in your life. Now, it's a consideration whenever you want to do anything or go anywhere.
Normally the holidays mean looking forward to time off work with family. But this year, we've had enough of that already. We binge-watched all the television, reality TV, HBO, NBC's new platform, the Peacock (which is getting all of Harry Potter, for some reason). We've seen it all, and we're sick of it. Besides having enough quality time with loved ones to last a lifetime, we've learned to meditate, bake, and mastered the sourdough starter.
So, in true October Surprise fashion, we're reversing our stance on early Christmas decorations. Any other year they're obnoxious, cloying, and dilute the festive spirit. We hate them. But this year, roll them out November 1st, baby!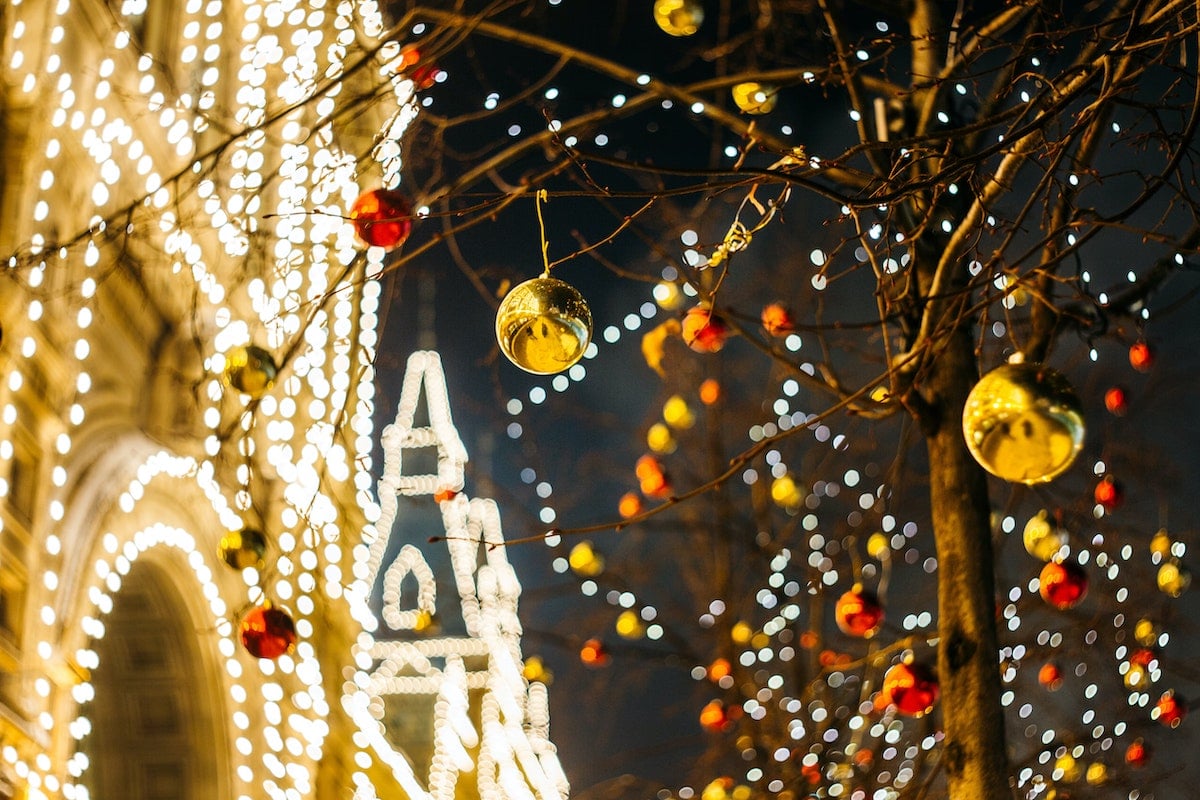 Why the hell not? If lockdown taught us anything, it's that time is more than relative; it's subjective. Two months until Christmas can feel like six months or two weeks; it's all a matter of perspective. And we weren't joking about how it still feels like March. Without Memorial Day, Fourth of July, Labor Day, or Coachella, it was hard to tell where one season ended and another began.
What's more, looking at holiday decorations in your neighborhood or city was already a socially distanced activity. We're not missing out by taking solo walks or driving around with our quarantine pods to admire Christmas lights. It's not a compromised celebration, just the same holiday tradition done the same way as always. A welcome bit of normalcy in a year that–we hate to be redundant, but it's the best word for it–sucks.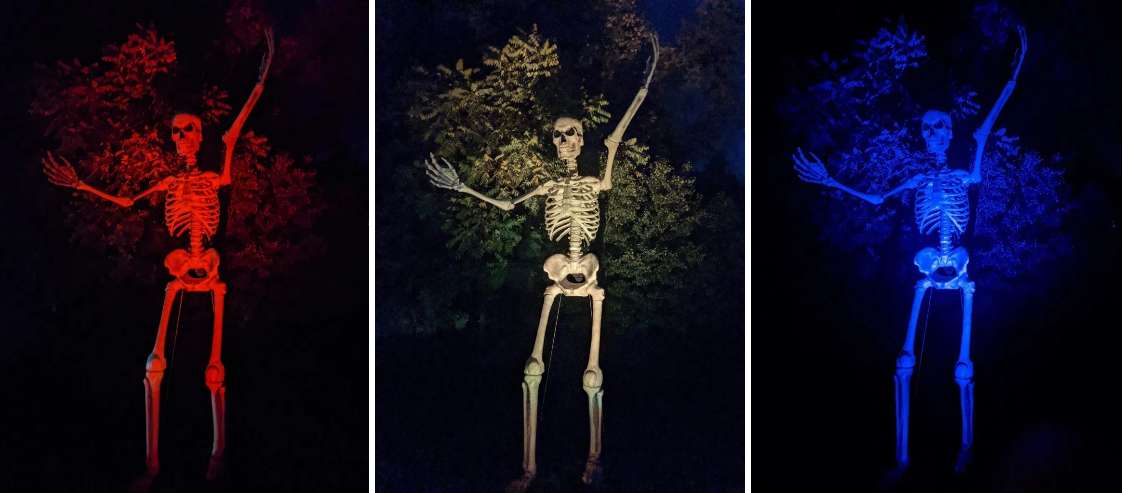 You don't have to put out all your decorations this week. Why not make a project of it? Keep your Halloween decor up for half of November for a Nightmare Before Christmas holiday aesthetic. You get to decide what the holiday season is, how long it lasts, and how to decorate for it. Based on how this decade started, there's no way to tell what's coming down the line.
We're feeling a little more trepidation this year. While we used to roll through December towards January, making resolutions and belting out Auld Lang Syne, we're slowing down, pausing, and appreciating more of the small moments. Sure, 2020 hasn't been great, but we've made it. Let's make the good things in life last a little longer because we don't know what's next.
Christmas decorations in November? Yeah, we can get behind that. And you should too–so don't @ us when our 12-foot skeleton is still in the front yard on Christmas Eve.
Until next year, decoration fanatics,
UrbanMatter
---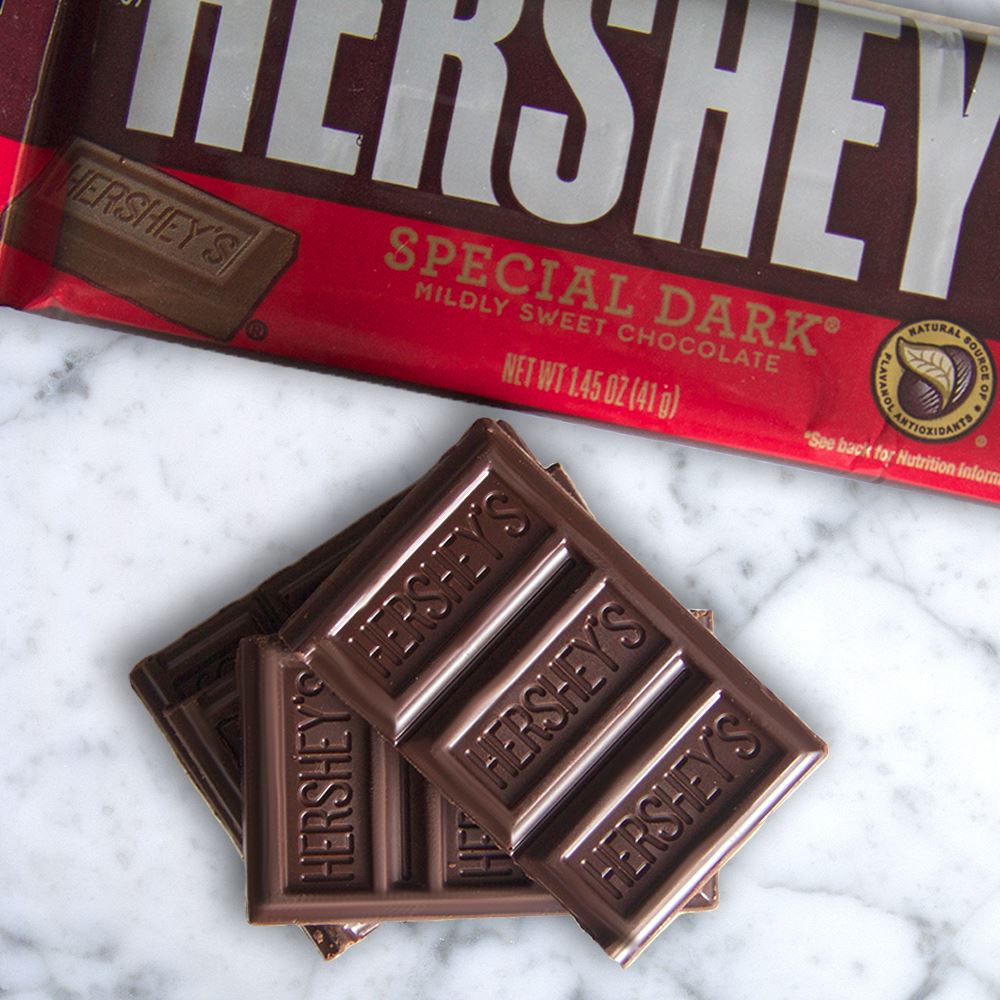 View our List of the Best Halloween Candy, Ranked
Too early for you to put up your Christmas decorations? Keep in the loop on Halloween candy, because we all love candy.
---
Featured Image Credit: Juliana Malta on Unsplash