Right now, a lot of people are worried about taking care of themselves and staying safe from the coronavirus. Much of the world today has been impacted by the outbreak of the virus in one form or another. If someone you care about has been affected by COVID-19 by either contracting the virus or are struggling in other ways, here are some thoughtful ways to help.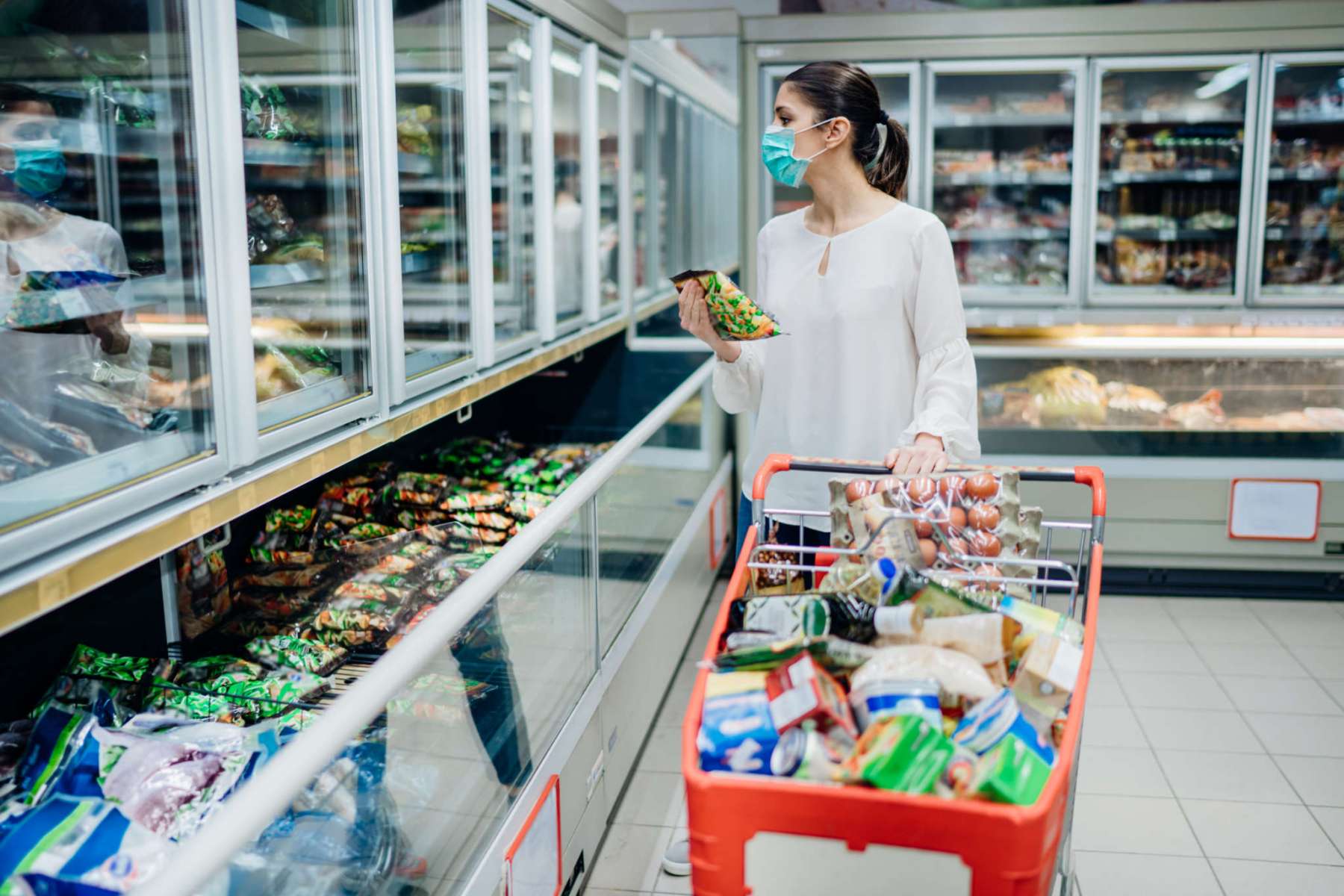 Grocery Shop
Getting groceries for someone who may be at a higher risk of contracting the virus is an amazing way to help a neighbor or loved one. The elderly are particularly at risk and running out to grab essentials could put them in jeopardy of catching this nasty bug. If you're already heading out to the store, ask some of your neighbors if they need anything that you could pick up for them.
Ordering groceries online for pickup or delivery is becoming more and more popular. While for the younger generations, this may seem as easy as sharing a new meme online, it could pose more difficult for some of the older people in our lives. Helping someone make their first grocery order online and showing them the ropes will make maintaining household supplies, food and other essentials significantly easier. Introducing them to tools and apps like Instacart and SHYPT would be equally helpful.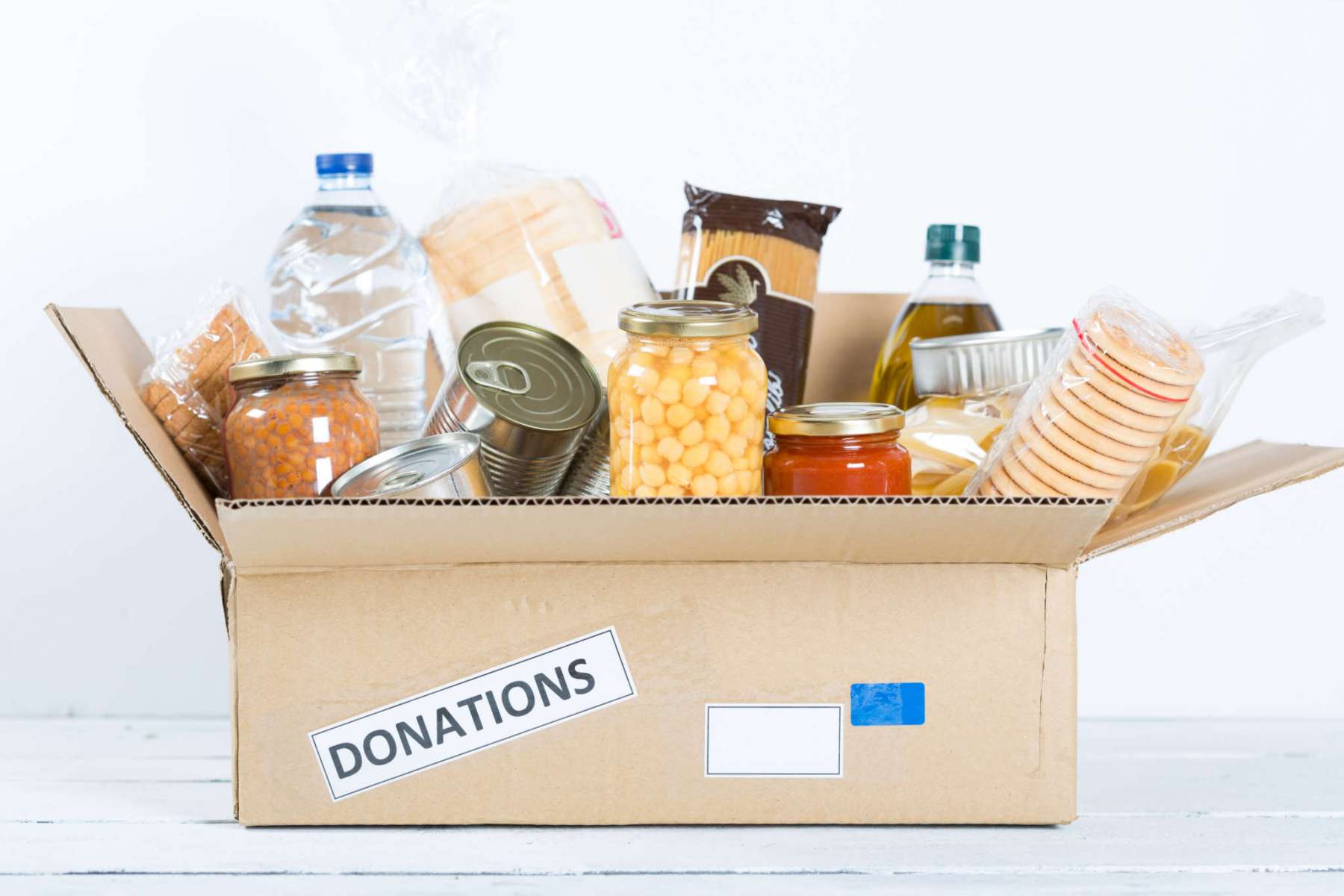 Donate
With the CDC and FDA work to find a cure or effective treatment option for COVID-19, donating is a great way to contribute. You can donate much more than just money too. Support your community by donating any extra food or supplies you have lying around the house to your local food bank. This also helps with your Spring Cleaning decluttering endeavors!
Visit here to make a monetary donation to the International Coronavirus Relief Effort and find out what your money can do to help those in need around the world.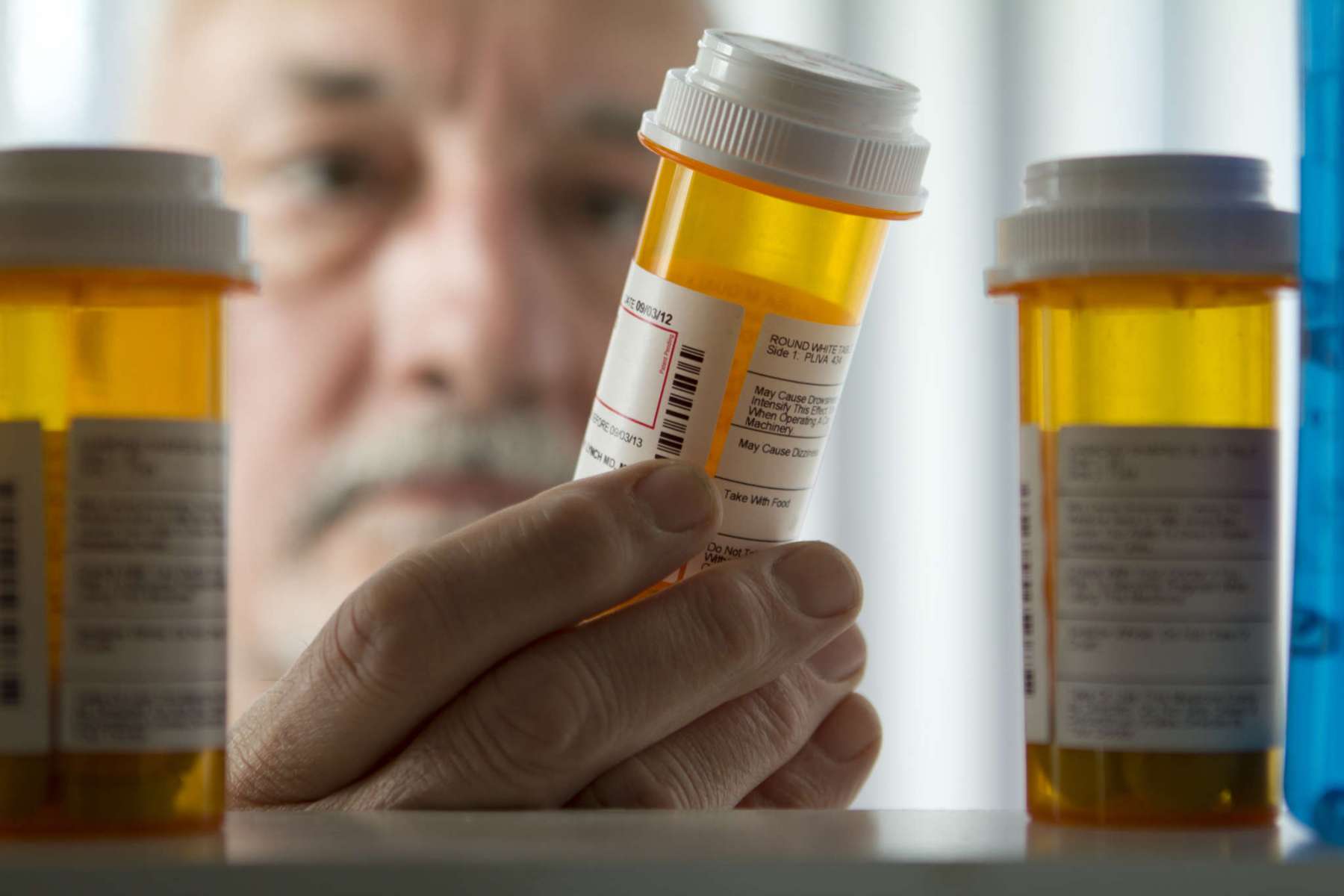 Be Mindful Of Medications
As you look in your medicine cabinets, you'll often stumble across an old box of medicine that you recently thought you needed and replaced. This accidental type of medication hoarding normally isn't anything to think too much into. Today, with store aisles being picked clean, consolidating your medicine cabinet and donating all non-essential medicines could be just what someone needs to treat their symptoms.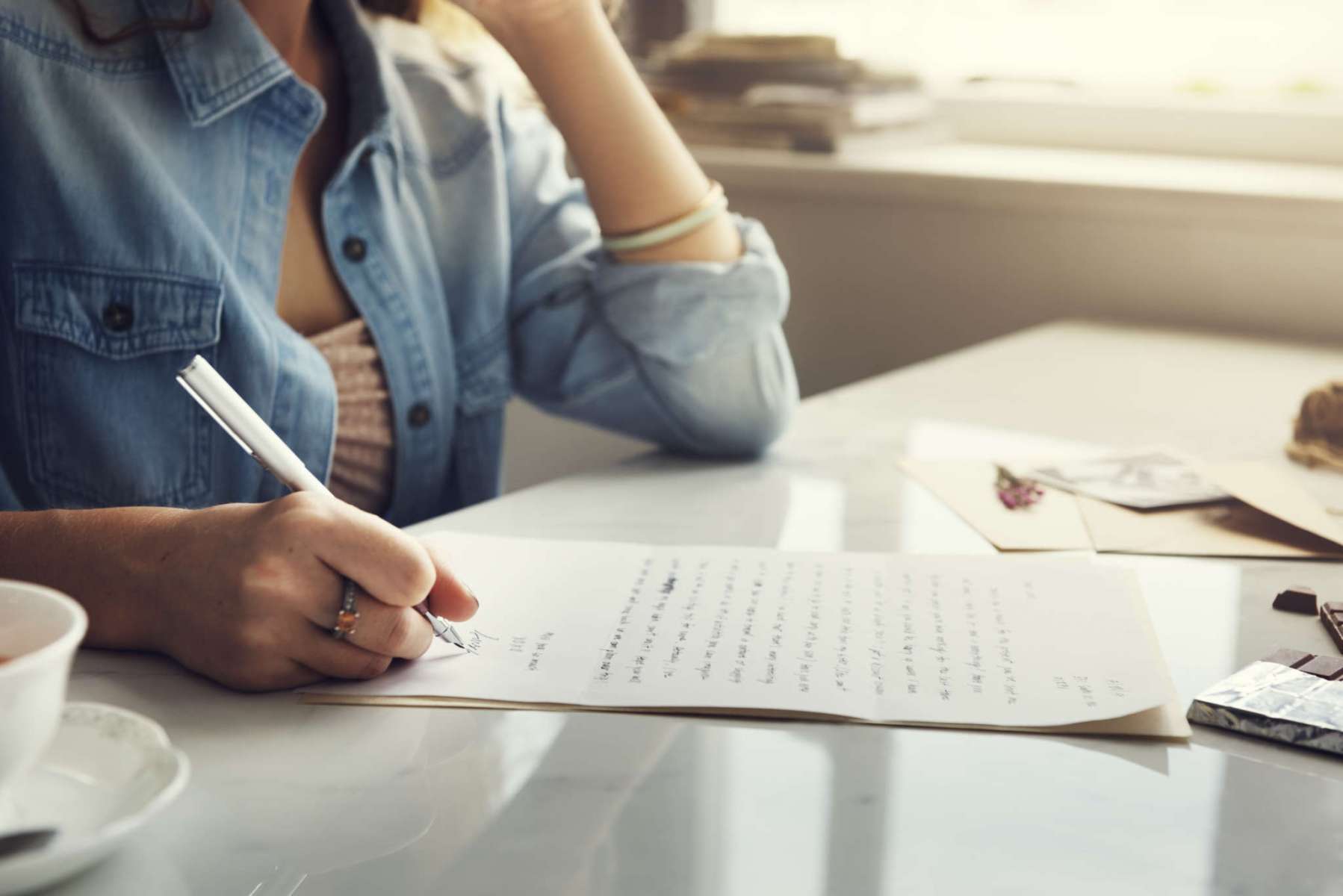 Write To Loved Ones
If you have a friend, family member, or loved one who lives in a retirement community or nursing home, be sure to reach out to them and keep them company the best you can. While going to make a personal appearance might be preferred, it is safest for everyone to keep the communication written or over the phone to prevent the spread of the virus. It seems as though, everywhere you look, there's something about the coronavirus being discussed. Help take their, and your mind off of all the concerns out there in the world and have a fun conversation with someone who may need that most of all in these stressful times.

Order Take-Out Or Delivery
Have a neighbor who's trying to have as little contact as possible with the outside world right now? Help them out by ordering delivery for, or with them, or help out picking up food from them. Picking up an order to-go is just as helpful as delivery options are, and helps your local restaurants keep their doors open in these times of uncertainty.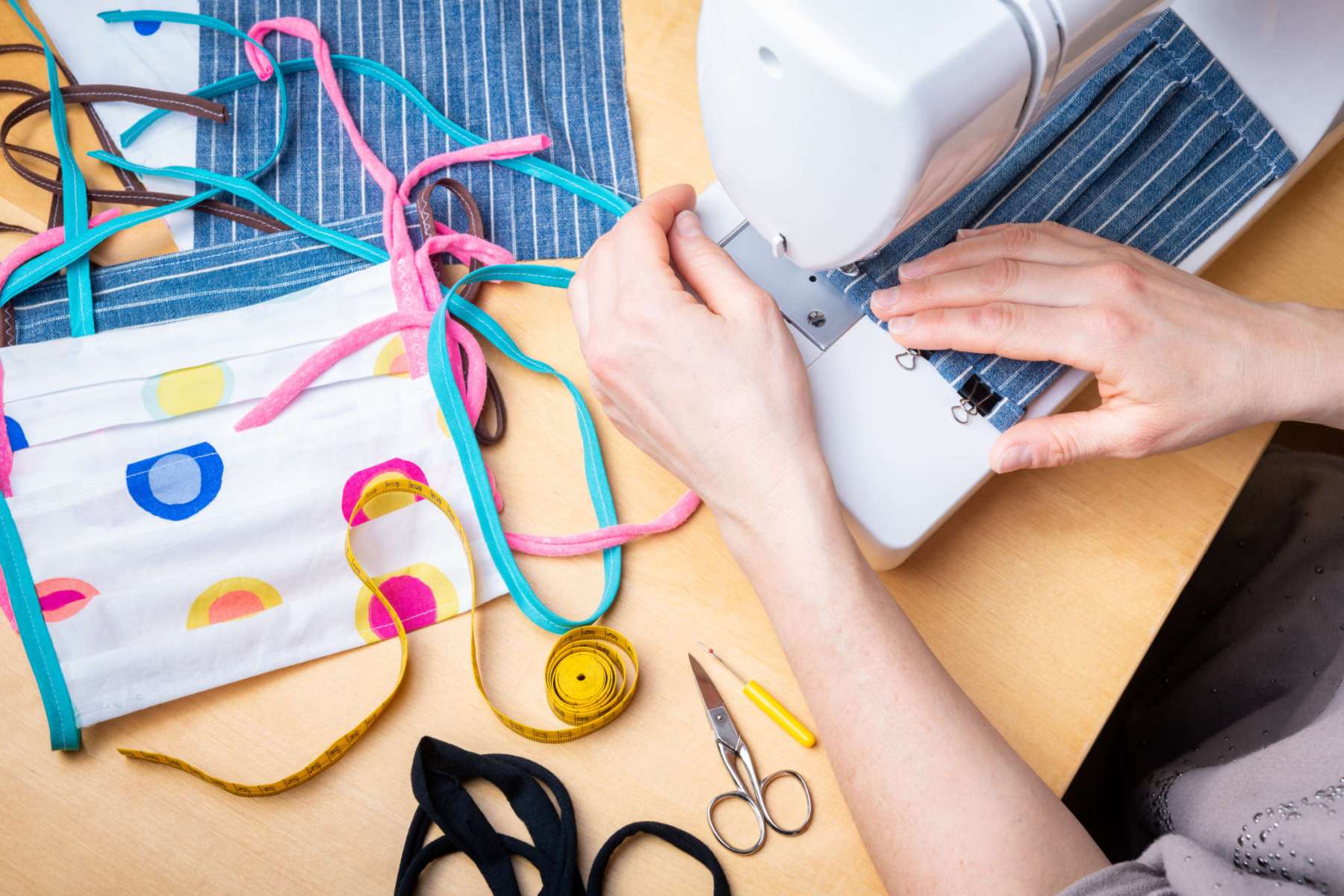 Sew A Mask
Masks, much like every other kind of hygienic products or accessories, are becoming increasingly harder to come by. Sewing a face mask for someone you know who is especially at risk for catching COVID-19 is not only a thoughtful way to show support, but is also a good way to kill some time during quarantine. Get creative and make personalized masks for all of your friends and family. Start an Etsy account if you really get into it and help make your masks more available while earning some extra money or generating donations with your mask designs.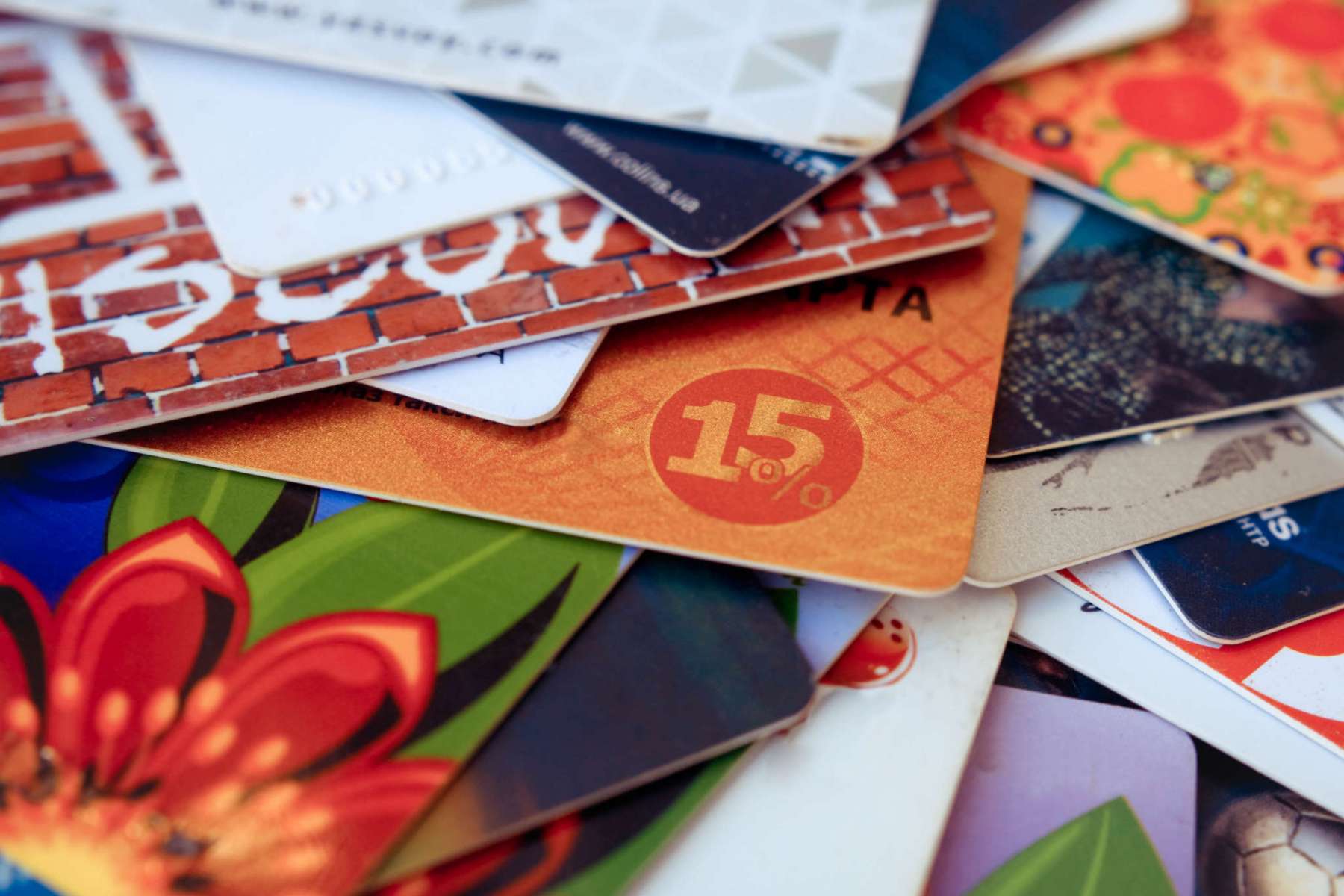 Buy Gift Cards To Local Restaurants or Delivery Services
For some, buying and ordering food isn't the hard part. Landing on a place that is still open and has the food they're looking for can be the real struggle out there. Find out what your loved one or neighbor is looking for and make their lunch options much easier by stocking up on restaurant gift cards, or adding credits to their favorite food delivery app(s).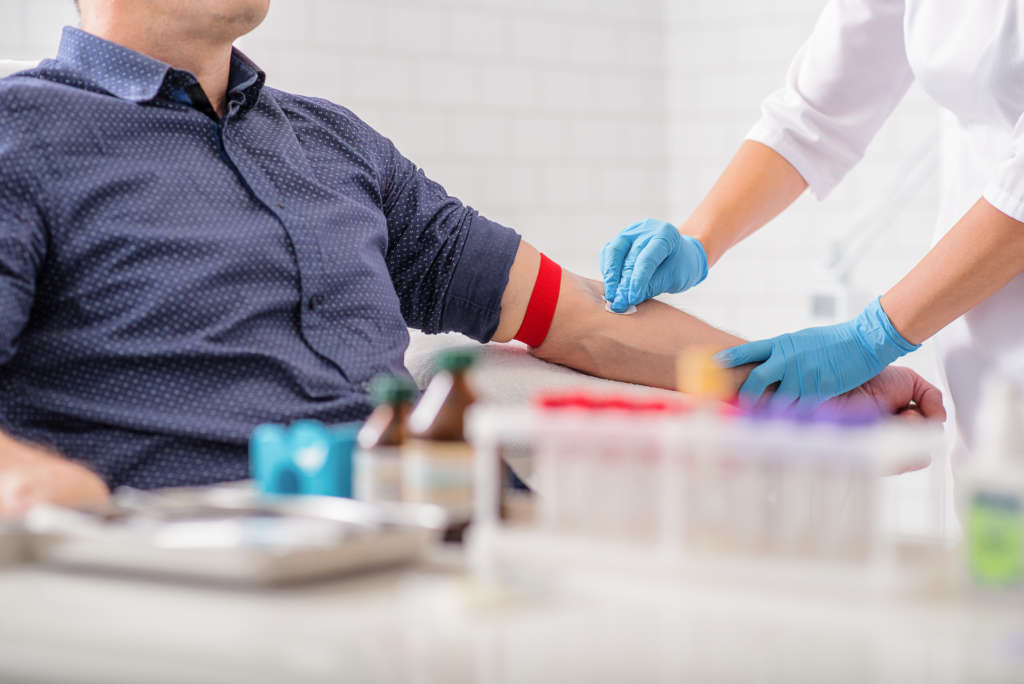 Volunteer and Donate Blood
Medical facilities are being overrun and stretched thin in terms of their room and staff. Contact your local hospitals and doctor's offices to see if there's anything you can do to help. Food banks are also in need of additional hands to keep things running smoothly, and donating blood could save someone's life, now maybe more than ever.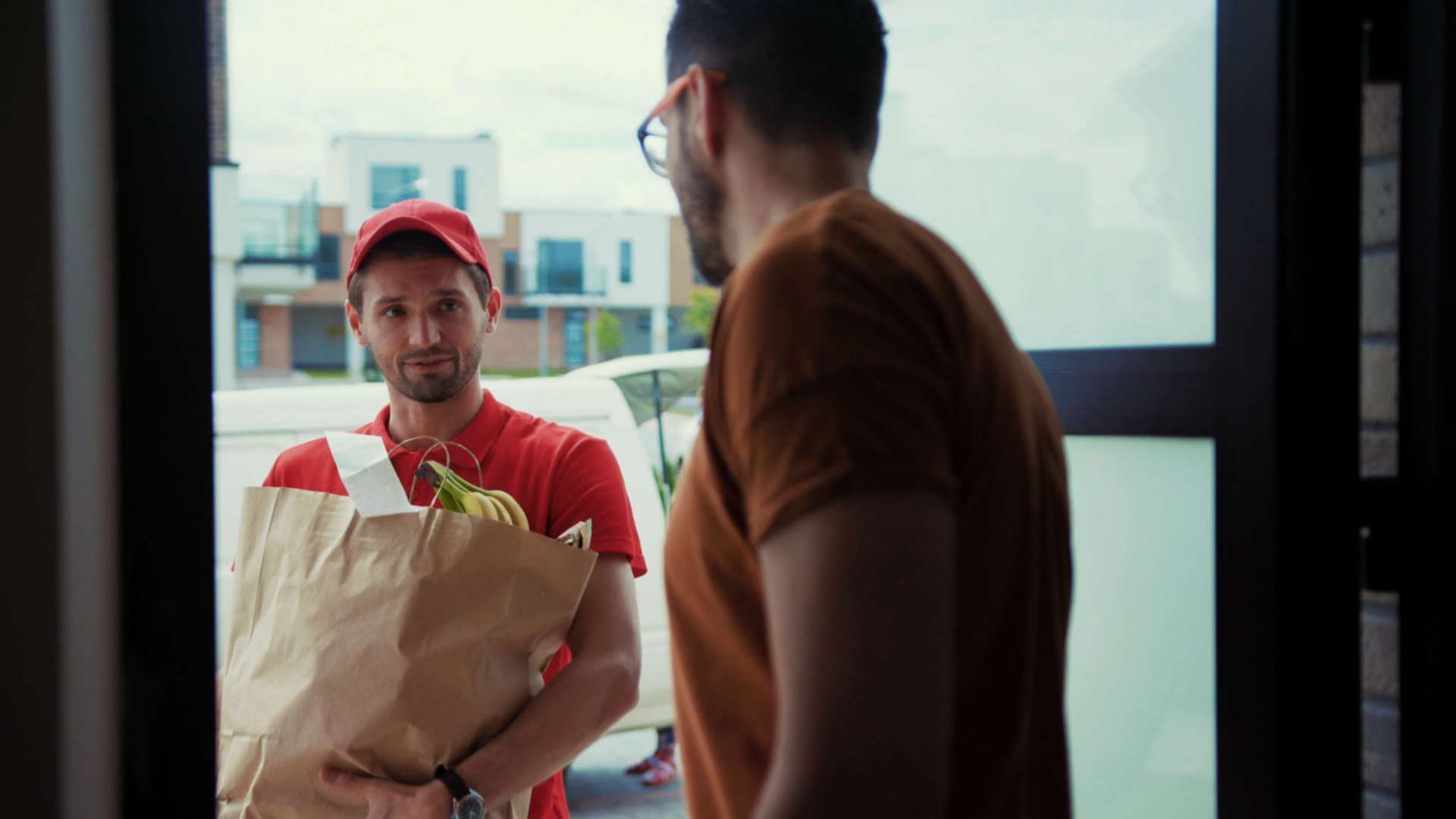 Tip Your Driver(s)
Delivery drivers are the Real MVPs of the COVID pandemic. They keep our stomachs full and are out in the front lines day after day making sure we can all eat our favorite meals from the comfort of our homes. Be sure to thank them for their efforts and all the help they're giving that should not be taken for granted.