Are you tired of your own cooking yet? Lockdown has turned some of us into master bakers. For others though, let's just say there's a good reason why we had so many delivery places on speed dial. With more and more restaurants across the USA preparing to re-open, it's understandable that dining out may be the first great American pastime we're looking forward to resuming. Want to give socially distanced dining a whirl? Get ready to tuck into our list of chain restaurants that are re-opening their doors this June.
But first… don't forget to be safe! COVID-19 is still out there, people! Wear a face mask in public, have your hand sanitizer at the ready and be sure to continue to practice social distancing from restaurant staff and other customers. If you happen waltz into a place where staff members are not wearing masks and folks aren't distancing, waltz right out of there and find a safer place to eat. If you'd like to learn more about restaurant safety, the Center For Disease Control has got you covered with a handy guide to the types of precautions you should be seeing in any restaurant that takes stopping the spread seriously. Why not check it out? These are 9 chain restaurants that are open today for dine-in near the Chicago area.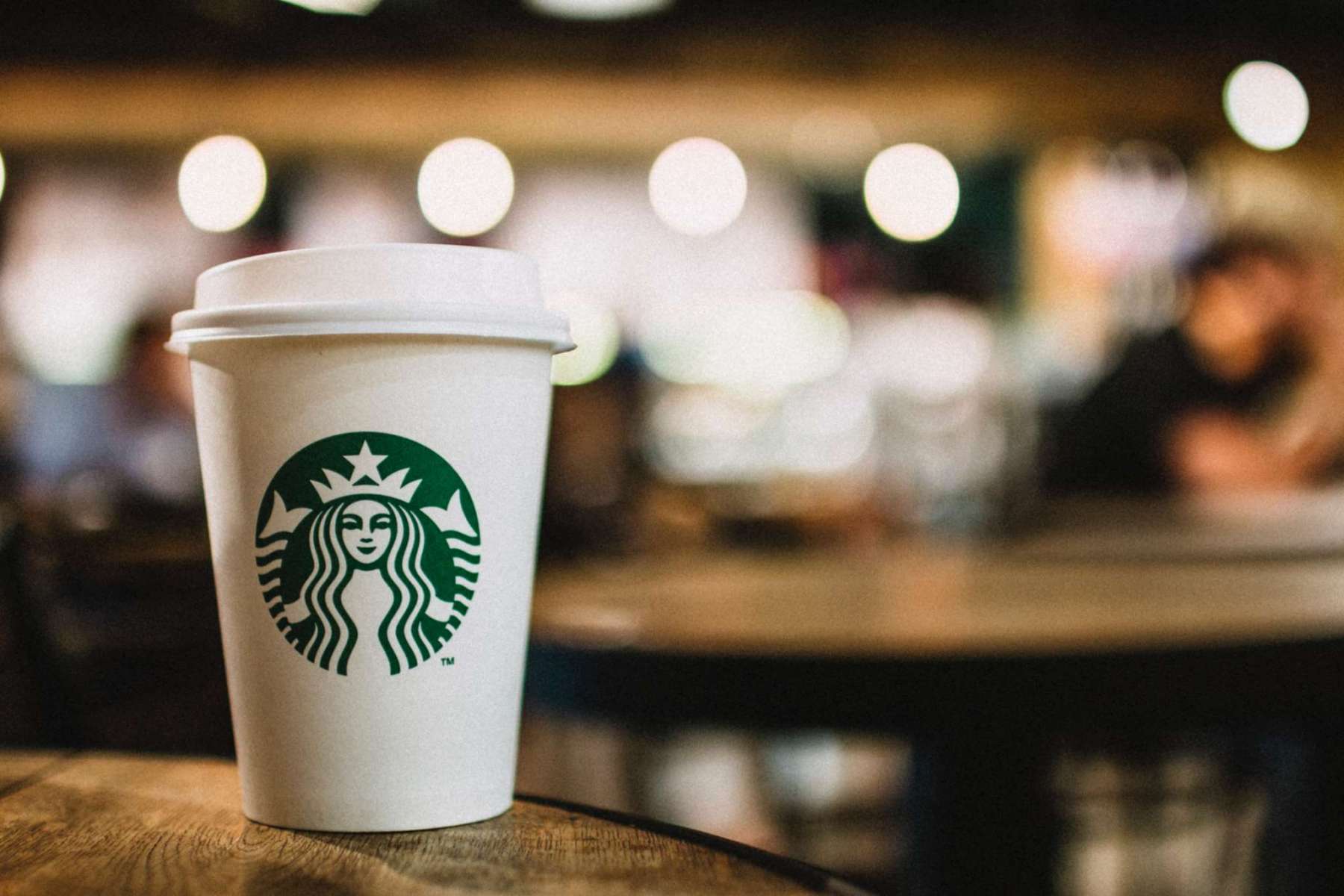 Starbuck's
Starbuck's has your caffeine buzz covered! The coffee giant is making it easy to sip that nonfat soy latte safely by allowing you to order ahead with their app, creating signage to help customers social distance and practicing enhanced cleaning measures. 90% of Starbuck's locations opened for takeout only on June 1.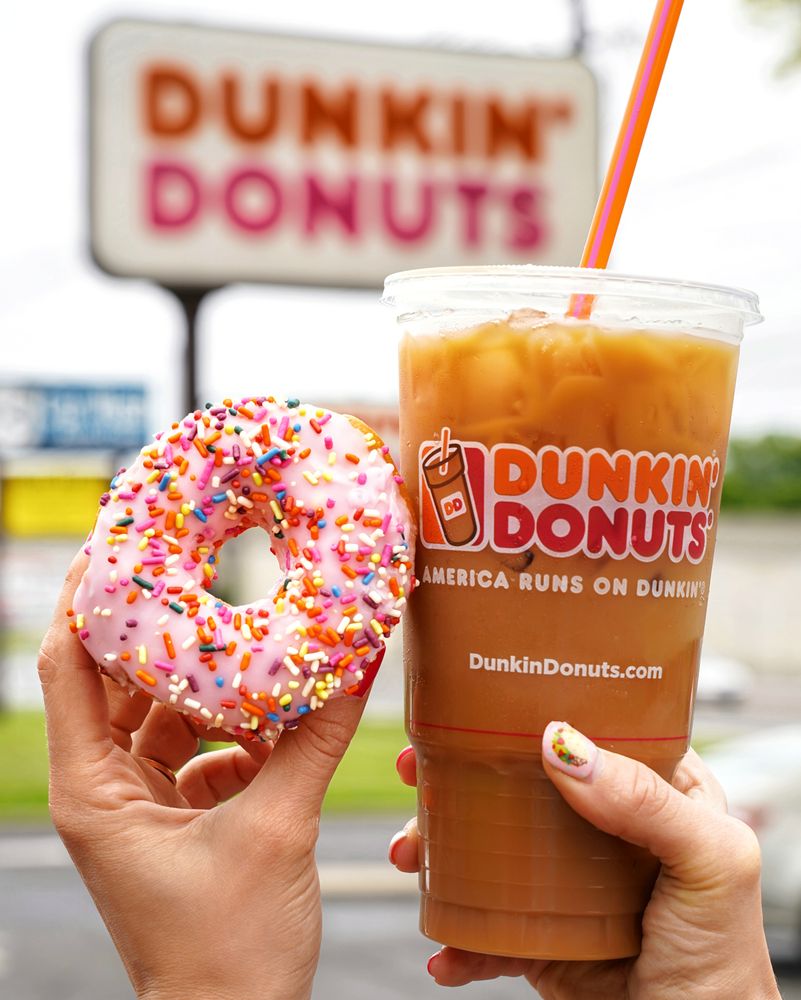 Dunkin Donuts
America still runs on Dunkin. Although their restaurants are only open today for take out, Dunkin Donuts announced plans this week to hire up to 25,000 new employees to tackle the re-opening. Coffee, donuts, and jobs. Talk about stimulating the economy!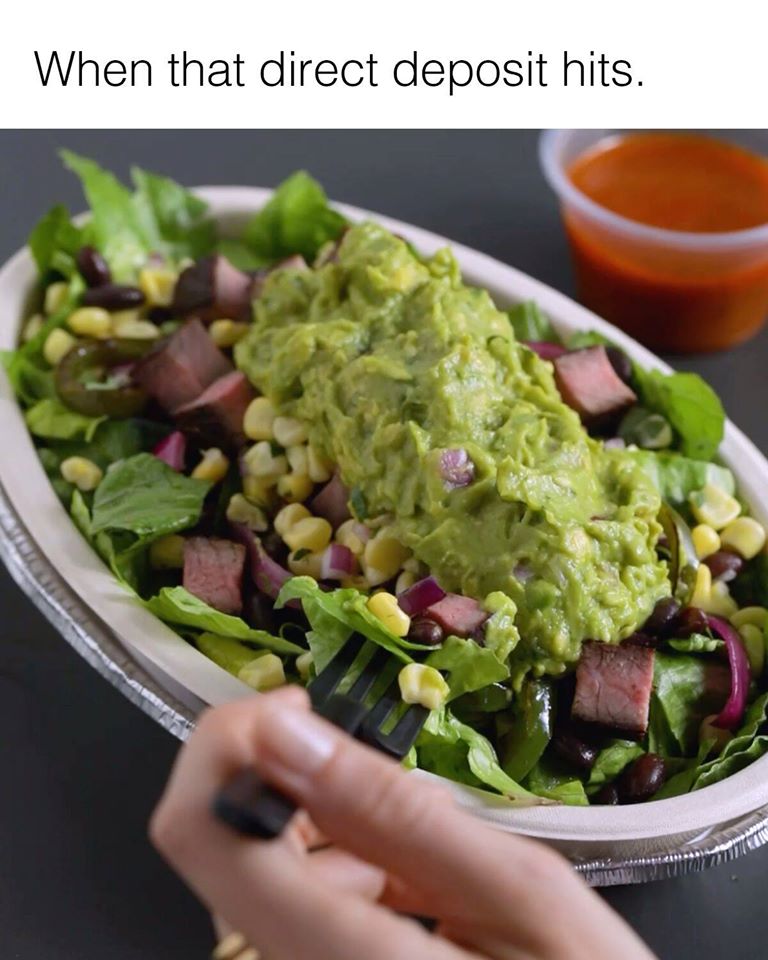 Chipotle
Chipotle is welcoming customers back and upping their germ-fighting game. The burrito chain has rolled out an impressive set of precautions for locations that are re-opening dining rooms such as hand sanitizer stations for patrons, requiring employees to wear masks and wash their hands every 30 minutes and assigning a dedicated dining room steward to sanitize surfaces between diners. We'll have extra guac with that!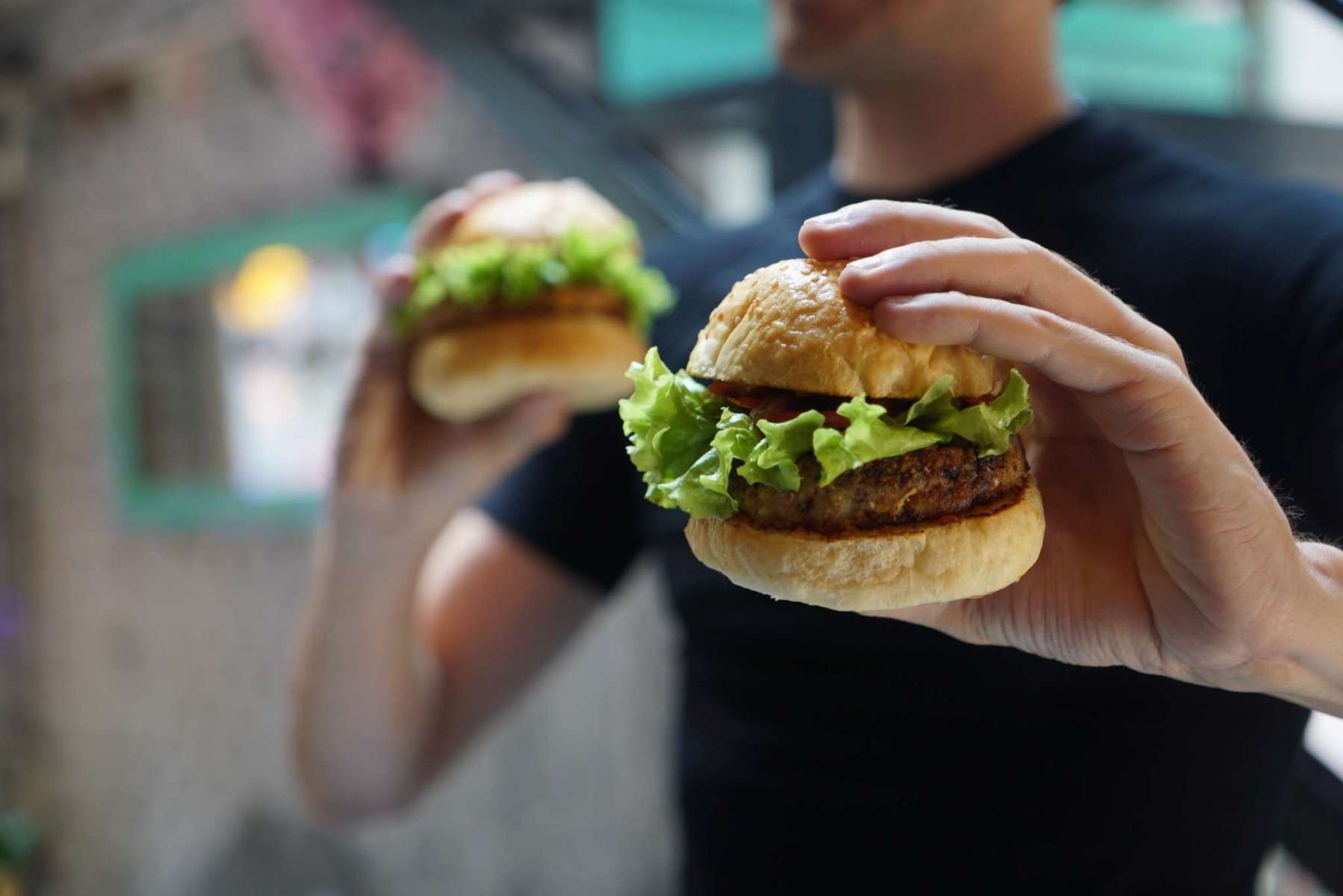 Burger King
Burger King is making it safer to welcome guests into their open restaurants by requiring staff to wear masks and gloves, offering contactless payment, placing acrylic shields between staff and patrons and closing the self-service drinks area in favor of dispensing drinks and condiments in sealed containers.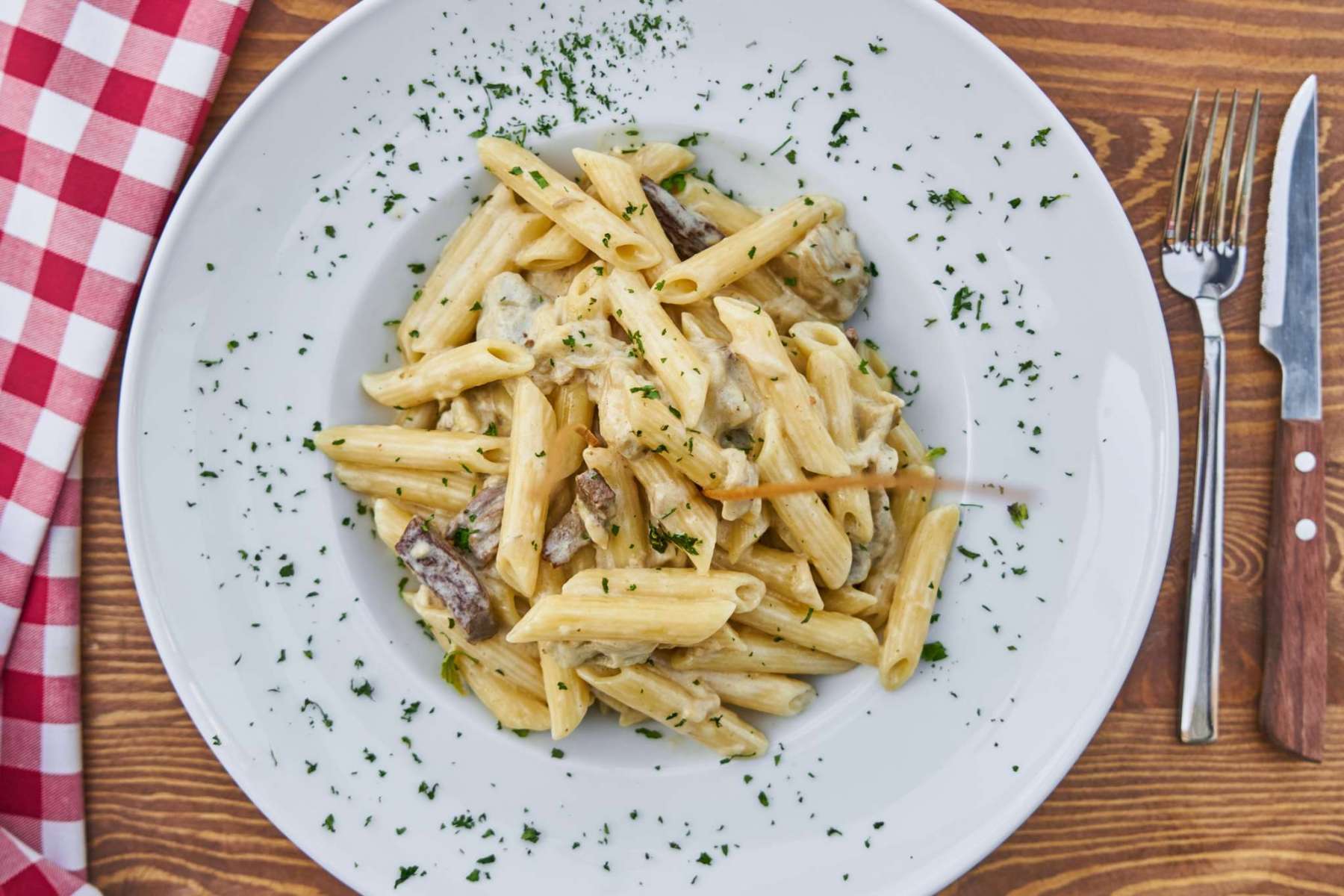 The Olive Garden
The Olive Garden is offering curbside pickup and offering dining room service in states where it is permitted. Safety precautions include daily temperature checks for staff, reconfigured dining areas, and the ability for patrons to join their waitlist from home.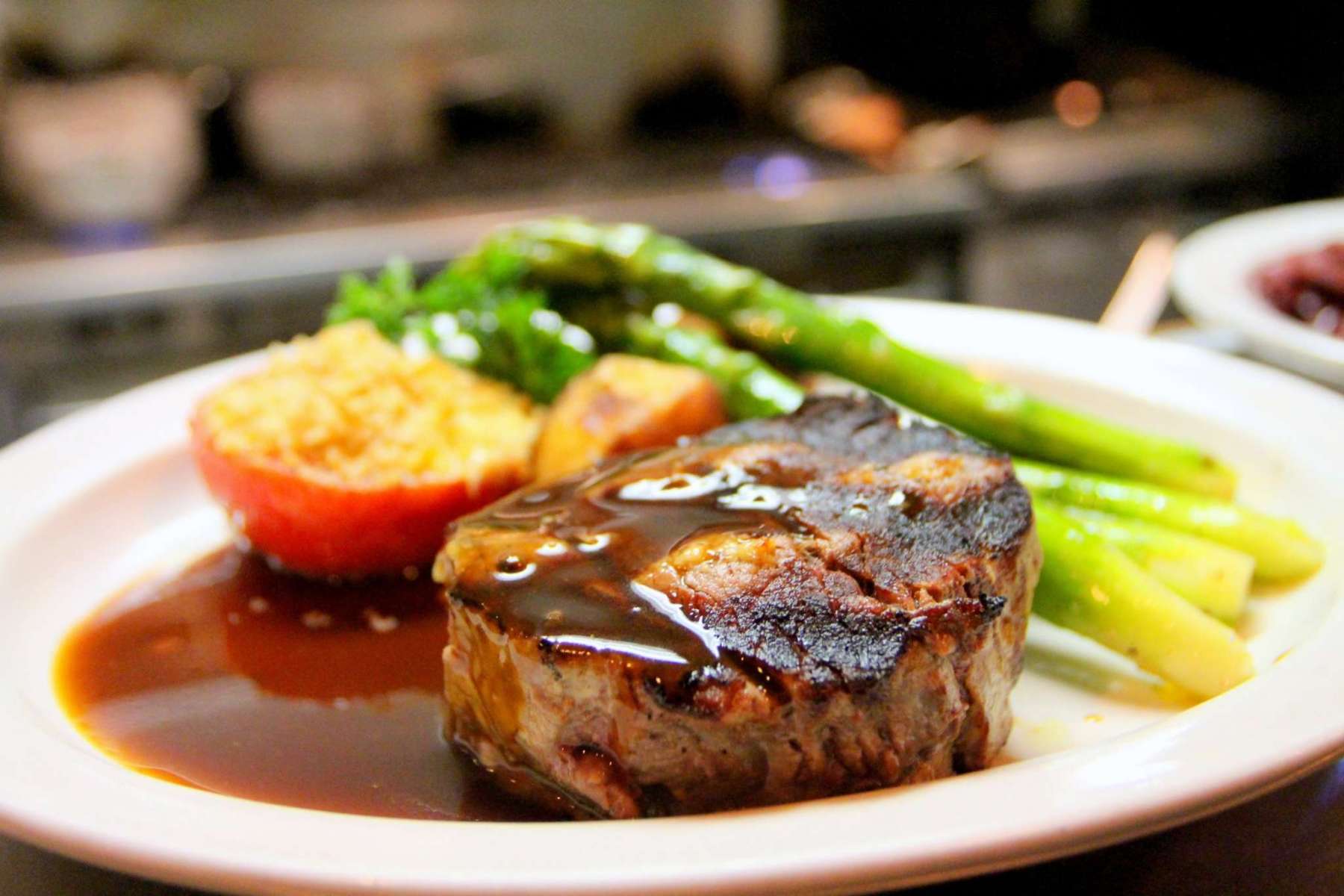 LongHorn Steakhouse
LongHorn Steakhouse will re-open dining rooms at select restaurants in the United States. They're asking customers to wear masks when not at their tables, avoid congregating and use their mobile pay app!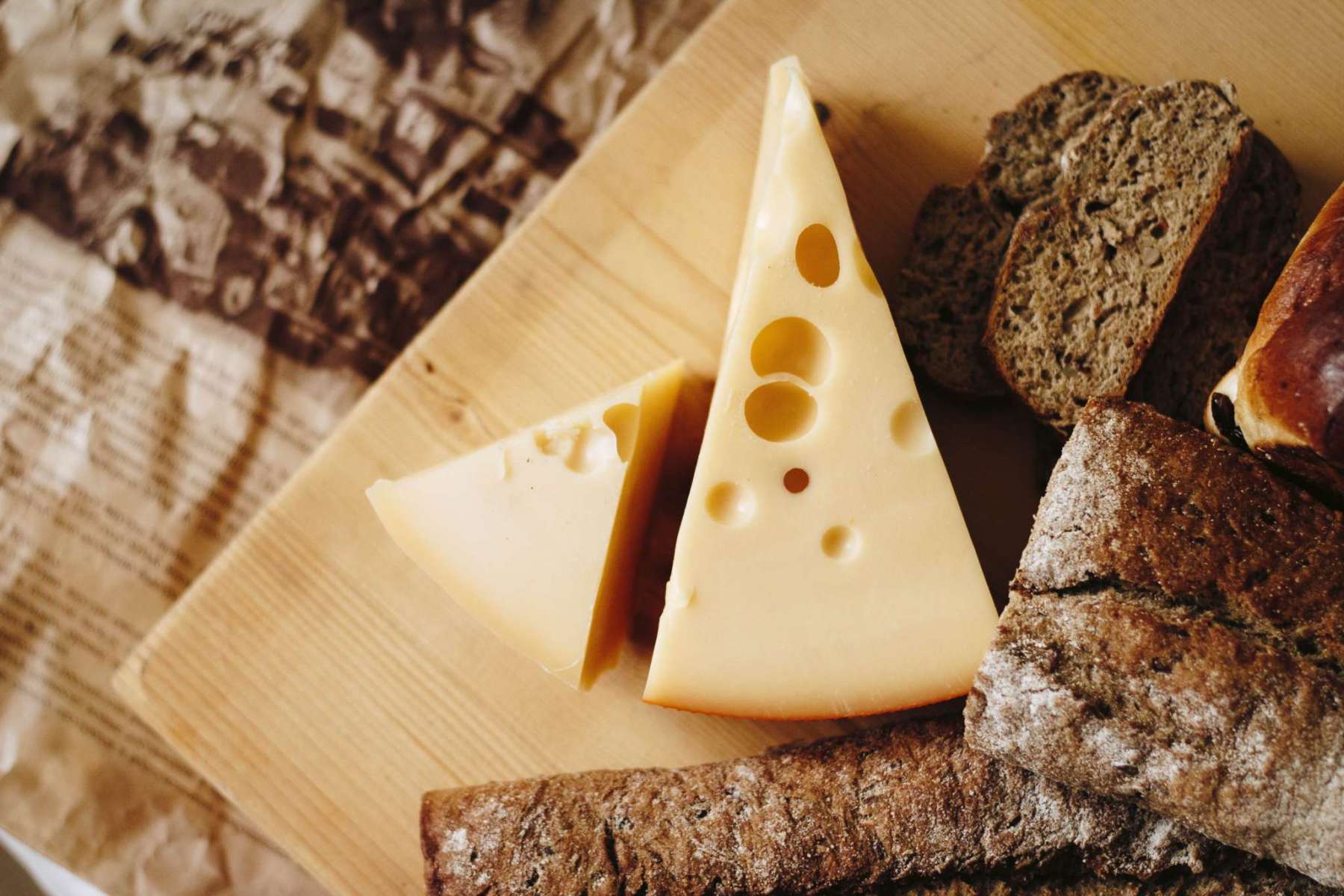 Cheddar's Scratch Kitchen
Cheddar's Scratch Kitchen is welcoming customers back where it is allowed. They are offering online ordering and single-use menus and disinfecting tables after every visit. Of course, curbside pickup is still an option too.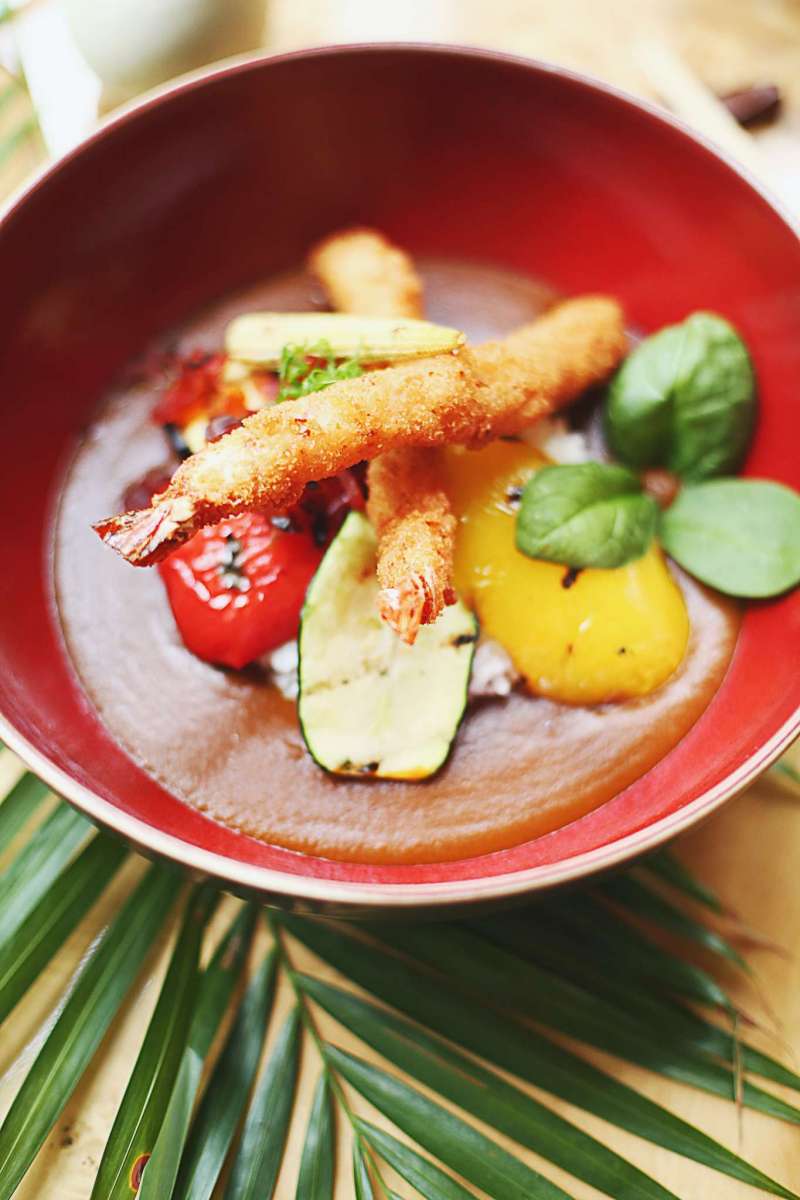 Bahama Breeze Island Grille
Looking for an escape? A taste of Caribbean life is only a few clicks away with Bahama Breeze Island Grille. Enjoy some tropical take out or delivery by ordering online through their website.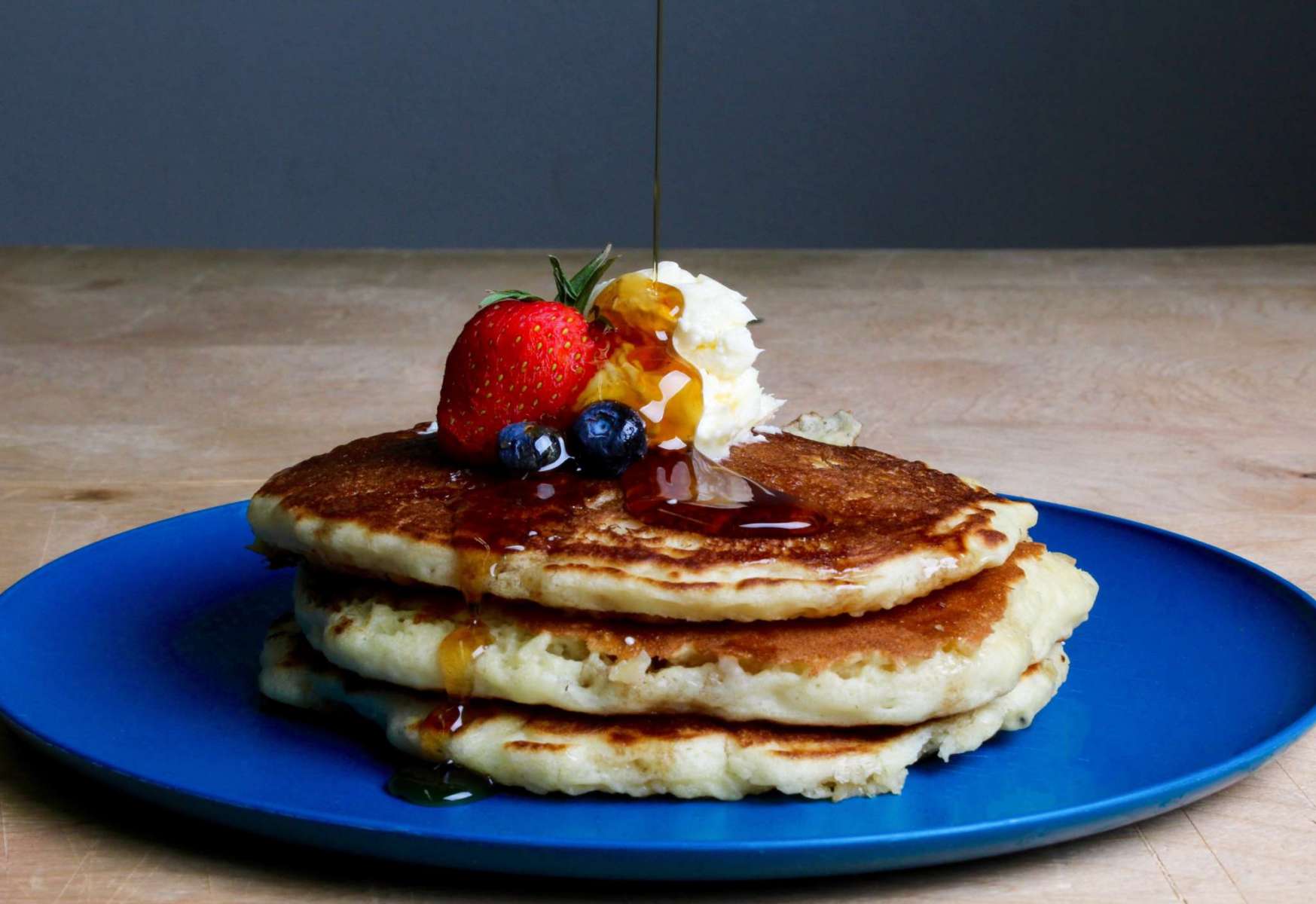 IHOP
There's nothing like a good old fashioned brunch. That's why you'll be relieved to know that IHOP and its open restaurants are offering online ordering and curbside pickup today. They're re-opening dining rooms in states where it's allowed, with social distance measures in place, natch.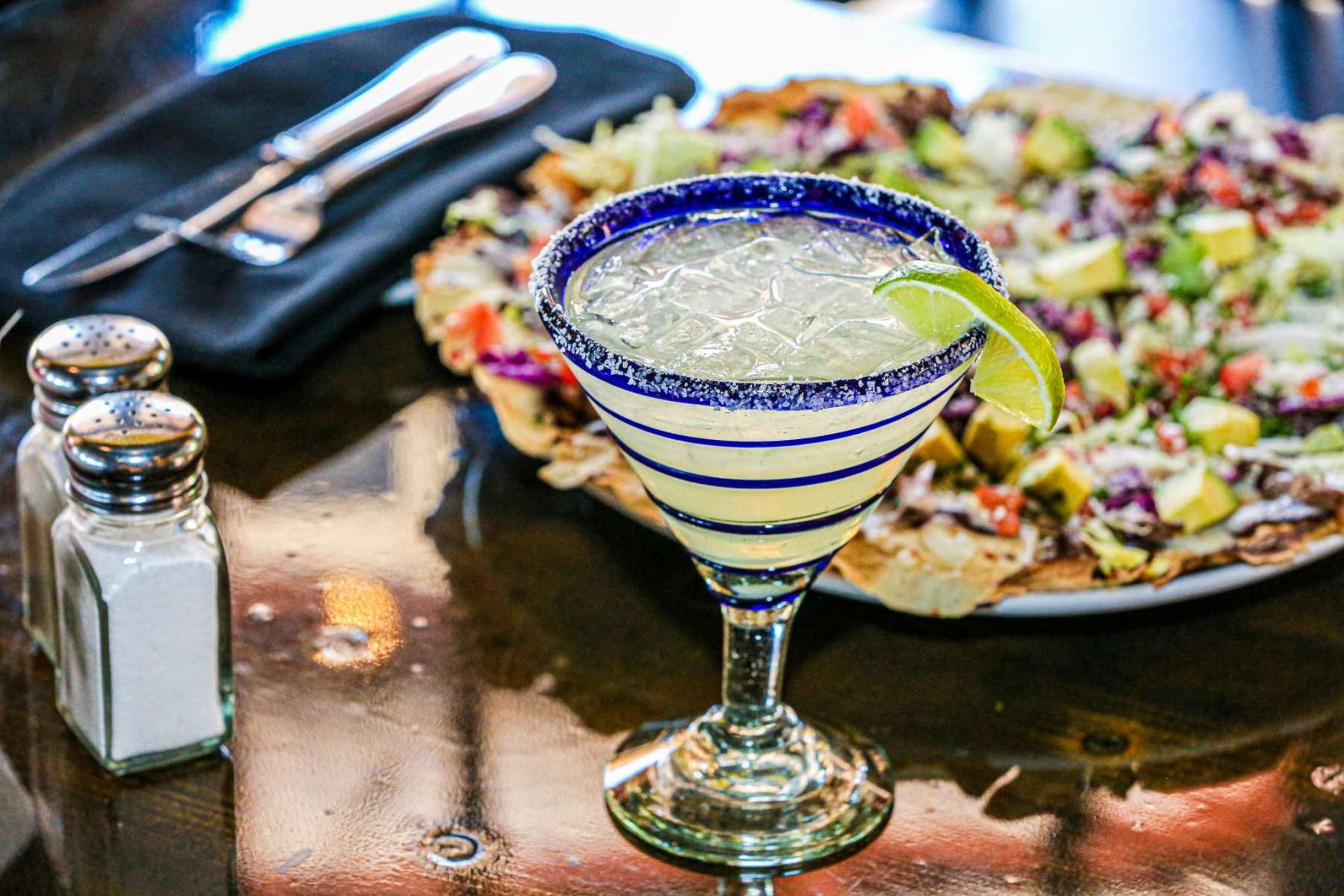 Chili's
This may be just the news we need…in an effort to practice social distance, Chili's Restaurant is offering Mar-Go-Ritas in participating locations! Yes, you read that correctly. In addition to their other curbside menu options, pre-mixed margaritas to go or margarita kits are now available! Sign us up!