Sunshine on your mind and joy in your heart? Looks like summer is around the corner!
Summer is the perfect season to doll up in "oh-so-cute" fit and flared dresses, skirts, rompers, shorts, ruffles, and twirl to the tune of summer songs. But to be honest, pulling off the great style in the hot weather is NOT a cinch. 
The excessive heat in the summer often makes you sweaty, taking away your will to dress up with full enthusiasm. As a result, you tend to commit a few fashion mistakes that could ruin your summer look. 
But we know that you'd not want to be on the wrong side, giving silly fashion faux pas the reason to spoil your summer story. That's why we are here at your rescue!
With the help of this article, you'll get to know the common summer fashion mistakes that you're possible to make and how to avoid them. Let's get started!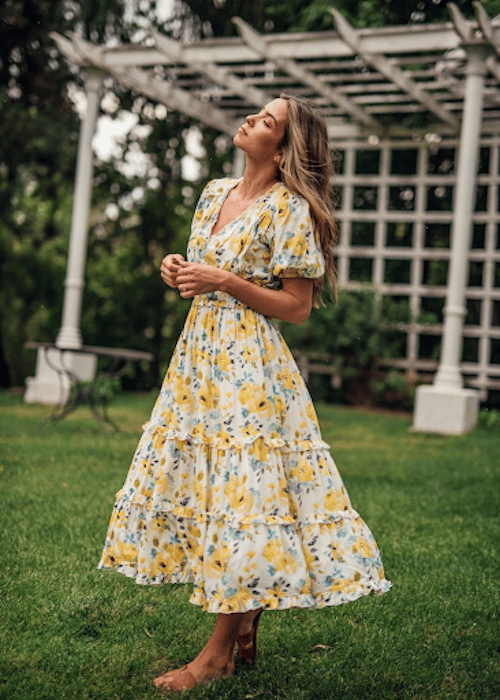 Mistake #1: Not Giving Up On Leather
Indeed, leather is the most lavish style for women with a bossy attitude. But it's not right for the summers! While it helps you feel comfortable, it can make you extremely hot, as there is no room for your skin to breathe. 
So, we suggest you give up on leather for a few months when the sun is at its harsh. Avoid pairing your light shirts and tops with leather pants; let this summer be the chance to make your skin and soul feel unbound.
Mistake #2: All Flashy In Neon
From top to bottom and sunglasses to shoes, some people wear all over neon. But, it's a big no, not just for summer, but for all seasons.
Adorning the sheerly vibrant shade from head to toe will grab the attention for you, but for all the wrong reasons. After all, it's not at all flattering and graceful.
If you're still all heart at creating a trippy look, you can consider a flash of neon instead. One neon piece at a time is enough!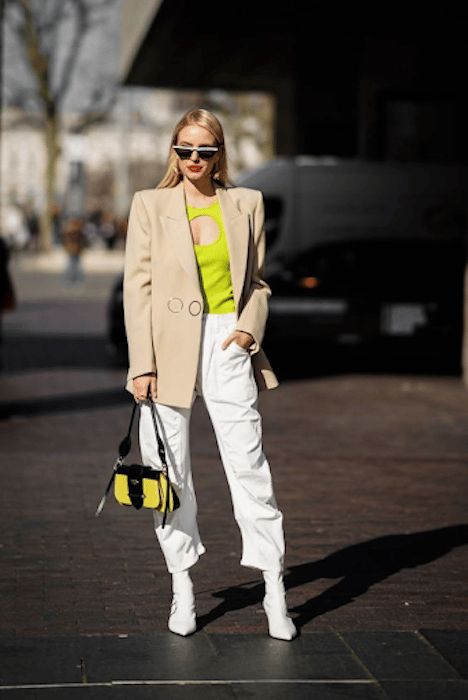 Mistake #3: Too Tight Dresses
Body-hugging dresses are all sexy and chic but can get you overheated, especially if they are too tight. As you would not like to suffer from sweaty patches all over your body, you should say "no" to tight clothes.
No, we're not saying you steer clear of the trendy sheath or bodycon dresses. It is just that you have to see if there is enough room for you to breathe and feel comfortable.
Otherwise also, summer is the best season to doll up in fit and flared dresses and express your femininity with grace. So, why lose the golden opportunity to embrace the magic of flares and twirl like an angel?
Mistake #4: See-Through Dress With A Wrong Bra
Showing some skin in a see-through dress or top during hot summer days sounds fair. However, what's not fair is wearing the wrong bra with that outfit. This may result in constant glares from everyone, especially when you're in some public place.
If you don't want to steal negative attention to your see-through or nude dress, you must wear the right bra. Try wearing a bra of the same shade as your dress, and you'll be all set to carry the see-through style with class.
This nude beaded cross halter dress by Terani Couture is proof that see-through style can be easily pulled off without looking naked. It's all about the right lingerie!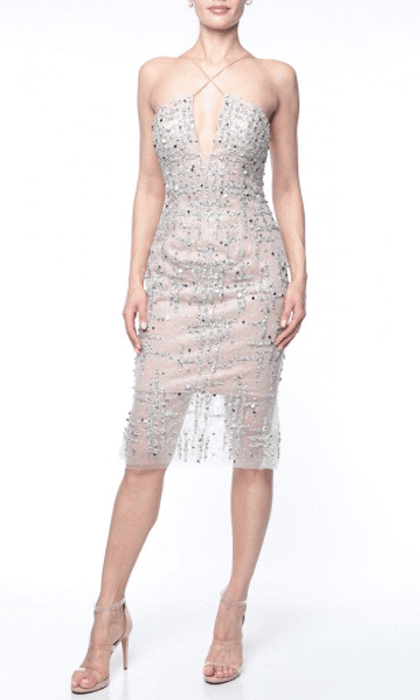 Mistake #5: Non-Breathable Fabrics
Your summer fashion game highly relies on the type of fabric you choose. Wearing heavy or non-breathable fabrics, such as polyester and velvet, will leave you sweltering like hell. So, don't hesitate to give them a miss, no matter how trendy the dress style is.
Some of the perfect fabrics to choose for your summer's stunning fashion statement are cotton, rayon, linen, and silk. You can also seize on hot trending georgette and chiffon designer dresses for an easy-breezy yet exquisite look.
Mistake #6: Too Many Colors
Just because it's summer, it doesn't mean that you have to like a rainbow cake. Too many colors at a time can be disenchanting for your beholders' eyes. 
Summer is especially about opting for the pastel color palette. Whether printed or monochrome, a pastel-hued short dress is a great way to channel your cuteness and feel cheerful. You can easily get your hands on the *one* in the Terani Couture dress 2022 collection.
If you cannot resist adoring bold colors in summer, add just splashes of them. Say no to extravagance!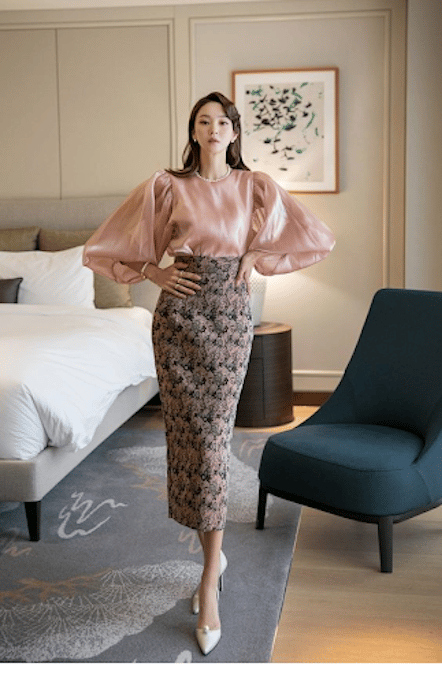 Mistake #7: Accessories Overload!
You must have heard that too many cooks spoil the broth. If you go overboard with your accessories, you will ruin your whole outfit. Unfortunately, this goes for all seasons. Oops!
The right way to accessorize yourself is to pick one statement piece at a time. Keep the rest of the items minimal for a balancing effect.
Mistake #8: Flip-flops And Nothing Else
Flip-flips are surely comfortable in the hot weather, But just think about it for a second – do they go with all of your cute summer dresses and outfits? Obviously not! 
So, try to be playful with things. You will get myriads of options when it comes to summer-friendly flats apart from flip-flops; think of gladiators, ballerinas, sandals, and sneakers.
Mistake #9: Fake Tan
So, you're wearing a revealing short dress and flaunting your fake tan? That's all well, but there is an art of applying the fake tan. If you don't get it done by a professional, you'll be left with streaks and stains and nothing stunning. 
After you get your tan, ensure you have exfoliated, moisturized, and waited an hour to get dressed.
Show off yourself as the bronze goddess with perfection!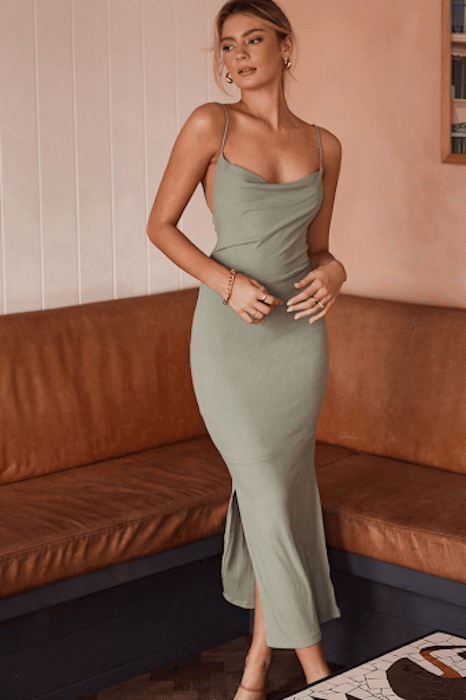 The End?
The scorching heat in the summer season is always annoying, so fashion mistakes are bound to happen. But don't worry; you can easily do away with little fallacies with the right tips and tricks. And, now that you already know how to get your summer fashion game on point, lose no time and
Make sure to browse through the collection of Terani Couture dresses, as it may help add something trendy to your summer wardrobe.