"Curly hair is not just a type of hair, it's an attitude," a quote culled from studying the mannerisms of individuals that have curly hair. As we all know, there are different types of hair and different ways to style them. The styling aspect is what we will be focusing on today, specifically the best curly hair products you need in your life.
If you have a curly hair type, whether naturally or by your preference, it's hard to find different ways to style it, leaving you to run to the virtual rulebook that is, well, Pinterest. But aside from a platform that gives inspiration, what else makes your hair look spot on and gives you the feeling of contentment, of poise and the sheepish smile you give your mirror or the camera? Yes, you got it! It's the curly hair products you use and we're here to let you in on what you may not know about the products that work miracles for your curly hair. These are just a few of our favorites.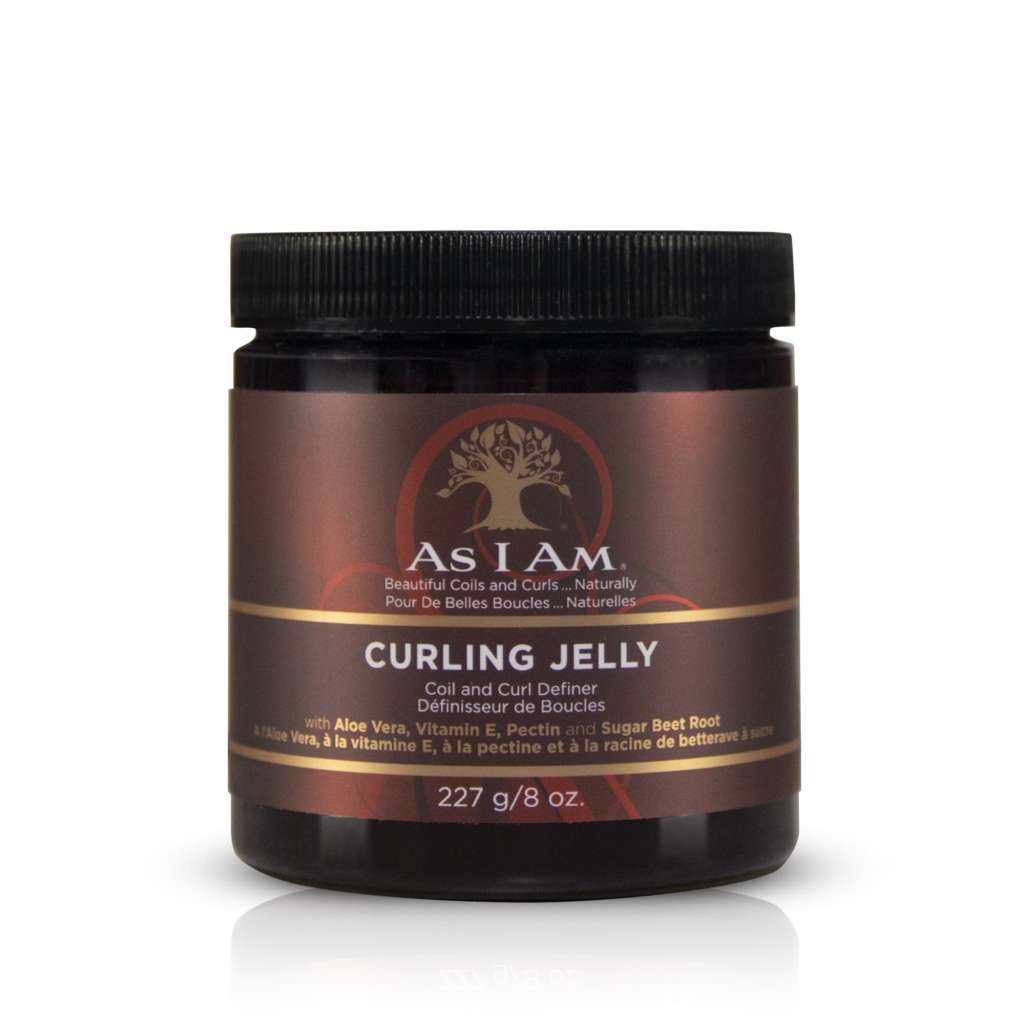 AS I AM CURLING JELLY
The As I Am Curling Jelly Coil and Curl Definer is a tailor-made product that works beautiful wonders. It helps define your hair by creating sprightly curls that hold for days. To top that, the curly hair product is suitable for any hair texture and length, and it contains natural moisturizing ingredients, so you know your hair is in safe hands.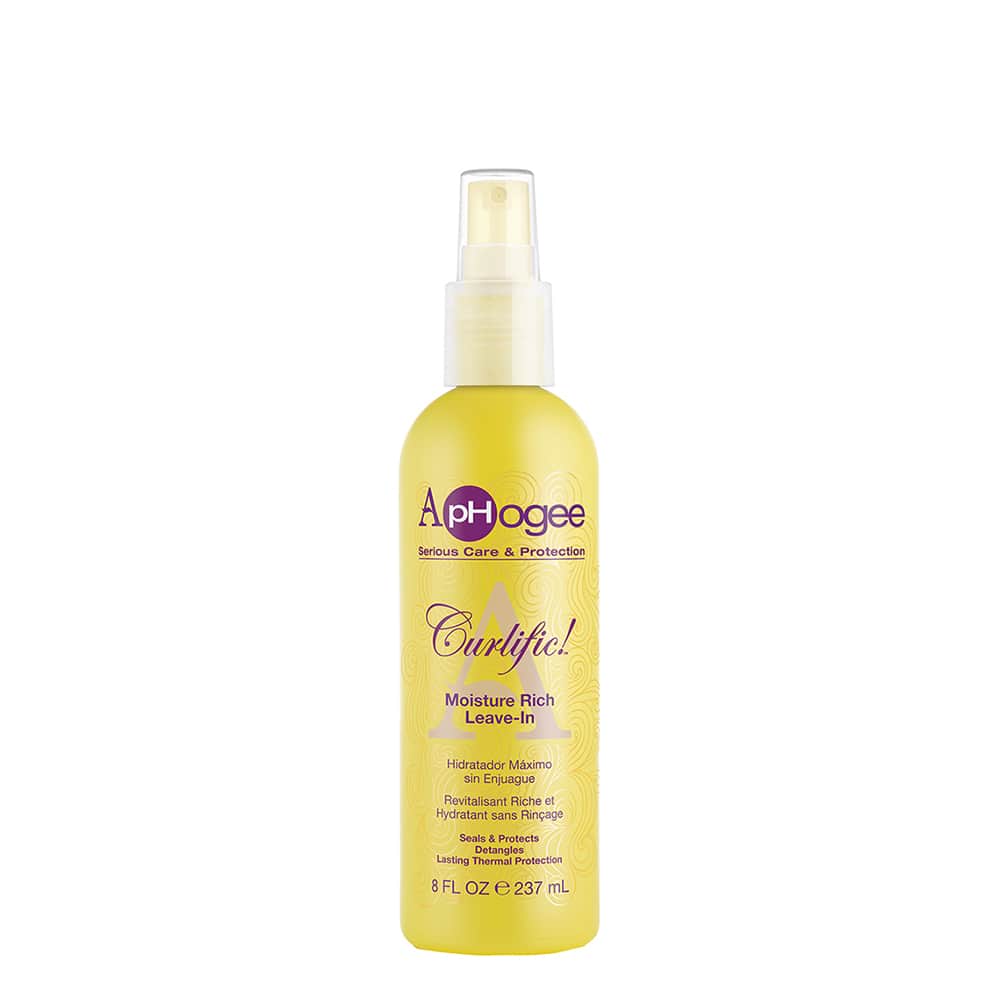 APHOGEE CURLIFIC MOISTURE RICH LEAVE-IN
This product is as its name describes. This product for wavy hair enhances the hair curls, gives the hair moisture and helps maintain it. The ApHogee Curlific Moisture Rich Leave-in solves interlock curl problems that get one frustrated, and it is easy to use on damp and dry hair. Want to improve the look and feel of your hair? This is for you.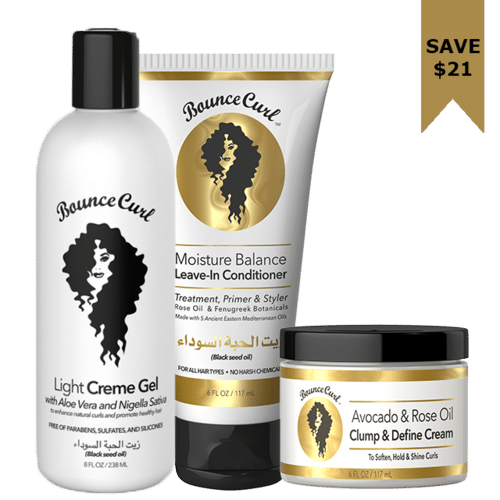 BOUNCE CURL STYLERS COMBO KIT
Bounce Curl uses select ingredients that are very beneficial to the body of your hair. This Stylers Combo Kit helps soften, rejuvenate, moisturize, and hold your lovely curls together.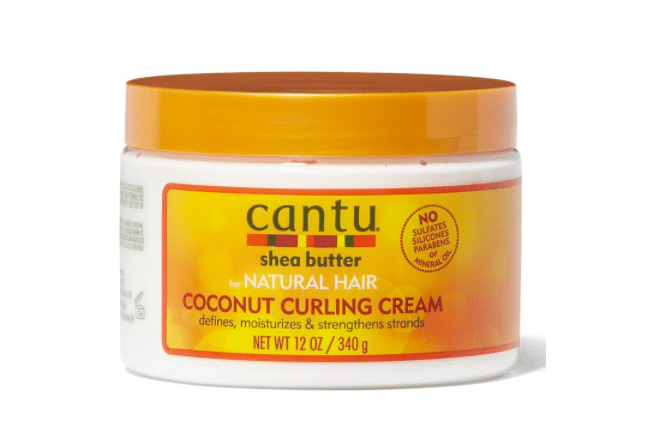 CANTU COCONUT CURLING CREAM
The Cantu Coconut Curling Cream is one product that definitely wows the hair. If you're looking for the best products for curly hair, this cream will give your hair the shine, bounce, body, and moisture it needs. It works for natural hair and one ingredient that stands out is Shea Butter.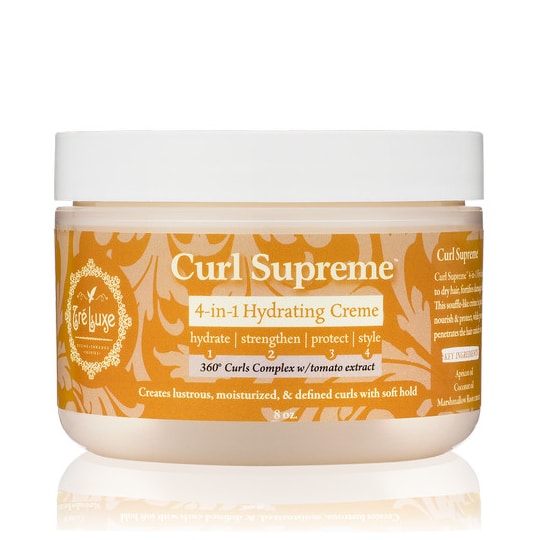 CURL SUPREME BY DISCOVER TRÉLUXE
This plant-based, natural product redefines the hair as it helps increase the elasticity of one's curls. It hydrates the hair, making it look rich and lovely, and it fortifies your strands for stronger hair.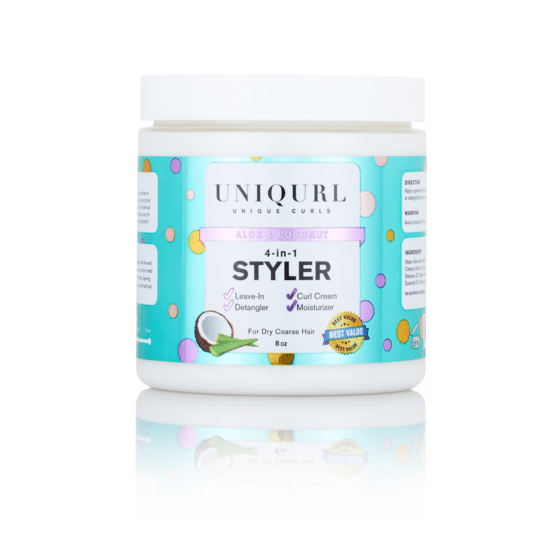 UNIQURL ALOE & COCONUT STYLER
This product is a 4-in-1 styling product that helps detangle, moisturize, and enhance your curls. It is a leave-in conditioner and is made up of Aloe Vera and coconut. If you love the smell of coconut in your hair, this is for you.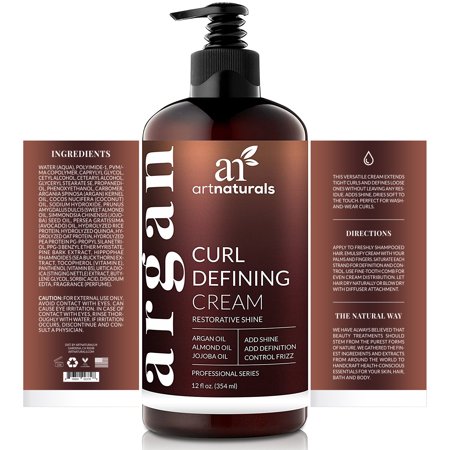 ART NATURALS CURLING DEFINING CREAM
The Art Naturals Curling Defining Cream infuses essential oils like Argan, jojoba, and avocado oils to hydrate, moisturize, and soften your curls, thereby birthing new shine and life into it.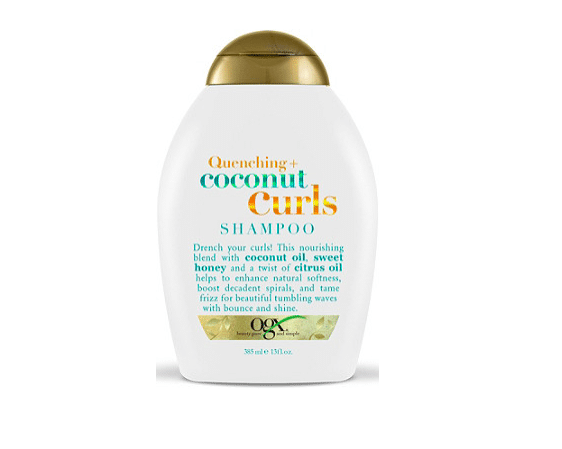 OGX QUENCHING COCONUT CURLS SHAMPOO
This curly hair product expands one's curls with a rich mixture of coconut oil that enhances the shine and bounce of hair, rejuvenates the hair, and holds the curls perfectly.
All these products have in common is moisture and that is of extreme importance to our hair. Try these products out and hit us back with the reviews.