If you are an animal lover and a cannabis enthusiast, this article is for you. As they say, a dog is a man's best friend, but the saying goes for all pets. And what do you do with best friends? You chill with them, you share interests, and knock off some items on your to-do lists.
For some, that includes sharing CBD with your pets, especially if they experience joint pain or nervous behavior. But don't confuse that with actual weed. We're here to enlighten: while cannabis has the potential to cause negative health effects in your pets, cannabidiol (the primary agent in CBD treats) is a medical edible and therefore safe for your pets.
Read on as we highlight eight CBD treats for your pets and the companies that sell them.
This brand makes their CBD treats with CBD oil and organic ingredients which are suitable for your pets. 
This brand has a variety of products for your pets but our money is on the Hemp Wellness Chews and, believe us, it won't disappoint.
The Hempure CBD Pet Chews is an organically grown CBD treat. It is one of many that'd help with the balance of your pet and is one your pet will thank you for.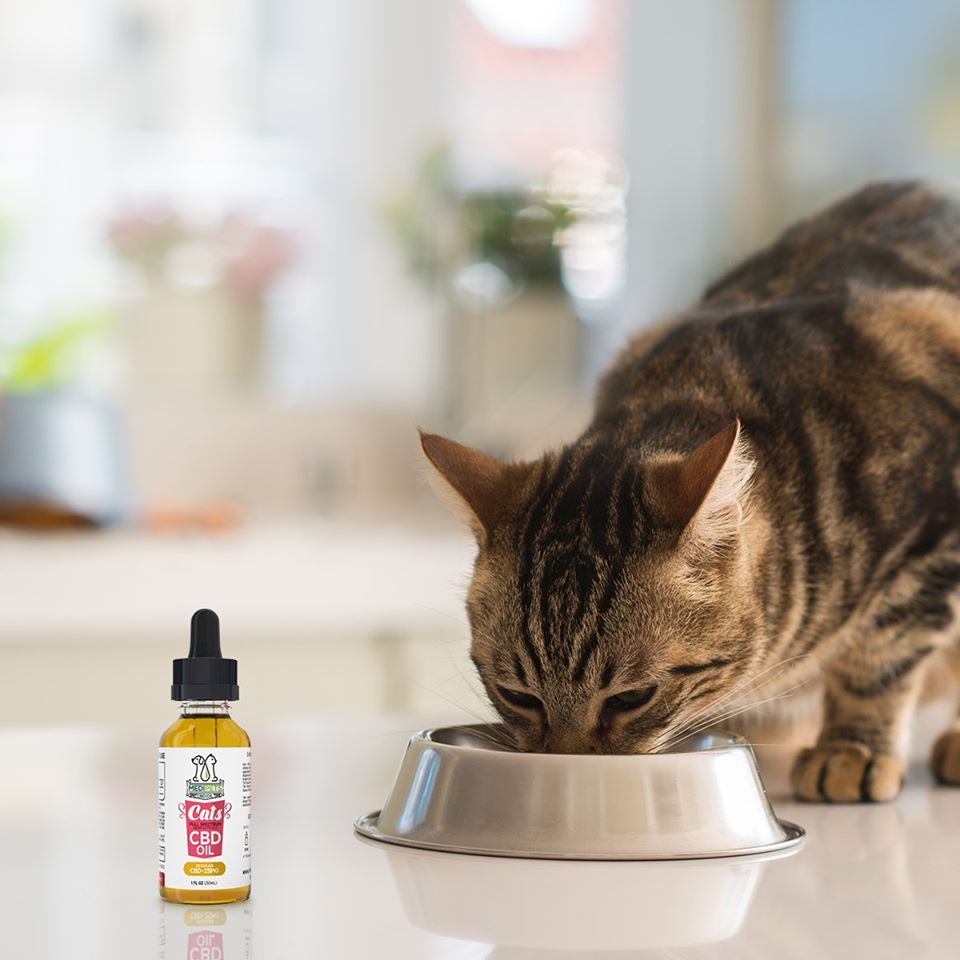 Medipets CBD Treats have a large variety of dog & cat CBD treats, compared to other companies so you might want to check them out to see what treat will tickle your pet's fancy.
The HempMy Pet's organic biscuit is made with all-natural ingredients and it made of flavors like pumpkin harvest biscuits or peanut butter biscuits. Either one your pet will love.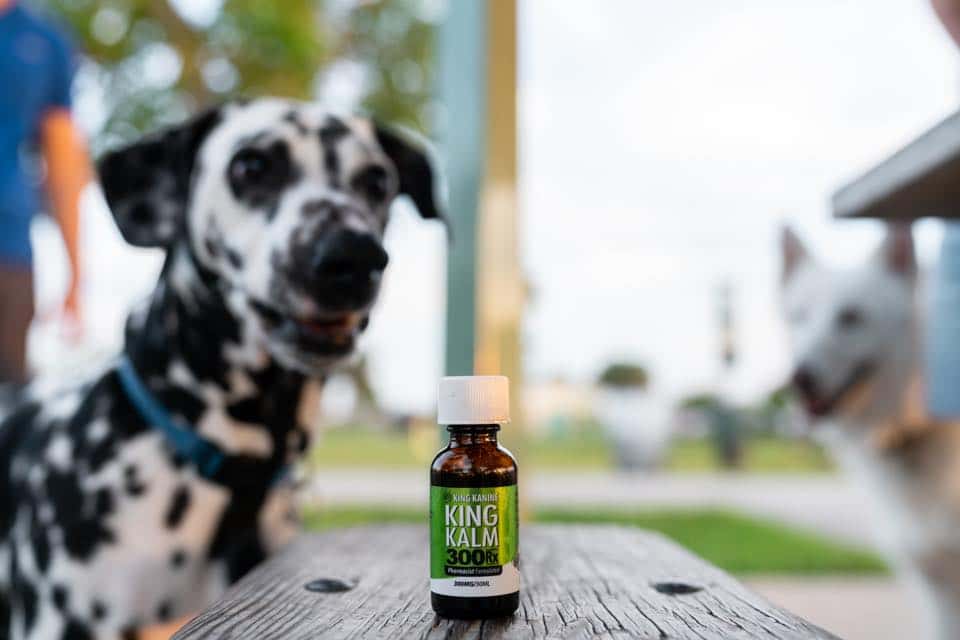 The King Kalm Crunch CBD Treats are made of naturally-derived CBD with honey, apples, turmeric and so on. Yum yum!
Canna-pet products are made from industrial hemp, which means you'll be feeding your pets natural hemp treats and best believe, they are harmless.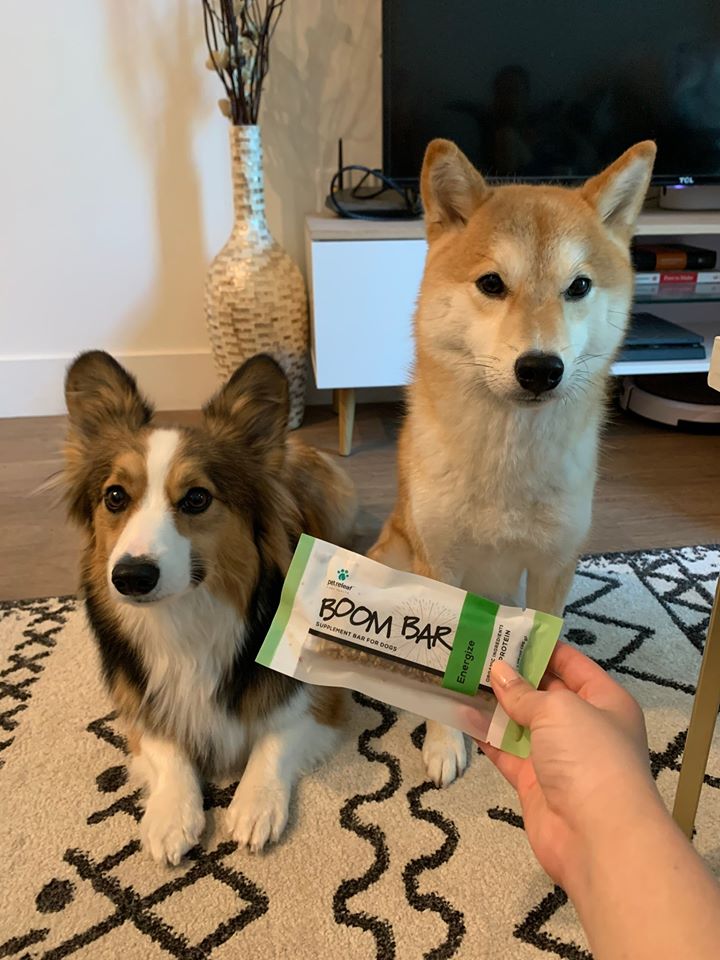 This is the closest thing to giving your pets green juice. It contains organically grown hemp plants and that is the best thing.
Do you want to get your pets to feel as good as you feel? Try these products listed above and thank us later.