Summer is back in action and we are here for all it has to offer. It's no secret that Chicago summers are the best, (if you know, you know). The possibilities are endless! If you're hosting a little summer get-together and want to not only refresh but impress your guests, here are the best vodka drinks you can make.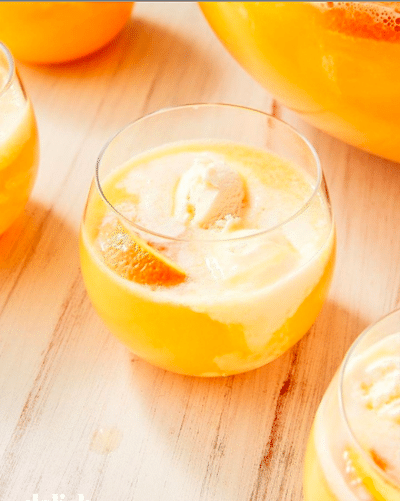 Creamsicle Punch
This cocktail is the perfect way to mix a classic summer dessert with a boozy kick. Not only do you get to enjoy the sweetness of the vanilla ice cream, but the added prosecco and vodka certainly create a smooth and thirst-quenching experience. 
Citrus Sunrise
Perfect for brunch, vodka drink is a combination of fruity flavors and is an excellent way to taste the tropics in the summer. With orange juice, cranberry juice, and a citrus-flavored vodka, you're guaranteed to have a sensational and fruity beverage that everyone will love!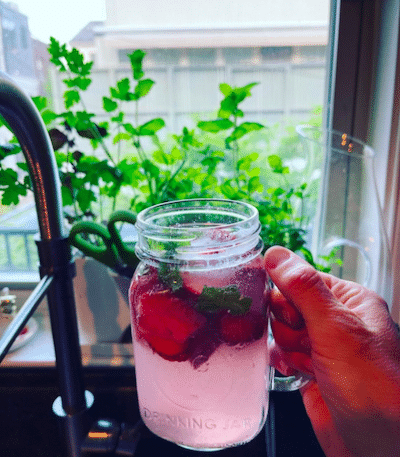 Strawberry-Mint Sparkler
There is nothing better than a juicy strawberry in the summer. Why not add them to a cocktail? Without being too sugary or too tart, you can count on this cocktail to impress your guests at the cookout. Don't forget to add the mint for a little coolness in the summertime heat!
Pink Lemonade Cocktail
Colorful and refreshing, this Pink Lemonade vodka cocktail is one of the best ways to add a little flavor to your next backyard get-together in the summer. You can also make this just as sweet or as tart as you'd like, and by adding a unique garnish, you've created a simple yet delicious drink – perfectly paired with anything!
Zipper
If you're looking for a simple drink with an incredible taste, look no further than the Zipper. This drink allows for you to get creative in the liqueurs you can add to vodka, as well as the garnishes, but the main ingredients probably already exist in your at-home bar!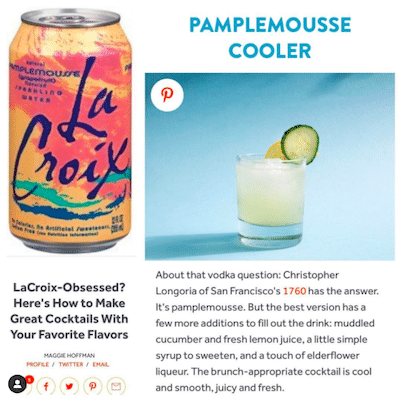 Pamplemousse Cooler
LaCroix lovers everywhere can indulge in this delightfully refreshing cocktail. Crack open a Pamplemousse (the French word for grapefruit) LaCroix, add a little vodka, and get to mixing! Feel free to add a fun garnish and a little simple syrup to enhance the experience.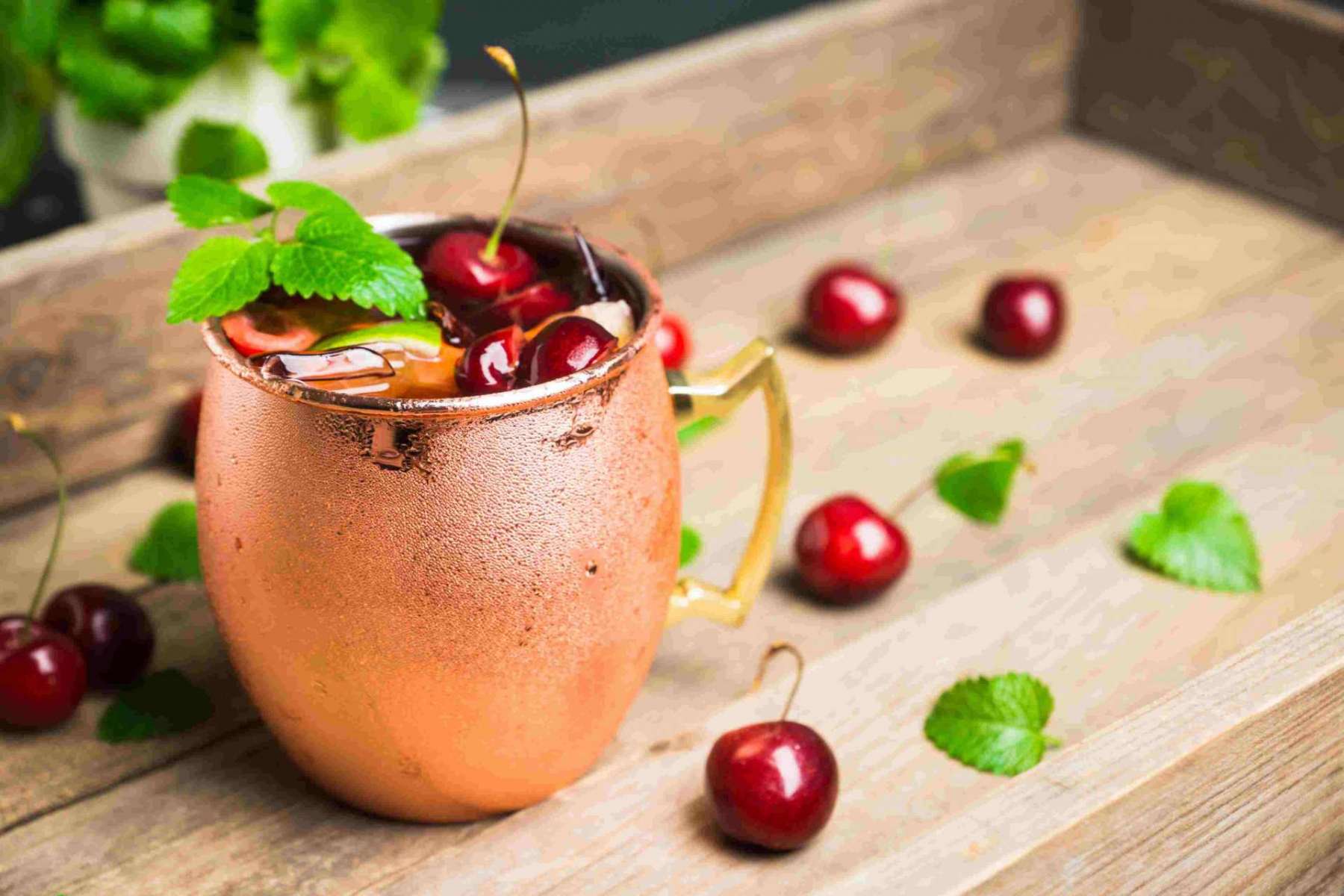 Cherry Limeade Mule
Moscow Mules are a classic vodka drink recipe for the summer season that most people love. Why not shake it up and make a summer variation to this bar favorite? A copper mug is typical for a mule, but you can use any glass. Feel free to (literally) add a cherry on top!
Summer Heat
Looking to add a bit of spice to your summertime cocktail? The Summer Heat is the perfect drink for you! This light-weight drink is quick and simple if you need to throw something together in a hurry. You can add as many or as little jalapenos as you'd like to intensify the flavor. 
What are some of your favorite summery drink recipes? Share with us in the comments!
Featured Image Credit: Unsplash