2020 was the year of delivery: groceries, household supplies, breakfast, lunch, and dinner, and even booze. The best way to stay safe and healthy during a pandemic is just to stay away from other people. Meaning we all developed a Pavlovian relationship with delivery drivers and USPS trucks. Not all delivery is the same, and if you're looking to get a bottle or two of vino dropped off, you want to make sure you're not getting Boone's Farm delivered by a guy on a bicycle. Actually, that guy sounds awesome–if you turn that idea into a business, let us know, and we'll add you to the list of the 8 best wine delivery services in the country.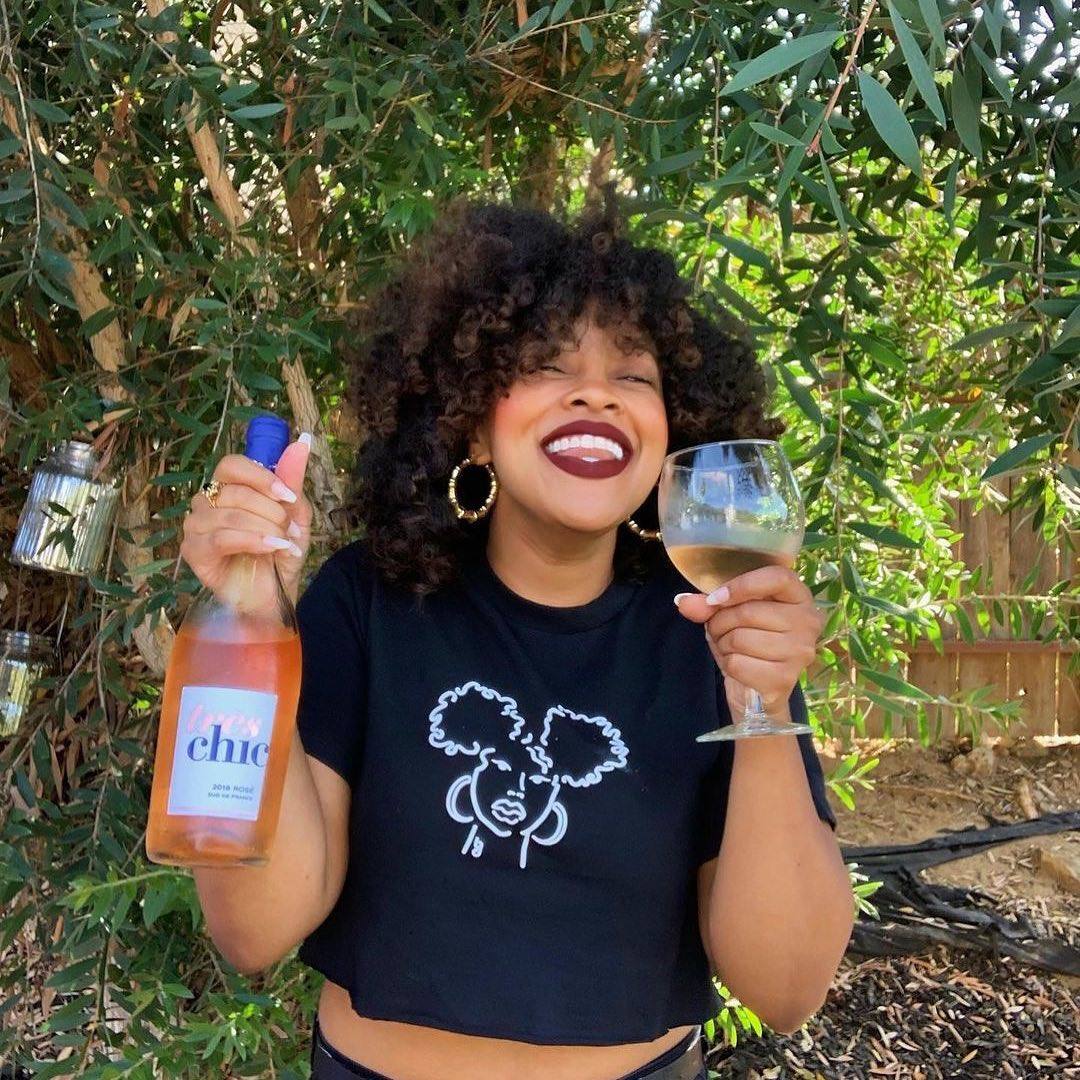 If you've ever filled out a Buzzfeed quiz to learn what kind of grilled cheese sandwich you are, you'll love Winc. They ask you a series of questions to determine your palate's preferences regarding acidity, minerality, savoryness, and fruitiness in wines. Then they ship you a minimum of three bottles per month. Most of the wines are less than $20. You probably won't receive anything ground-breaking. Still, it's a worthwhile subscription if you drink regularly, enjoy most wines, and don't want to bother with the liquor store.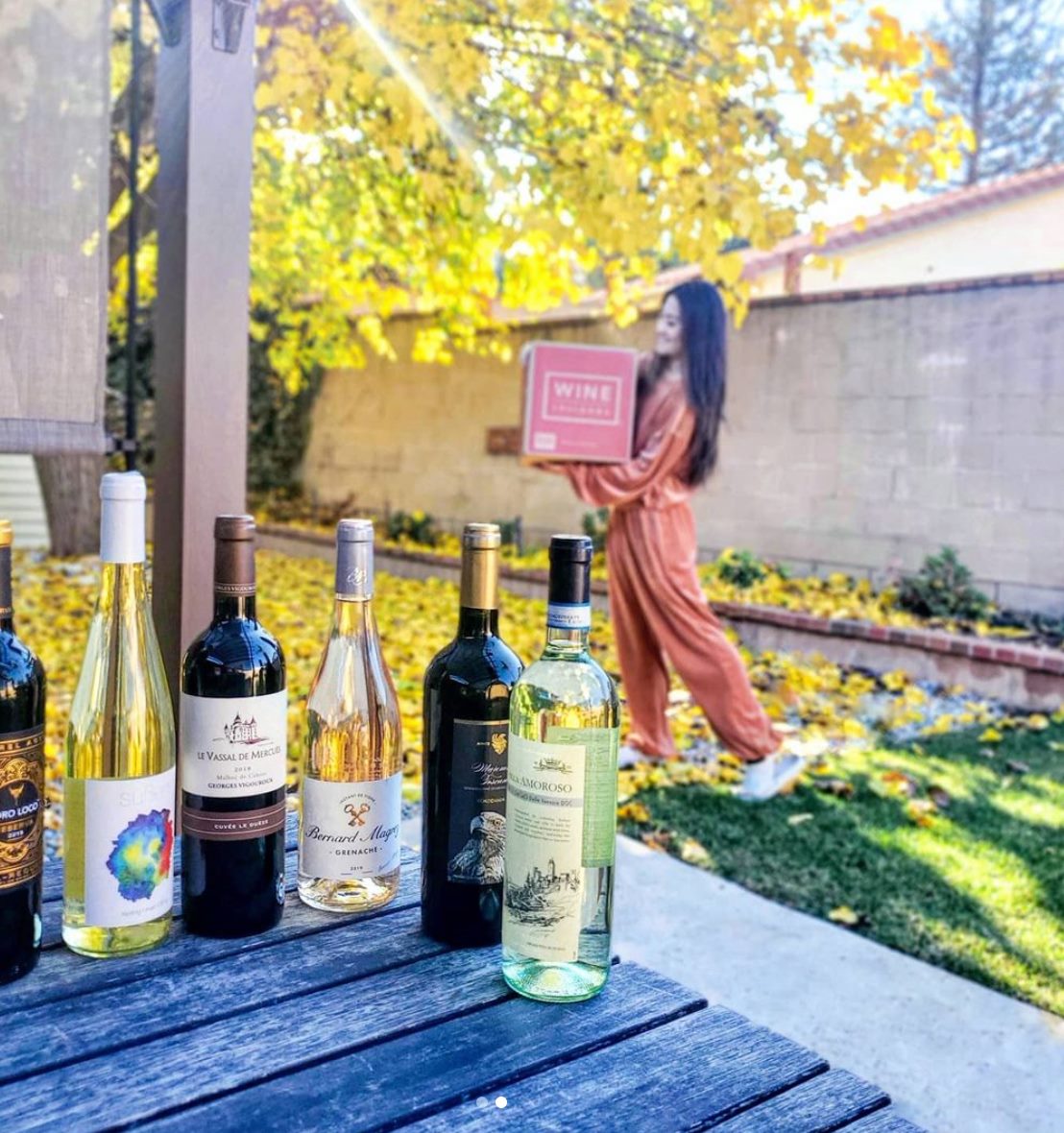 If you freeze up every time you're in the wine section of the liquor store or when you look at the bottle list in a restaurant, we feel you. Learning about wine is a full-on hobby. You're not the only one who doesn't have the time or motivation to build that knowledge base. Wine Insiders sends curated wine so you can get to know a grape, a region, even specific tasting notes. This wine delivery service offers two price points under $50 or $100. They also offer celebrity curated lists so you can drink like Martha Stewart. Read this Wine Insiders review to understand why they are best in the business and what they can offer you.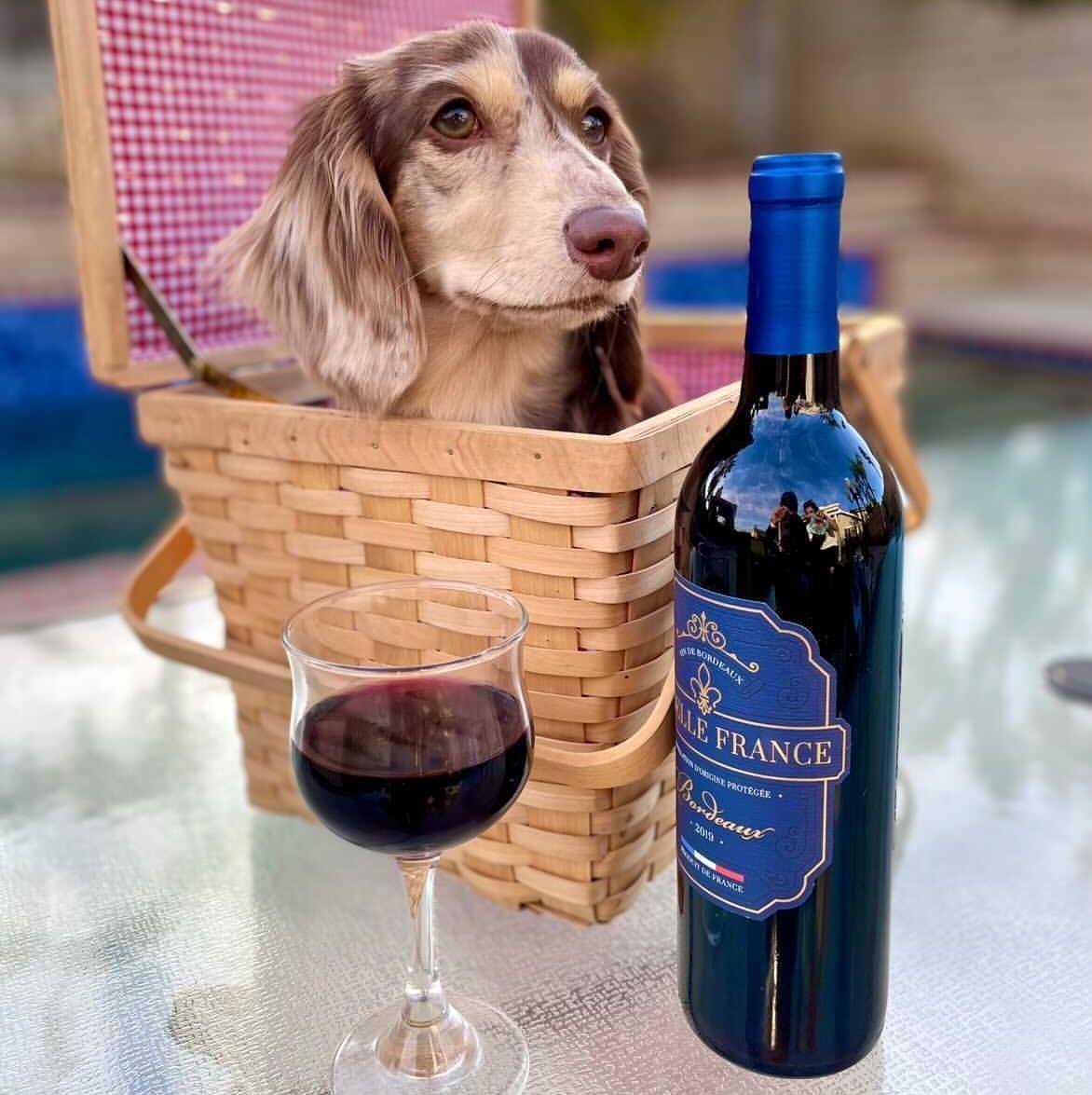 It's hard to beat the introductory offer for this wine subscription, which sends you three bottles for $15 (just $5 a bottle) after you fill out a quiz about your preferences and tastes. You rate the wines you drink, and the Firstleaf somms (or, algorithm, whatever) keep honing your subscription to become more and more personalized. There are helpful resources on the website for wine lovers, including "Wine School" and an online community for talking wine stuff with other humans.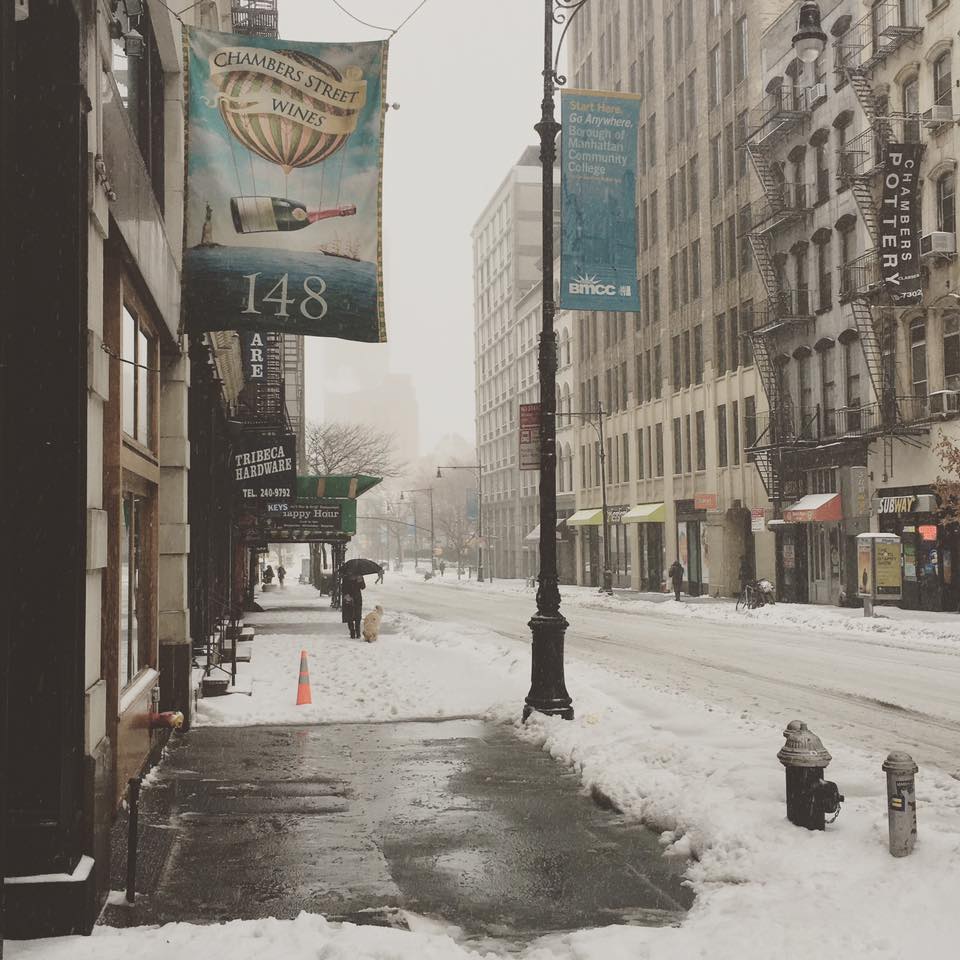 Natural, biodynamic wines are having something of a moment. They're made without a bunch of chemical intervention by nerdy producers who love fermenting grapes. But natural wine's been around forever, not unlike the 20-year-old Chambers Street Wines in New York. The shop owners, partners David Lille and Jamie Wolff, know their way around a swish and spit, and they taste every vintage they bring into the store. If you're interested in unique, high-quality wines, this is the place to shop. Plus, the Geocities-esque aesthetic of their digital wine delivery service will flood you with nostalgia for a simpler time.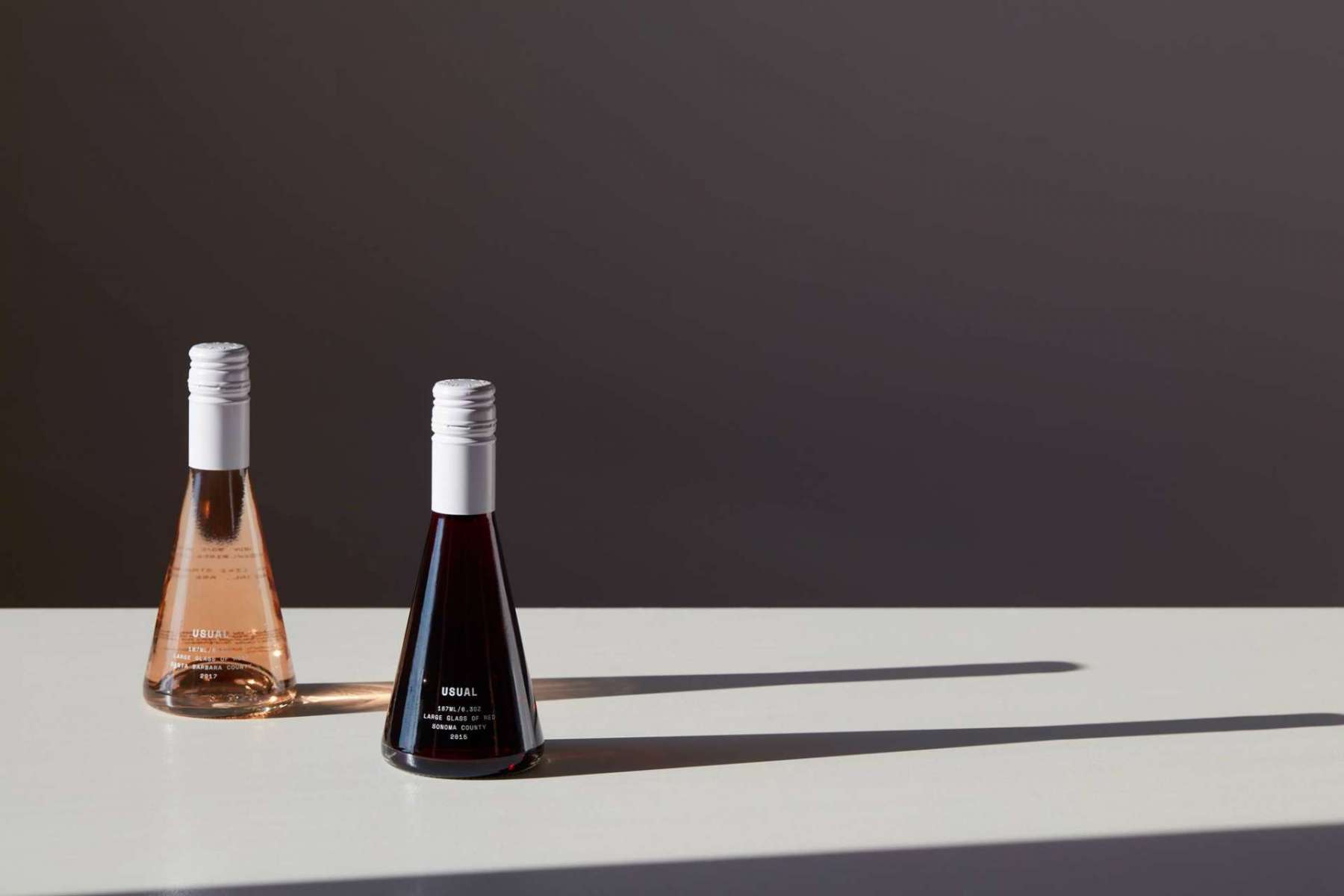 You're buying right from the producer at Usual Wines, who makes red, white, and brut without intervention–no added sugars or sulfites. The unusual part of Usual Wines is their bottling methods. Instead of the traditional 750 mL bottles we've all grown accustomed to, they ship by the glass in a bottle. The stylish pop cap bottles hold just over six ounces (a generous glass of wine, tbh) and sells in boxes of 6, 12, 18, or 24. They're perfect for solo, occasional drinkers who feel overwhelmed whenever they open an entire bottle alone.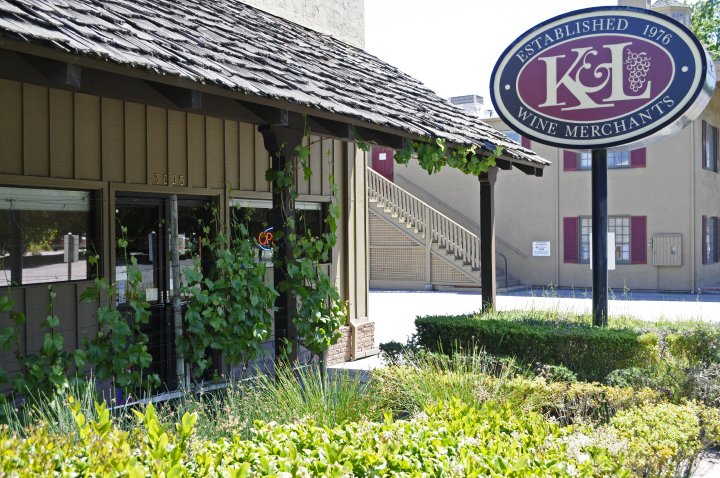 If you're looking for the best wine delivery services that offer rare variations of wine, K&L Wine Merchants brings in high-quality, exciting bottles from around the world. If you're interested in wasting some time at work, check out the auctions section on their website. There are always noteworthy bottles going up on the site. If you're new to enjoying wine, check out their range of wine clubs, including a personal sommelier service to tailor a subscription to your tastes.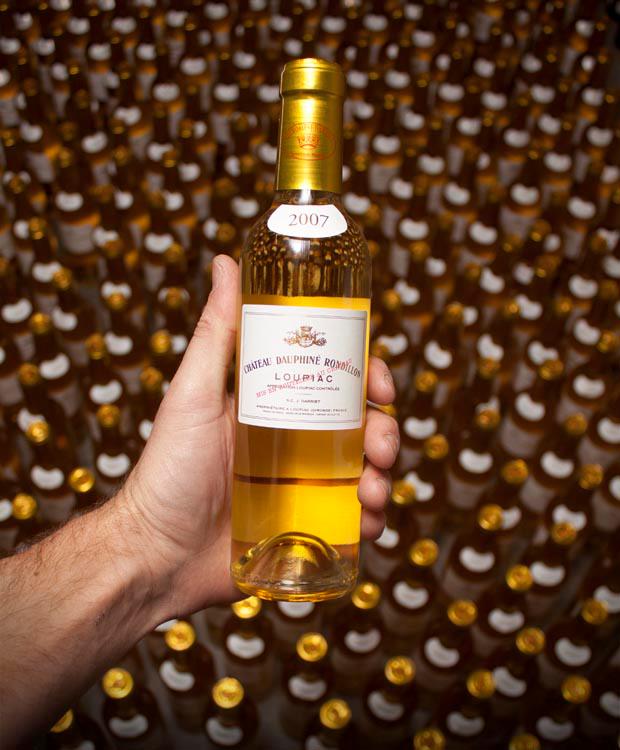 Be careful with this link, it's an addictive site for wine lovers. Last Bottle releases one vintage per day and sells it at rock-bottom prices until it sells out. You miss it, you're SOL. While it's not ideal if you're looking for a specific wine you drank on your honeymoon in '98, it's a fun way to explore new vintages and score some fantastic deals.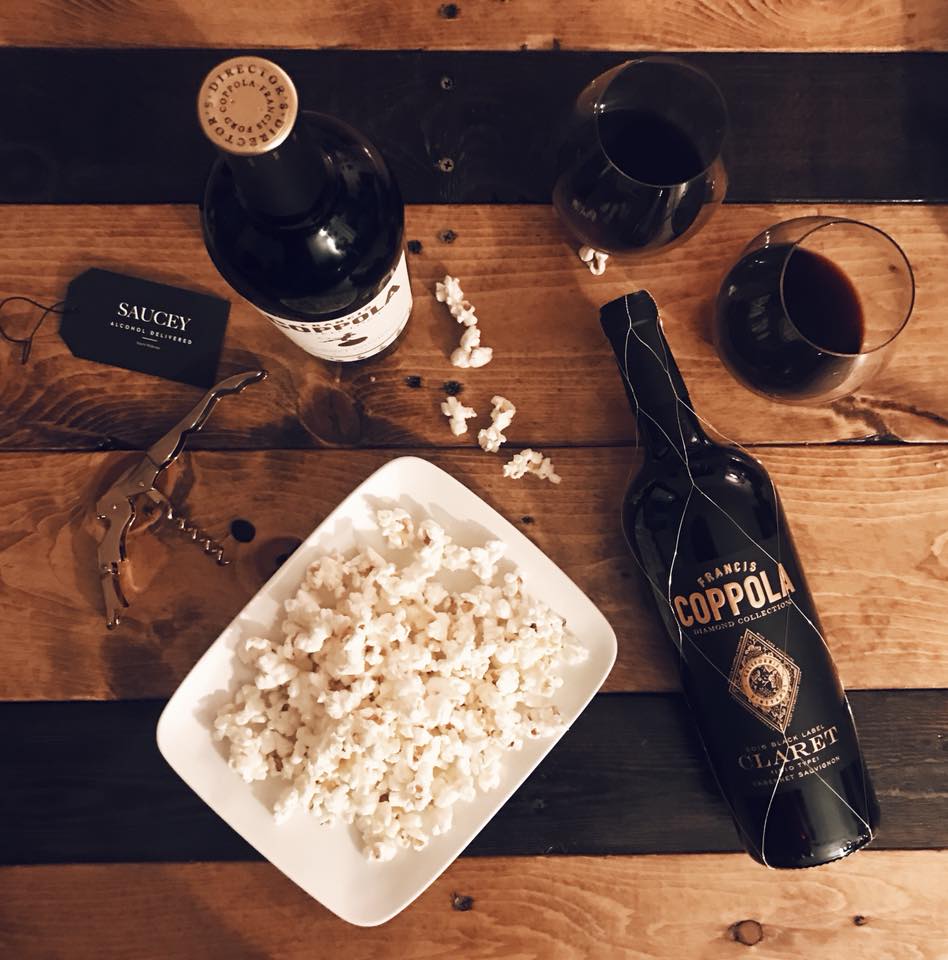 This service is essential for those moments when you realize you're serving roast and only have white wine in your cellar (how embarrassing!). Saucey delivers wine (and other booze) within 30 minutes, or with two-day shipping since they're not nationwide–yet. The selection is about what you'd expect from your average liquor store, but again, 30-minute delivery.
Featured Image Credit: Photo by Kelsey Chance on Unsplash