We all know the vibes summer comes with: fun, laid back, relaxing, yet wild. But as the uncertainty still lives on in this time of COVID-19, we are unsure of what this summer holds. If we are going to be booking that ticket to Mauritius or Dubai, or if that girl's trip to Singapore is going to hold, we have no clue. But one thing we know is, wherever we are, the need for a drink will arise and we'll crave something sparkling, refreshing, and just perfect. So, to help with choosing the best of the best for summer, we have compiled a list of the best hard seltzer drinks to imbibe this summer.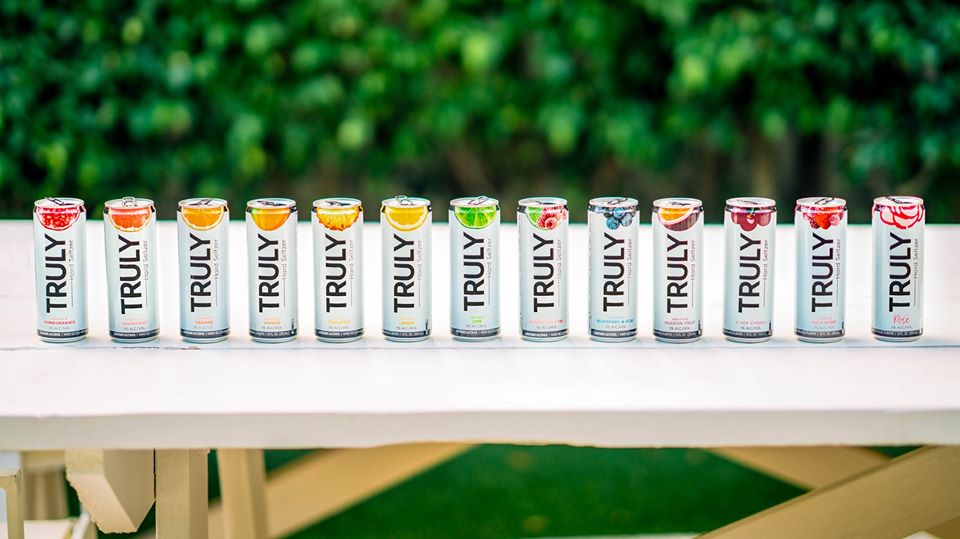 Truly Hard Seltzer
Truly Hard Seltzer is the first on our list today. It's a pure and clean sparkling drink with a refreshing taste. You need not worry about the calories, as it's got fewer compared to other drinks. It also has no artificial flavors and comes in different styles and tastes such as Raspberry & Lime, Blueberry & Acai, Wild Berry, and so on!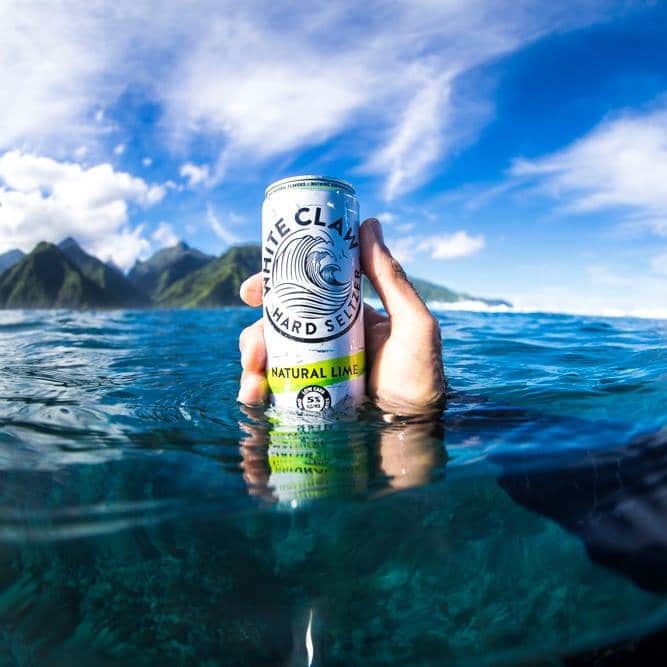 White Claw Hard Seltzer
White Claw Seltzer is a flavored malt beverage with hard seltzer water, its gluten-free alcohol base, and a hint of fruit flavor. It is currently available in six flavors, such as Black Cherry, Ruby Grapefruit, Natural Lime, Raspberry, Mango, and Lime, which mimics a vodka soda.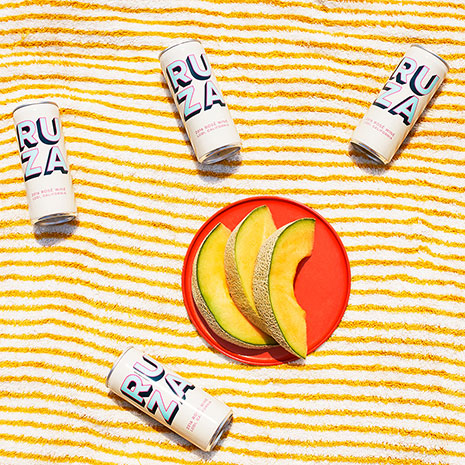 Ruza Canned Rosé
Ruza Canned Rosé is rosé in a can. How thoughtful, right? This hard seltzer is packed with flavors of Raspberry, Strawberry, and Cherry. This just screams refreshing.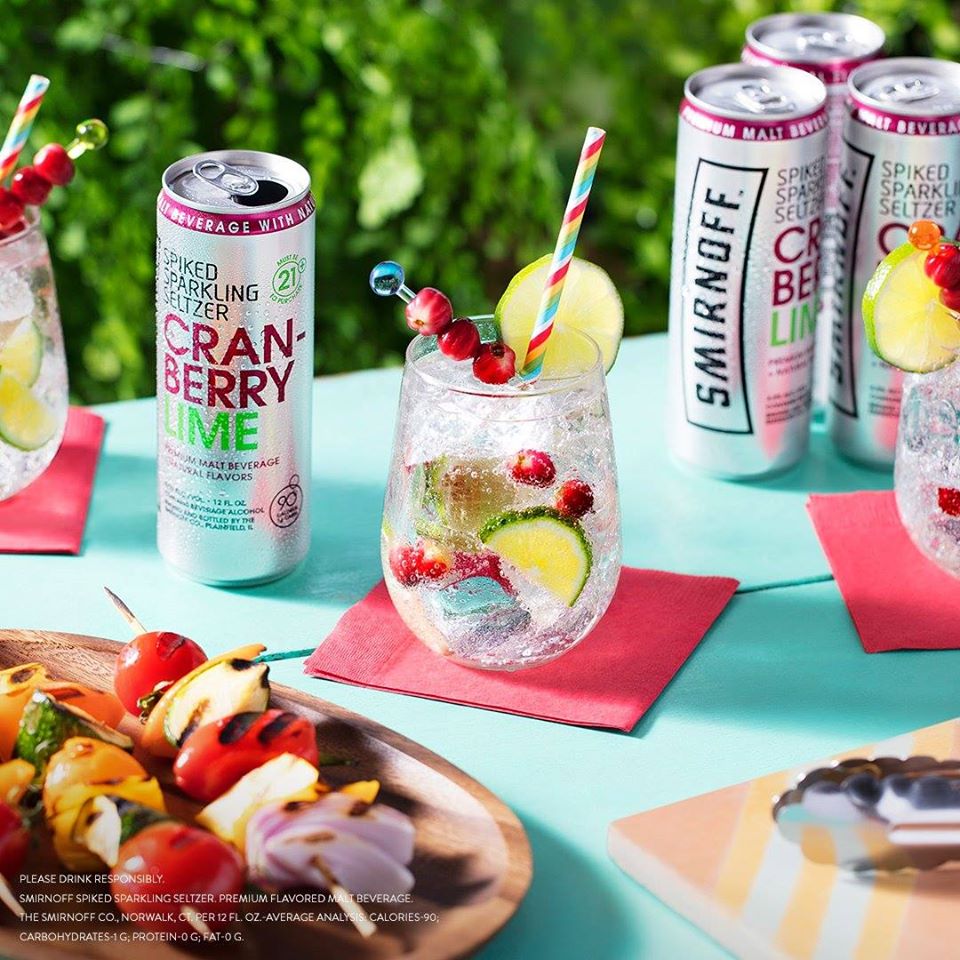 Smirnoff Spiked Sparkling Seltzer
Smirnoff Sparkling Seltzer is the best drink to lighten your summer mood. It's made with natural fruity flavors and zero artificial sweeteners. It comes in different flavors, like Cranberry Lime, so get ready to taste them all.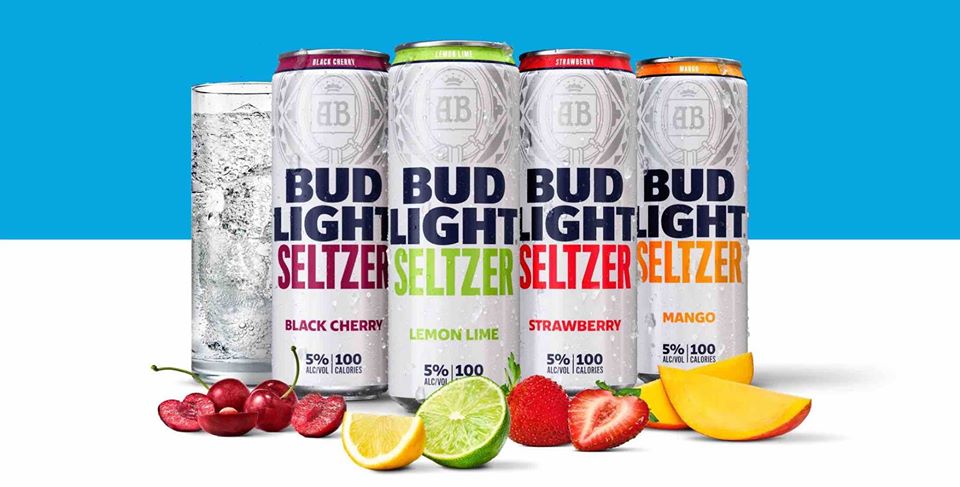 Bud Light Seltzer
Bud Light Seltzer is a hard seltzer with a hint of delicious flavors like Lemon Lime, Black Cherry, Mango, and Strawberry. All packed with fewer calories and less sugar so you might as well have two or three, or just knock yourself out.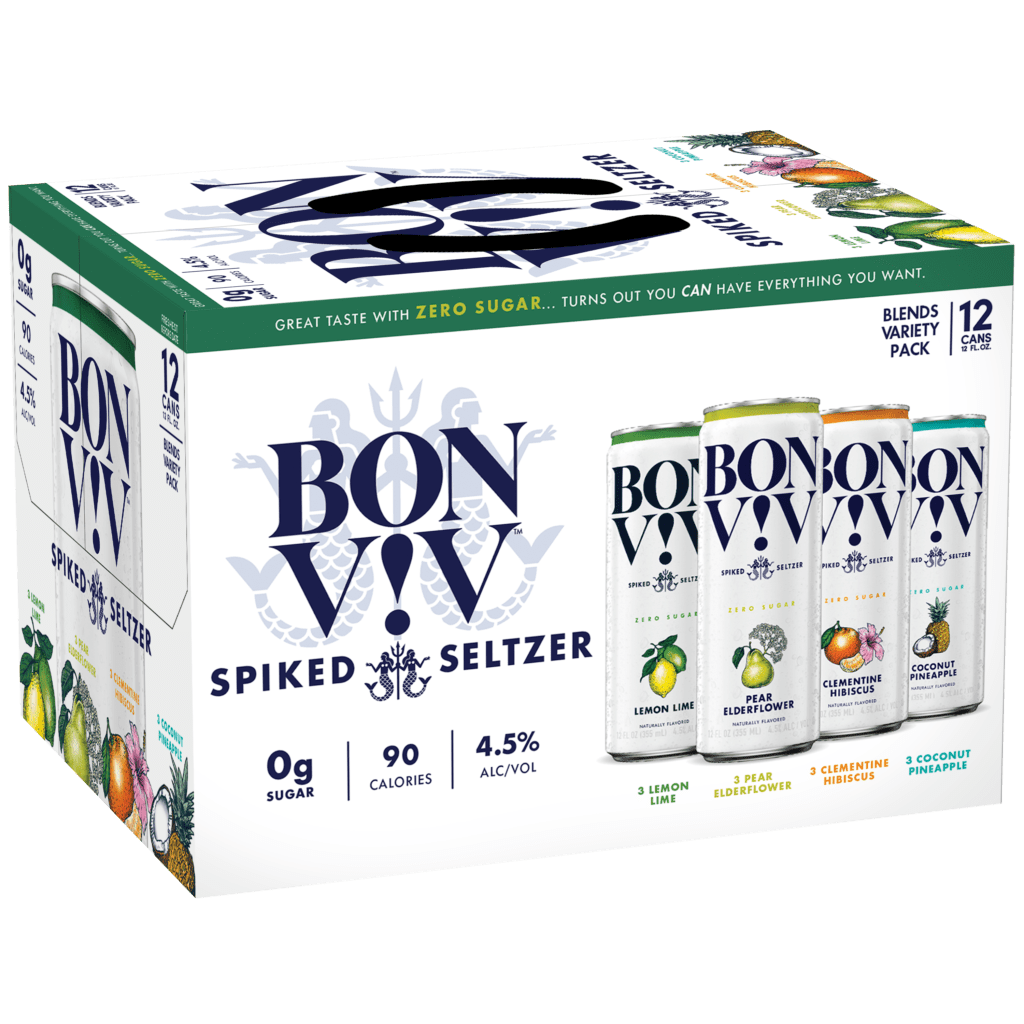 BON V!V
If you're looking for the best blended hard seltzers to try this summer, BON V!V will elevate your mood. All with no sugar. Flavors like Pear Elderflower, Lemon Lime, Clementine Hibiscus, Coconut Pineapple, and plenty more sophisticated flavors.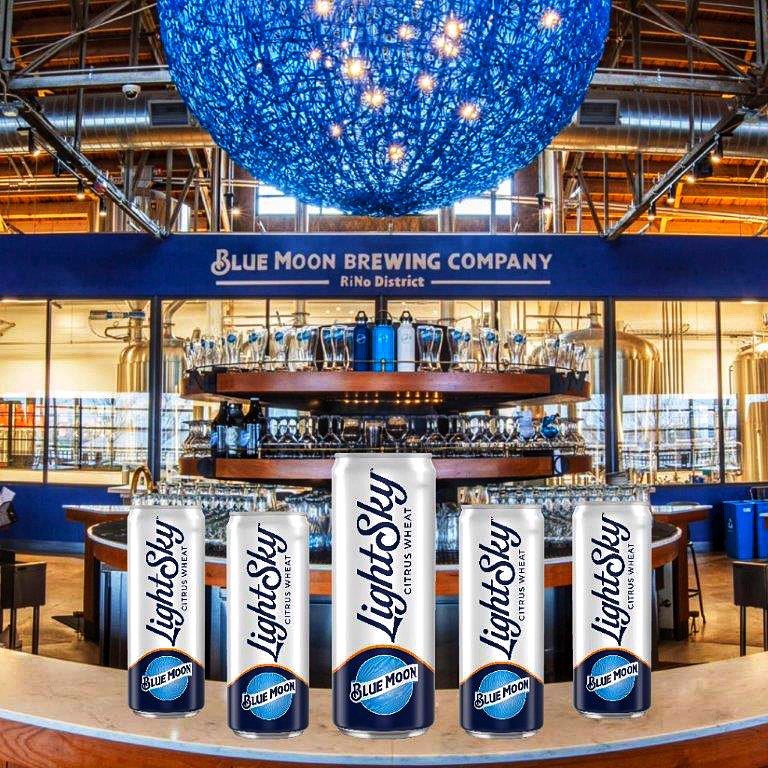 Blue Moon Light
Blue Moon Light is a refreshingly wheat beer that comes in various flavors like Mango Wheat, Citrus Wheat, and so on. Check them out and cop you some.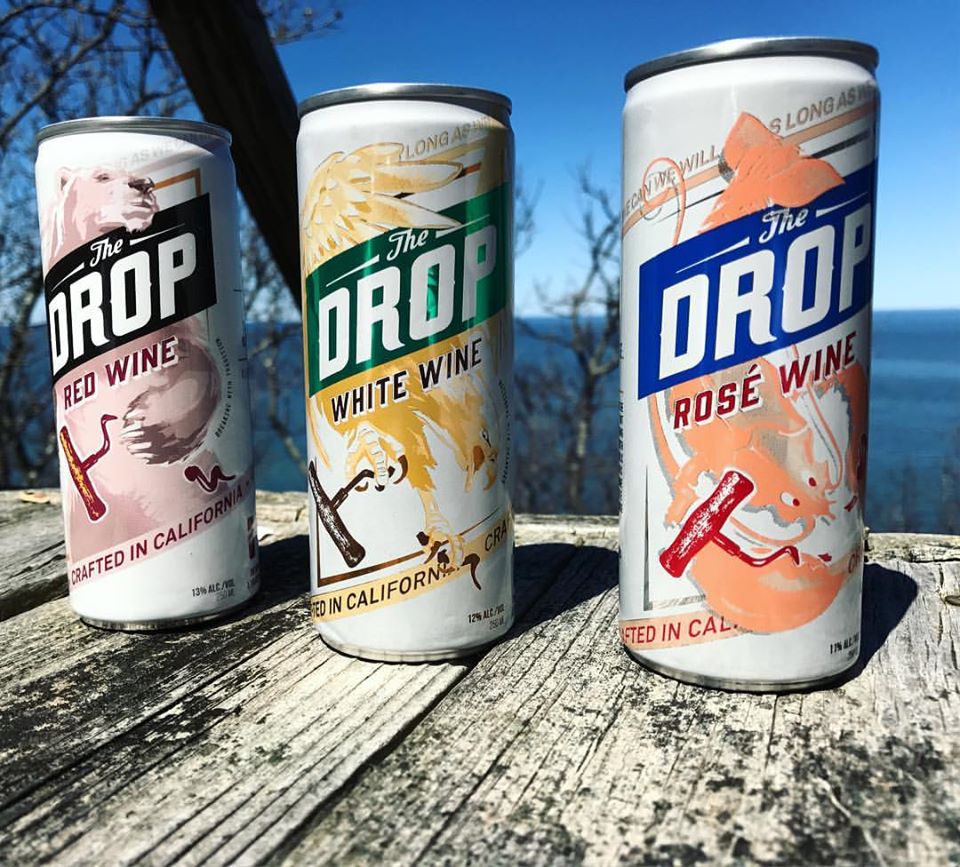 The Drop Rose
The Drop Rosé is a perfect way to "rosé" all day. This spiked seltzer features a mix of dry rose blend with a light spritz, in other words, a perfect combination for a summer drink.