When you're bored in the house and you're in the house bored, it's easy to jump on Amazon and start ordering your blues away. But that can get a little pricey, and even though you just got your stimulus check, that doesn't mean it's time to blow it all in one sitting. Make sure to continue saving and cutting costs where you can while you're quarantined. Here a few ways to do just that.
NFL Gamepass
and

NBA League Pass are currently free until May 15th

If you haven't heard already, the NBA and NFL have allowed complete access to full and condensed games for sports fans. The NBA has allowed access to every game from the 2018 season to the present, and the NFL has given access to every game since the 2010 season to the present. So, you can watch all the football and basketball you could ever want for the time being.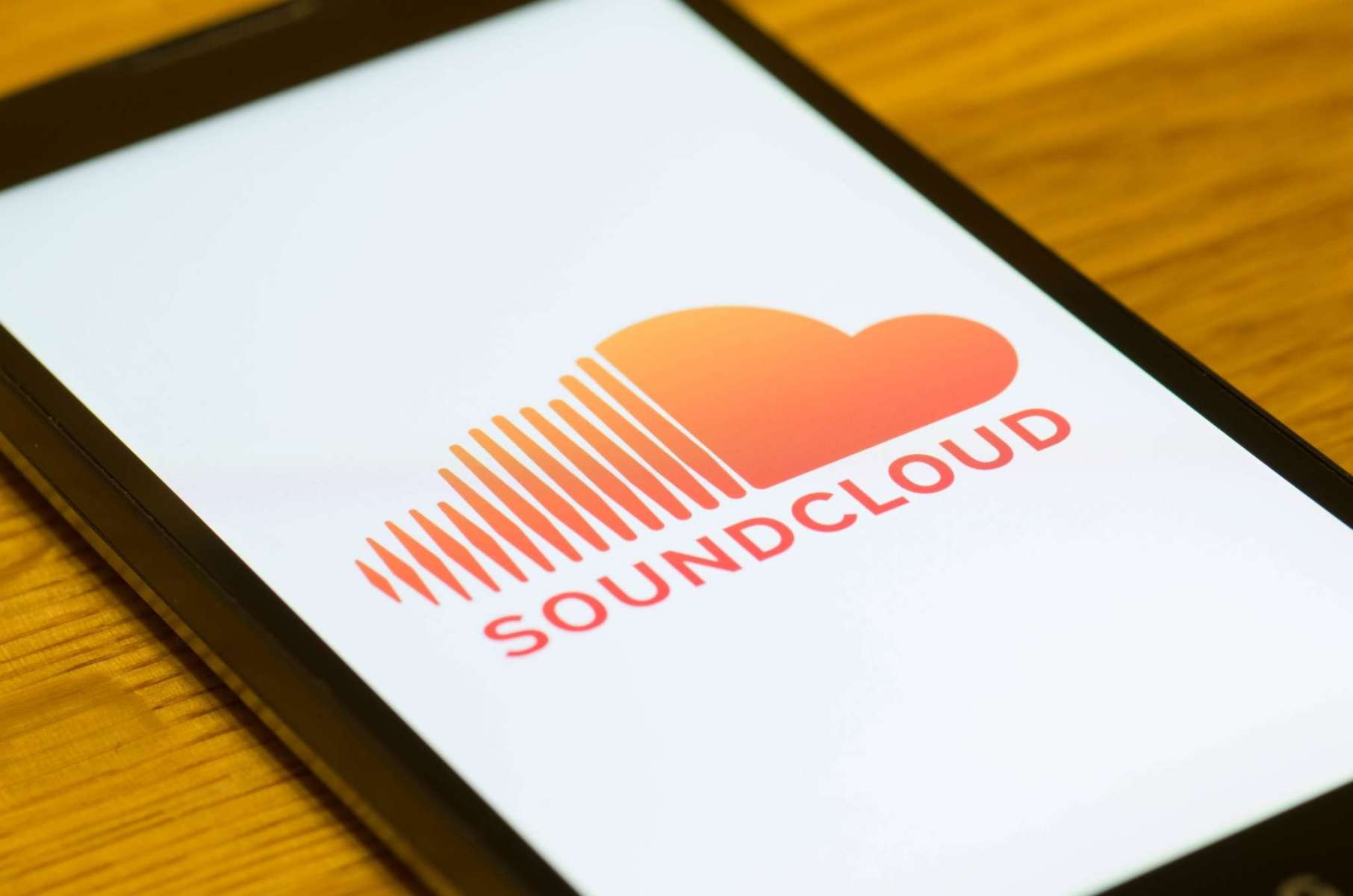 SoundCloud is free with limited ads
SoundCloud is a free music streaming site that has an app for both iOS and Android. It is free to use, but there are a few catches: you get a maximum of seven skips and there's a 30-second ad break after every 3 songs. But, if you're looking to keep up with what's hot in music without paying a penny, this is 100-percent the way to go about it. You may also find several ways to buy SoundCloud followers to increase your engagements. The more followers you have, the more growth you will achieve on this platform.
Set a limit on how much you can order on Amazon
During this pandemic, you might be bored in the house but that does not mean you have to order every little thing that comes to mind. Trust me your wallet and significant other will thank you. Try to limit yourself to essential items to save money. For example, you should spend that $20 on toilet paper and cleaning supplies and not on the newest Nerf gun.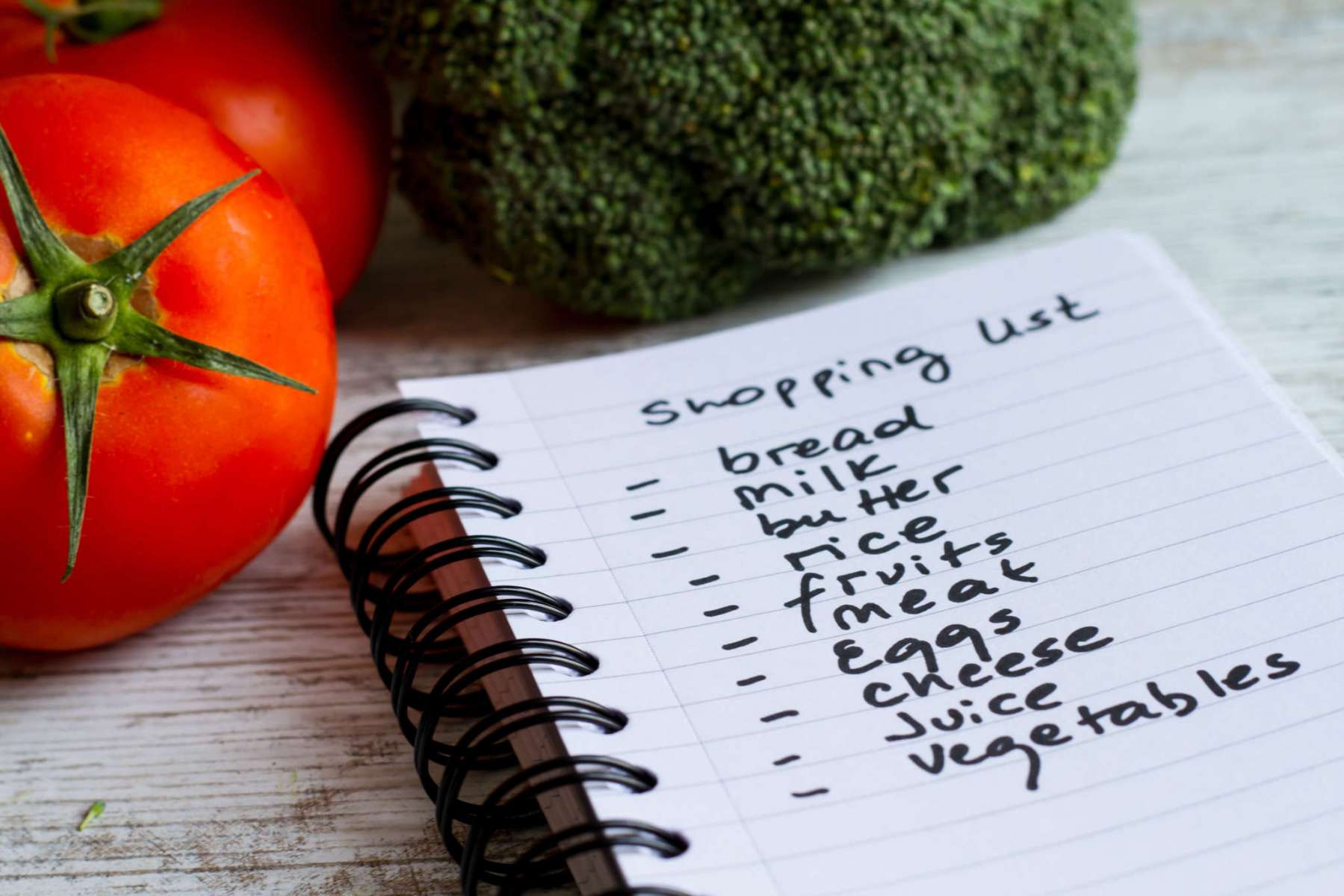 Establish only essential items on your shopping list
We're sure you're just as tired as we are of hearing the word "essential," but it's going to come up more, so bear with us. Much like number three, just use common sense to decide what is and is not essential. To save on your shopping trips, buy in bulk rather than foods that are individually packaged. That will take your bill down and help save the environment at the same time.
No driving = no need for gas
Every driving human knows that gas is essential and can add up over time. Spending $20 every week can seem like a lot because it is. When you're quarantined and not allowed to go anywhere, one tank of gas now will last you a whole month if you are abiding by the rules set by the CDC. So, just remember, you are saving money by not leaving your house while also flattening the curve; what's better than that?
Cook as much as you can
This ties in with number four when grocery shopping: take into consideration how much money you want to save by cooking 5 or 6 days a week instead of almost splitting it each week between cooking and takeout. The more you cook the more money you save and can put towards other essential items! At the same time, if you can afford it, remember to help local businesses during this pandemic. Just choose wisely on how often you're ordering takeout.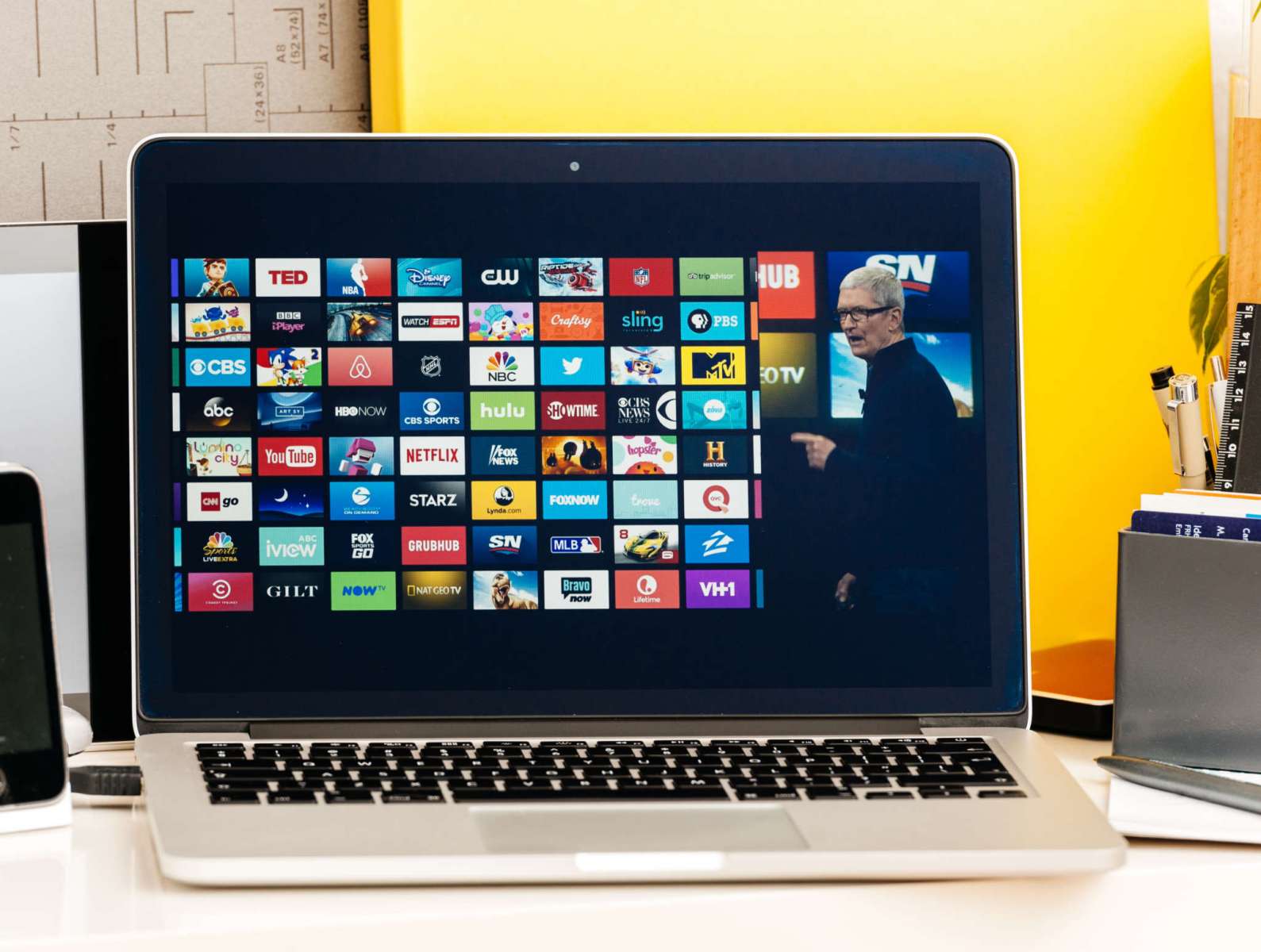 Sling TV, HBO Now, CBS All-Access are all free for the duration of quarantine
There are many more "free" streaming services—for example, Netflix gives you a month-long free trial and Disney+ gives you a week for free—but Sling TV, HBO Now, and CBS All-Access are totally free until the CDC declares it alright for the quarantine to end. Sling TV is an independent TV provider, HBO Now is an app for iOS and Android and has shows like Veep, Game Of Thrones, and Barry. CBS All-access is also an app for iOS and Android and has shows like Picard, Survivor, and NCIS, all for free for the time being!