California is well-known for many things, including movies and music, as well as technology and the latest gold rush. Among the many things that California is famous for, wine is a rising star that is finally receiving the acclaim it deserves. Numerous undervalued wines in California may be obtained at any online wine store.
After searching for a wine store near me, the following step should not be to spend a bunch on a superb bottle of wine. While many people strive to find the most popular wines, some of the best wines are the ones that go unnoticed. These underrated wines can often be more enjoyable and complex than their more famous counterparts. Here are seven wines that may not be as well-known as some of the state's more renowned and pricey wines, and some of them do not even have "reliable" pricing, but we are confident that they merit your attention.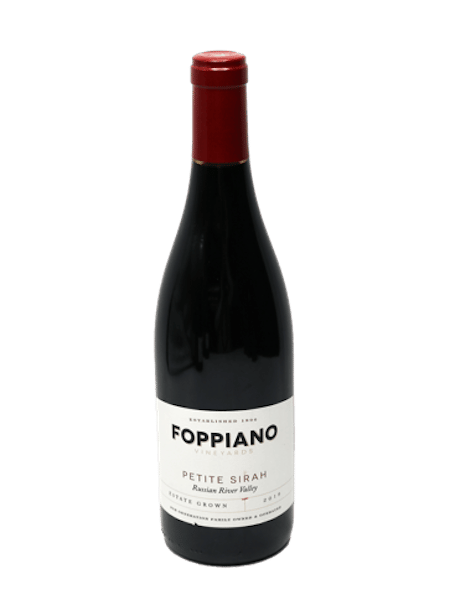 Foppiano Vineyards in the Russian River Valley has an ideal microclimate for grape growing such as Cool morning fog and warm summer days and they have been producing wine since 1896. Their vines are 120 years old and wines are ultimately complex. Their ageable and multi-award-winning Petite Sirah wine offers rich red fruits like raspberry, chocolate, and coffee aromas that become silky on the tongue, and a lengthy finish with a mild but black pepper.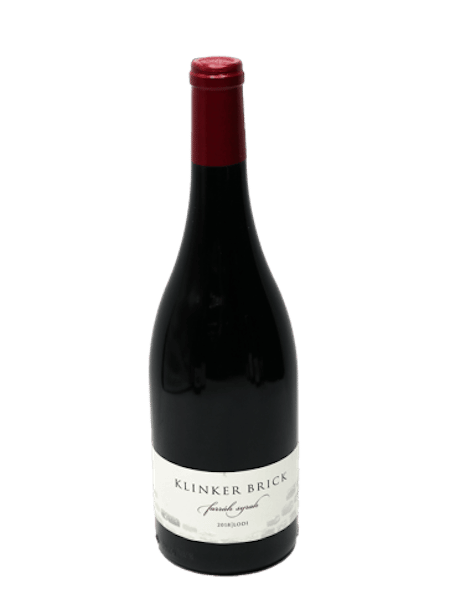 Klinker Brick Farrah Syrah
The Klinker Family continues to cultivate vineyards that their forefathers established in the early 1900s. Their wines are like experiencing a piece of Lodi history! This bold and well-balanced wine has aromas of blackberry, raspberry, tobacco, vanilla, and nutmeg that combine with soft and well-integrated tannins.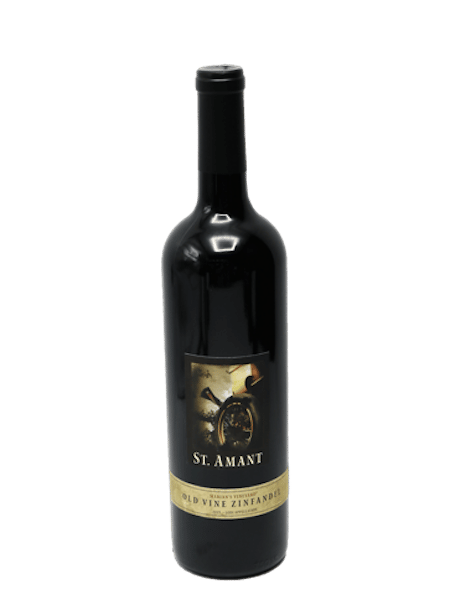 Amant Marian's Vineyard Old Vine Zinfandel
The century-old vines of St. Aman's have been producing delicious, flavor-packed wines since 1901. These wines are a perfect blend of low yields, early harvest, and Lodi area characteristics. This big and robust wine is perfectly balanced, with powerful spice, black cherry, red plum, and berry notes, and a long and silky finish.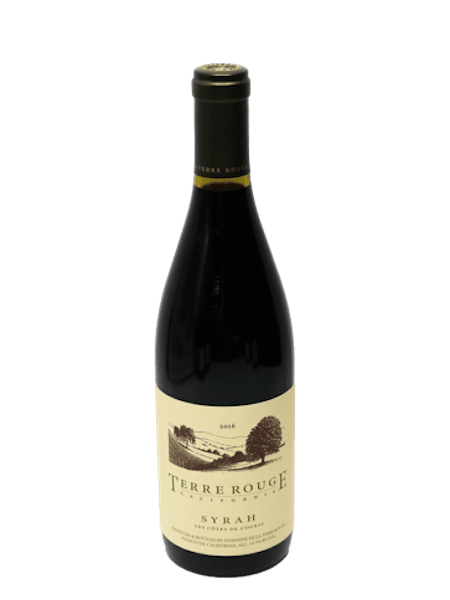 Terre Rouge Les Cotes de L'ouest Syrah
The name Terre Rouge derives from the area's red soil, a result of the high iron content in the region's bedrock. The Syrah vineyards are a remarkable blend of two vineyards, one from a superb vineyard and the other from mountains at a high elevation. The climate is moderated by Delta cooling, which provides these vines' wines with a remarkable acid balance. This wine is rich and chewy. The cassis dominates, but there's a hint of something else in the background, like cardamom, leather, cassis, and leather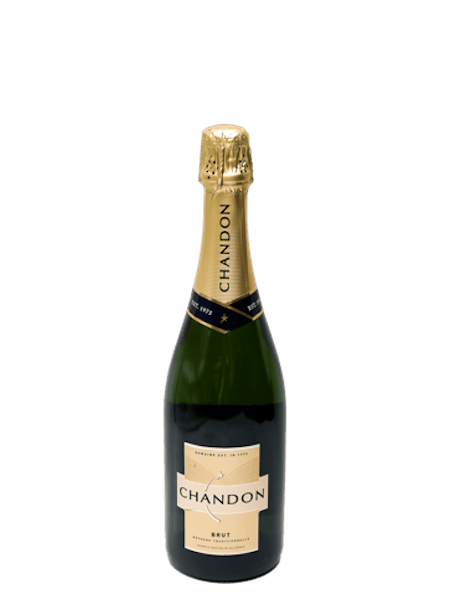 NV Chandon Brut
After 60 years of making sparkling wine in Argentina, they started to find new wine-producing areas such as California, Brazil, and Australia. They make this bubbly from Chardonnay, Pinot Noir, and Meunier grapes, and they have green winery accreditation, which demonstrates their commitment to sustainability. This is an excellent choice for those seeking a dry, crisp, fresh wine with loads of fruit notes such as apple, pear, and citrus.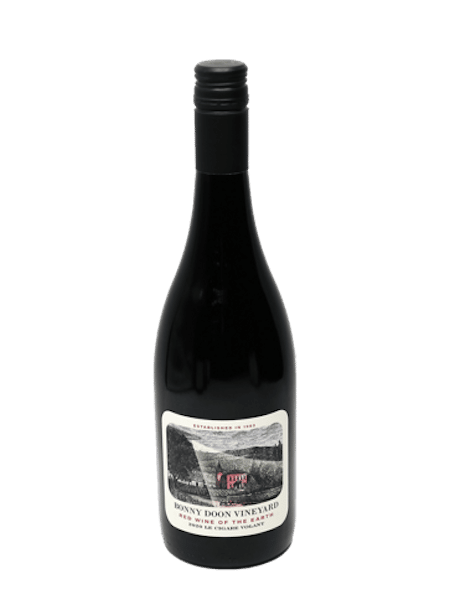 The Californian winery Boony Doon was the first to adopt screwcaps for premium wines, as well as Rhone varietals such as this wine, which is a combination of Grenache, Cinsault, and Syrah. This is a fruit-oriented wine with cherry, vanilla, some floral notes, and some spice at the back. It's easy to drink and quite complex.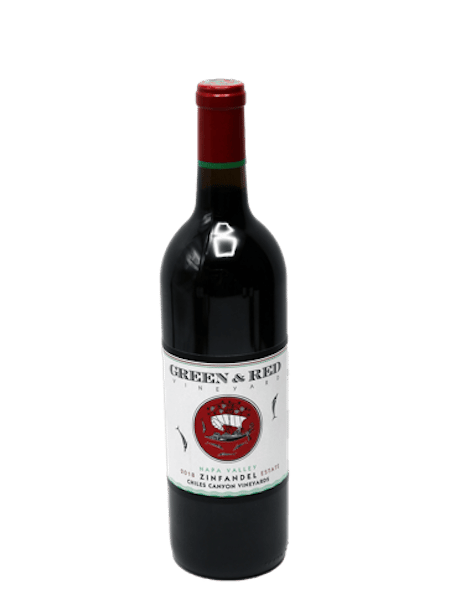 Green & Red Chiles Canyon Vineyards Zinfandel
Since its inception in 1977, Green & Red has been a pioneer among California Zinfandel growers with its lush and high-altitude vineyards. This 14-month-aged Zinfandel is a blend of three vineyards located between 1000 and 1700 feet in elevation, and it is delicious! It has delightful black cherry tastes, with a light trace of smoke, cigar, licorice, and a dash of spice
Most wine lovers might already know about the wines in this list but for those who don't, we hope that this list will inspire you in picking a wine to try! All of these wines are of amazing quality and will not disappoint!