We get it; history wasn't your favorite subject in school. It wasn't anyone's favorite subject, but that's not the fault of the past. There's enough drama, intrigue, and sordid stories to rival your favorite HBO shows to be found in stories of old. And history still influences and affects events in the world today. Having a greater understanding of the modern world comes from understanding the forces at work in the past. Luckily, there are brilliant people in the world sharing the stories of the past as free entertainment. Even if you think you don't like history, we guarantee you'll fall in love with this collection of history podcasts.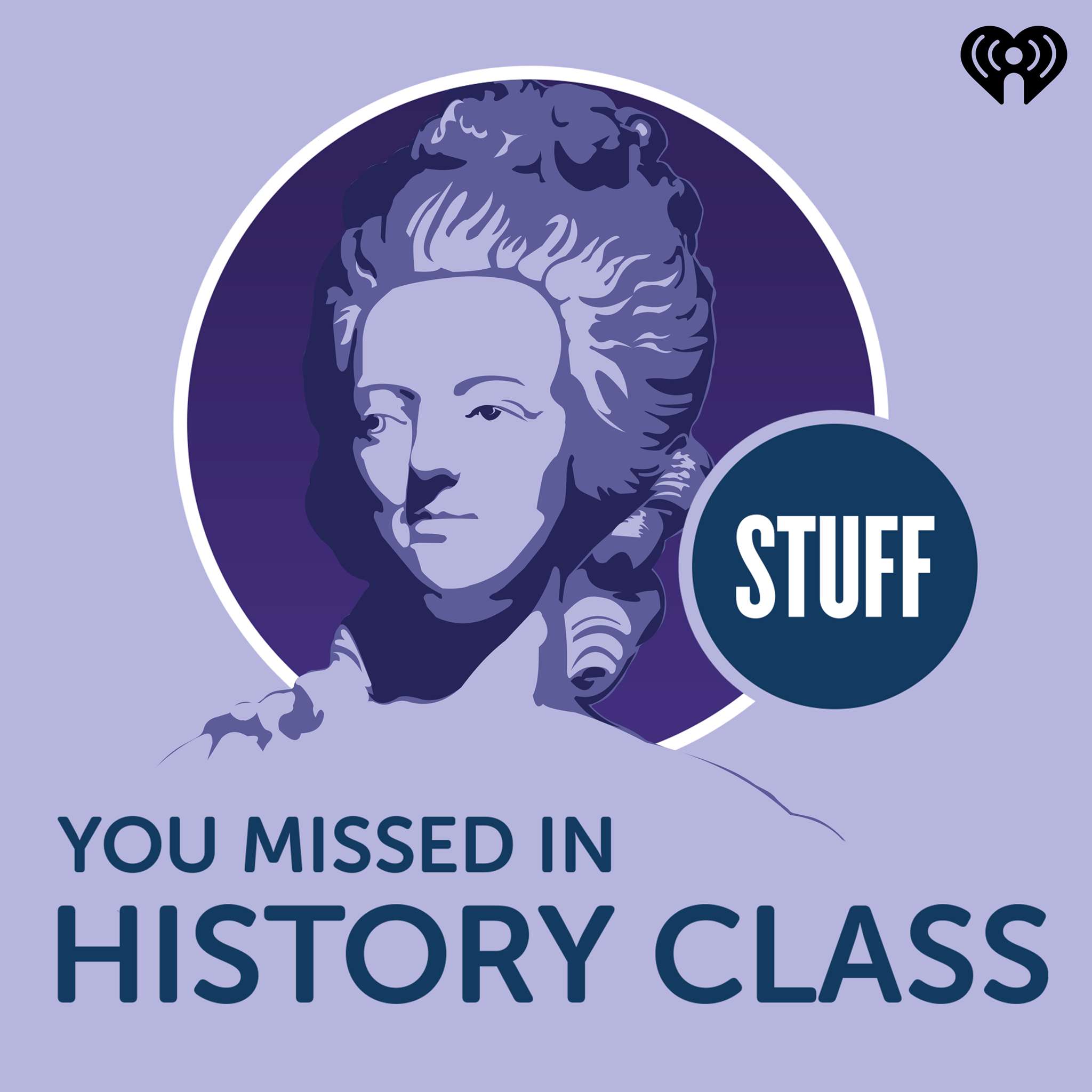 If you regularly peruse the top charts on your podcast app, chances are you've seen this one rank more than once. It's produced by the podcasting juggernaut, HowStuffWorks, and has been around for seven years–eons in podcasting time.
Part of its perennial success (many episodes cross the 5 million downloads mark) is the likeability of the hosts, Holly Frey and Tracy Wilson. They chat amiably before leading listeners through the annals of lost history. There's no telling what topics and people they'll cover in the twice-weekly, half-hour show. Recent topics range from the history of waffles to Bram Stoker and Madame Blavatsky.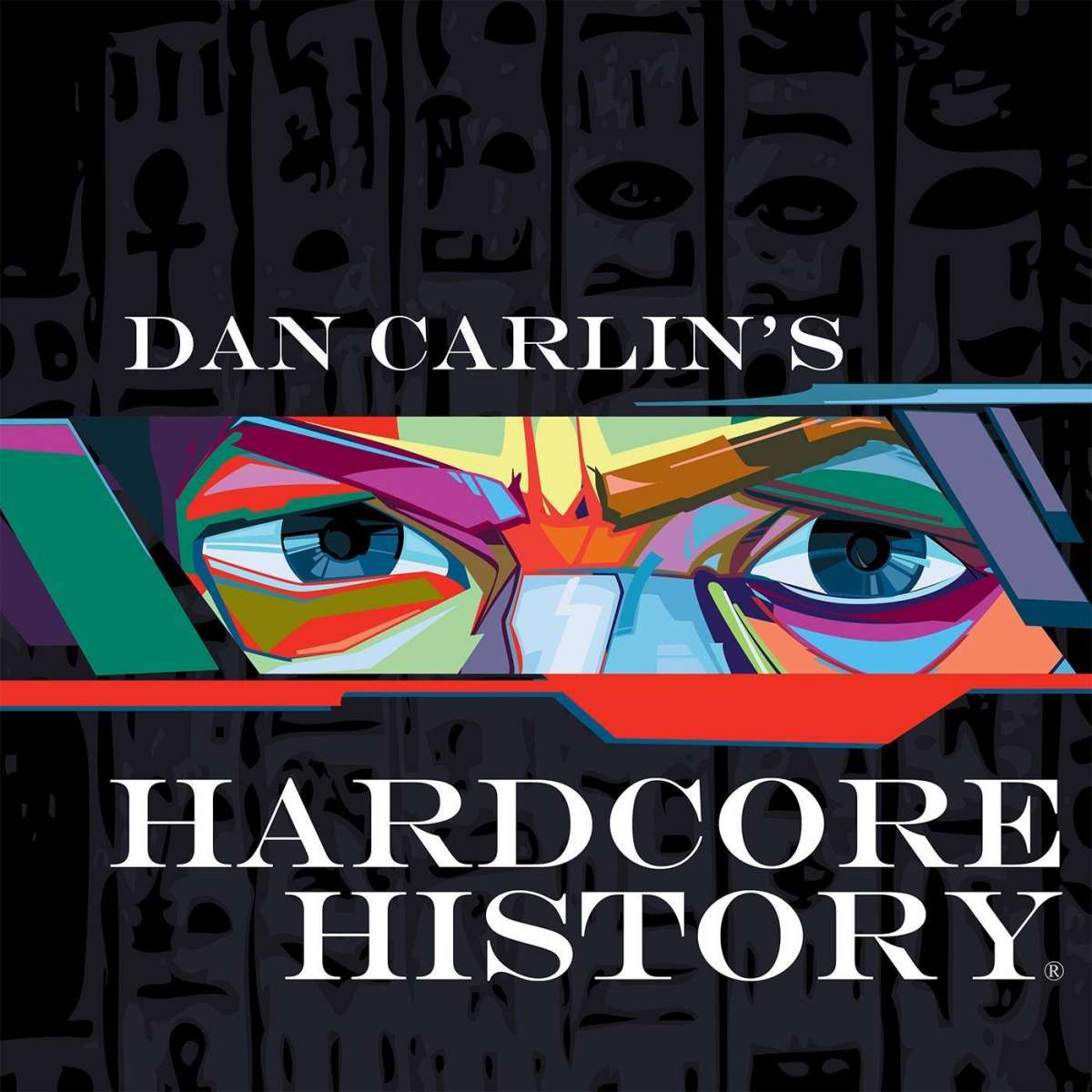 You'll wonder how school made history so dull when you hear Dan Carlin narrate some of the most pivotal moments of the past. The history podcast has been around for 14 years now, making it one of the earliest and longest lasting podcasts out there. The fact it's about history makes the achievement that much more notable.
If you have even a passing interest in history, it's an engaging and entertaining way not only to learn but retain some grand stories from the past. Episodes can run up to six hours long, making them ideal for long commutes or road trips.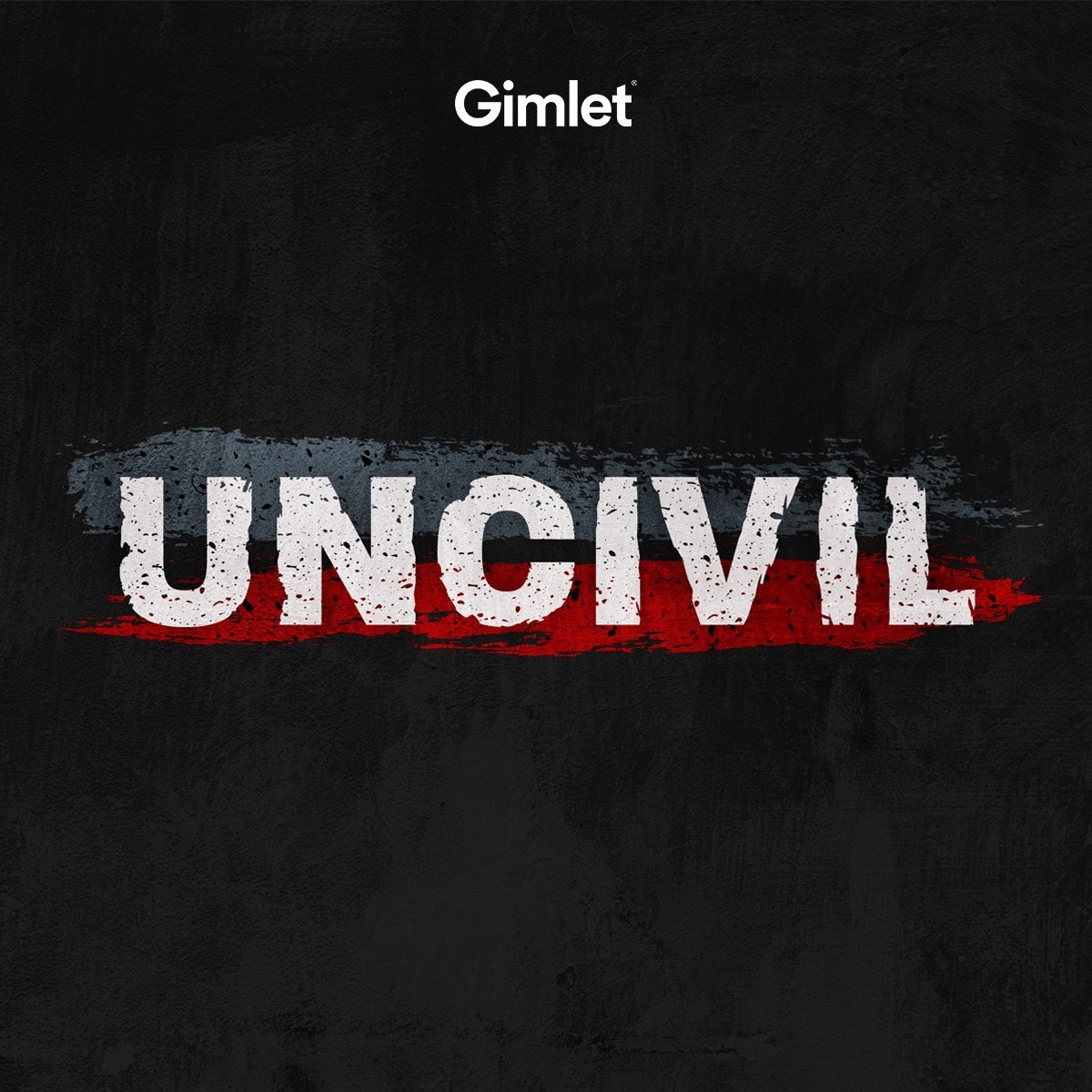 The events of this year might have you re-evaluating what we know about our history in America, and about the Civil War in particular. Public school education hits pretty heavy on the country going to war over slavery. As it turns out, there's more nuance and intrigue. It might strike a little close to home these days, listening to how a country divided ends up going to war.
Jack Hitt, an author who had appeared on This American Life, hosts alongside Chenjerai Kumanyika, a journalist and professor at Rutgers. Both are engaging and have an easy manner in this history podcast that knits together many narrative lines to create a complex but accessible picture of the Civil War.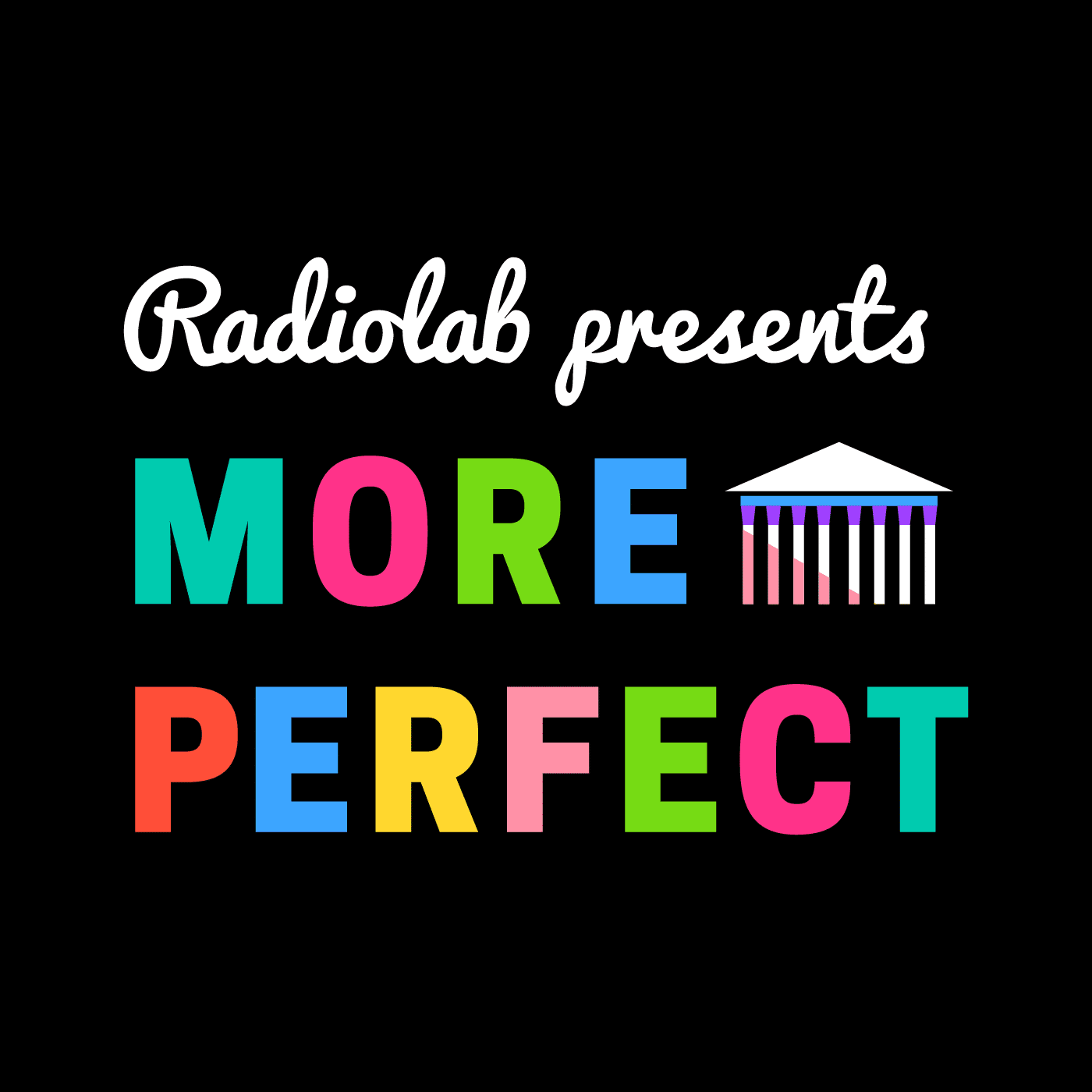 It feels like the Supreme Court is playing a more prominent role in our daily lives than ever before. For an institution that essentially dictates the values of American society, most people aren't as familiar with it as maybe they should be.
The people behind your favorite science podcast, Radiolab, produced More Perfect, giving it the same polished musical sound. Each episode has a strong narrative thread that'll make you more passionate about civics than your eighth grade US History teacher. They also produced an "album" of music inspired by the 27 amendments of the Constitution for the super-nerds.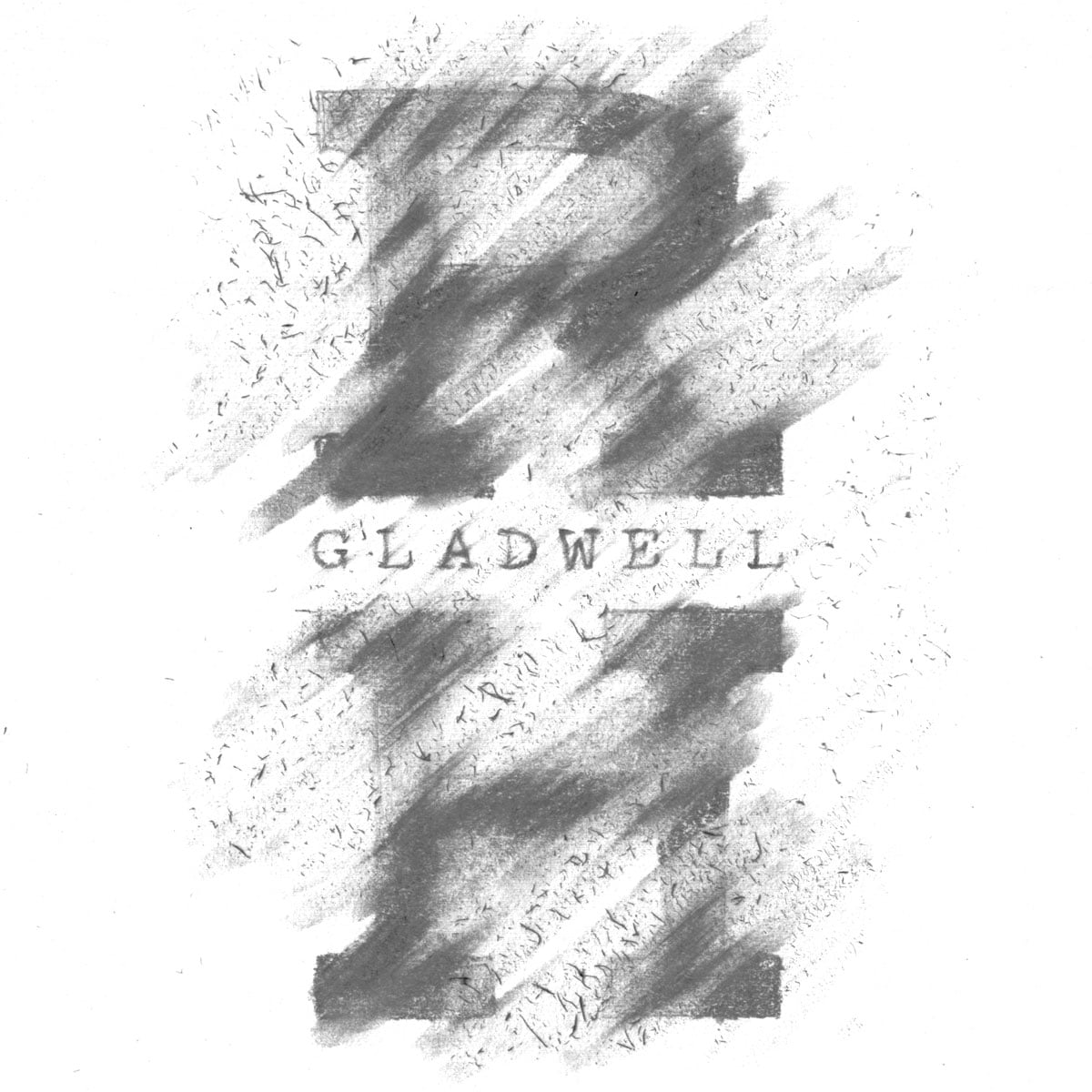 If you're a fan of Malcolm Gladwell's writing, you'll love the deep catalog of his podcast, which focuses on the often overlooked in history. He's a gifted podcaster, and you'll find yourself willing to follow along with wherever he's going as he wanders from J.R.R. Tolkein to art museums and Mobwives to the Boston Tea Party.
The show just wrapped on its fifth season, and we encourage starting with the topics that interest you. The small moments in this American history podcast by Gladwell will spark curiosity and engagement.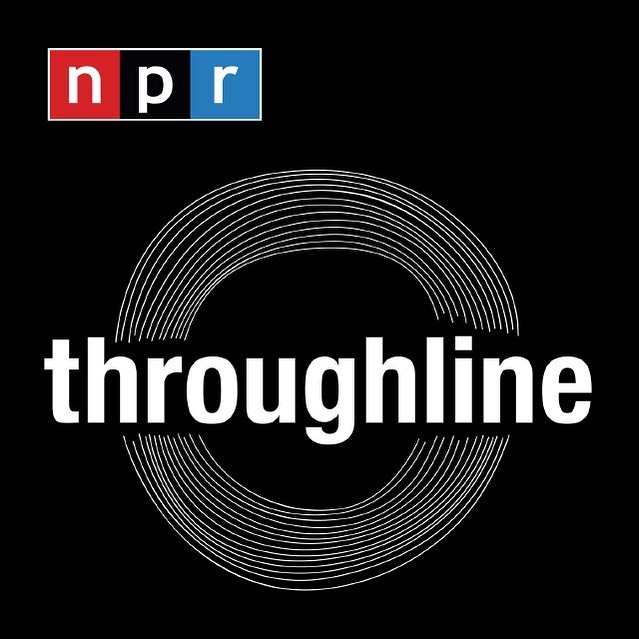 Operating from the premise of history is never in the past, the hosts of Throughline, Ramtin Arablouei, and Rund Abdelfatah, guide listeners from modern headlines to their origins in historical events. It's the ideal podcast for news junkies who are frequently aghast at current events.
With as tumultuous a time as we live in now, they're not shying away from important topics, like 9/11 and the war on terrorism, the Supreme Court, and the invention of race.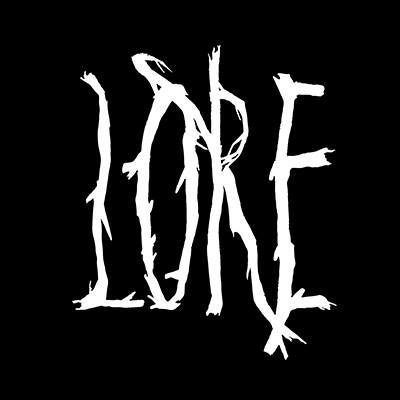 Lore is enough of a cultural phenomenon that it proves our myths and legends are a component of what we pass on to future generations. What started as a single host, Aaron Mahnke, telling the history beyond the lore of different cultures, became a consistent presence on the top ten list. Now, it's also a book trilogy, and a horror show produced by Amazon.
Mahnke's podcasting style might be the most addictive part of the history podcast. He's laid back and cool, even while describing some of the most horrific aspects of human nature.
Featured Photo Credit: Photo by Natalia Y on Unsplash