Abstract art can be a controversial subject — with some people insisting anyone could do it, and others considering it completely conceptual and brilliant. Wherever you stand on the issue — there's no denying there are some truly famous artists around the world making abstract art. Here are some of the famous abstract artists in the world, and what makes their work so exceptional.
Christopher Wool is an American abstract artist who's been well known and a favorite of elite collectors since the 1980s. He's said in the past that many of his best known early works were inspired by his city of residence — the big apple, and though they're often abstract or conceptual, he's able to make that inspiration come through.  While he's best known for his black and white stenciled-word paintings, his abstract pieces are also very popular. Wool's work sells for millions these days!
Cecily Brown is a British painter who currently lives and works in NYC. She's best known for her abstract paintings that present a uniquely female viewpoint and are influenced by genre masters like Willem de Kooning and Francisco de Goya. Her work has been called erotic, sexy, and intense — which aren't exactly the first words that come to mind when you think about abstract art. Also, many of her abstract paintings are seriously massive — up to 30 feet…that's a lot of paint!
Miquel Barceló is a famous Spanish abstract artist from Mallorca. He's worked in many styles in the past, including sculpture and abstract. Impressively, Miquel was the youngest-ever artist to have art in the Louvre museum in Paris, France. His works heavily feature sea-inspired imagery, colors and he's not one to shy away from using new techniques — he's even used dead insects in some of his art!
Sean Scully is an Irish artist who's currently based in New York City, London, and Germany. His art is truly abstract and often geometrical, featuring grids, squares, and stripes. His color palette is generally dark and would fit in well in an upscale bachelor pad. Scully is an inspirational figure for many artists as he comes from an impoverished background and has become an internationally-famous success story, and his works reflect the struggles he's been through.
George Condo is an American artist known for his unique style which he famously describes as  'Artificial Realism.' Adding to his artistic street cred is that he worked for a time at Andy Warhol's famous Factory and was acquainted with graffiti-inspired art legend Jean-Michel Basquiat. The art produced by this abstract artist has been compared to Picasso, Willem de Kooning, and a modern take on the Old Master's.
Mark Bradford is an American artist who currently lives and works in Los Angeles. Many of his works are made using found objects and transforming them into wall-sized abstract installations. His art has historically been inspired by social issues and he famously supports marginalized communities with educational initiatives.
---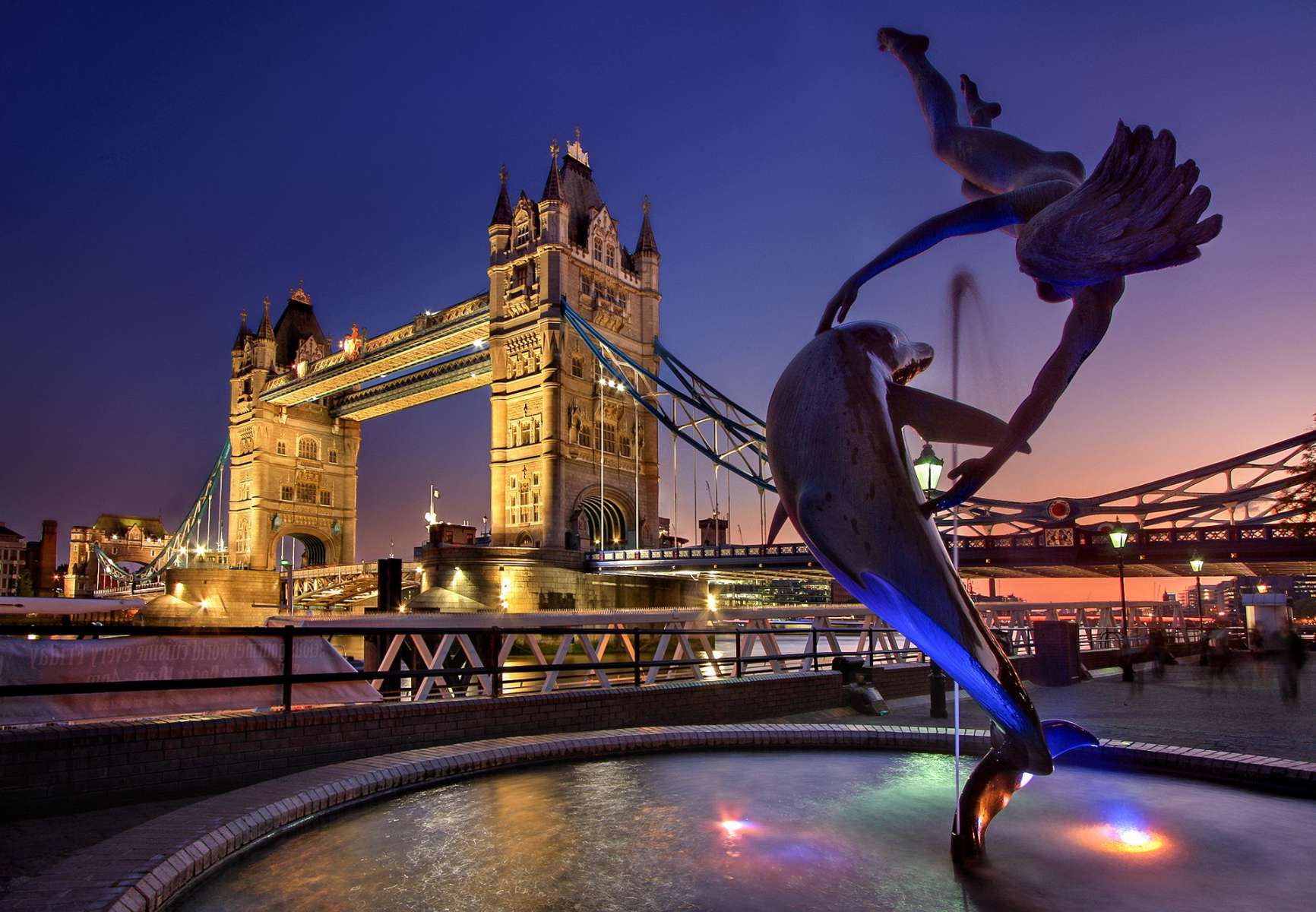 What Countries are Back Open to the United States in October?
Wanna travel again? View our list of the countries now open to Americans in October.
---
Mark Grotjahn is another famous American abstract artist who lives in L.A. His "bold, geometrical" works explore various types of artistic perspective in interesting ways that can be challenging to the viewer's eye. With an auction record of $17 million, Grotjahn is definitely an abstract artist's success story!
Featured Image Credit: Christopher Wool Instagram