Find a beautiful place for a picnic in every single state. Here are the 50 best picnic spots in America!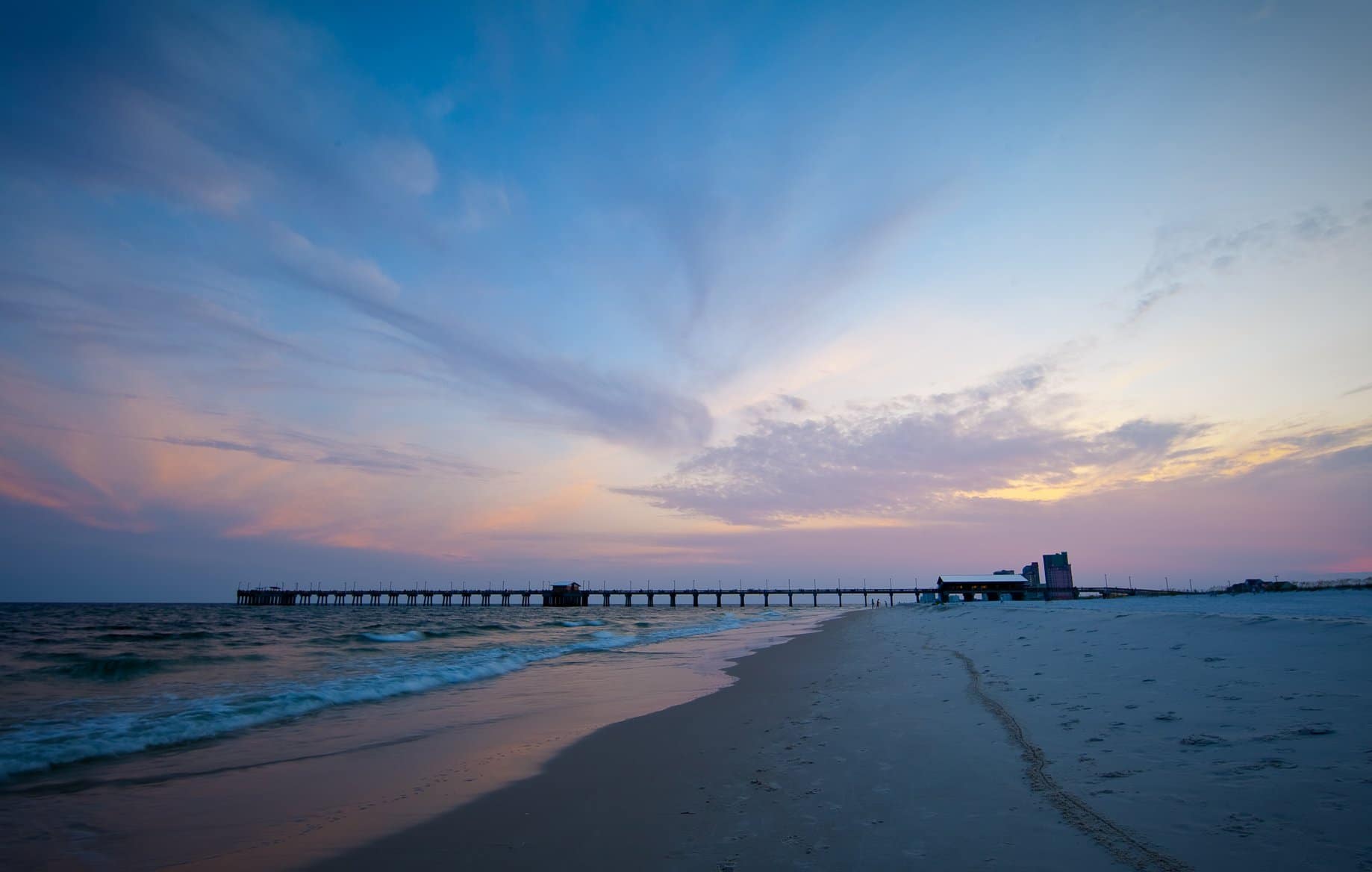 Alabama
It's hard to argue with the perfection of white sand beaches for a picnic spot.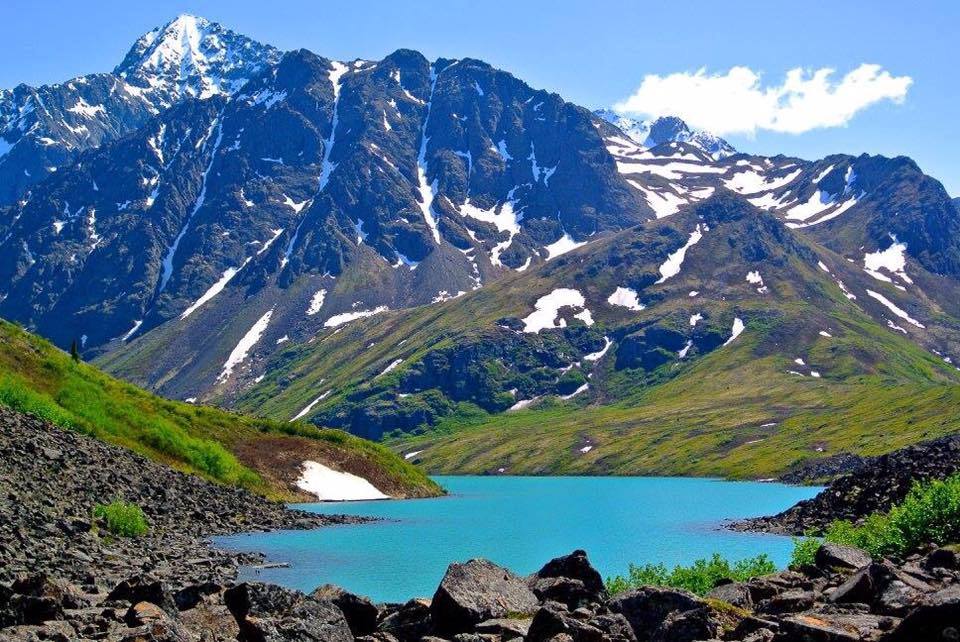 Alaska
If you're looking for the best picnic spots near you, bring a blanket and spend the entire day exploring the park.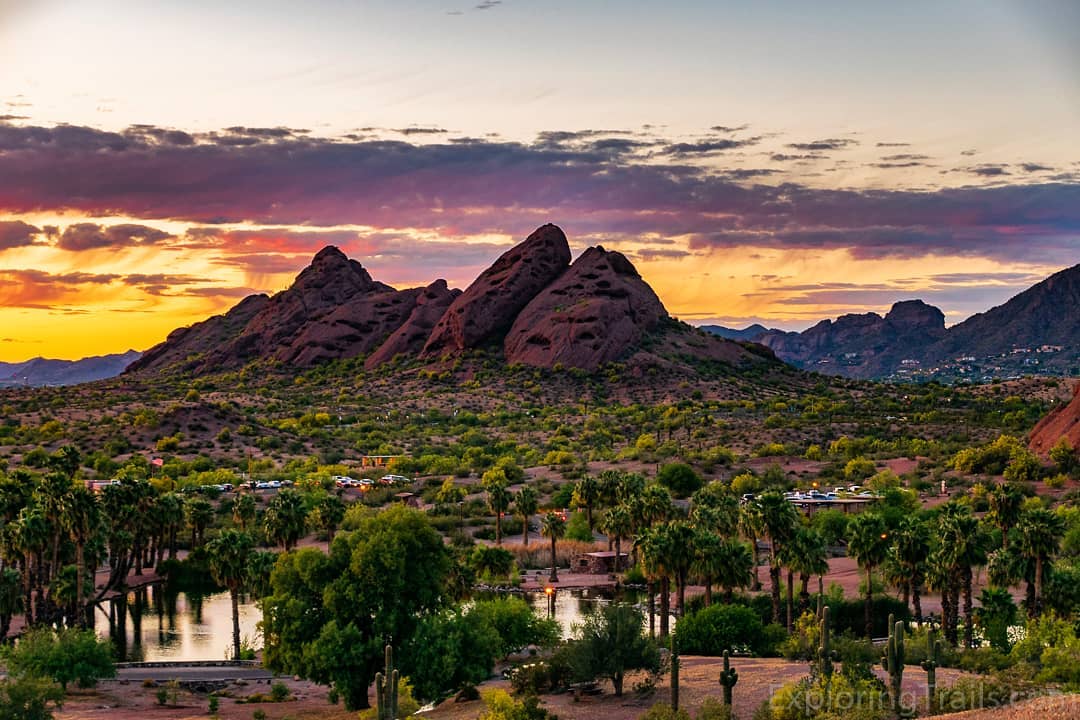 Arizona
Beat the heat with a sunrise breakfast picnic.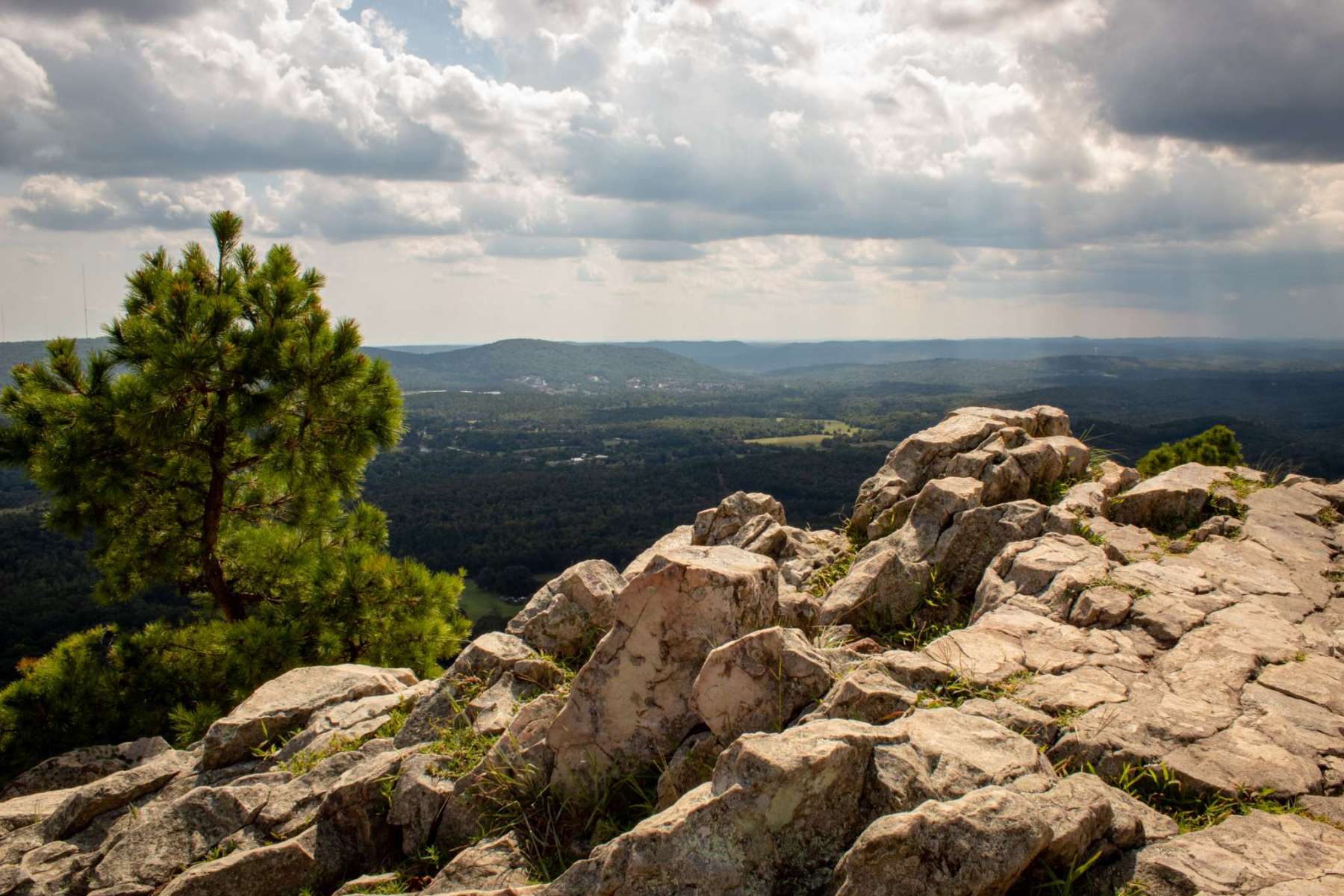 Arkansas
Get a takeout picnic from a restaurant and hike Pinnacle Mountain for valley views.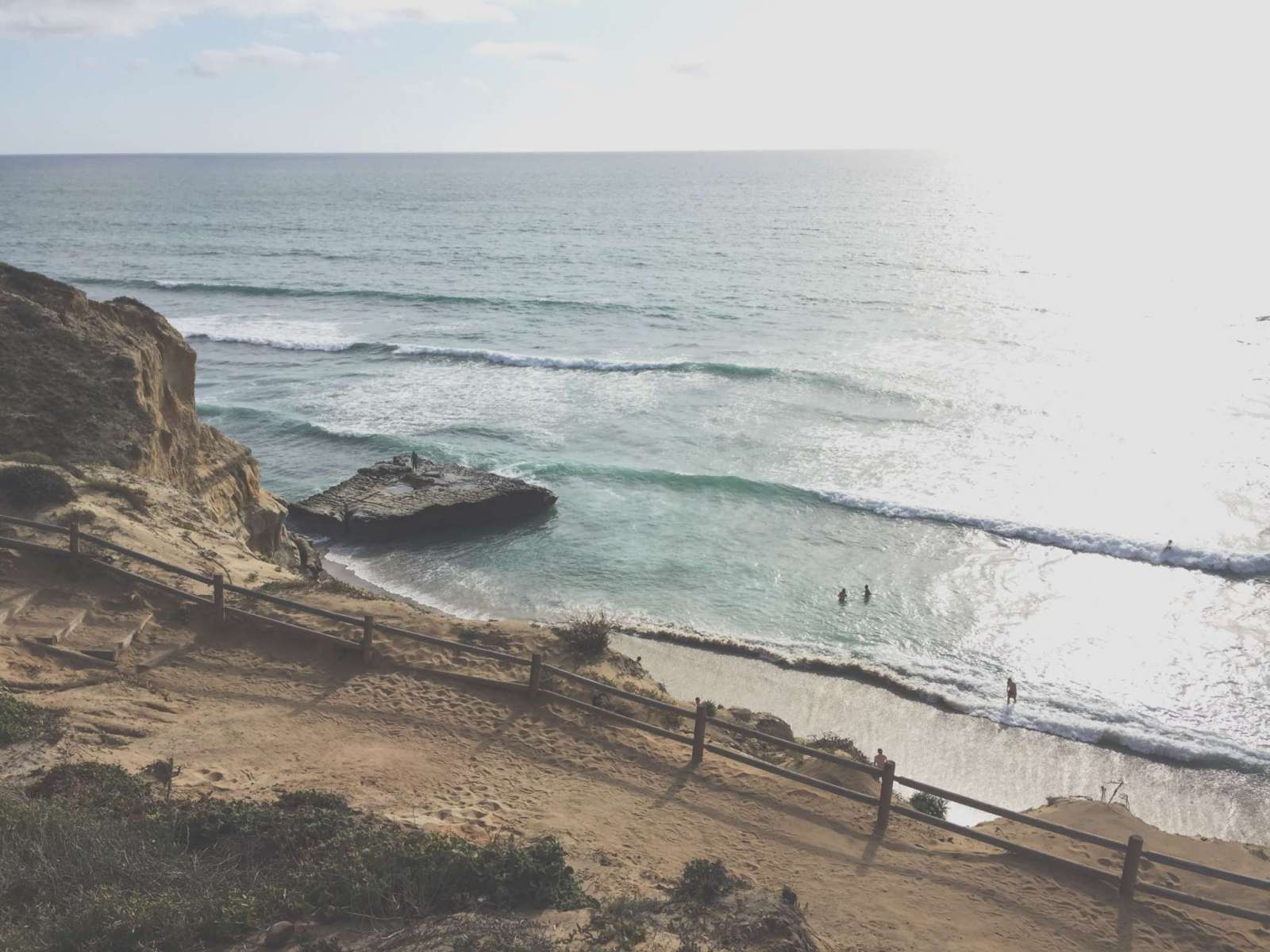 California
In California, head to the "most photographed spot in San Diego," for the picnic of a lifetime.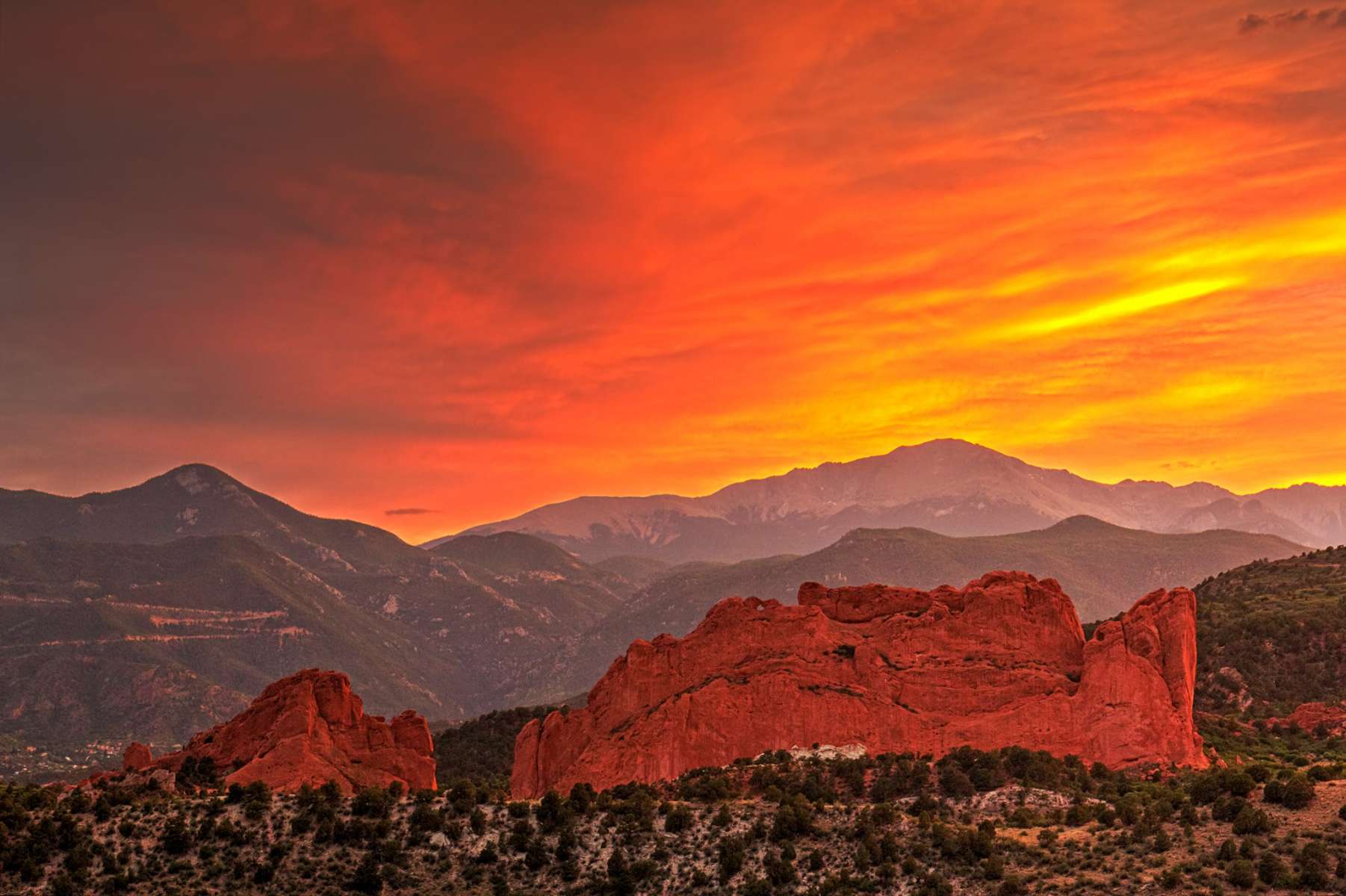 Colorado
If you're looking for the most beautiful picnic areas in America, Garden of the Gods is a beautiful destination in Colorado and is less crowded than Rocky Mountain National Park.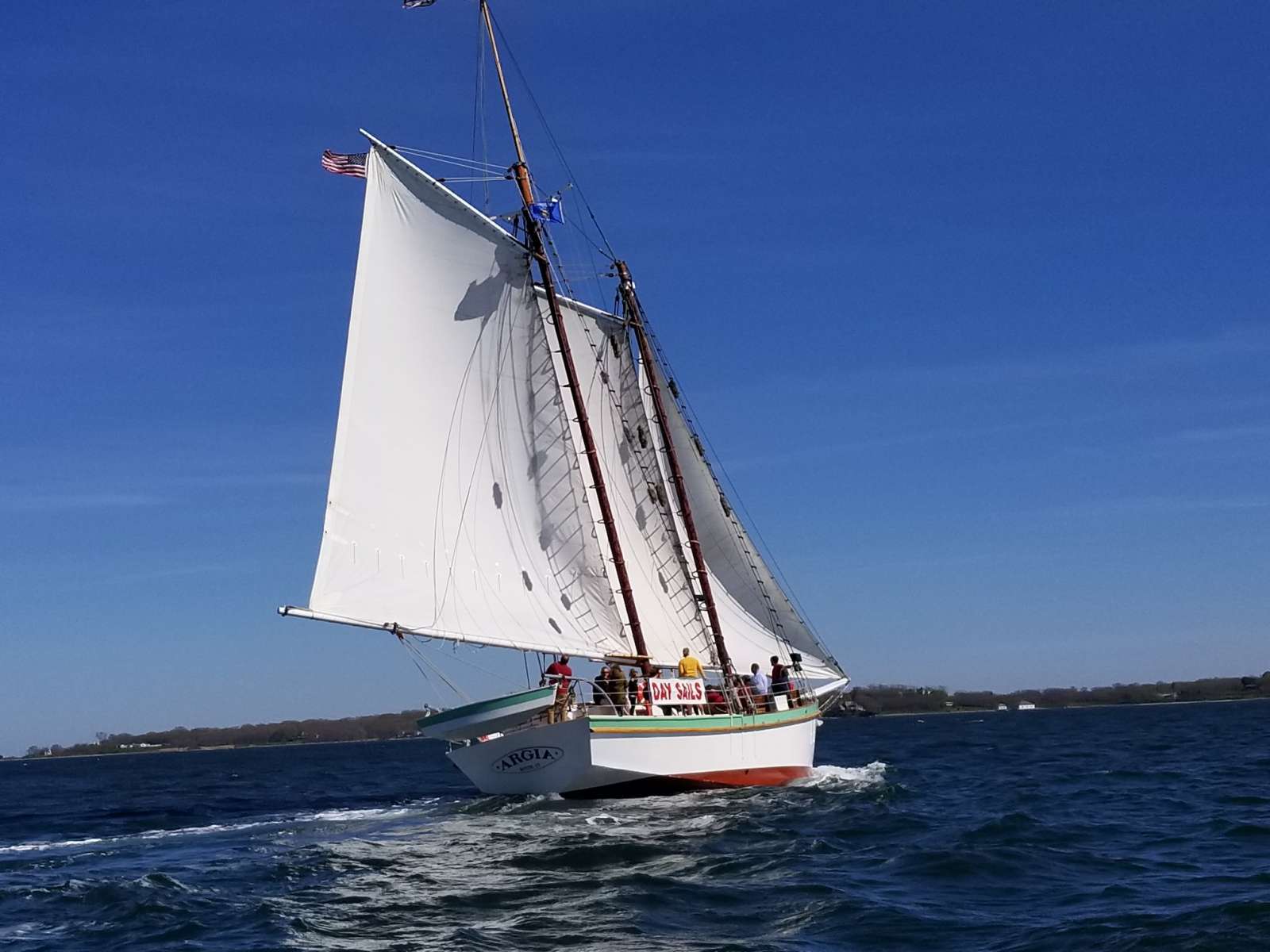 Connecticut
Bring your picnic onto a 19th-century schooner for an authentic Connecticut experience.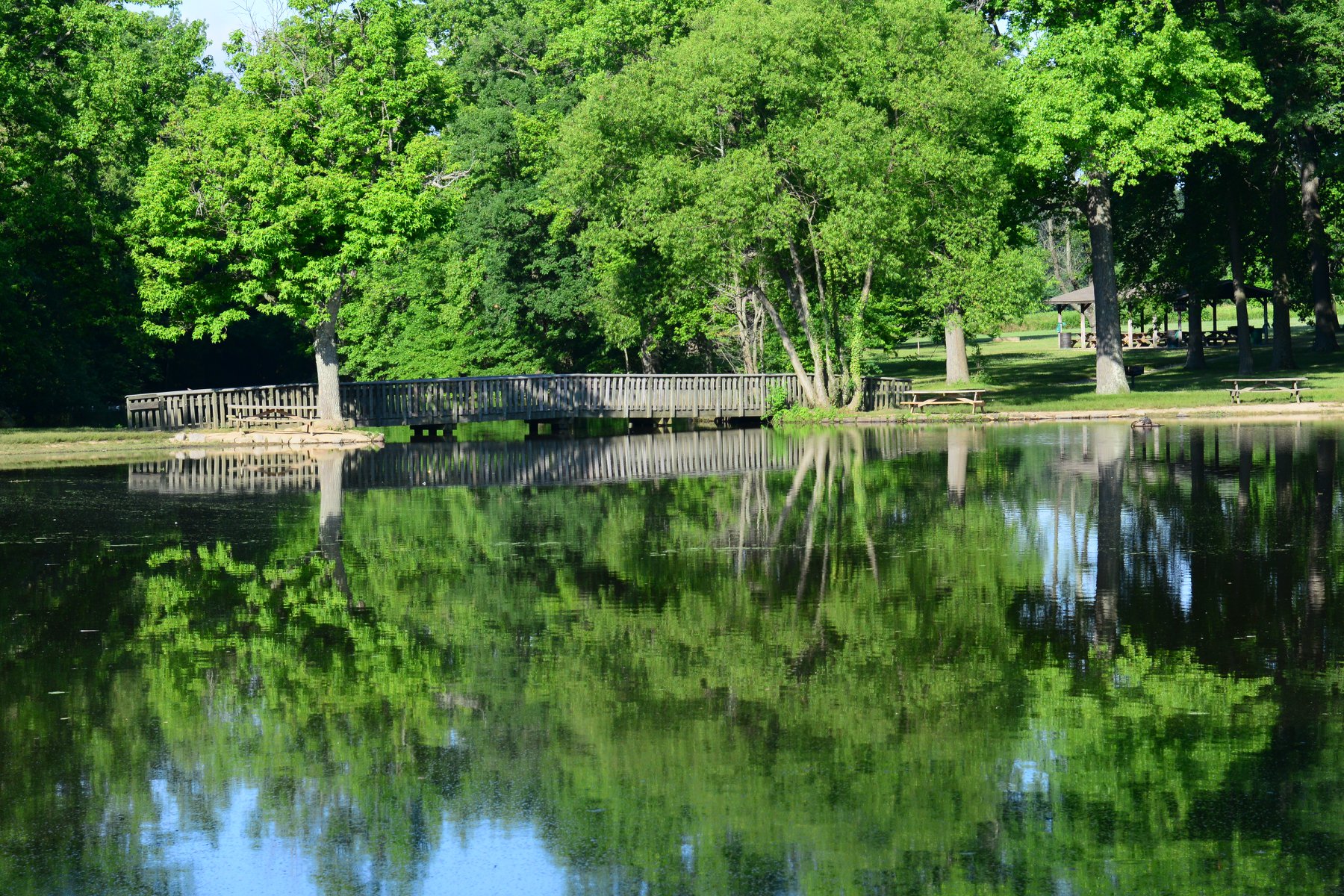 Delaware
If you fish, we recommend visiting this stocked pond for a picnic at this state park.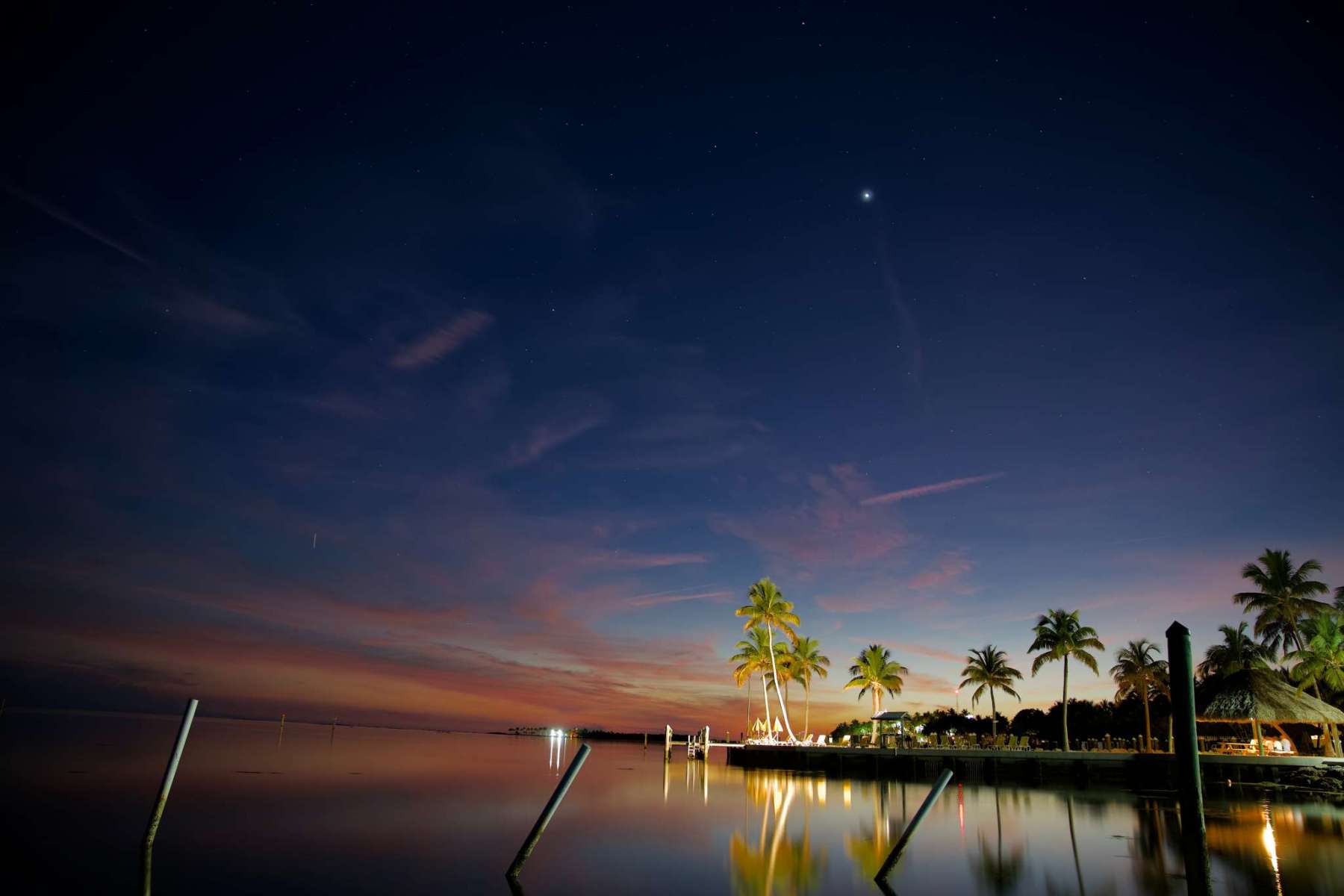 Florida
The pirate ship playground is perfect for families with kids.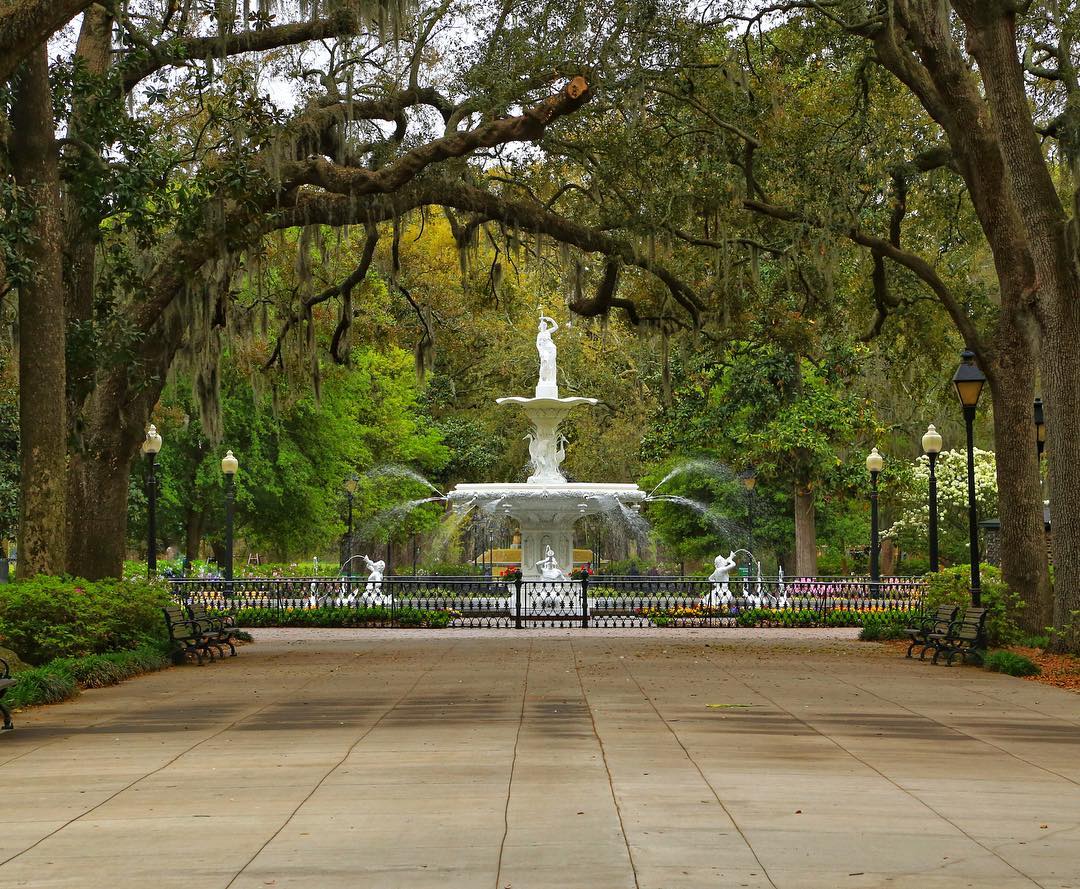 Georgia
Explore over 30 acres in historic Savannah before sitting down for a picnic next to the iconic Forsyth Fountain.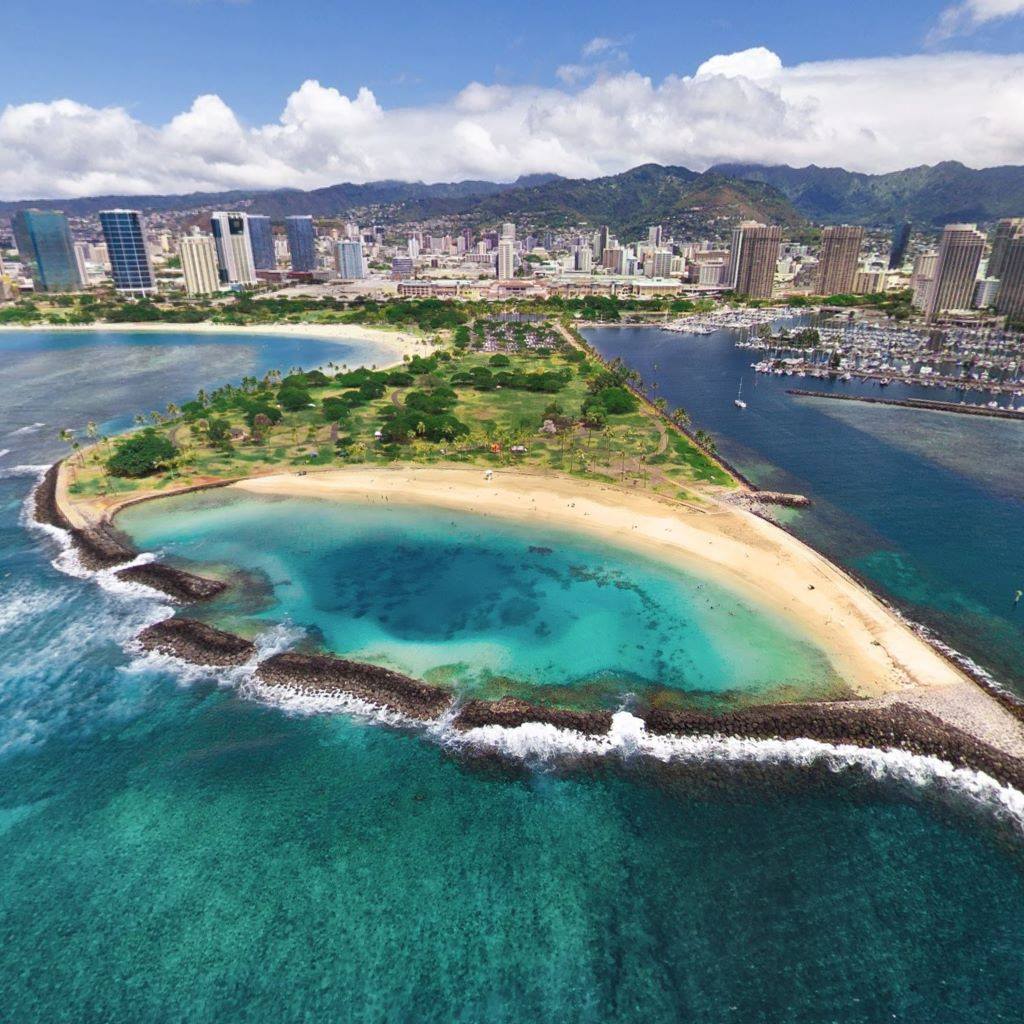 Hawaii
This man-made lagoon is the perfect place for families to bring a picnic lunch and enjoy the beach.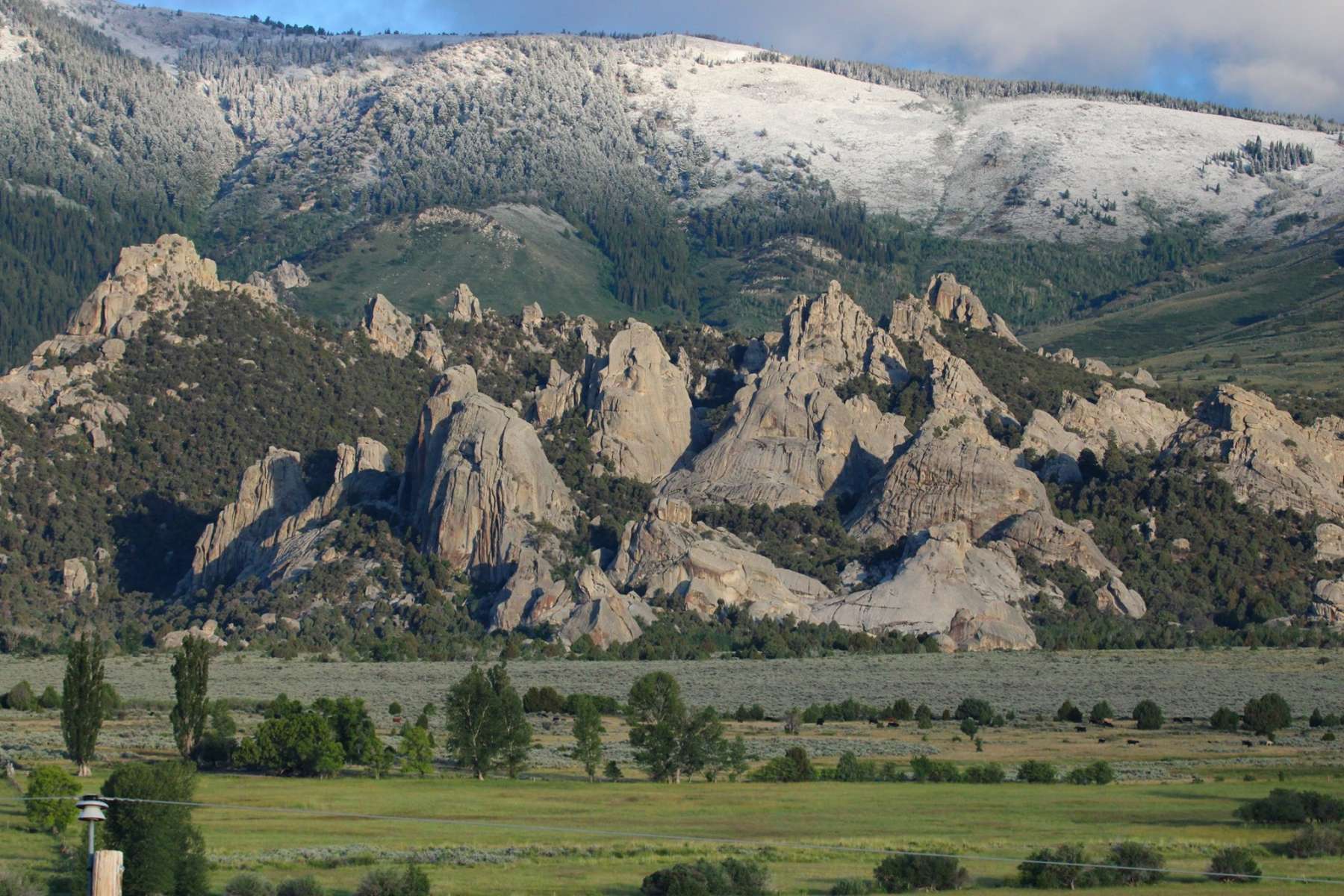 Idaho
You can birdwatch and hike in the Silent City of Rocks before enjoying a picnic with a view.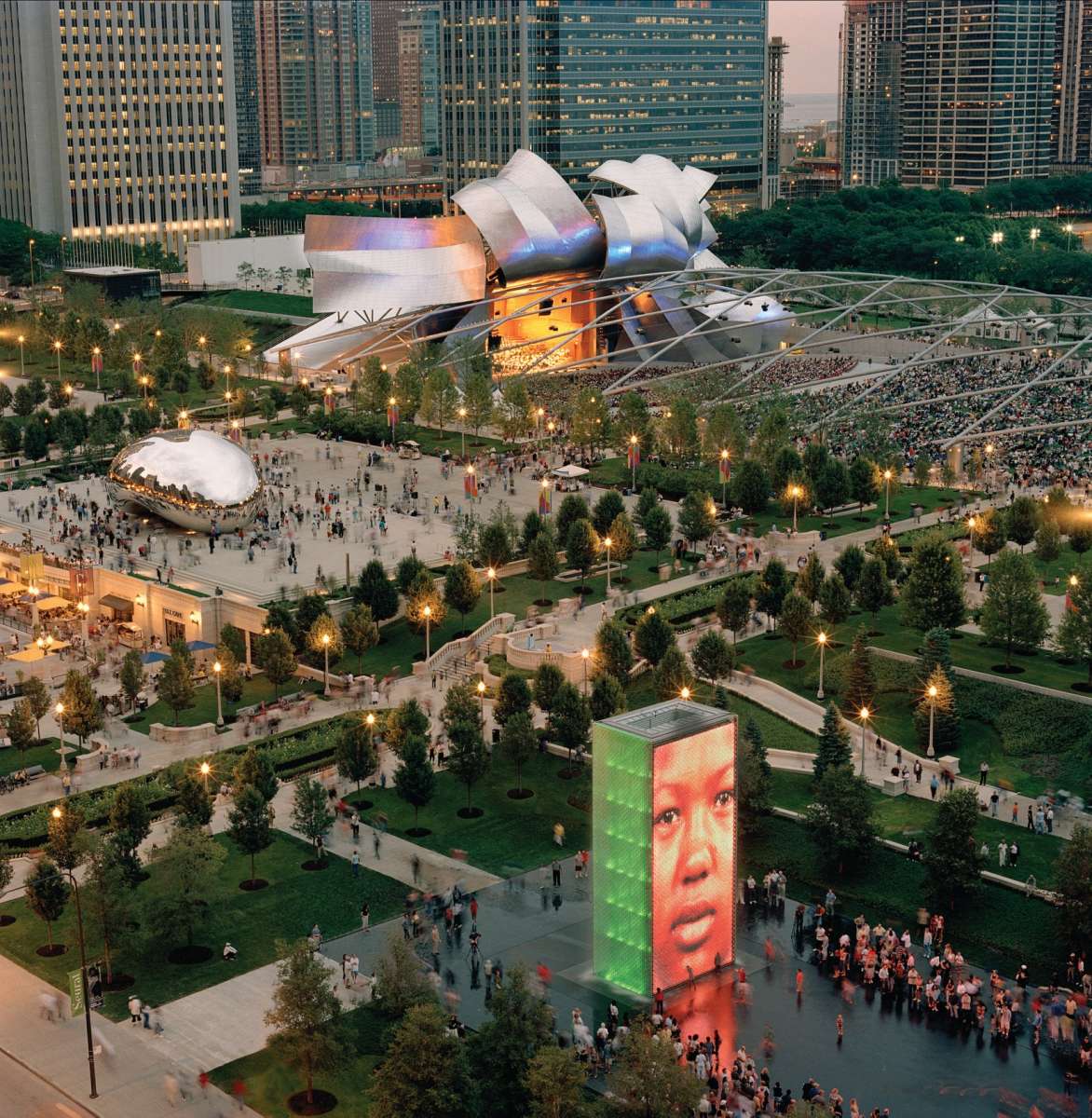 Illinois
If you're searching for entertaining picnic areas in Chicago, grab a Chicago dog and head to the urban oasis in the Lurie Garden in Millennium Park.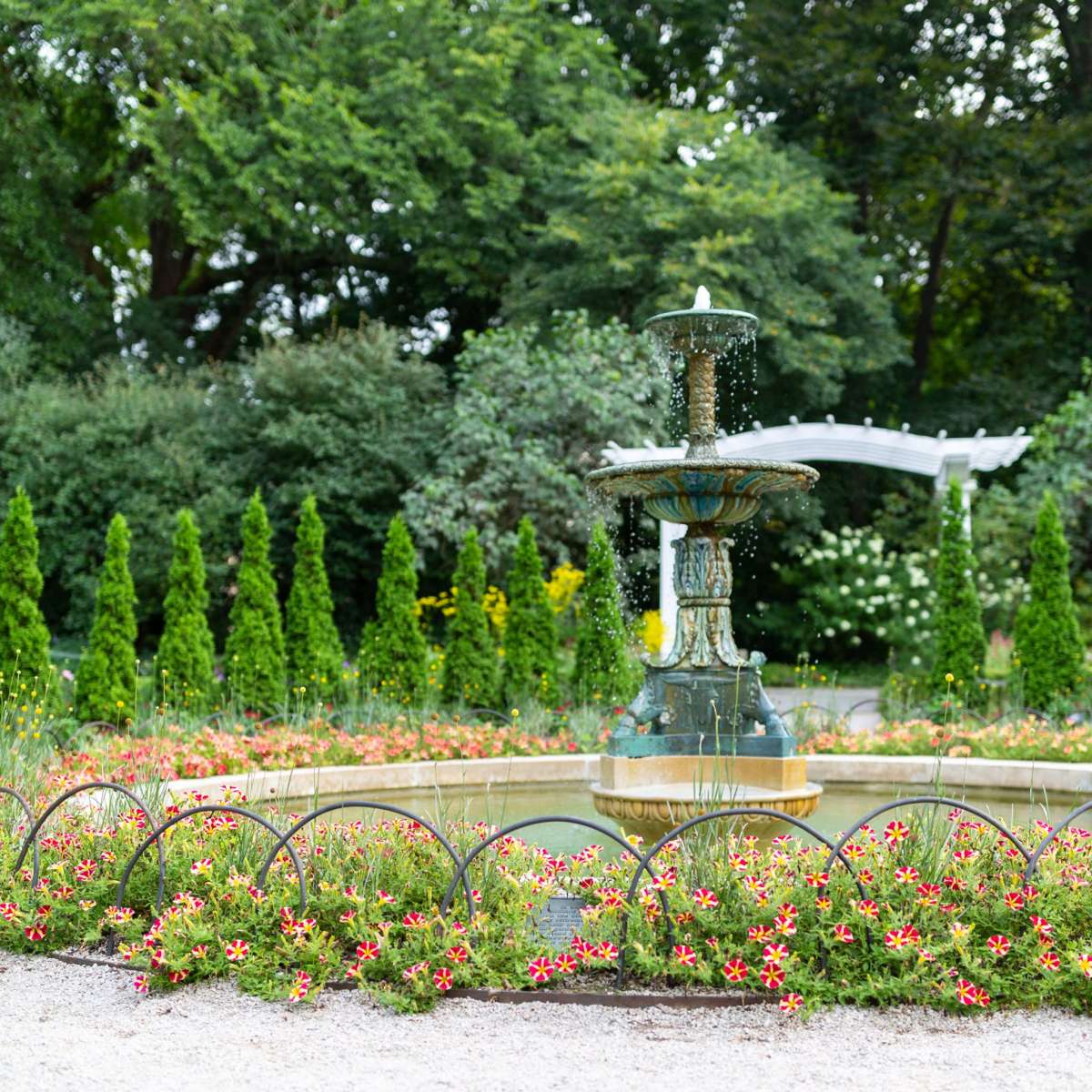 Indiana
There are 100 acres to explore in Indianapolis's heart–plenty of places for a picnic.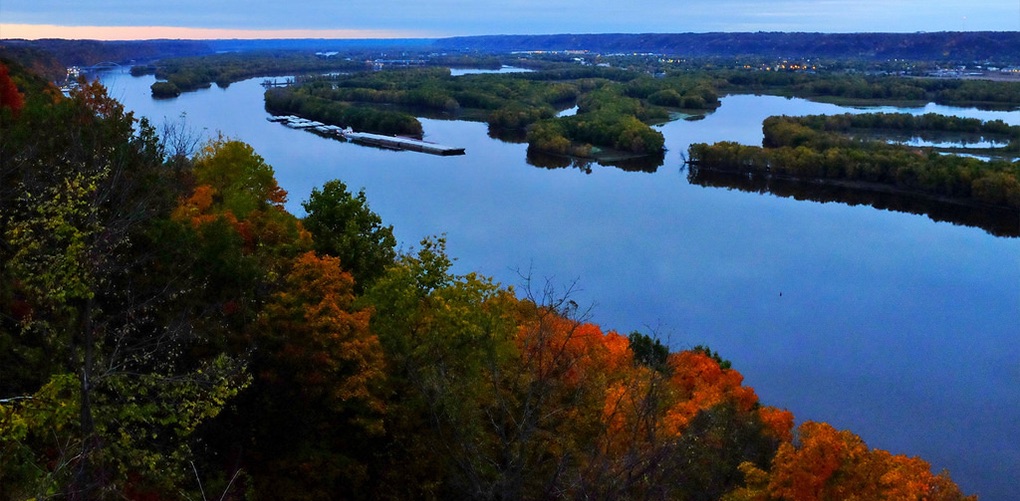 Iowa
A 500-foot bluff overlooks the convergence of the Mississippi and Wisconsin Rivers.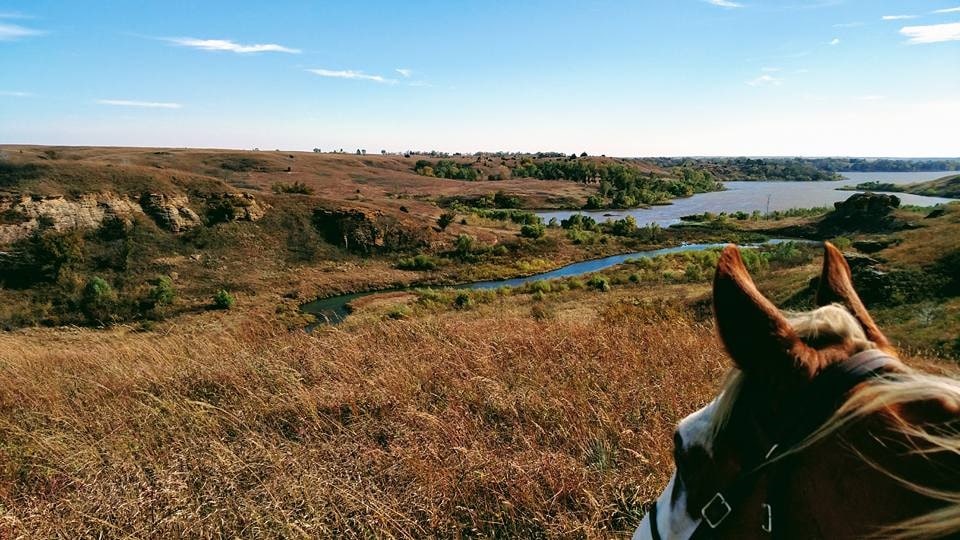 Kansas
Enjoy a picnic and a day of hiking or horseback riding in the first state park in Kansas.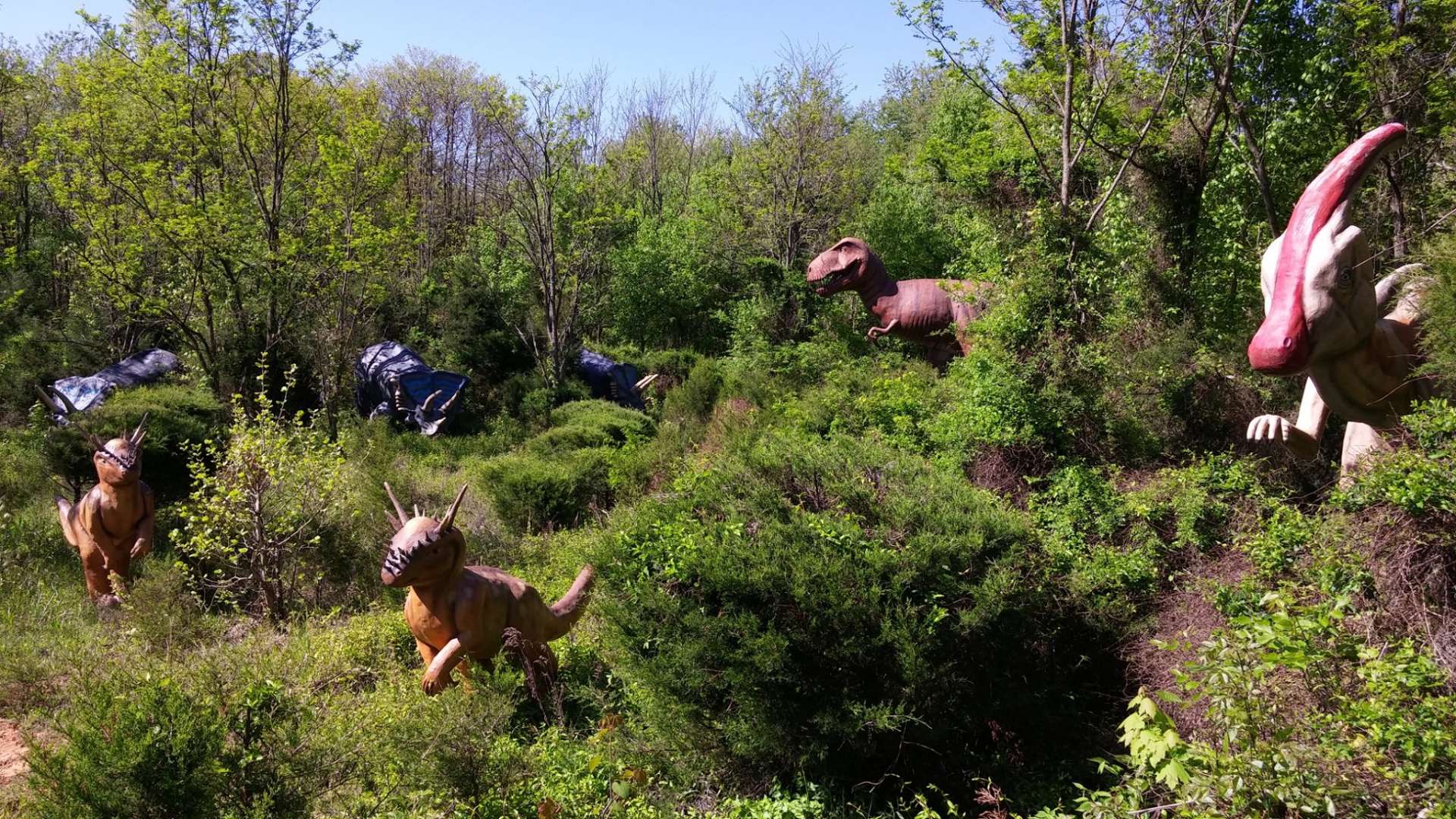 Kentucky
A once-in-a-lifetime experience – picnicking while surrounded by life-size dinosaurs.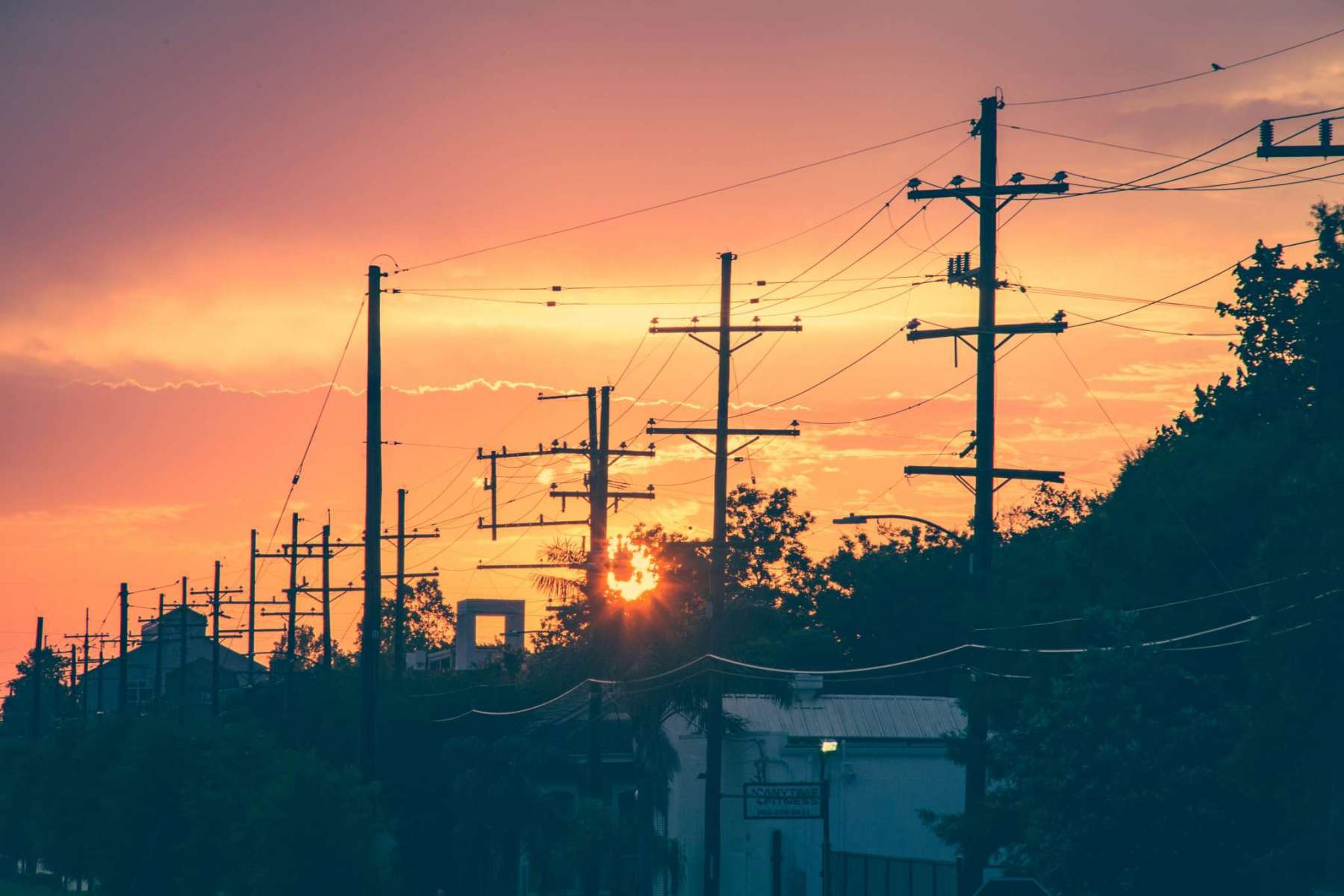 Louisiana
Grab take out from a neighborhood restaurant and sit among cypress trees at this makeshift park.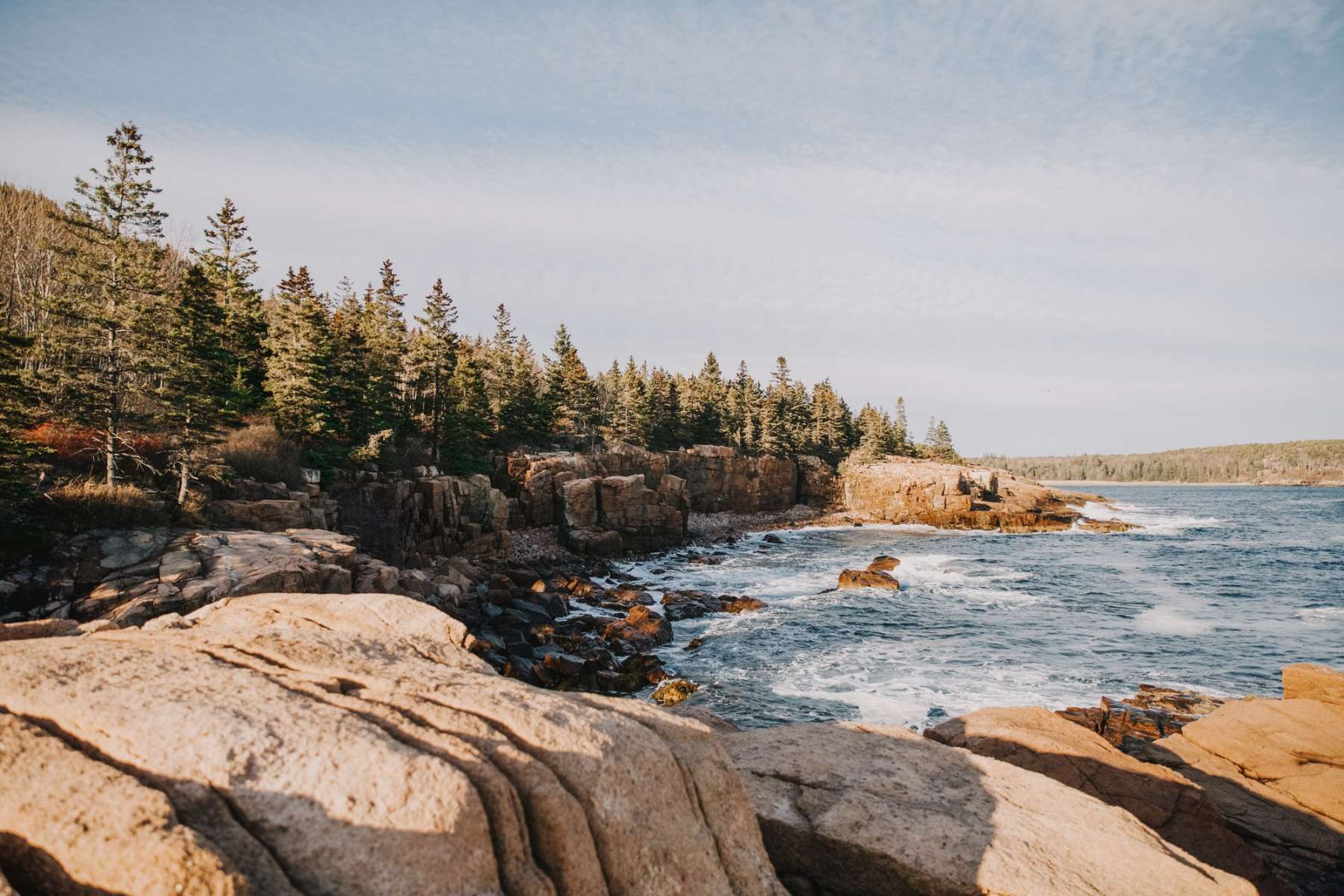 Maine
The Crown Jewel of the North Atlantic Coast is a must-visit for anyone in Maine.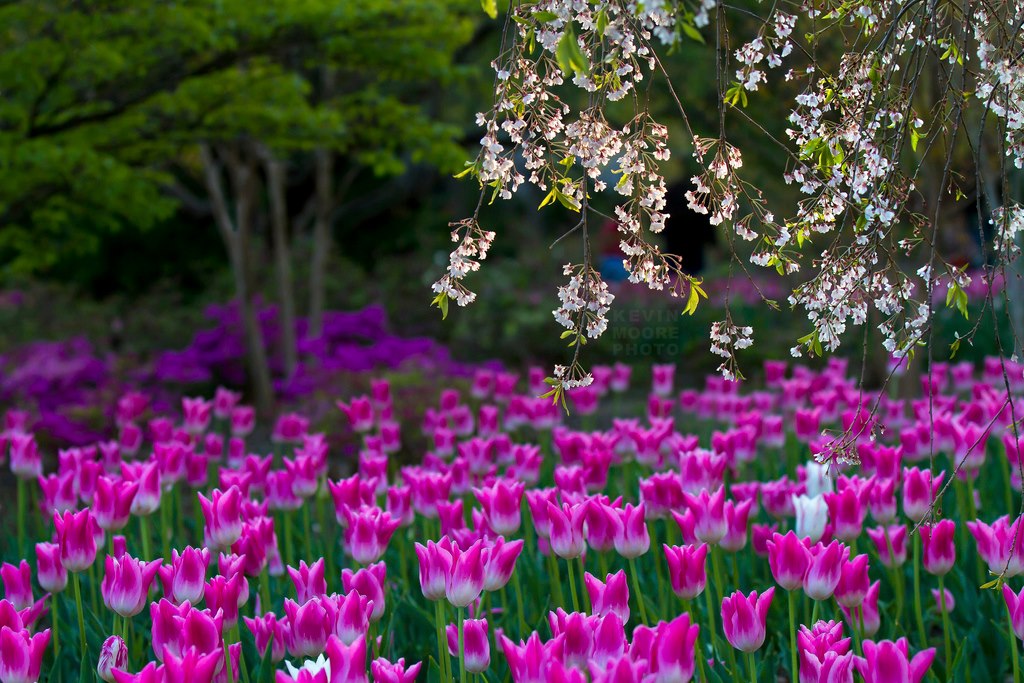 Maryland
Pack a springtime picnic and head to this secret gem in Baltimore to take in the 80,000 tulips planted throughout the park.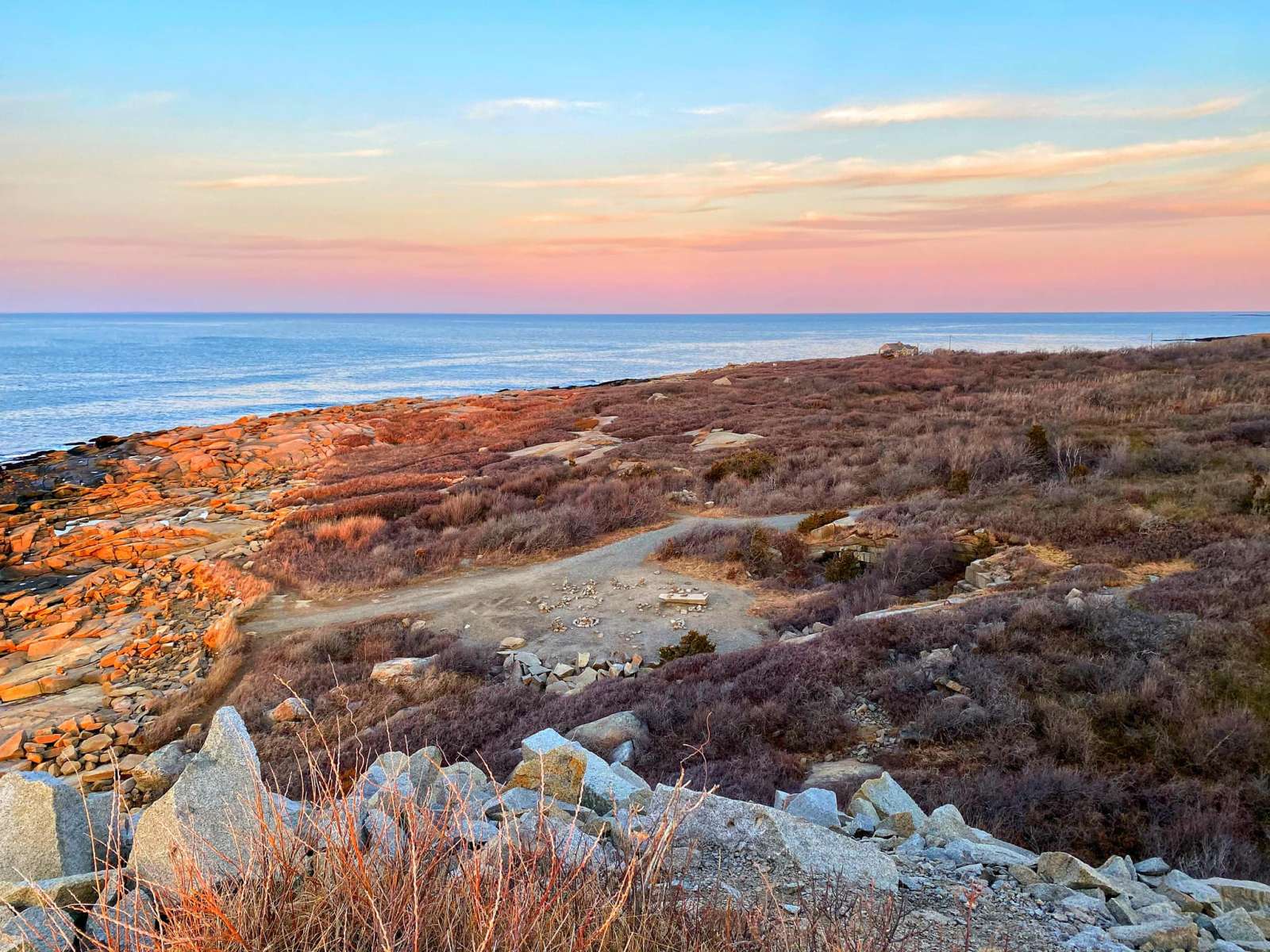 Massachusetts
If you're searching for the best picnic spots with a view, set your picnic blanket on the rocks overlooking the Atlantic  – on a cloudless day, you can see Maine.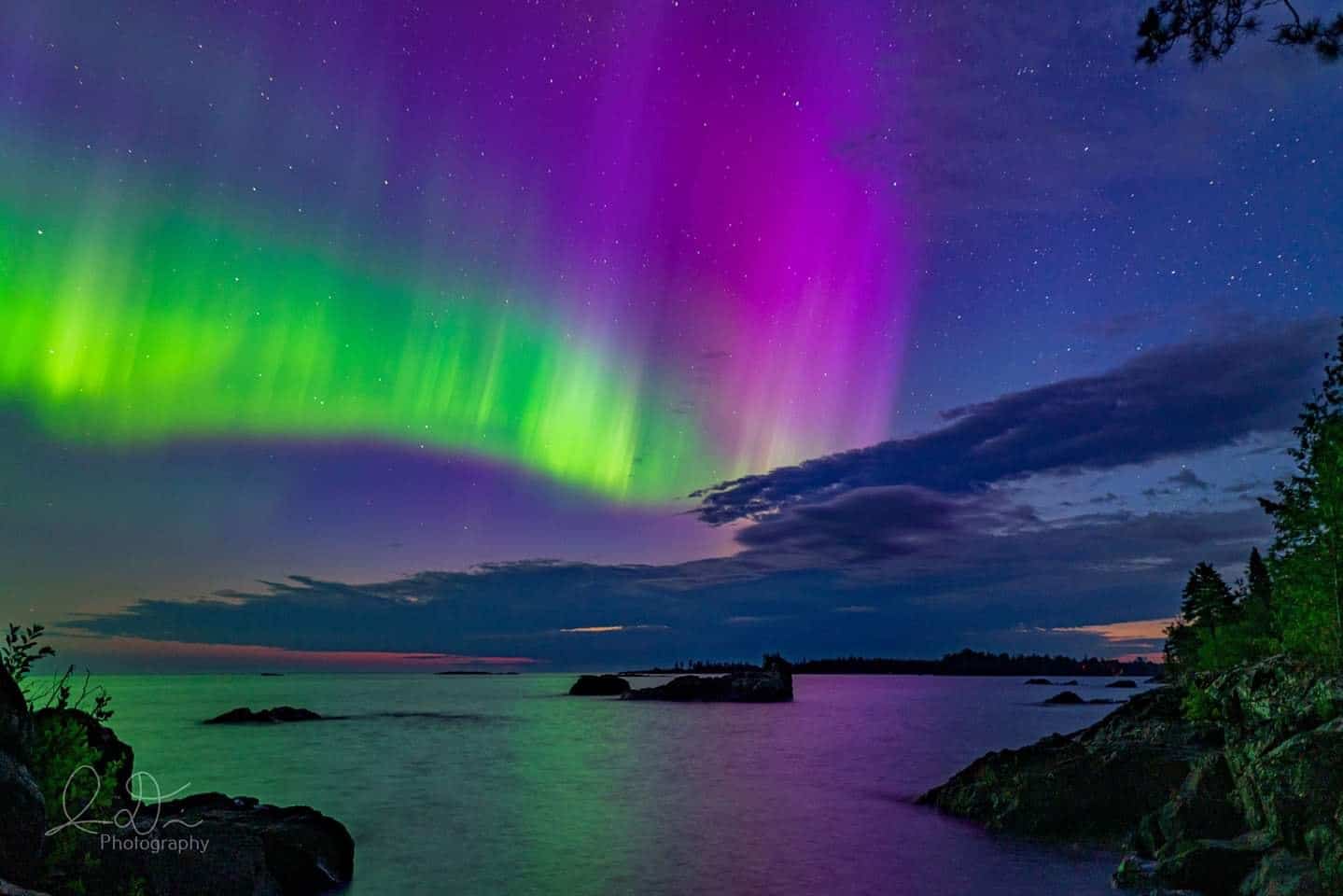 Michigan
Pack a dinner picnic and catch the Northern Lights at this Upper Peninsula park.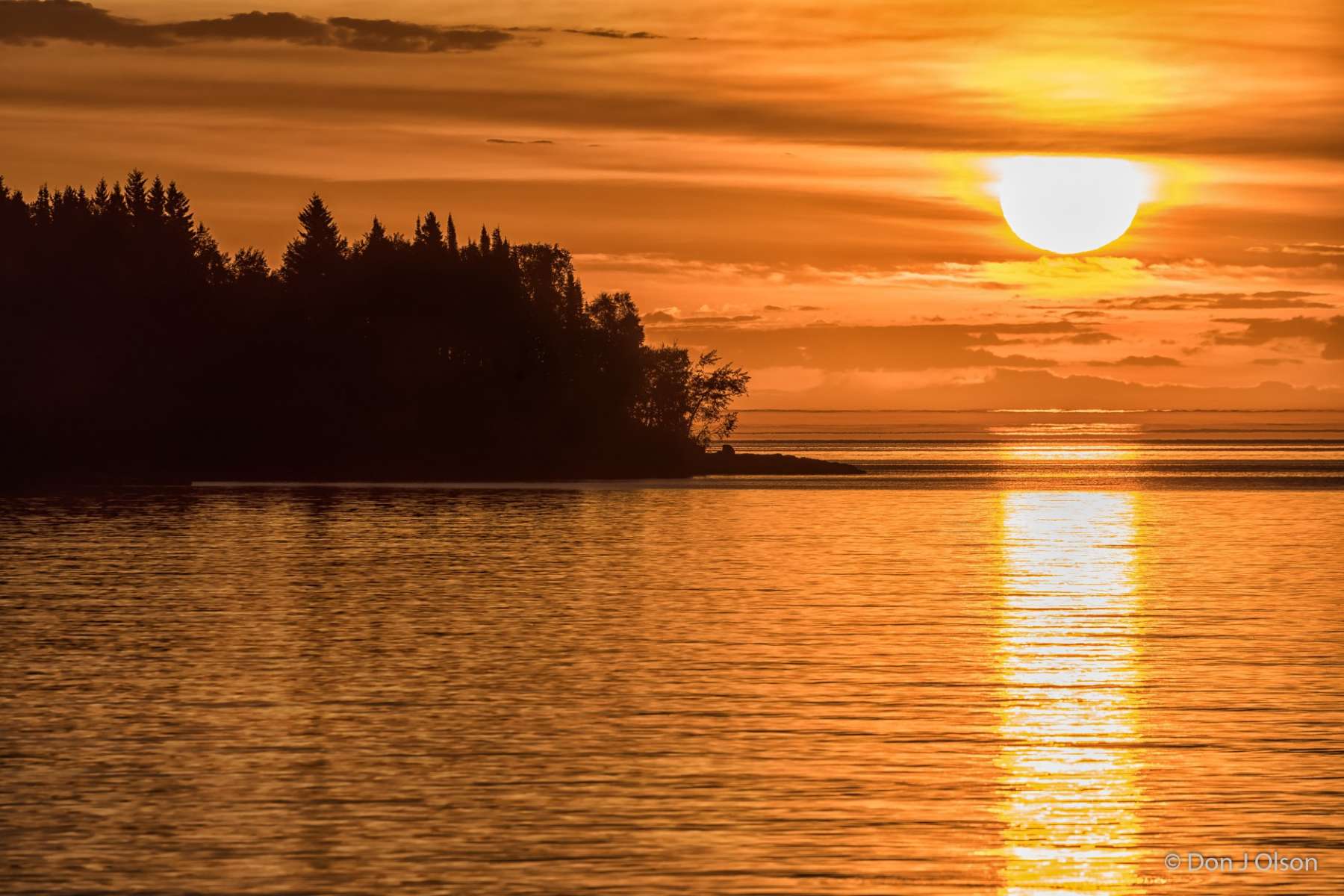 Minnesota
Camp and picnic right on the charming shores of Lake Superior.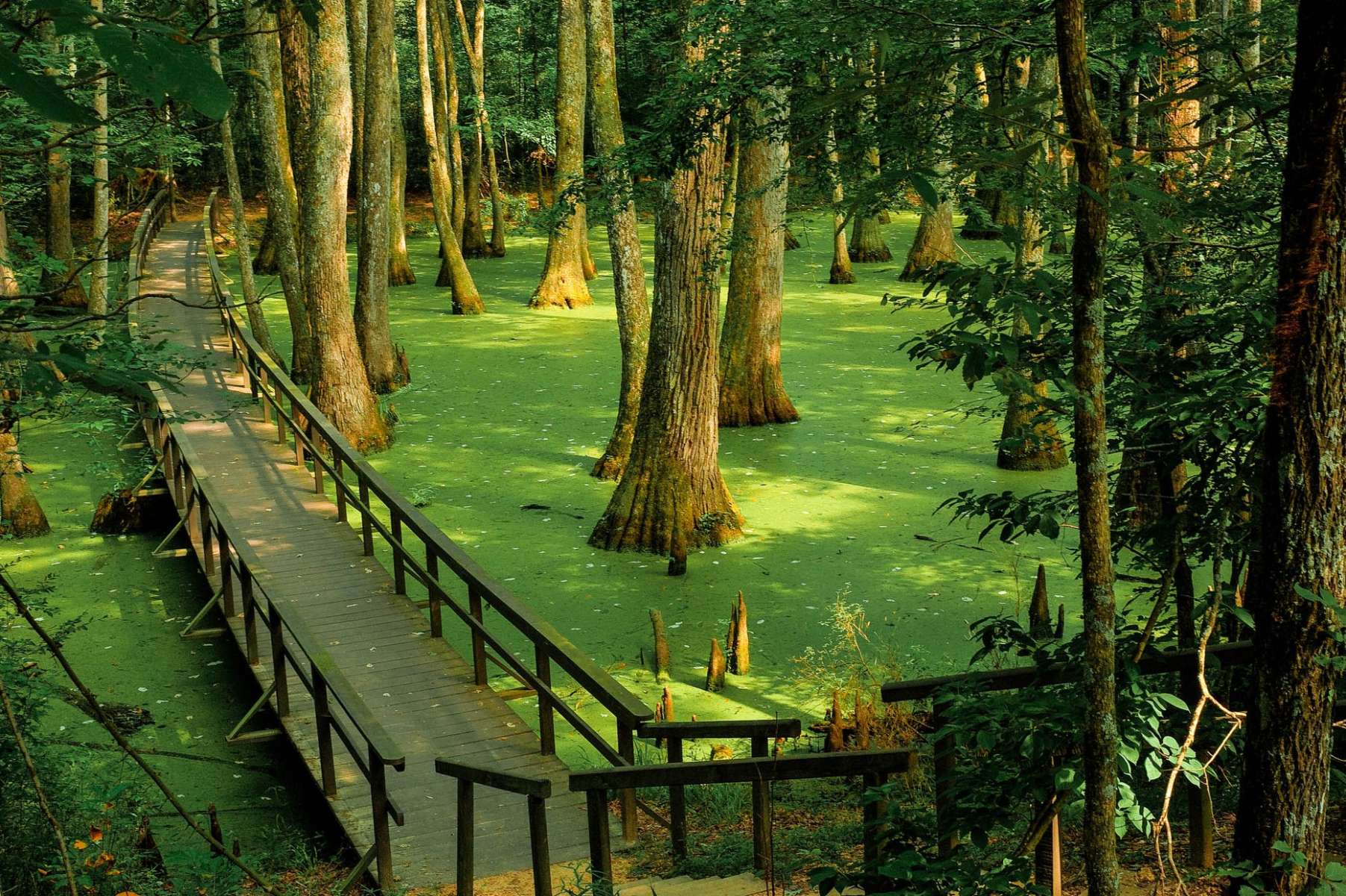 Mississippi
Take a short 20-minute walk on the boardwalk over the swamp before unpacking your picnic basket near the parking area.
Missouri
Wander around this 2-acre park in Kansas City before finding a spot in the Memorial Garden for an outdoor meal.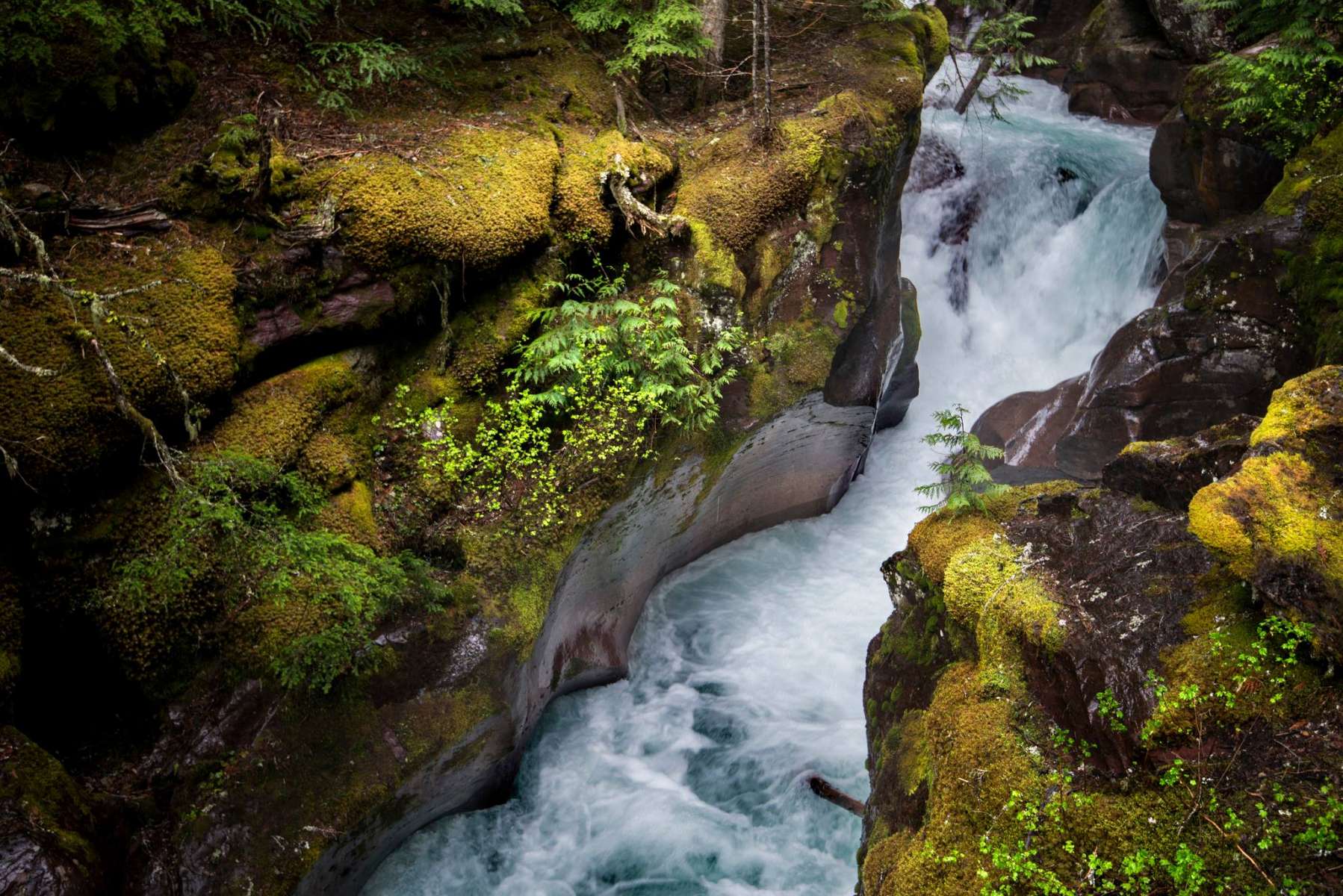 Montana
If there's one thing western Montana has plenty of, it's big skies and impressive views.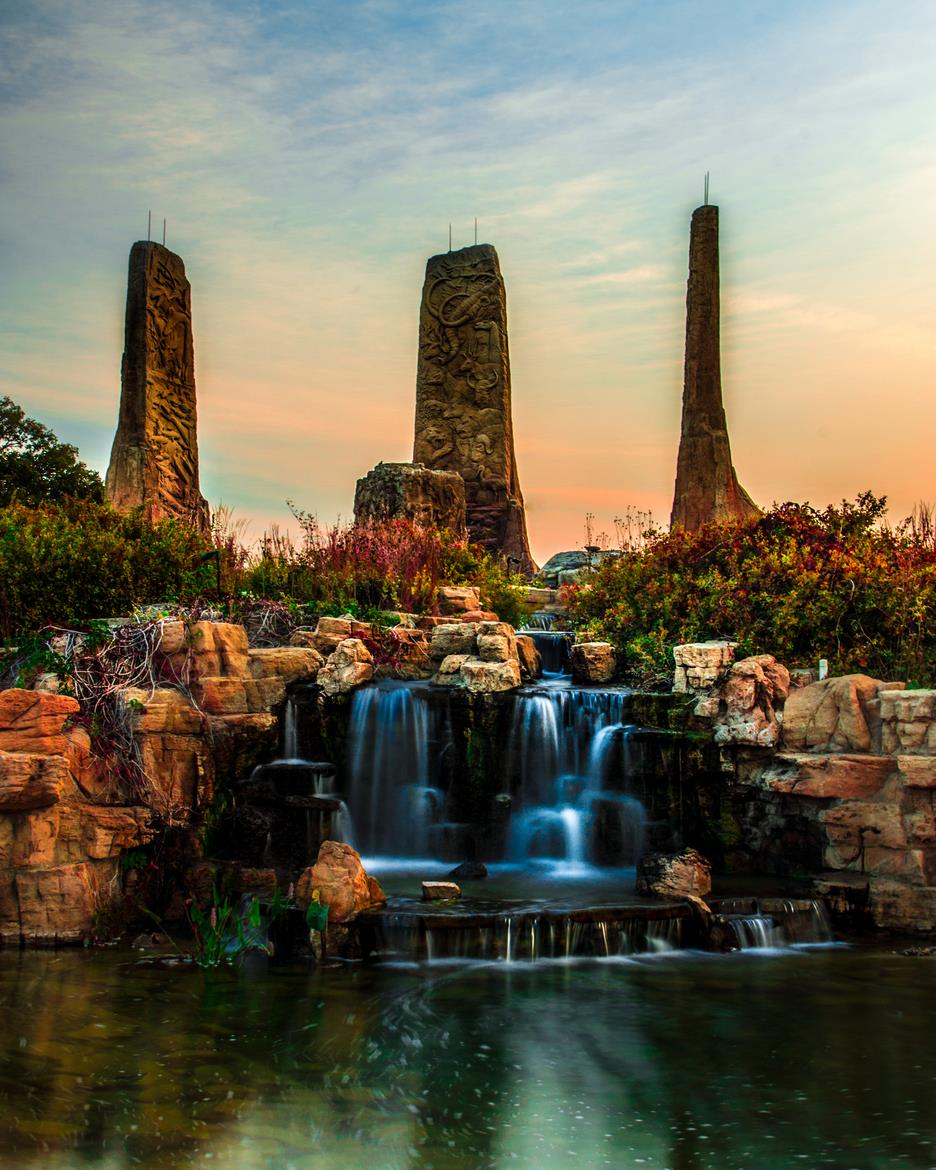 Nebraska
Make a picnic part of a weekend stay at this Missouri River bluffs state park.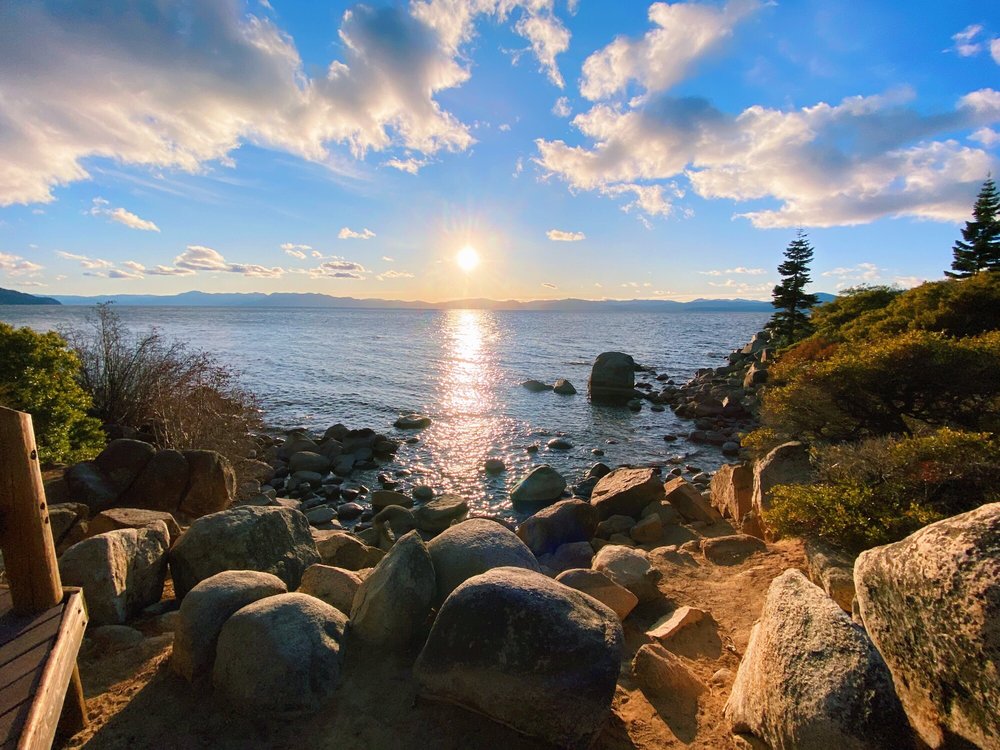 Nevada
Explore rock formations, go swimming, and try kayaking before enjoying a sunset picnic on the beach.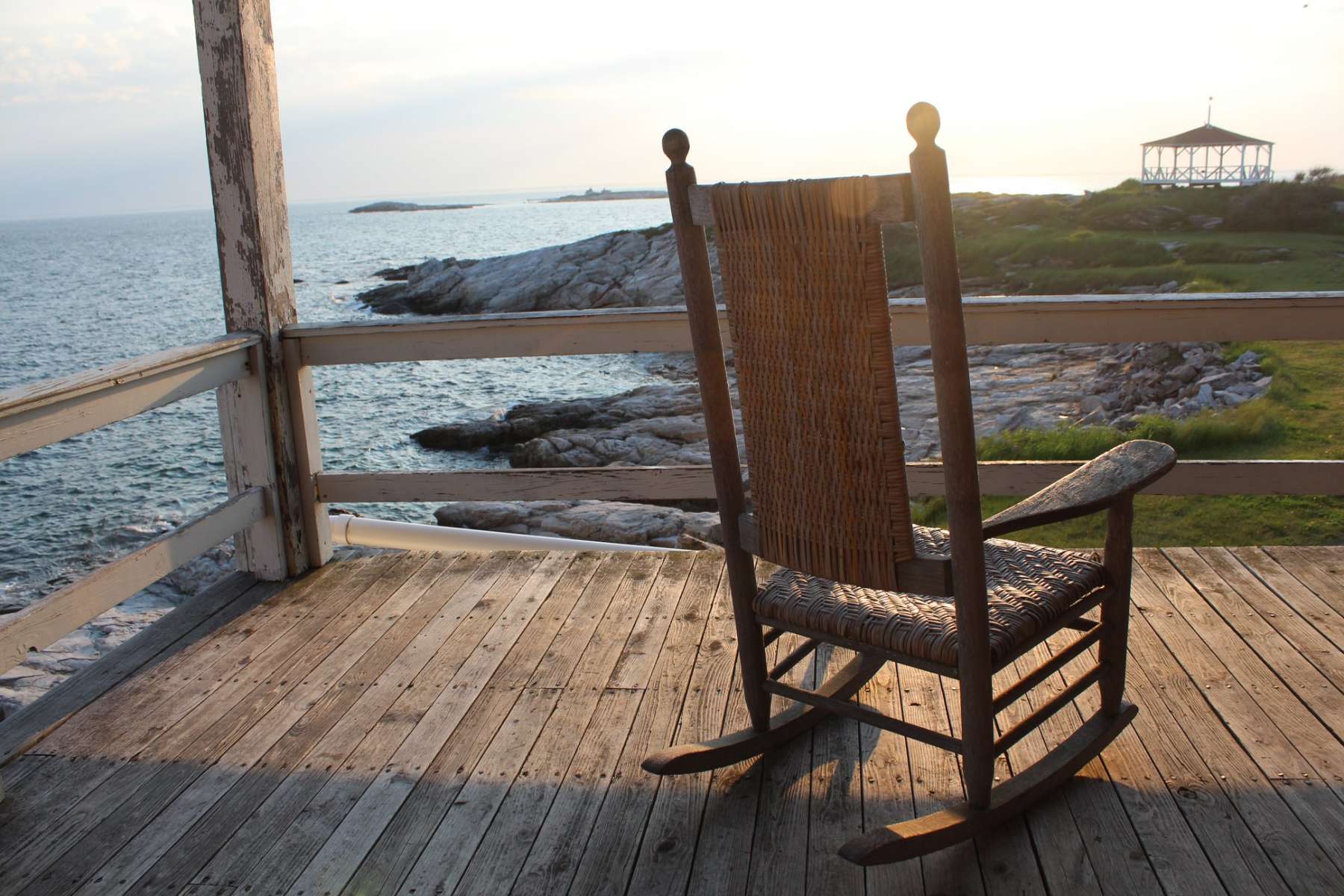 New Hampshire
Explore the early history of the United States with a day trip to Star Island.
New Mexico
Enjoy a picnic at one of America's coolest national parks, or spend a few days camping.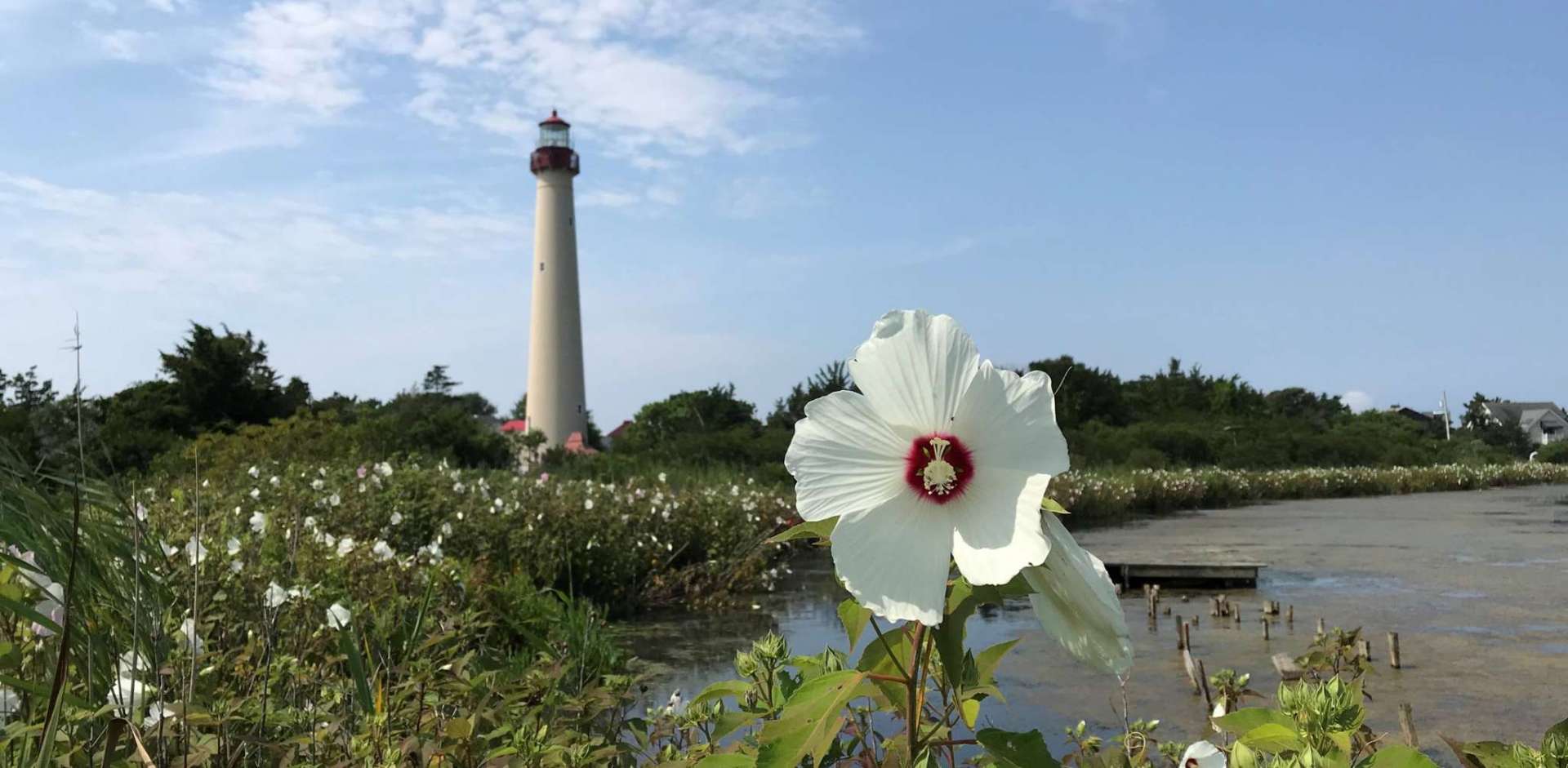 New Jersey
Picnic on the shore of Cape May before heading into the resort town to explore the boardwalk.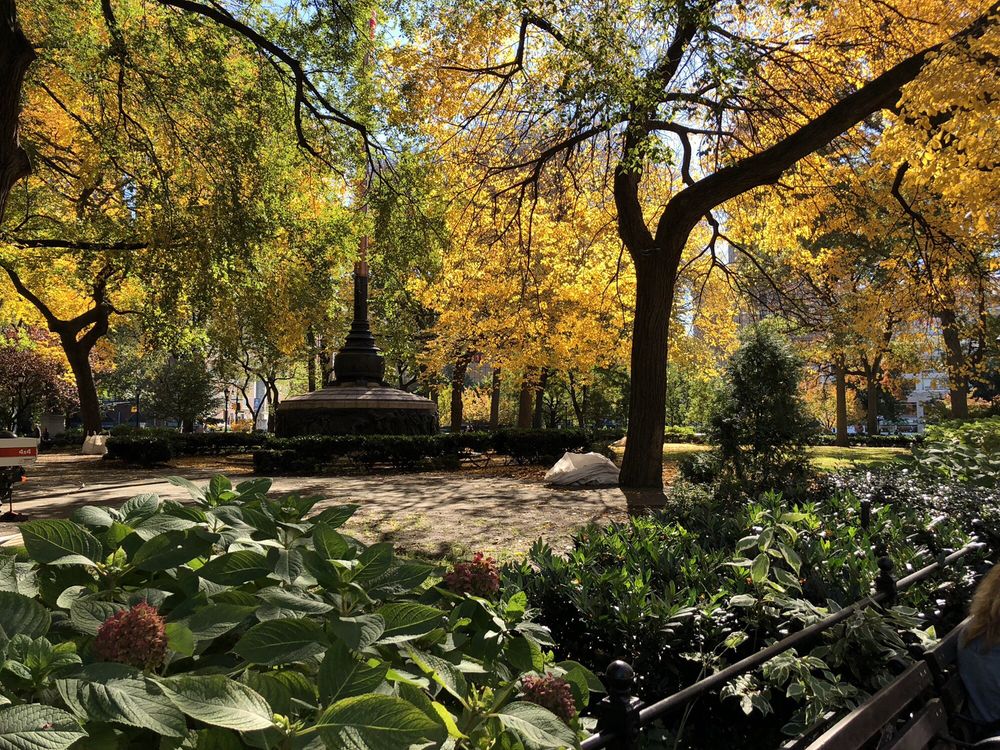 New York
Pack a lunch and spend the day exploring one of the most famous parks in the world.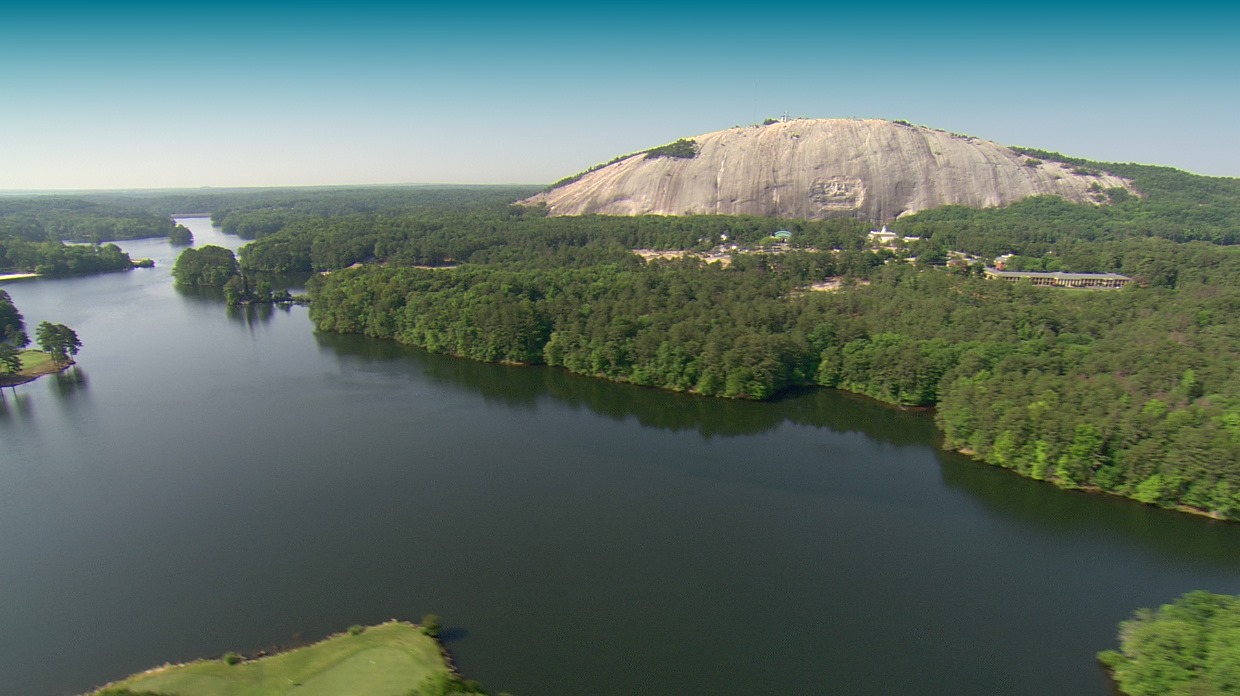 North Carolina
Explore the wilderness surrounding a 600-foot granite dome before unpacking your picnic.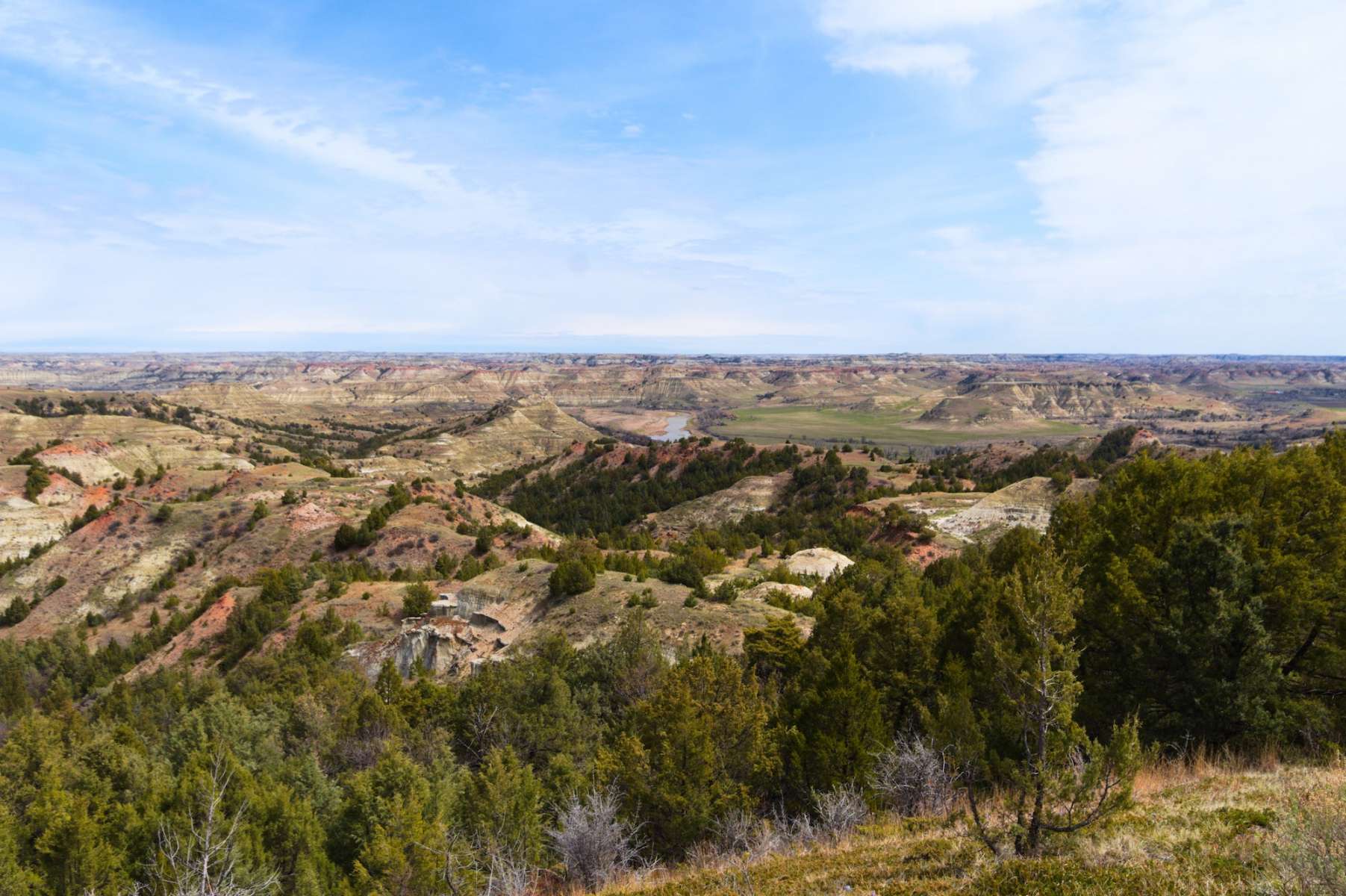 North Dakota
There's no better spot to experience the North Dakota countryside than one of the picnic pavilions in this national park.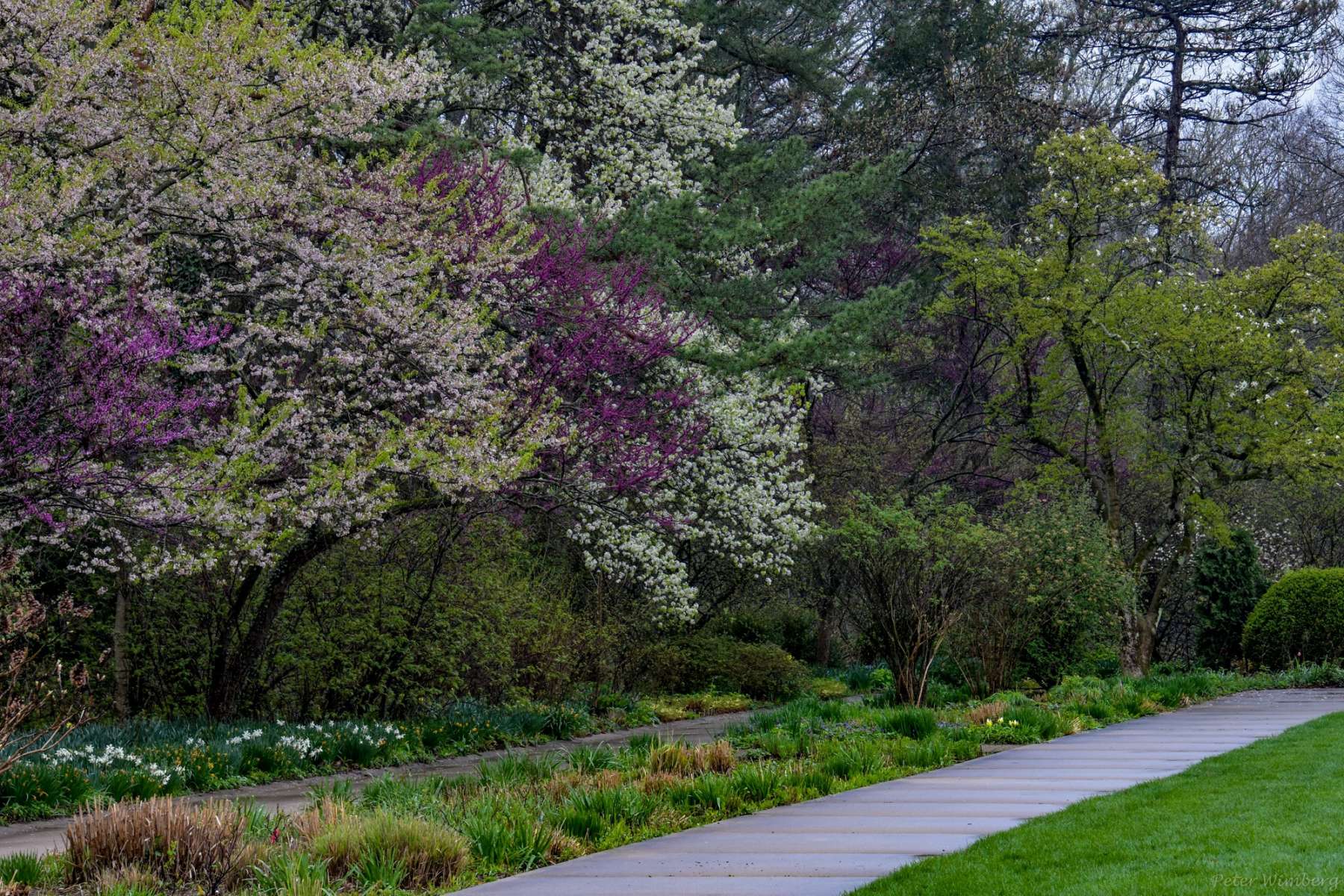 Ohio
Spend an afternoon wandering around this park's 200-acres with picnic spots overlooking the Little Miami River Valley.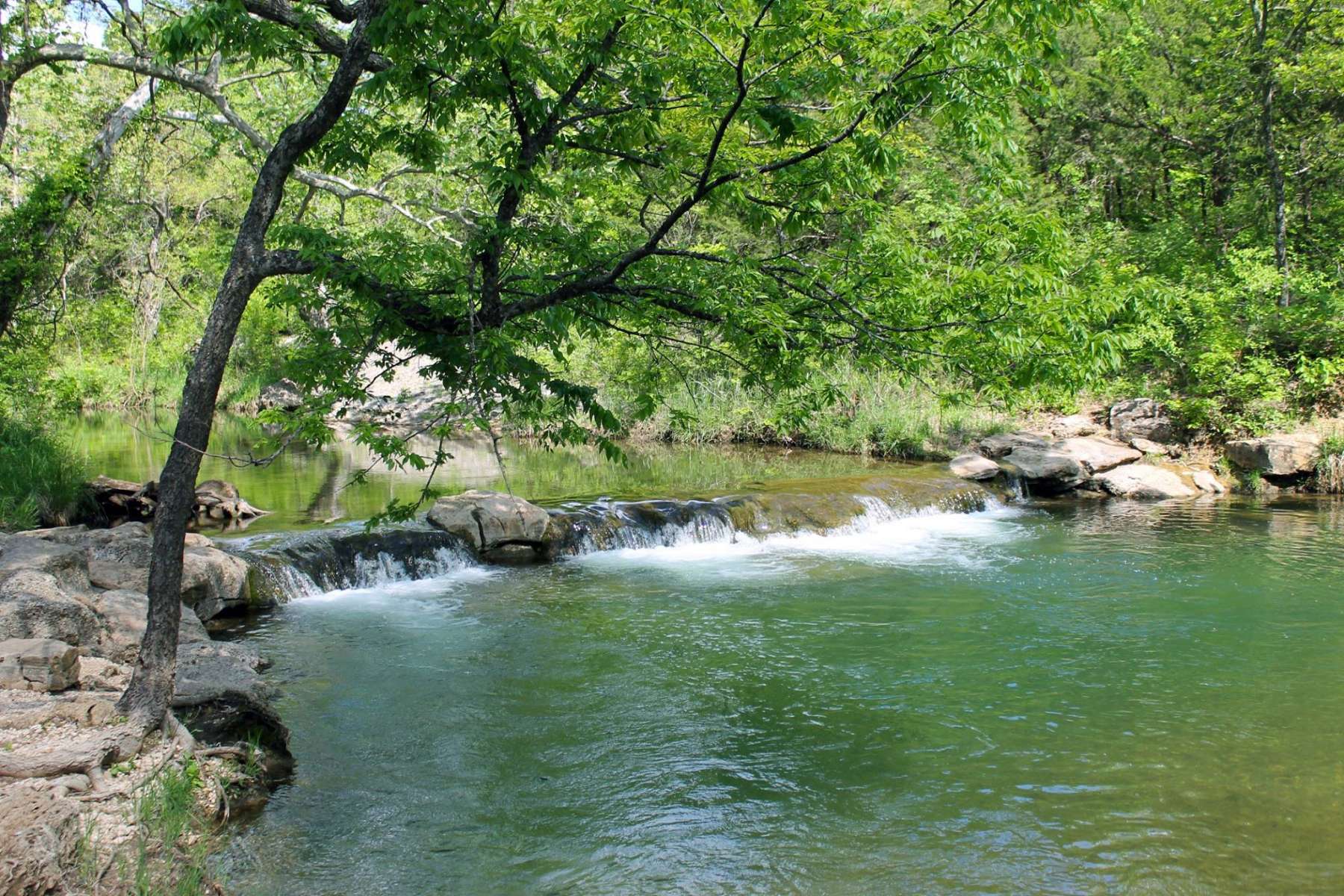 Oklahoma
Picnic after you spend a day boating, fishing, and swimming at Lake Arbuckle in this lovely recreation area.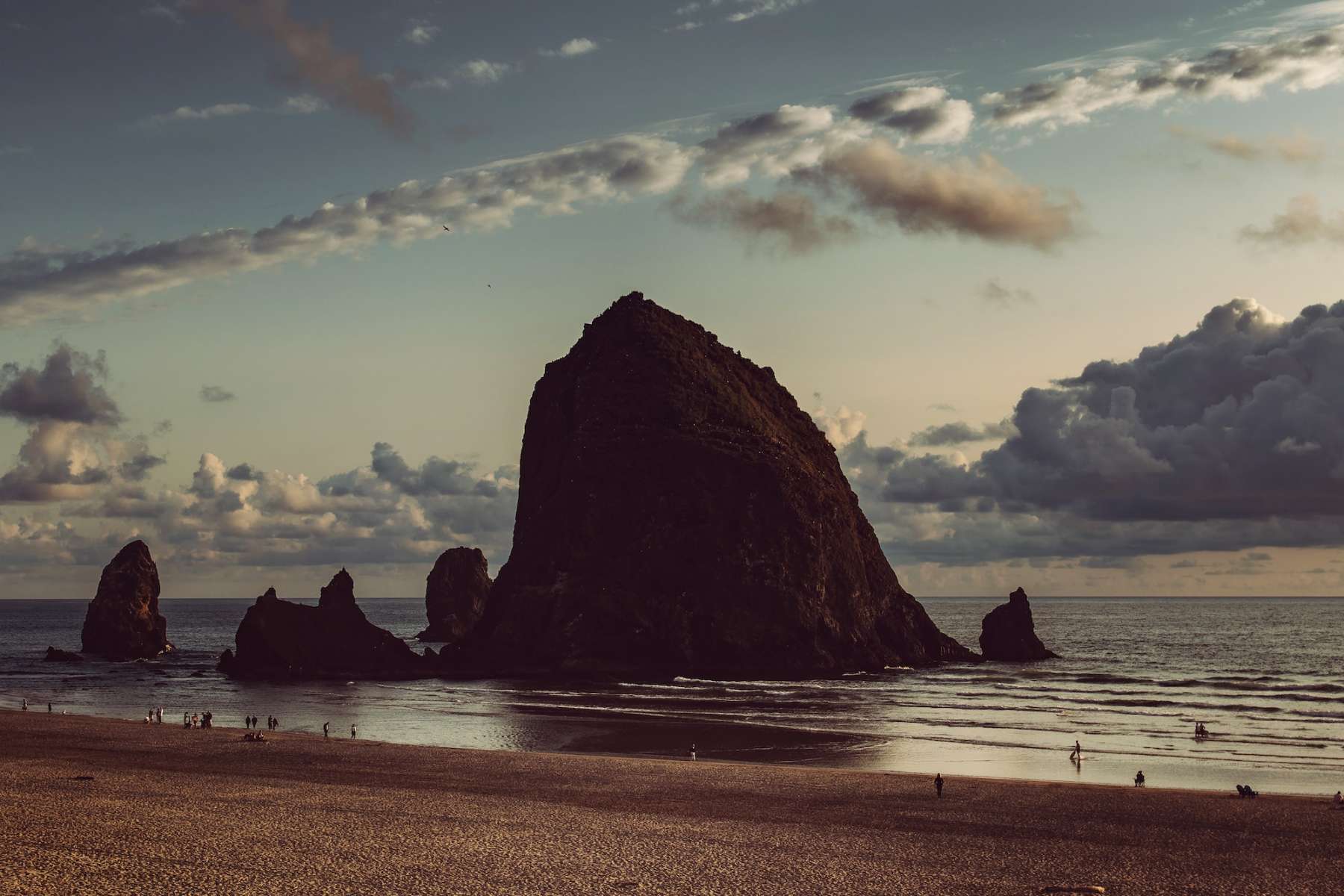 Oregon
Wander around tidepools and birdwatch while you enjoy a picnic on the sand.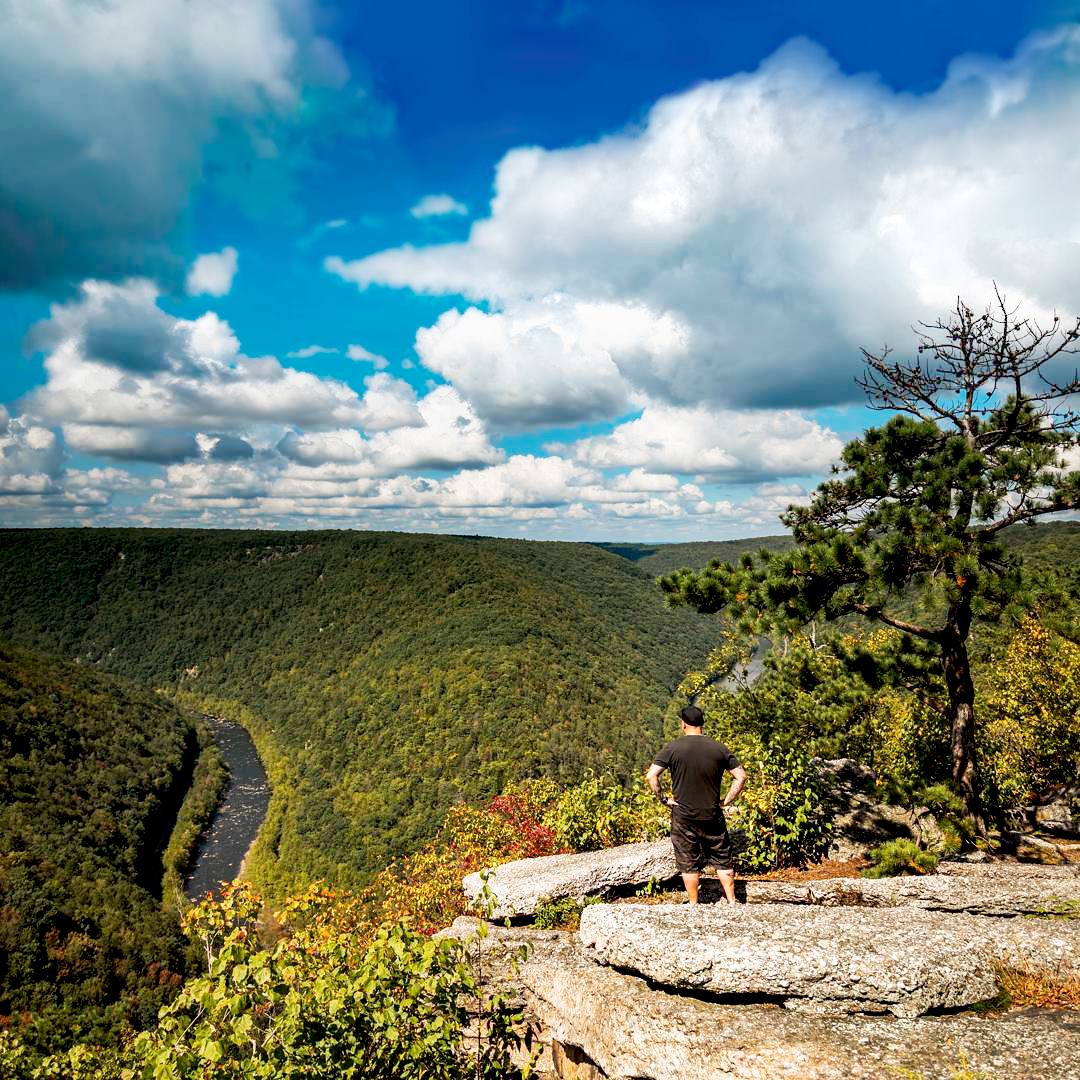 Pennsylvania
Visit this mountain range after stopping by one of the state's Amish markets for snacks and handmade crafts.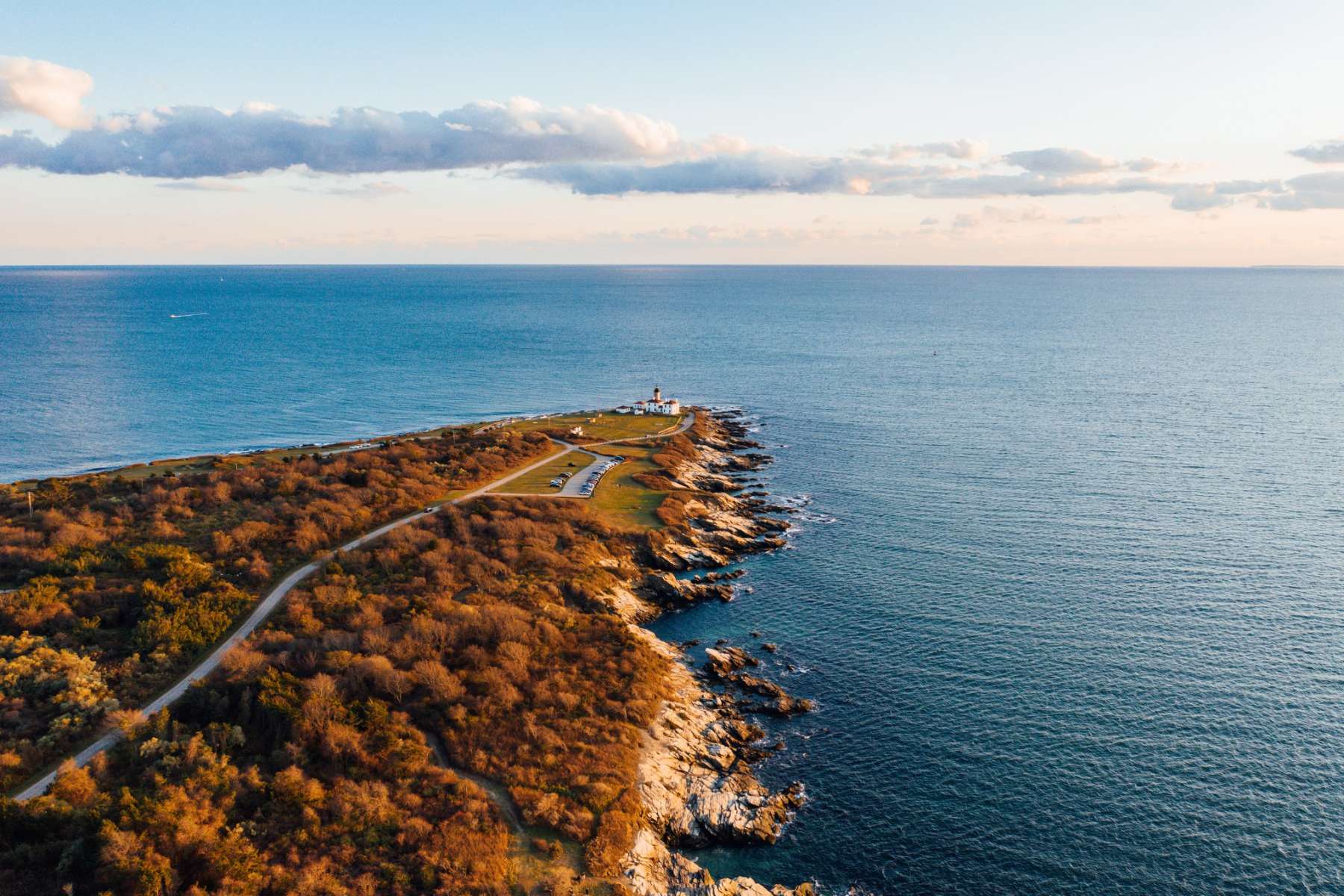 Rhode Island
Set up a picnic with classic New England shoreline views.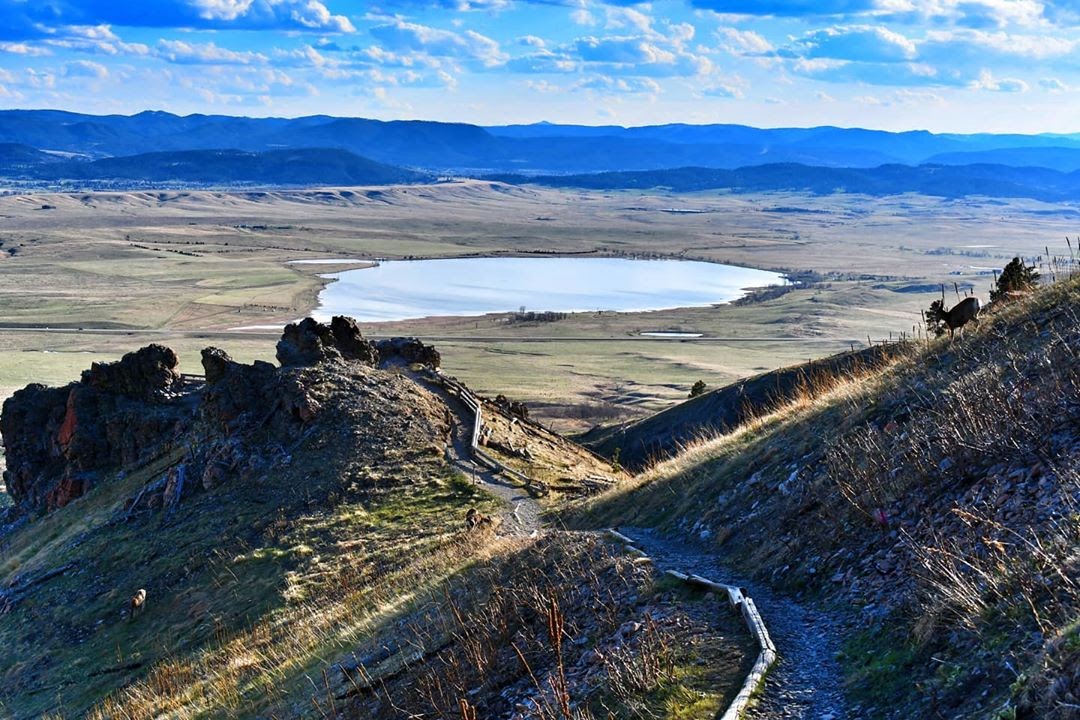 South Dakota
Take your picnic to the top of this geological feature near Sturgis and with spectacular views and rich history as a sacred site.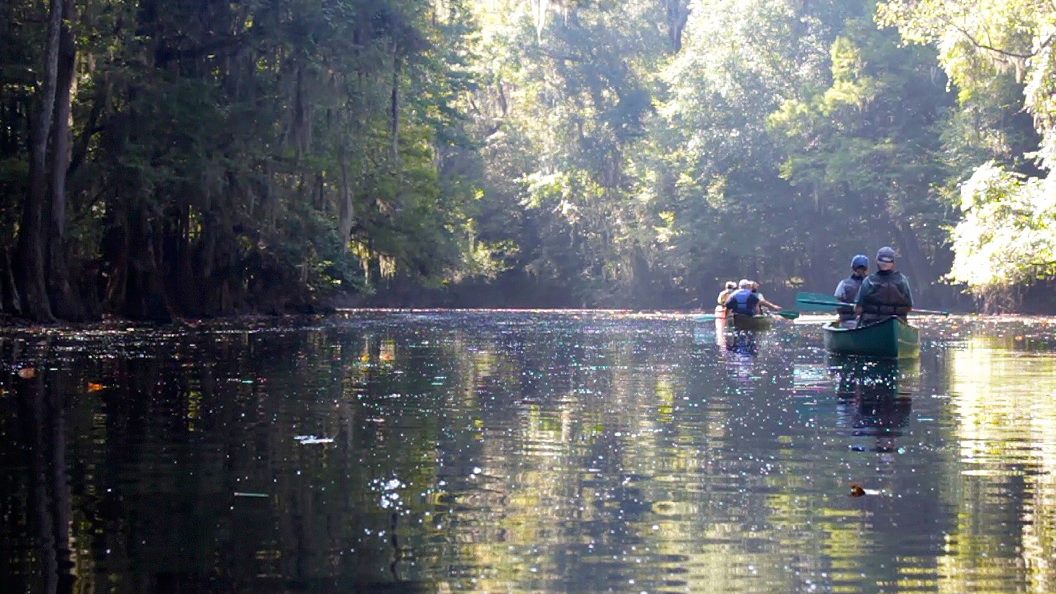 South Carolina
Rent a canoe in Columbia before taking your picnic onto Cedar Creek and explore this national park by water.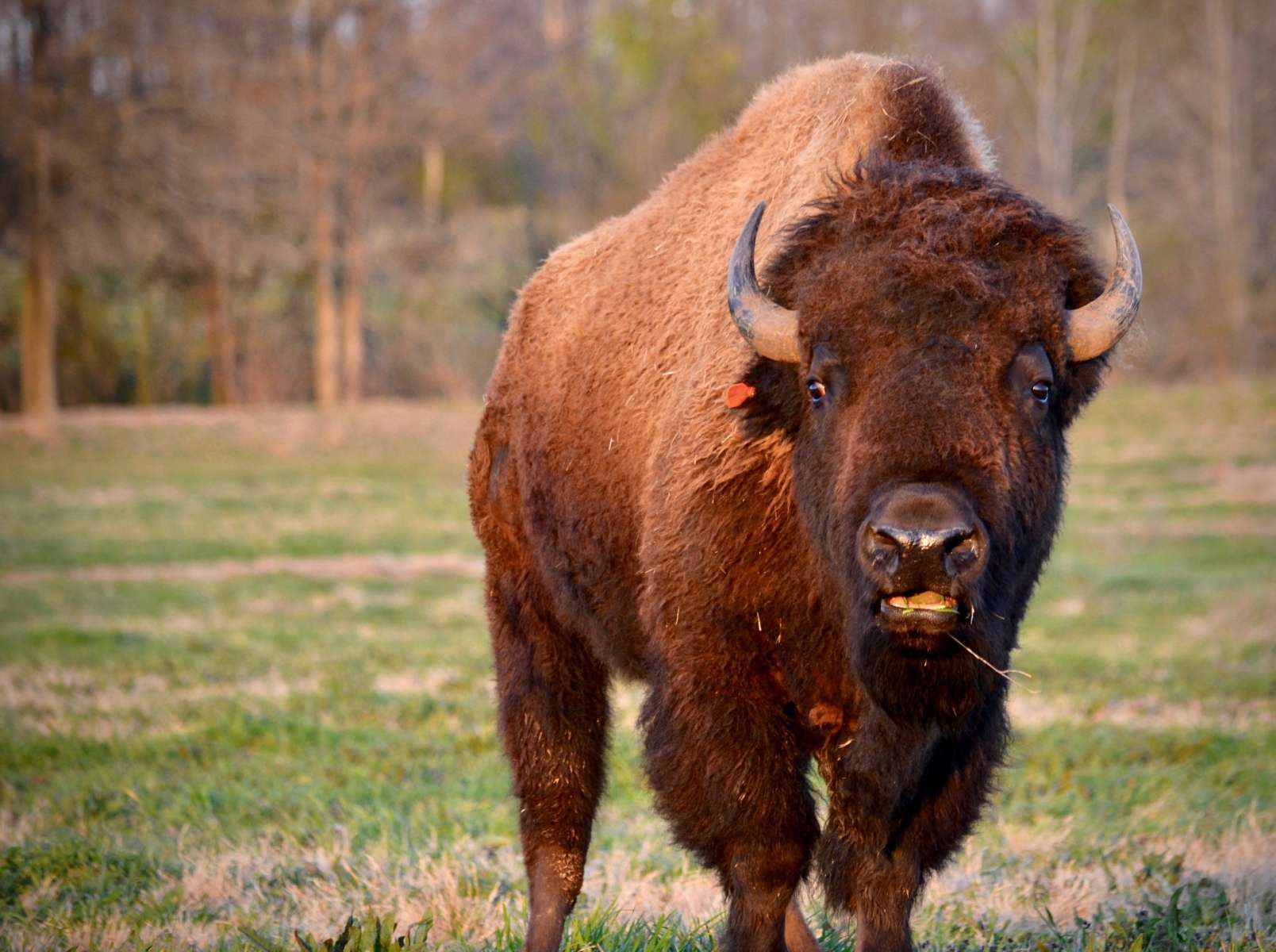 Tennessee
You'll find many activities at this park–horseback riding, a dog beach, kayaking, and even a wandering herd of bison.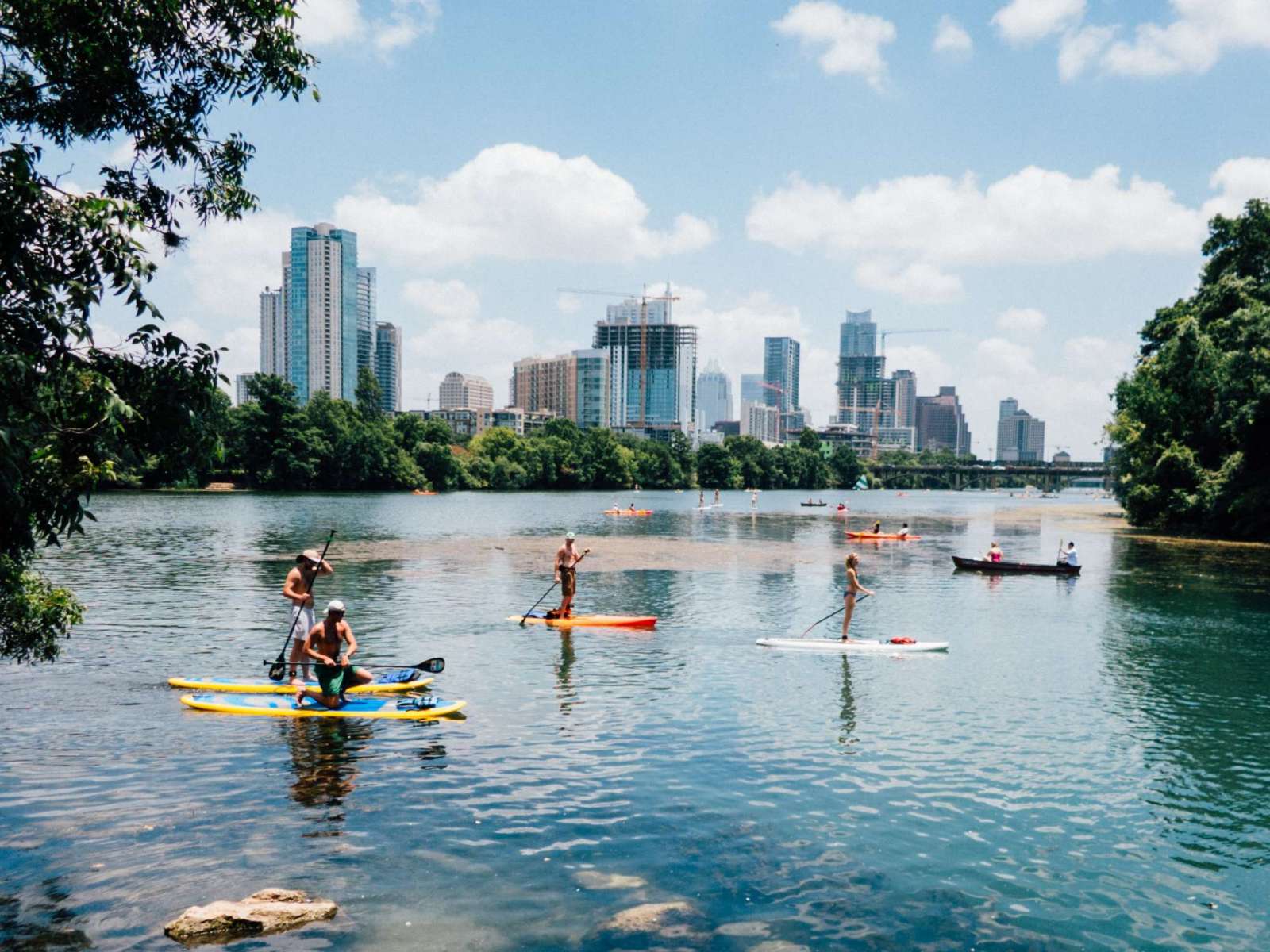 Texas
Locals love this South Austin greenbelt, spend the day swimming and picnicking on the river's shore.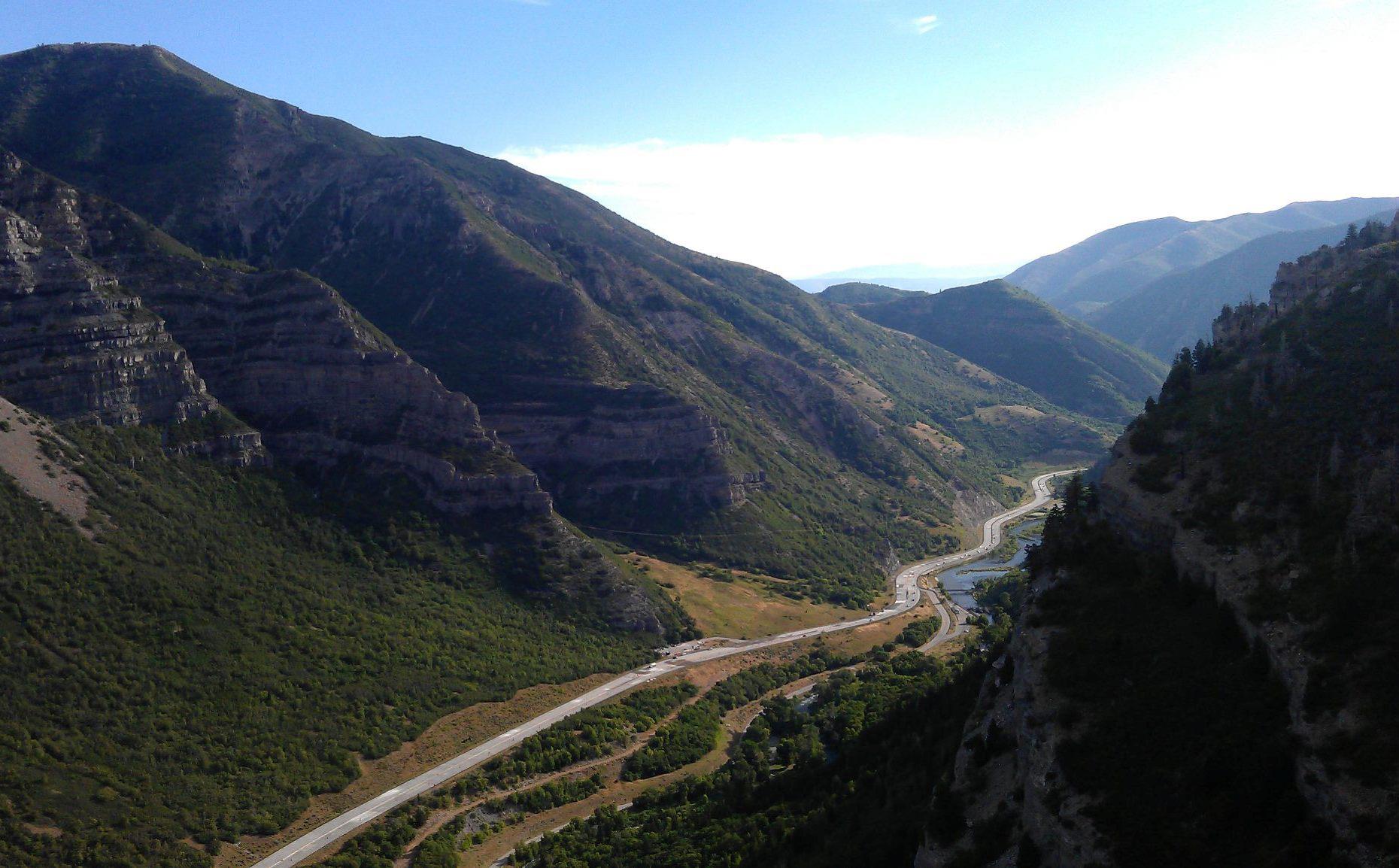 Utah
Take advantage of the grills next to the picnic tables before trekking up the short hike to see this natural waterfall in Provo Canyon.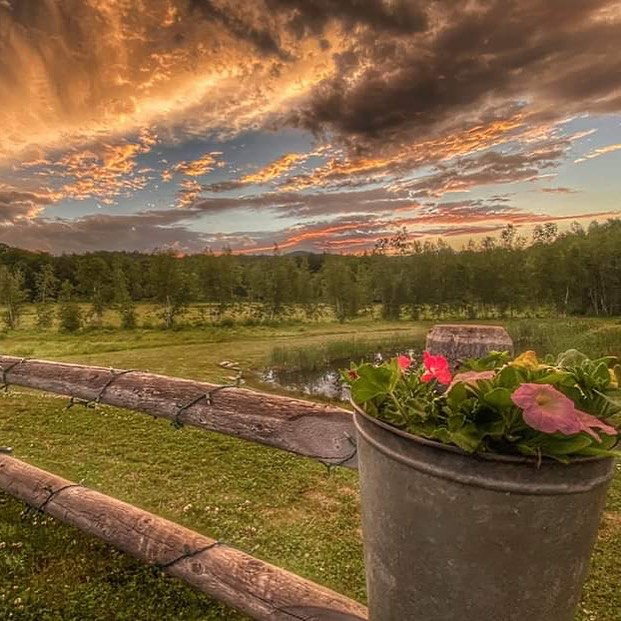 Vermont
See where the Von Trapp family found Austria in the United States and enjoy an outdoor lunch at the Slayton Pasture Cabin.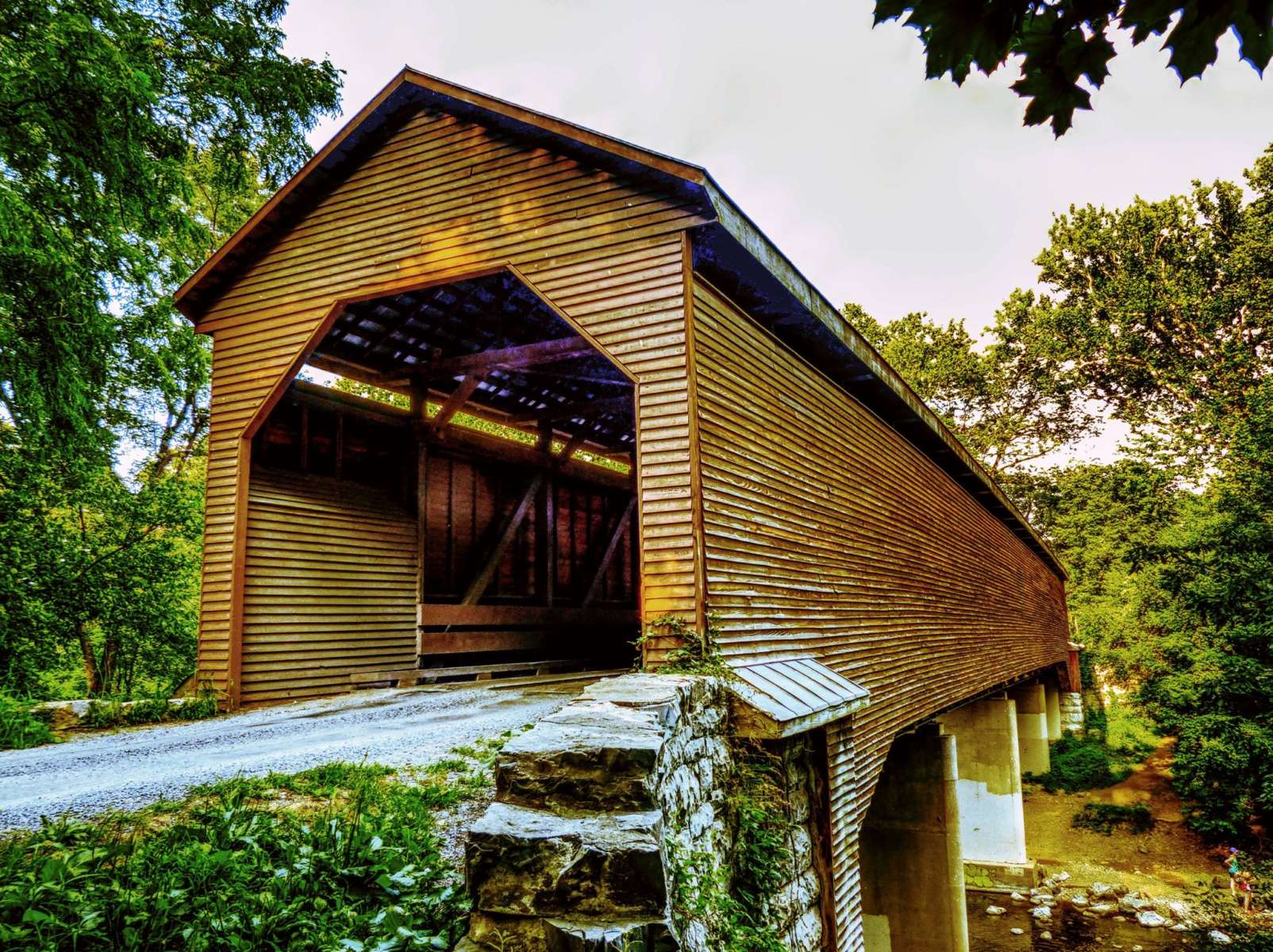 Virginia
If you're researching the best picnic areas, we recommend visiting the longest covered bridge in Virginia. Enjoy a picnic on the shores of the Shenandoah River.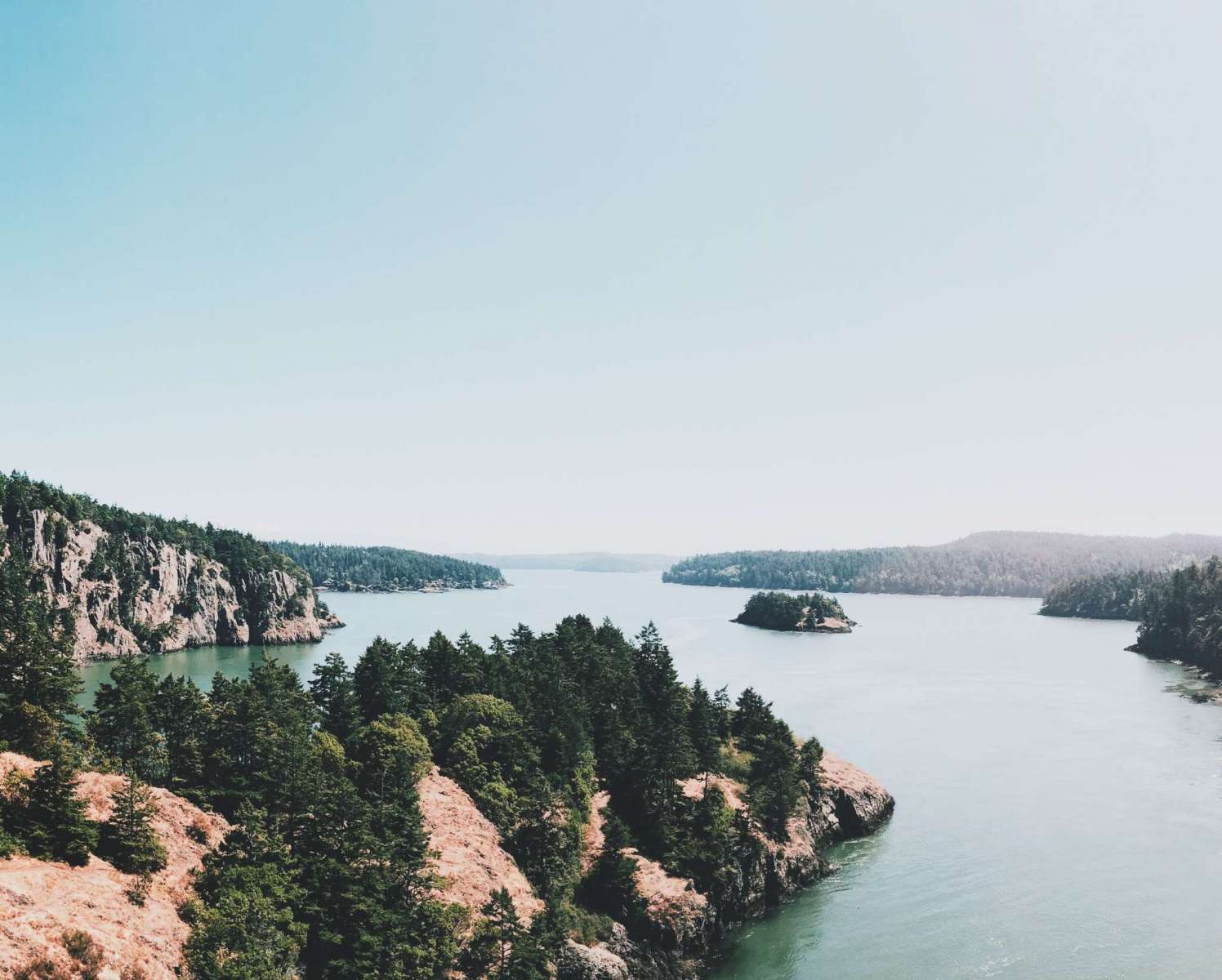 Washington
Bring a meal with you as you enjoy the Pacific coastline splendor at this picnic spot.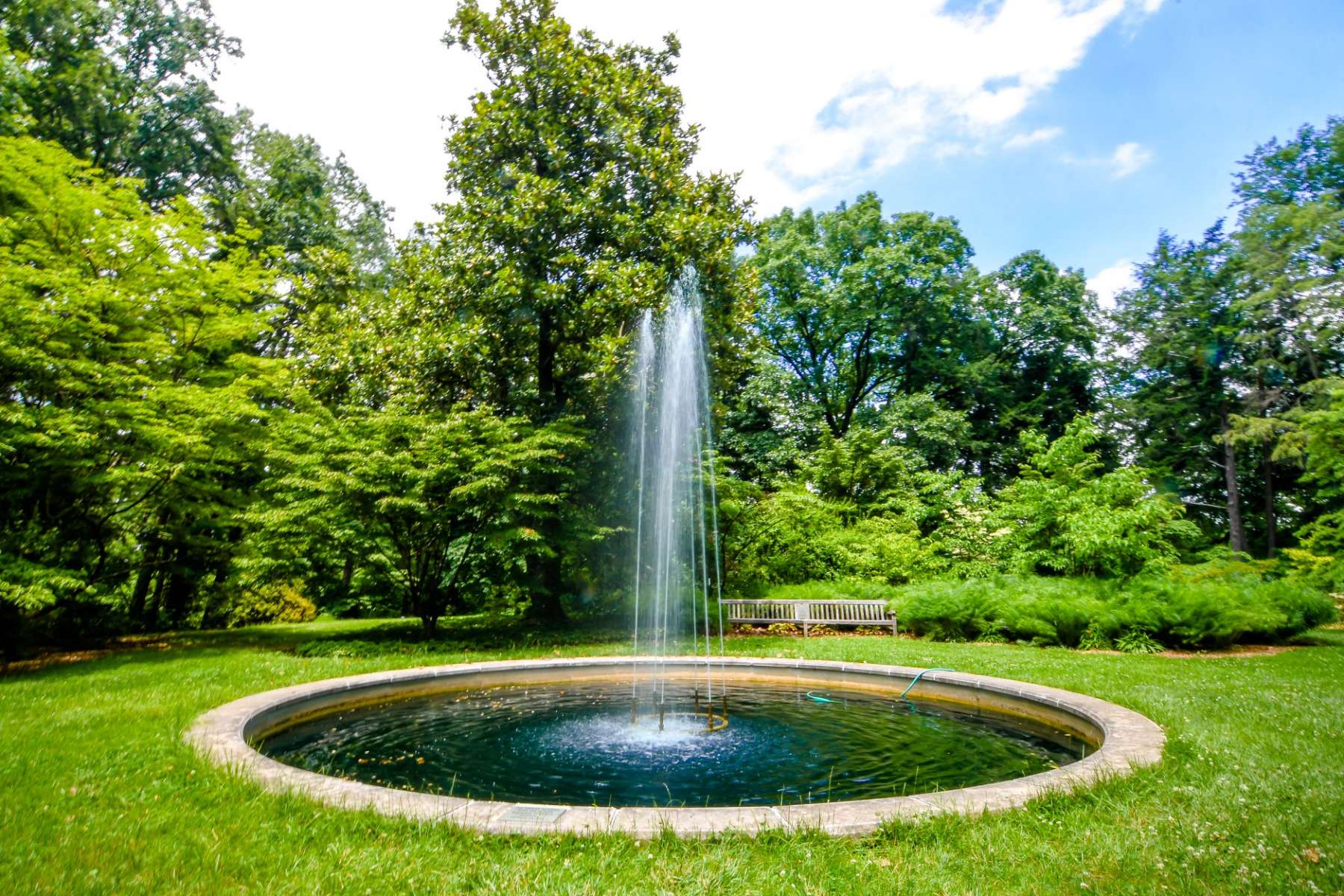 Washington D.C
Eat on the grassy slopes before wandering through almost 500 acres of cultivated plant beds.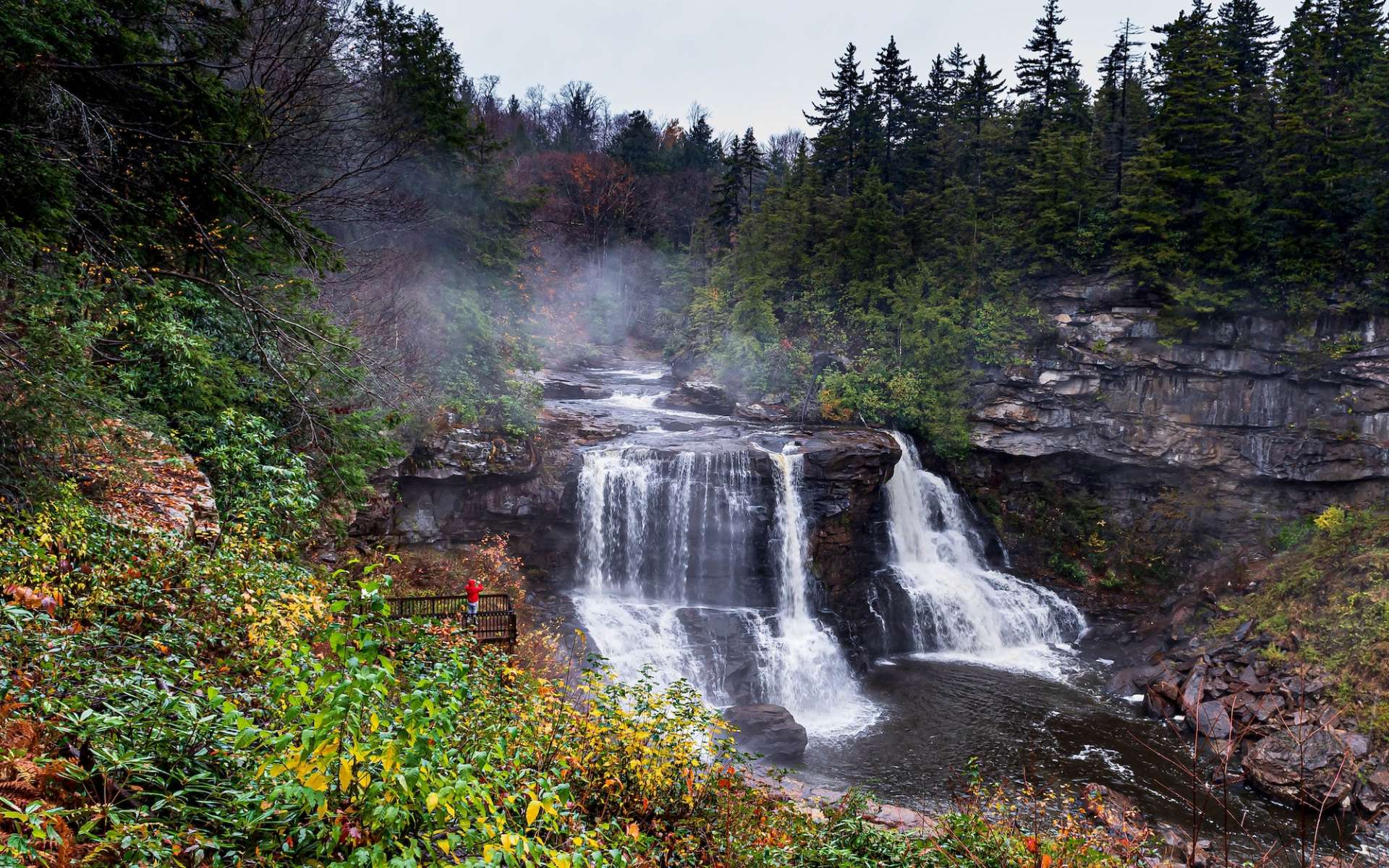 West Virginia
Any of the falls and overlooks in this state park will make memorable picnic spots.
---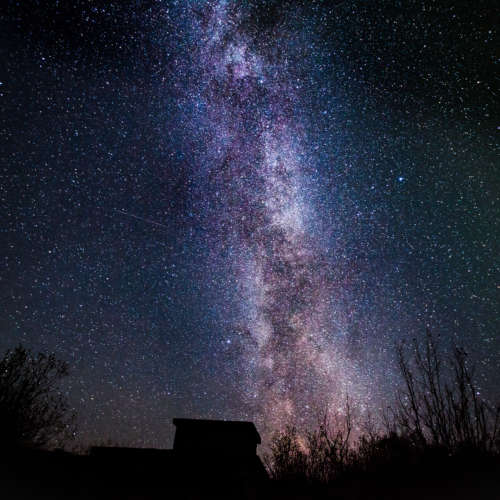 Find the Best Places for Stargazing
Wanna catch some stars on your travels? View our list of the best places for stargazing.
Find the Best Places to Go Stargazing
---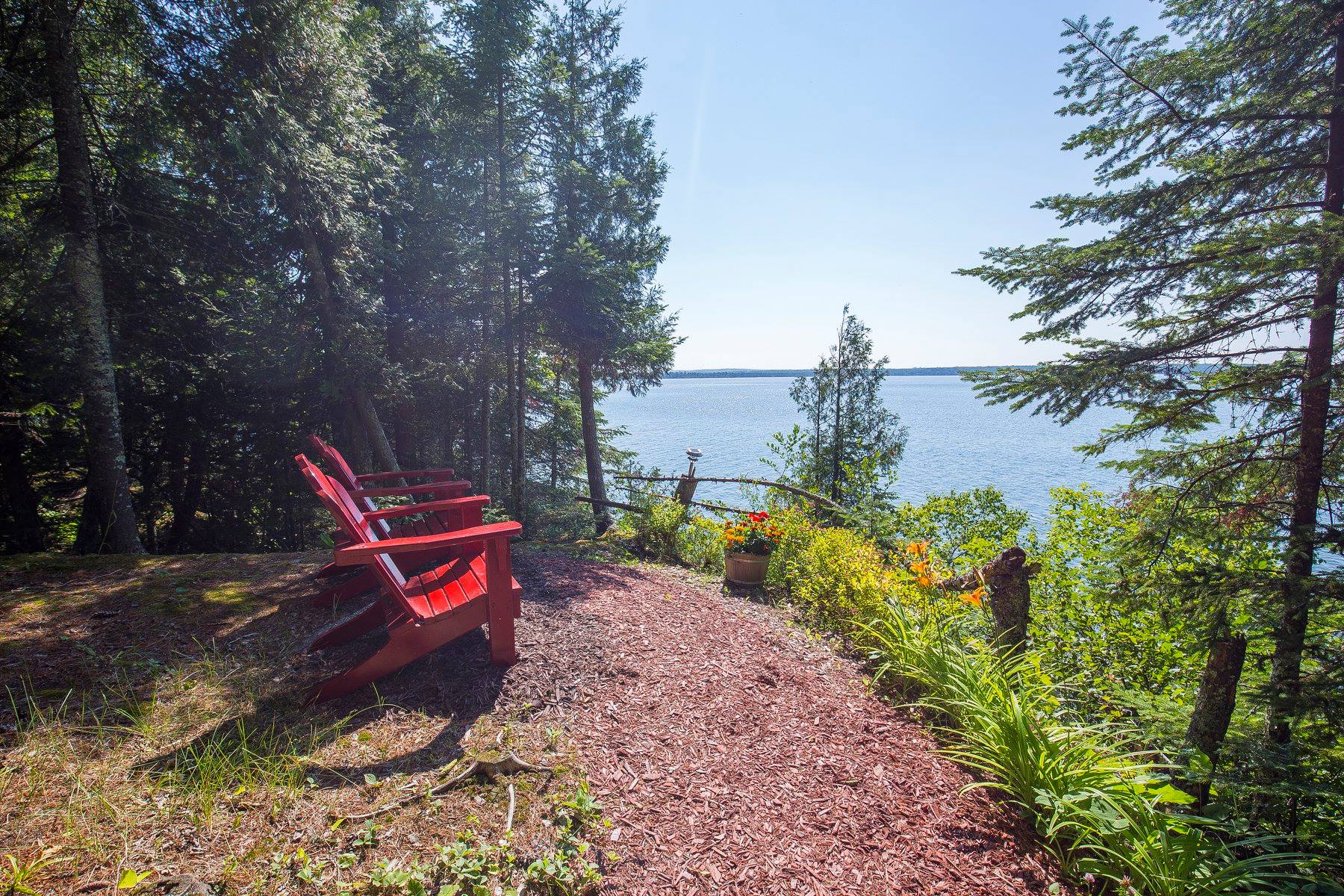 Wisconsin
Rent a boat in this idyllic lake town and experience Lake Superior from the safety of Siskiwit Bay.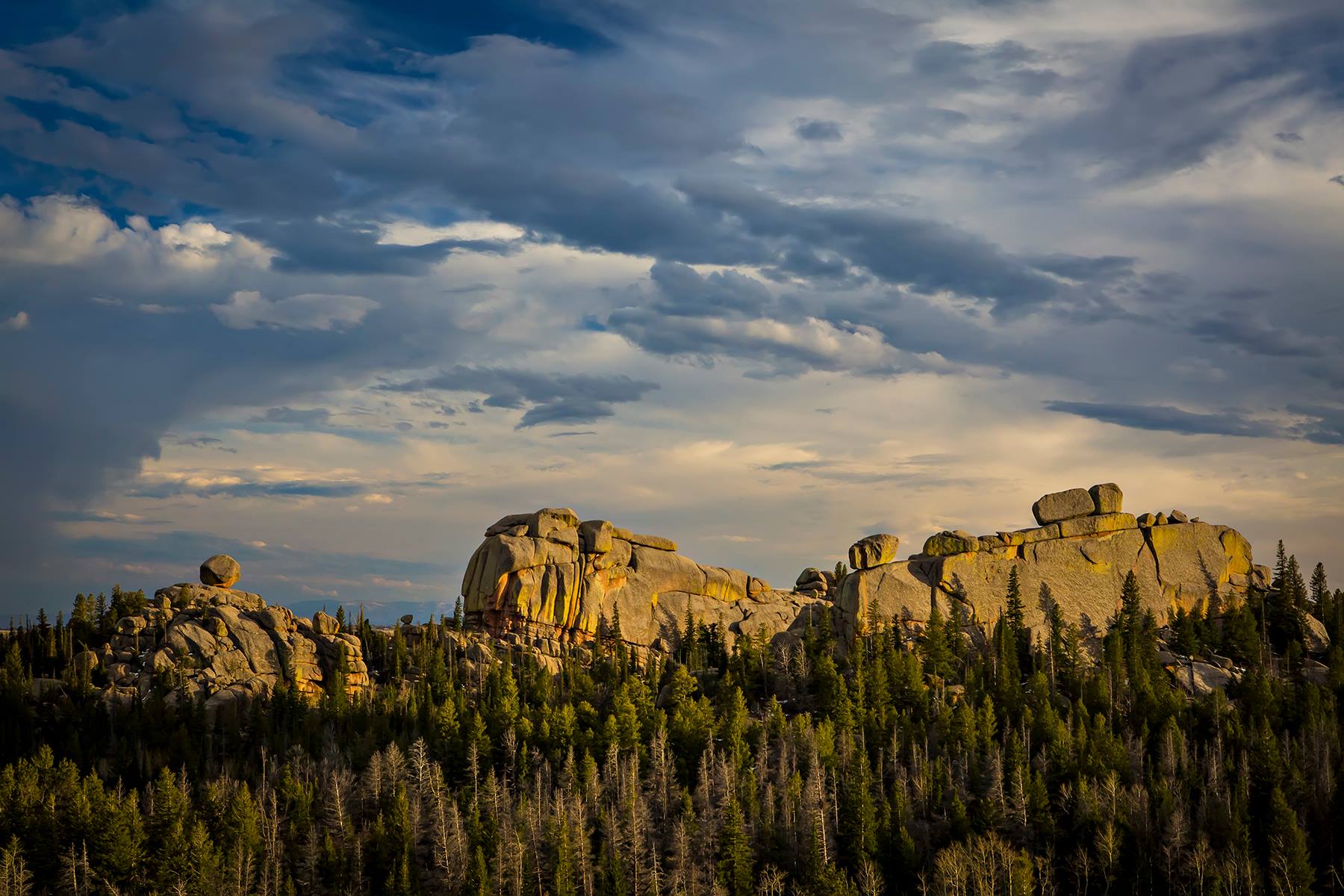 Wyoming
Rock climbers can stop at the picnic site after exploring the granite outcropping nearby.
Featured Image Credit: Kate Hliznitsova on Unsplash