It's no secret that we're all going a little stir-crazy during the COVID-19 health crisis. Bereavement, isolation, loss of income and fear are triggered mental health conditions or exacerbated existing ones. Many regions faced increased levels of alcohol and drug use, insomnia, and anxiety. Mental health problems started to be the most popular among nursing research topics. Many people are pining for the day they can go outside again. Until then, maybe we can nurse our emotional health by reading books that discuss mental health.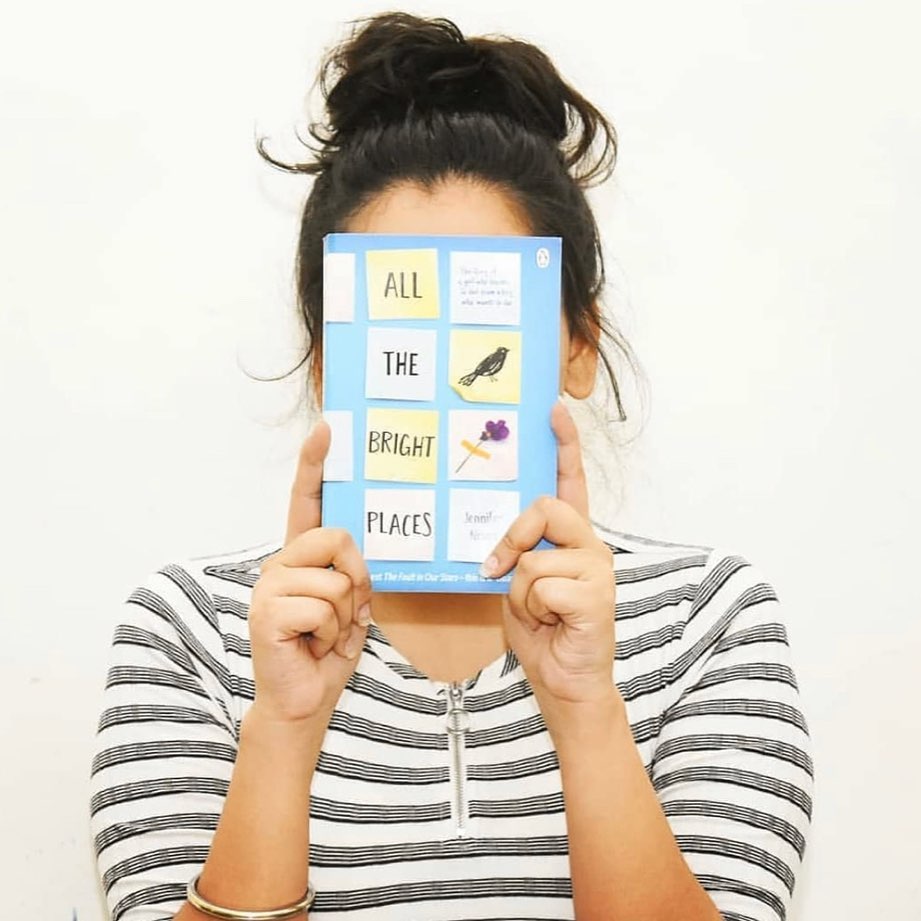 By Jennifer Niven
In this achingly beautiful book, Niven tells the story of Violet Markey and Theodore Finch. Violet has hit a rough patch after losing her sister and Finch… feels as if he has spent his life asleep. Until he is paired with Violet for their senior project, that is. This book discusses mental health and should definitely be at the top of your reading list this quarantine season, because even in the most straining circumstances there is still beauty to be found. And when you're finished, remember to hop onto Netflix to watch the newly released film adaptation.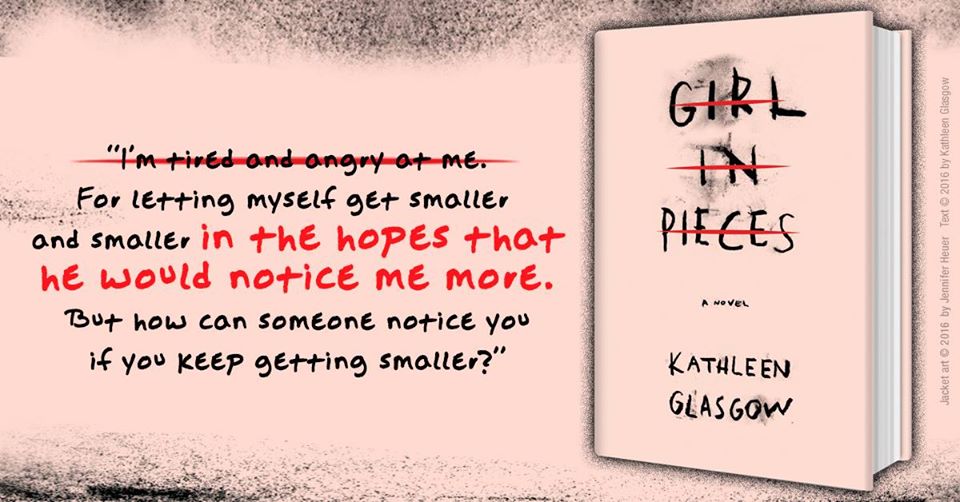 By Kathleen Glasgow
Loss is the most difficult part of life, it breaks even the toughest of fighters. Charlotte Davis has finally allowed herself to break. After losing her father along with her best friend and having to live with an emotionally absent mother, she feels as if the only solution is self-harm. Throughout the novel, Charlotte must learn how to cope with the emotional upheaval that lives within her… In all the current craziness, this book helps us keep in mind that checking up on the people closest to us is key.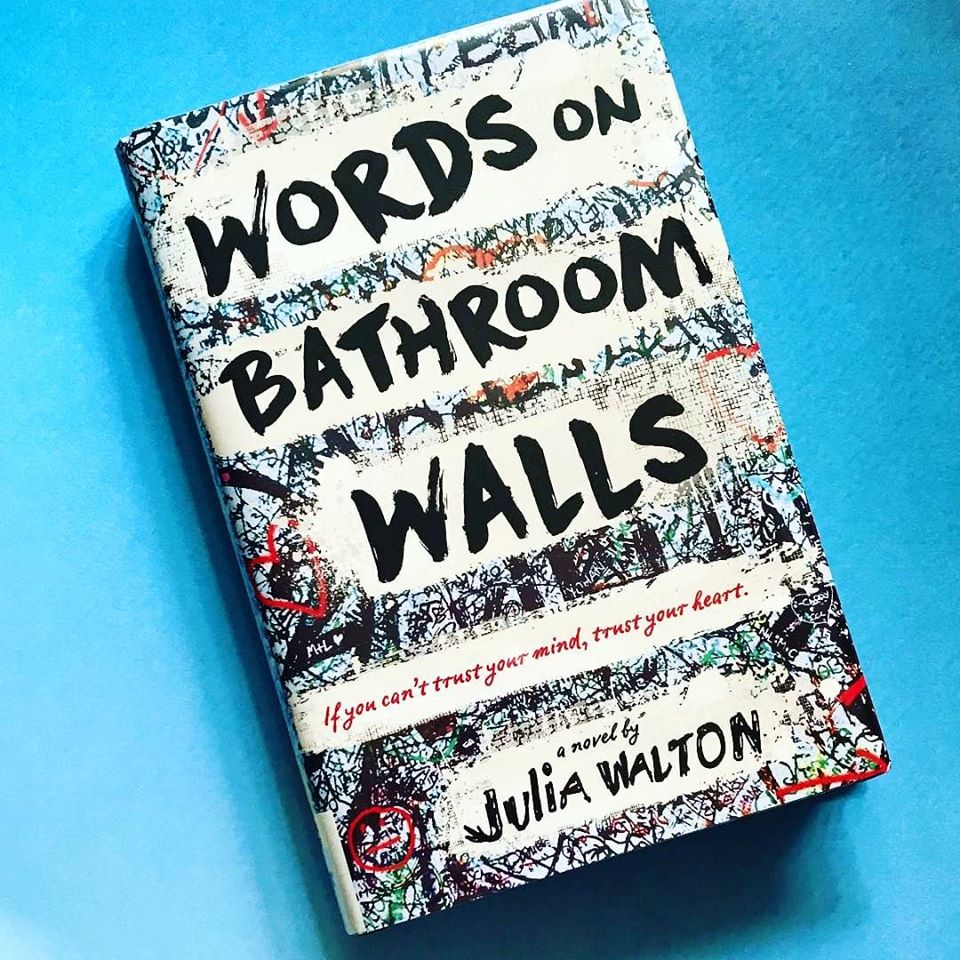 By Julia Walton
Adam is a teenaged schizophrenic character in this book that outlines mental illness. At the beginning of the story, Adam is transitioning to a brand new Catholic high school, all the while keeping said schizophrenia under wraps. That doesn't sound like a recipe for disaster at all, does it? To make matters even more complicated, he meets a girl who is unlike anyone he has ever met before. His only fear: will she judge him when she finds out about his illness? Words on Bathroom Walls is chaotic and poetic all in one breath.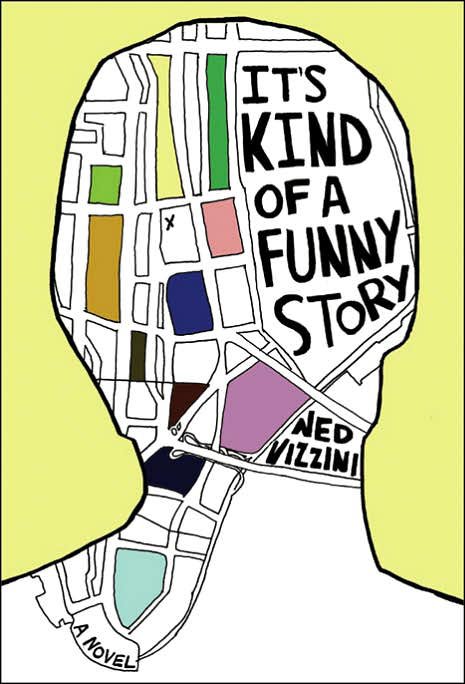 By Ned Vizzini
Talk about an oldie but a goodie. Craig is your average teenager. All Craig wants is to get into the state's pre-professional high school, and when he does, the workload becomes more than he can bear. Craig pushes himself to the point of near-suicide, which lands him in a psychiatric hospital. He makes some unlikely friends who help him learn how to confront his intense anxiety and get to a place where he can accept himself for who he is.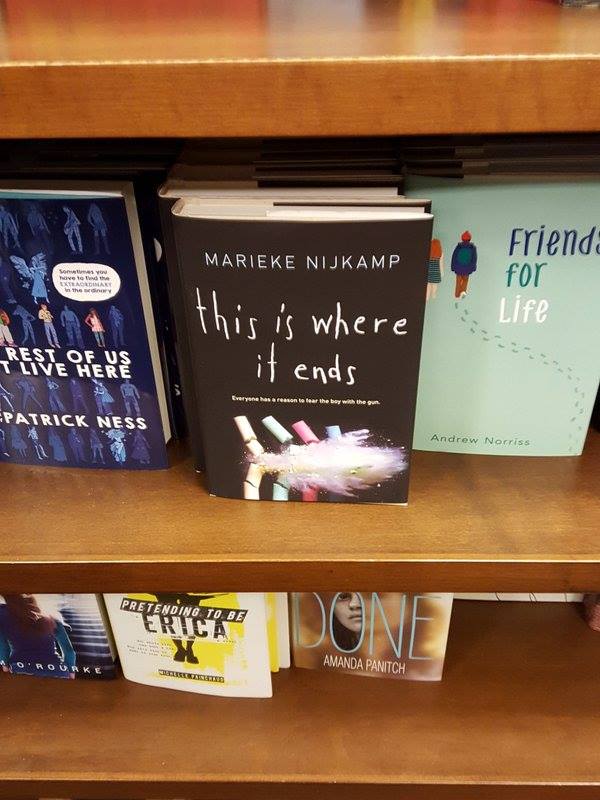 By Marieke Nijkamp
While controversial, this book about mental illness is an absolute must. Four different points-of-view, a few hours, one auditorium full of teenagers. Nijkamp details a shooting on the first day of high school, and none of the dots connect. How could such a once-perfect boy go after innocent people, especially those he loves most? This piece examines how each character got to where they stand at this moment, reminds us that words can hurt, and even in times of distress, heroes exist.